Description
Viltrox AF 24/1.8 Z is an Auto Focus Full-frame Wide Angle Lens designed for Nikon Z-mount Mirrorless Camera. It features linear aperture, eye-detection AF and is provided a with a type-C upgrade port.   Suitable for landscapes, cityscapes, portrait, astrophotography and architecture, etc.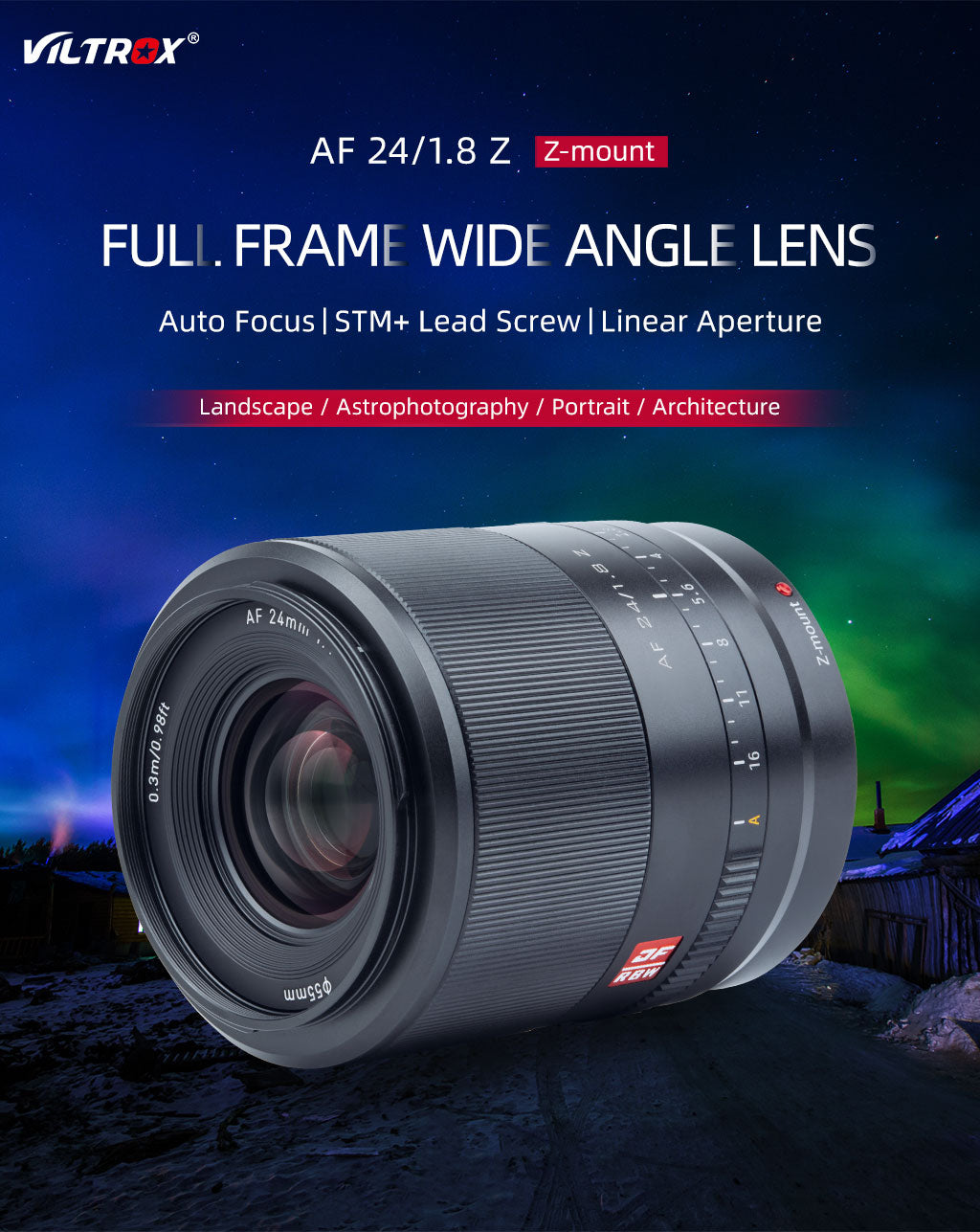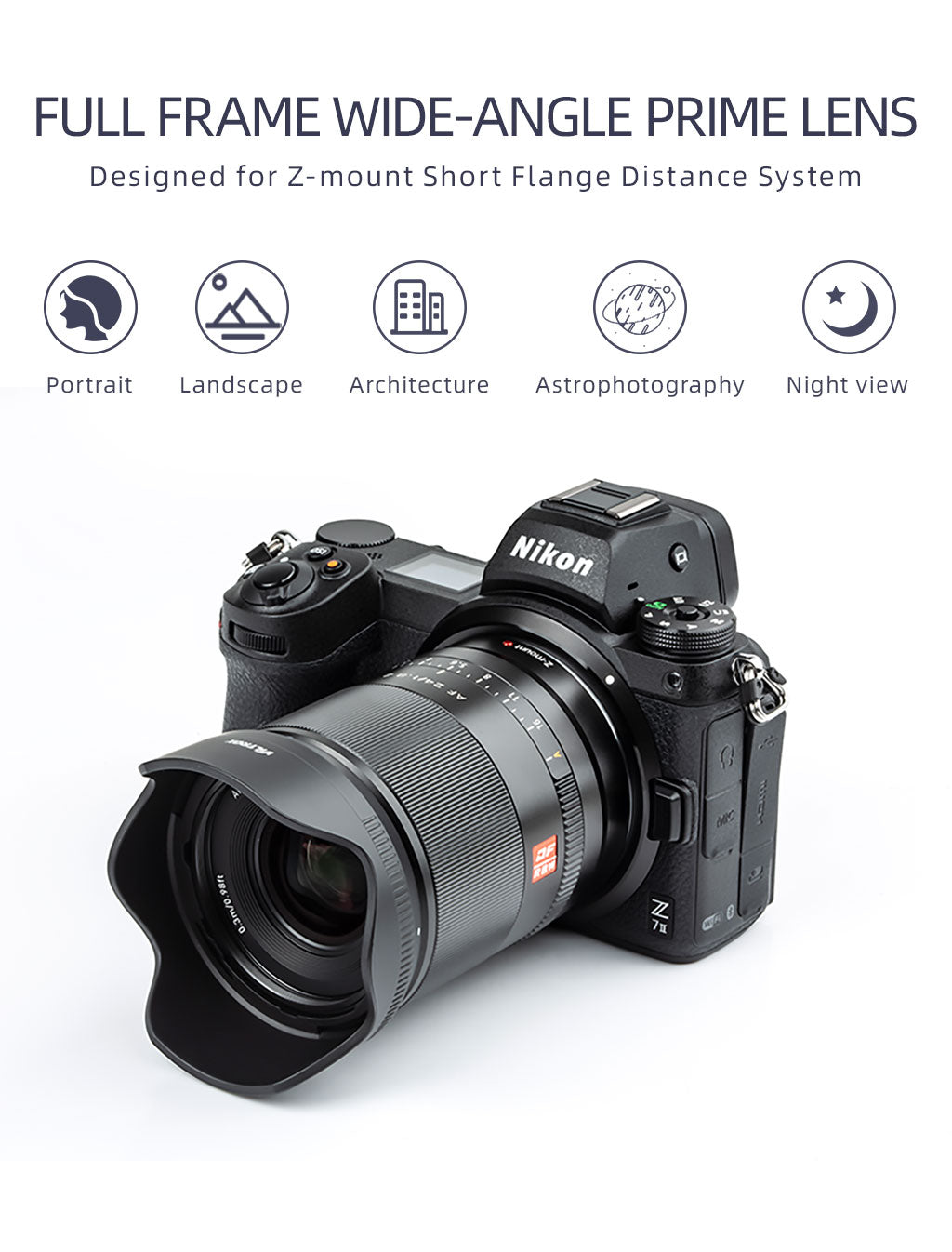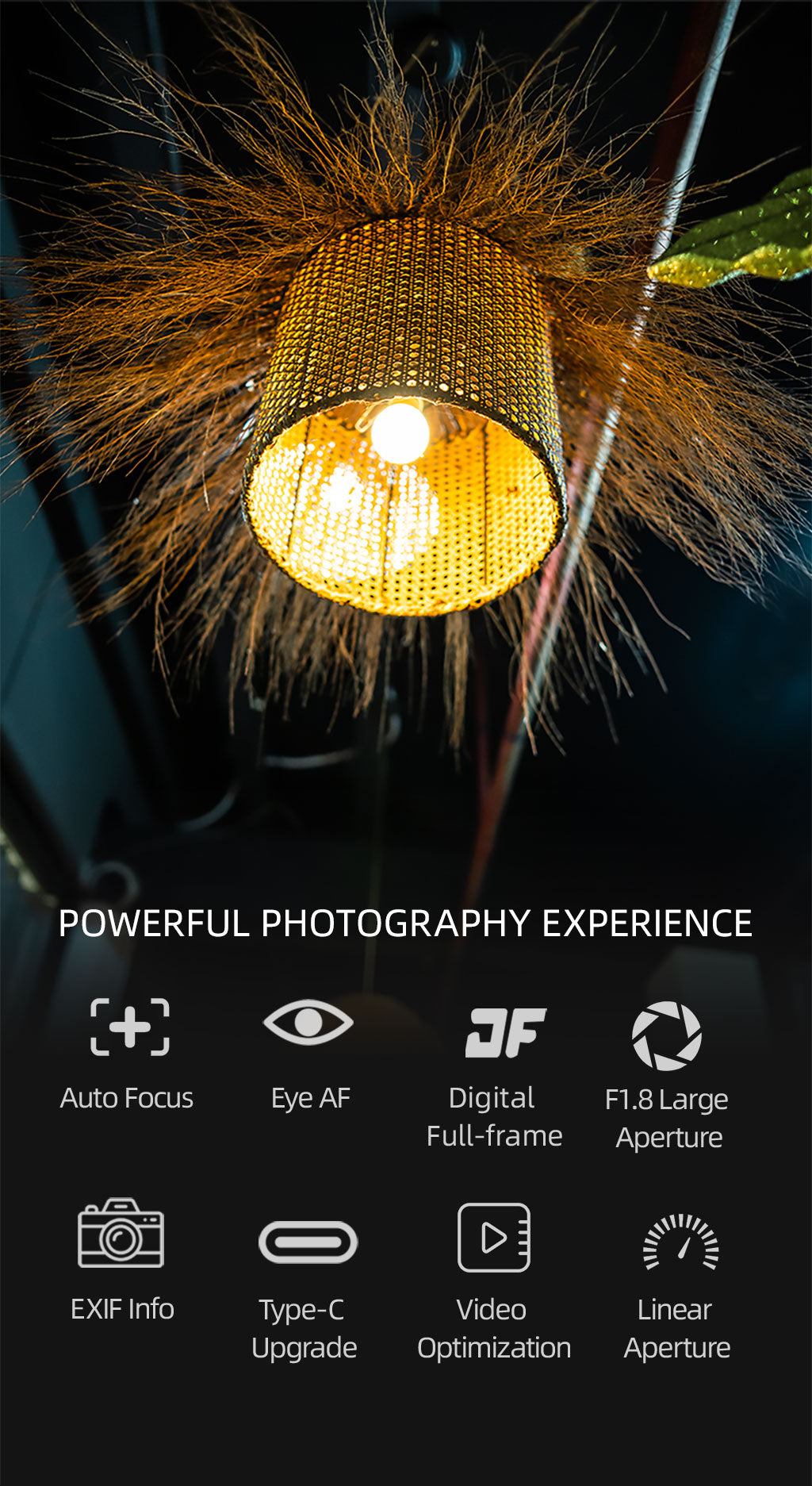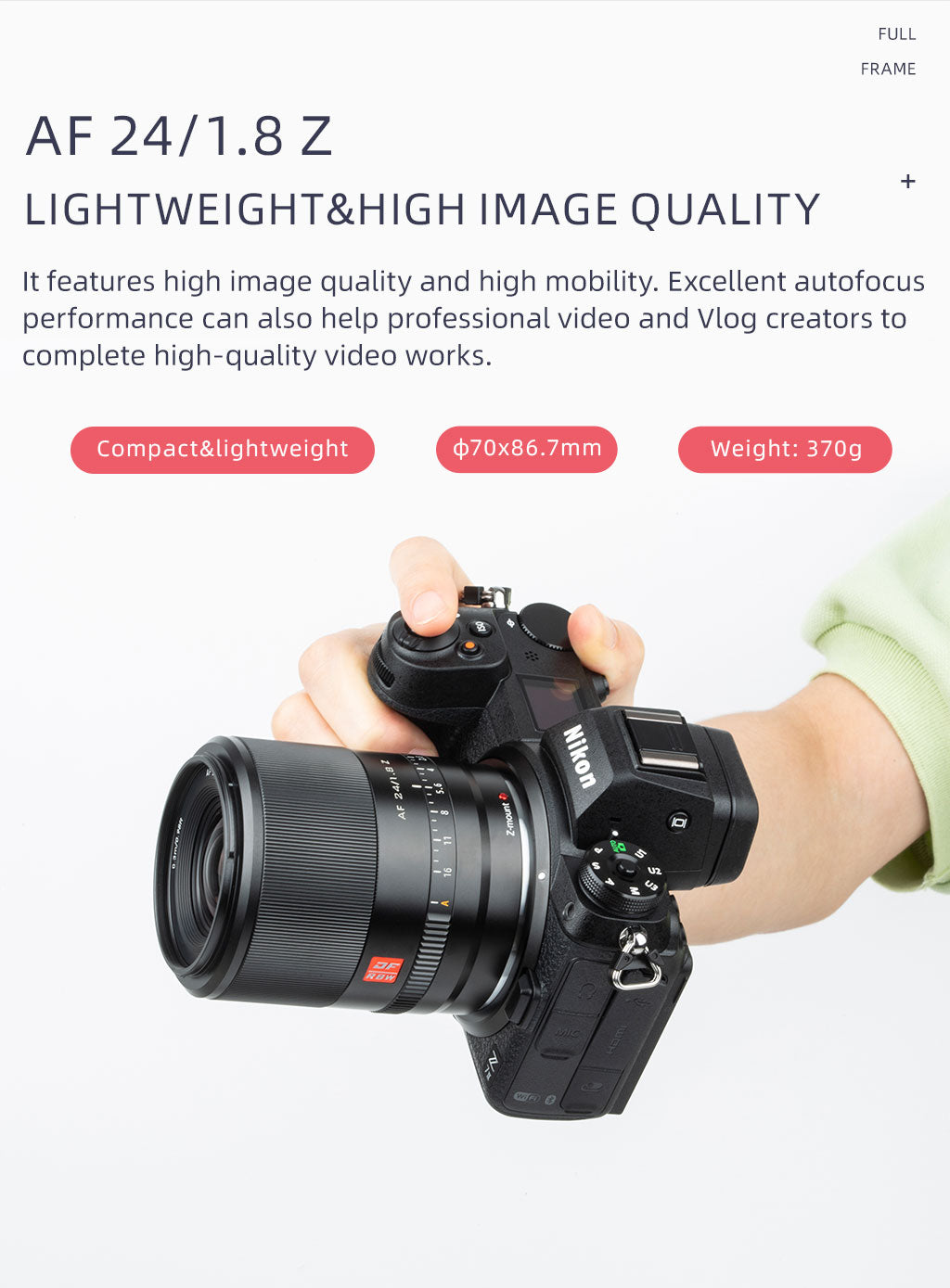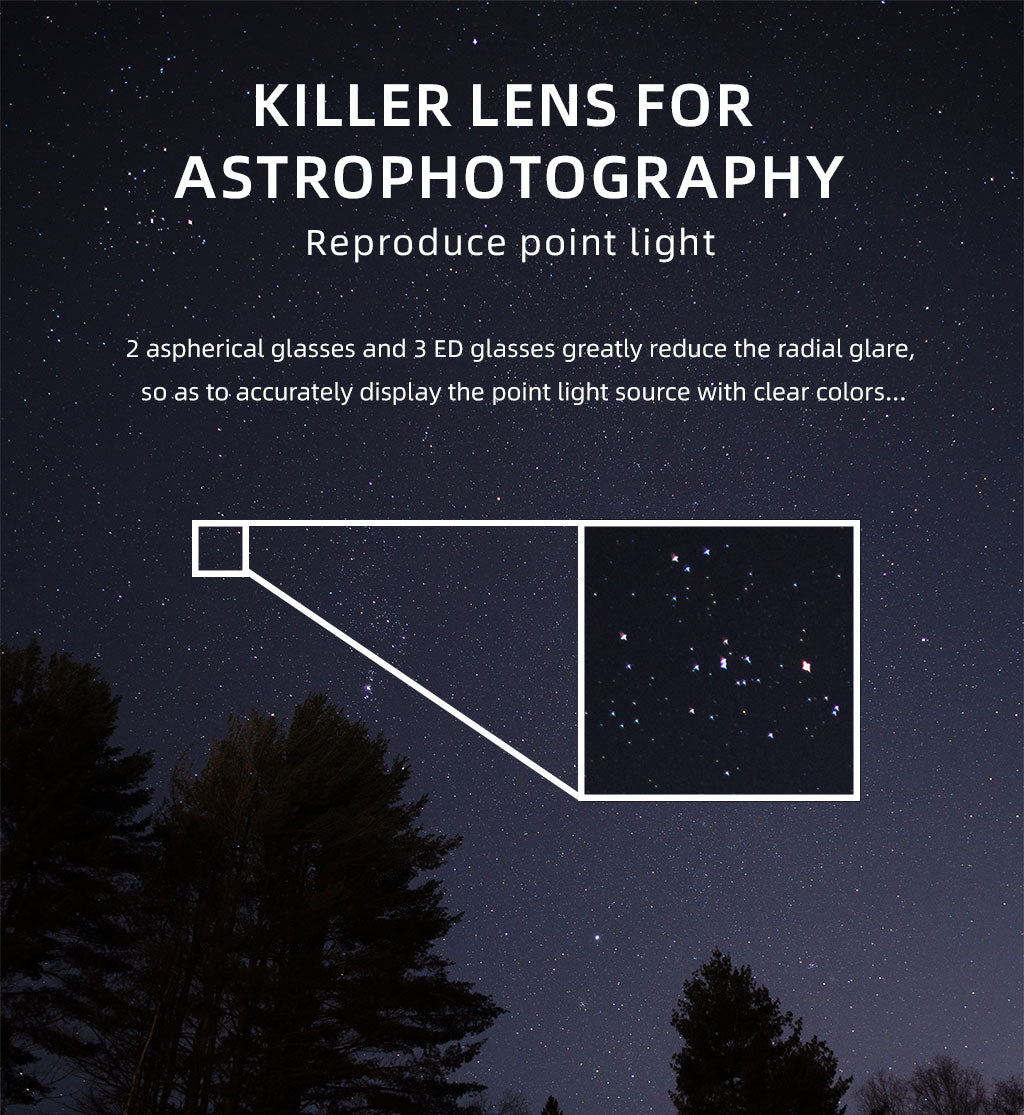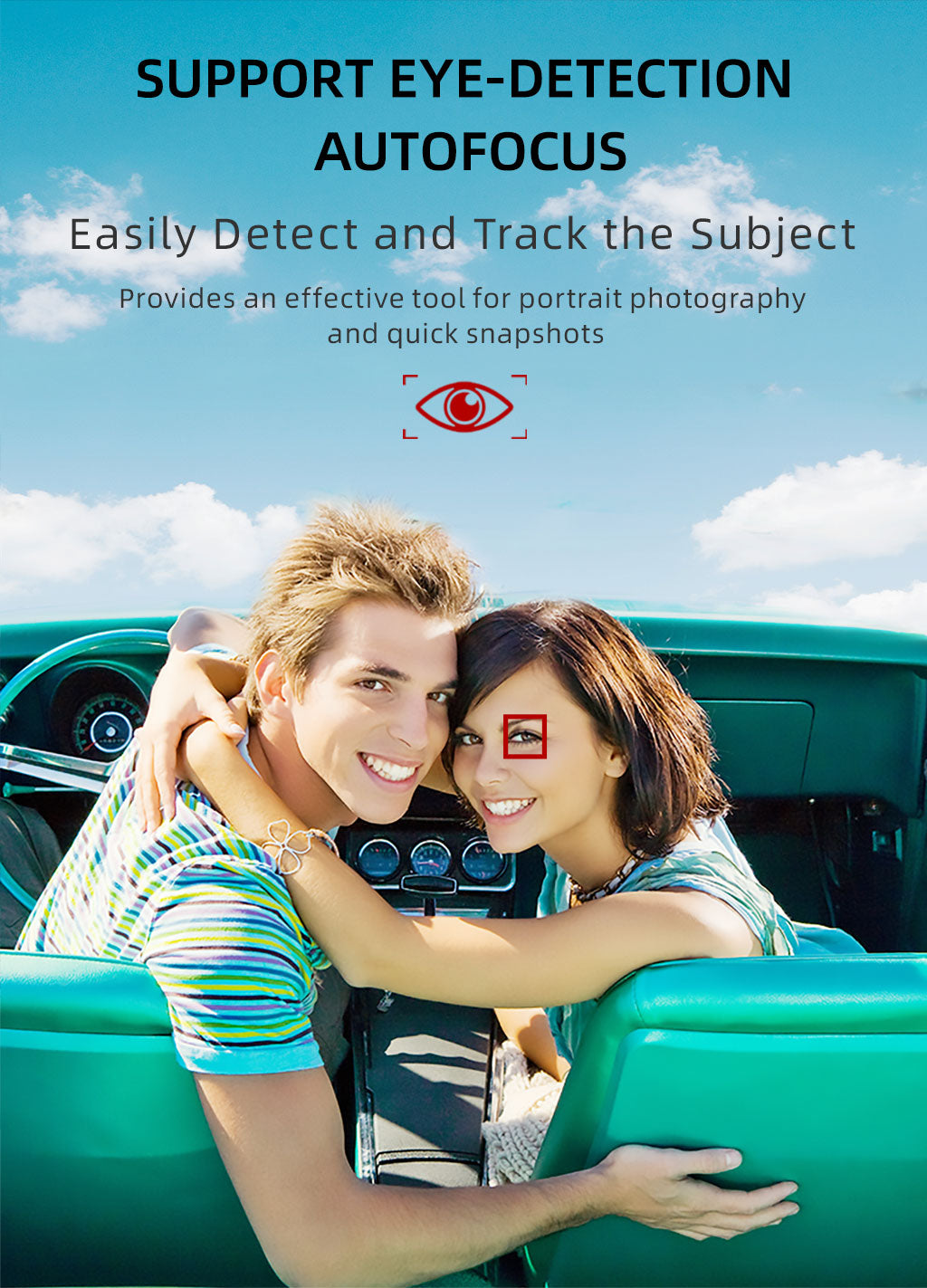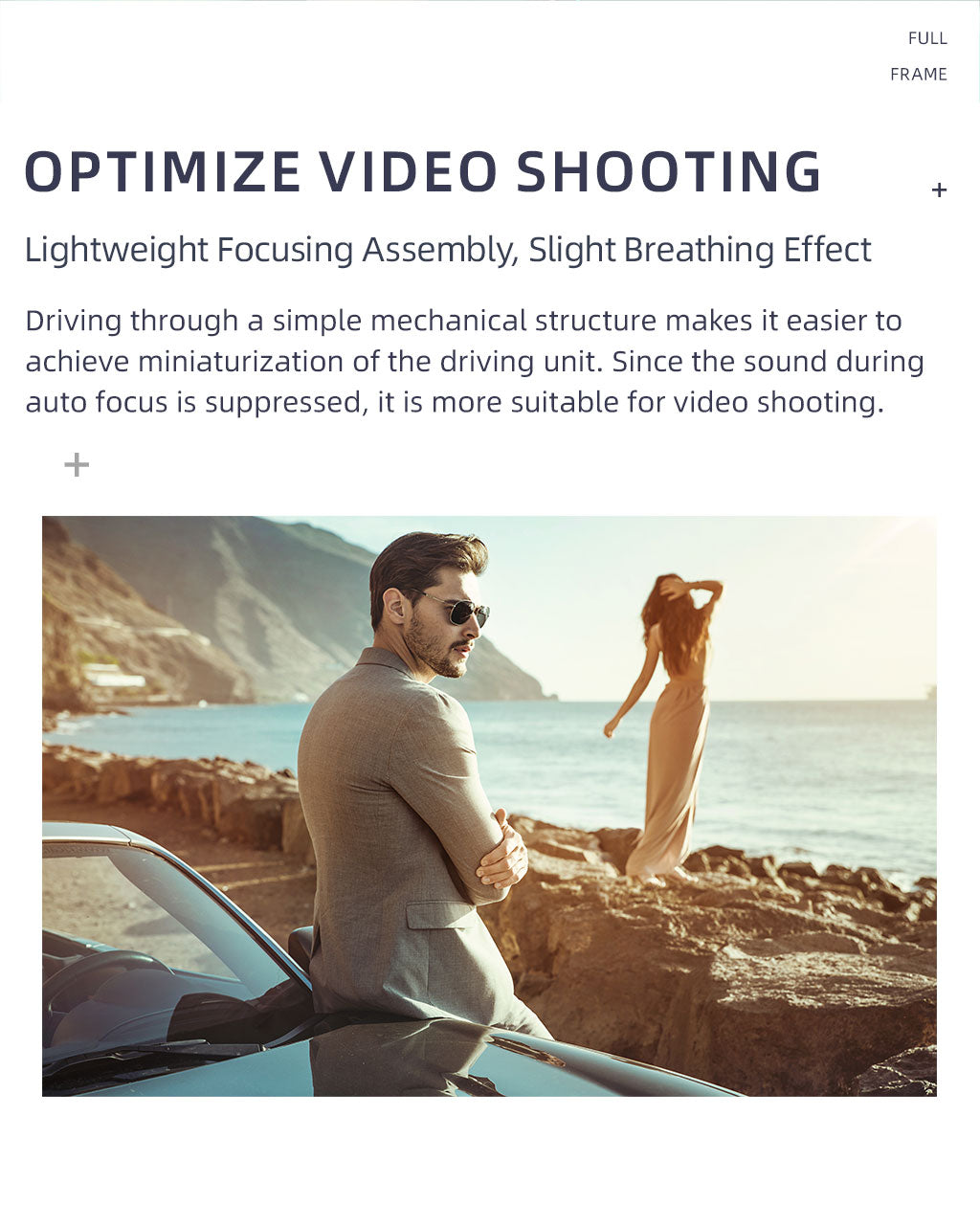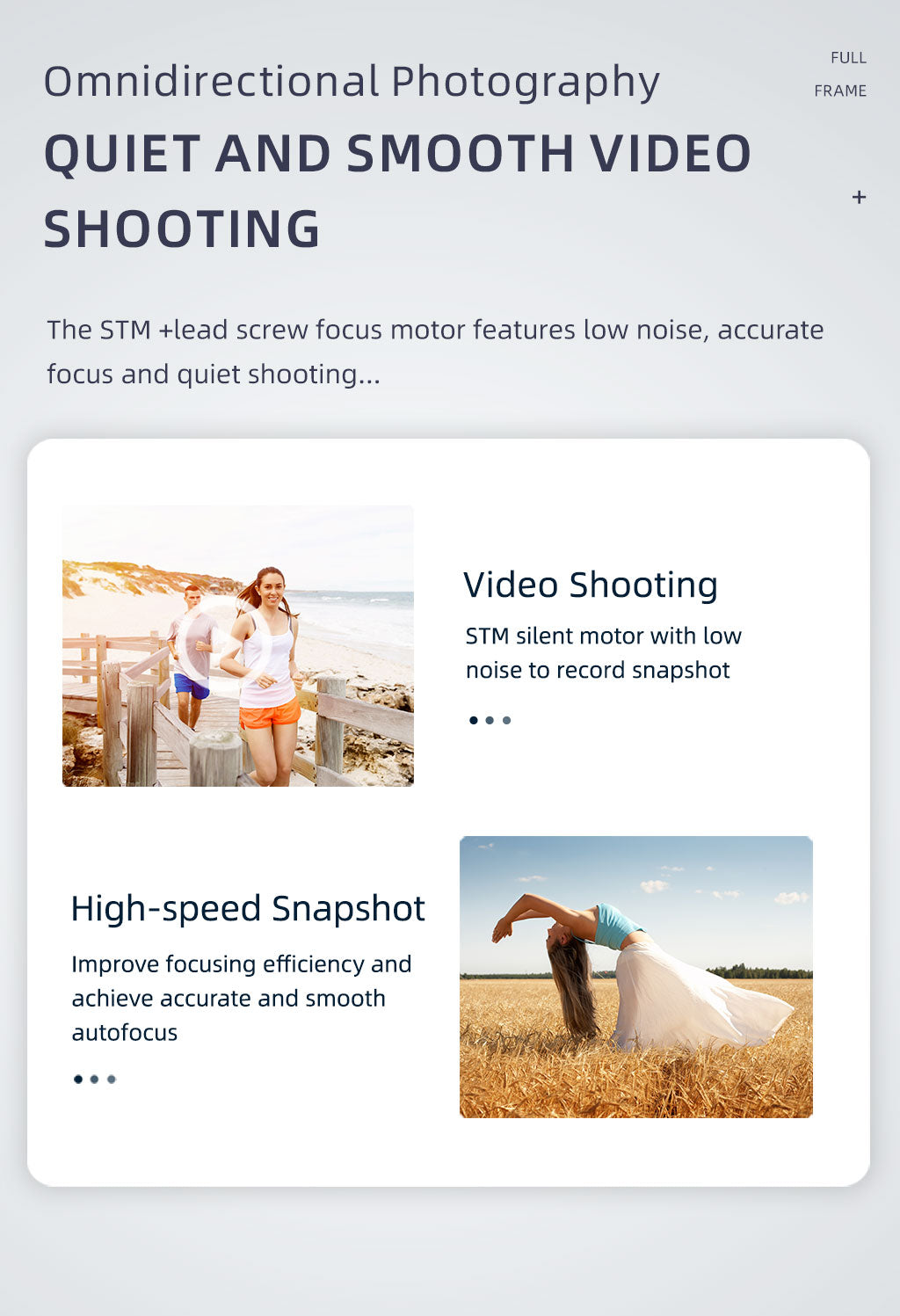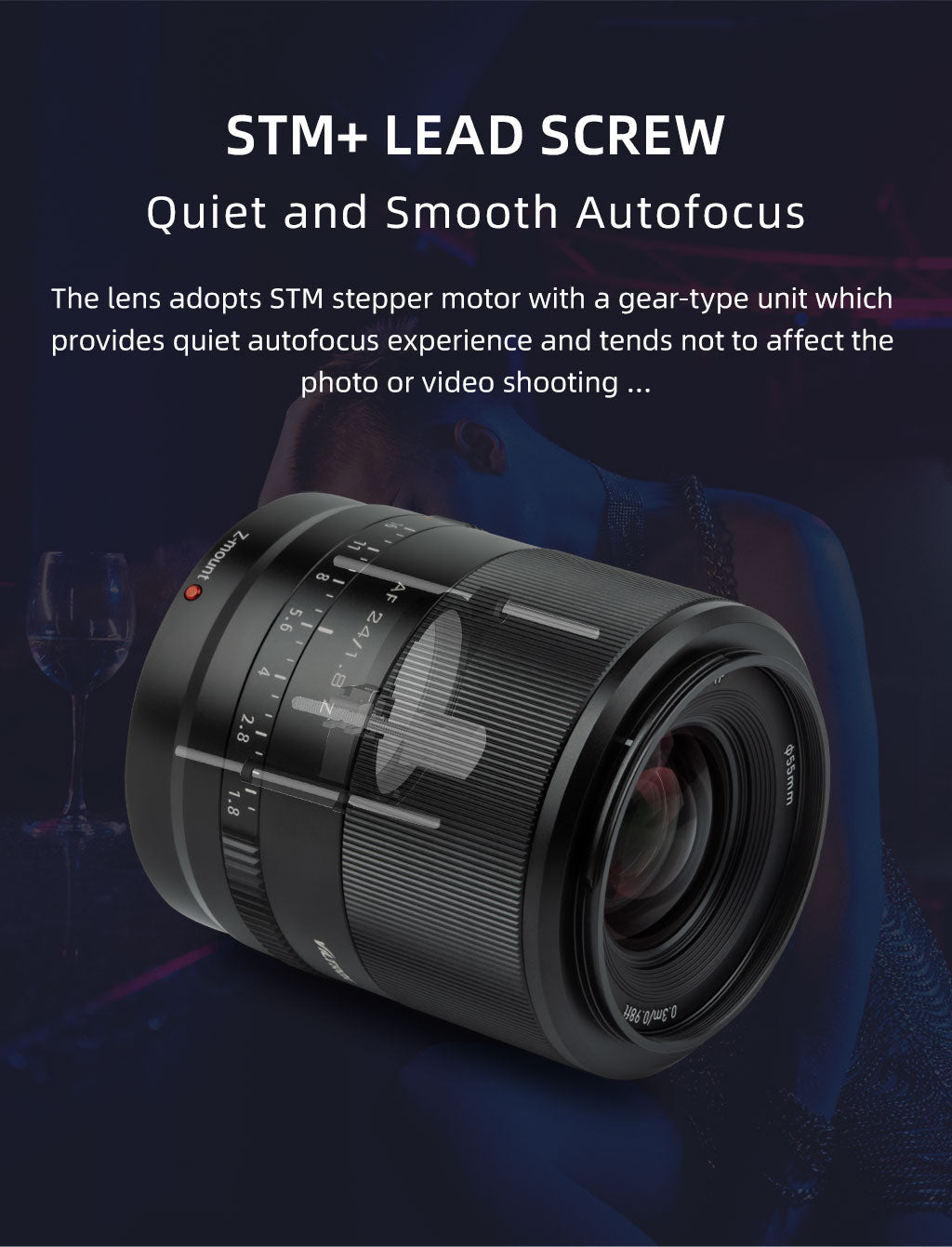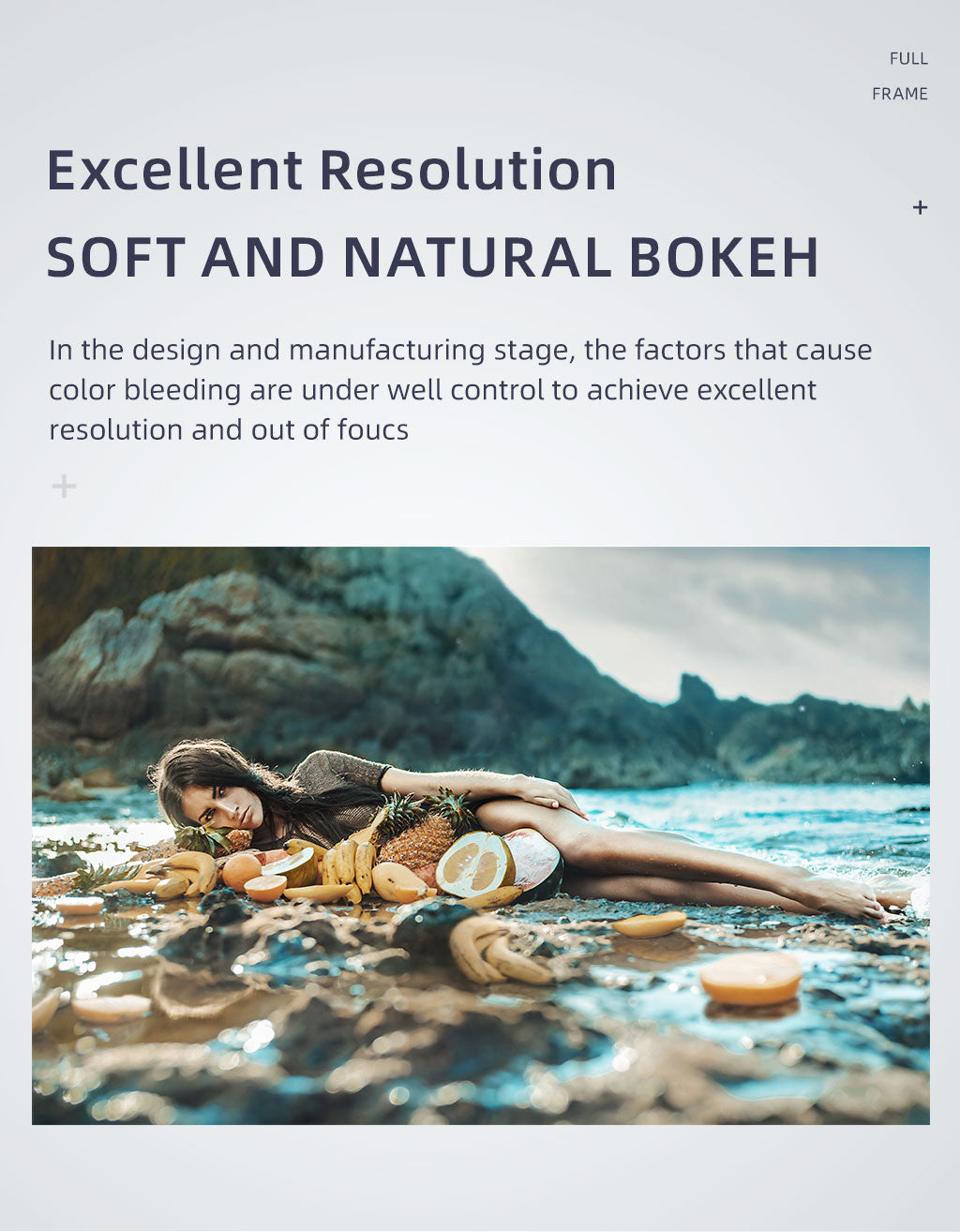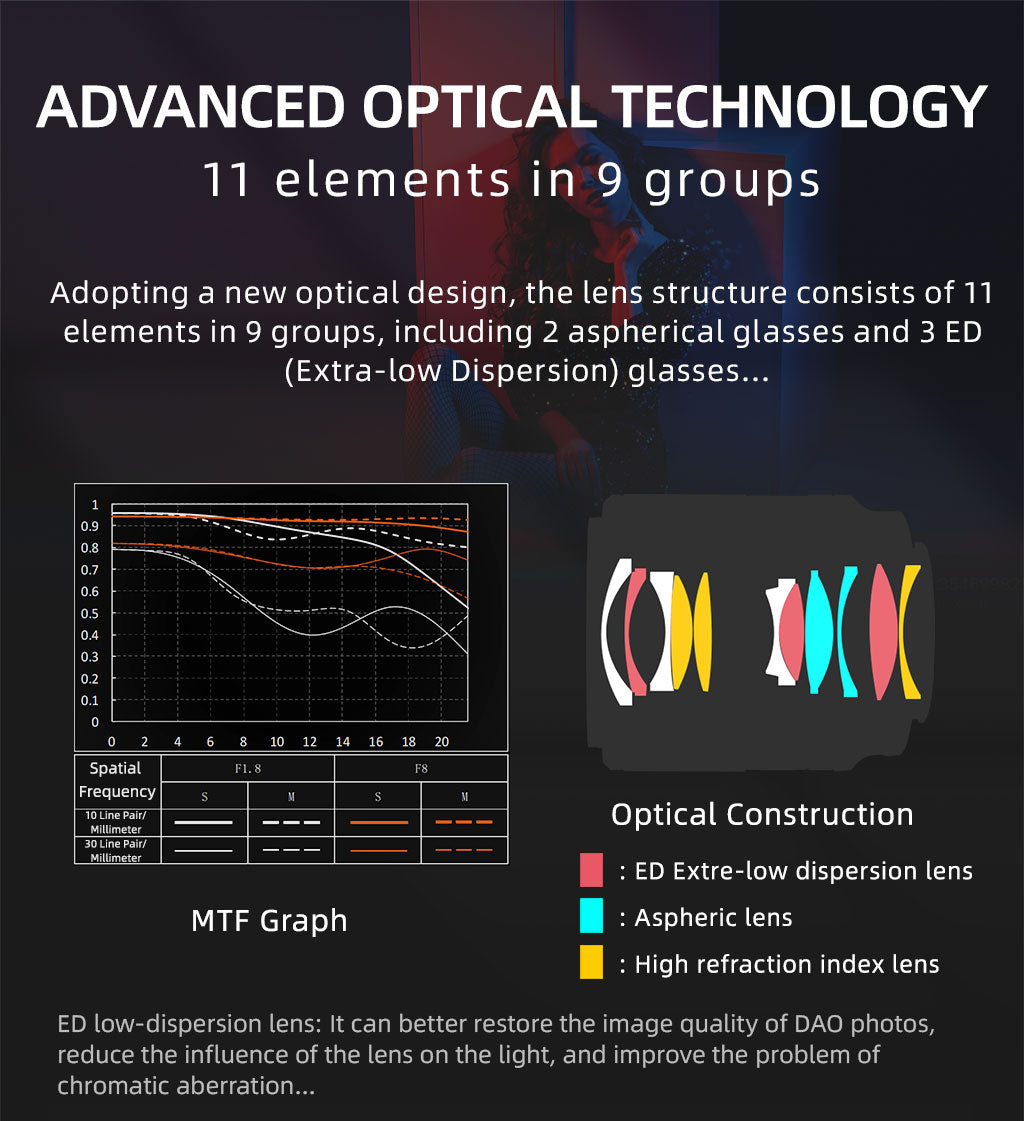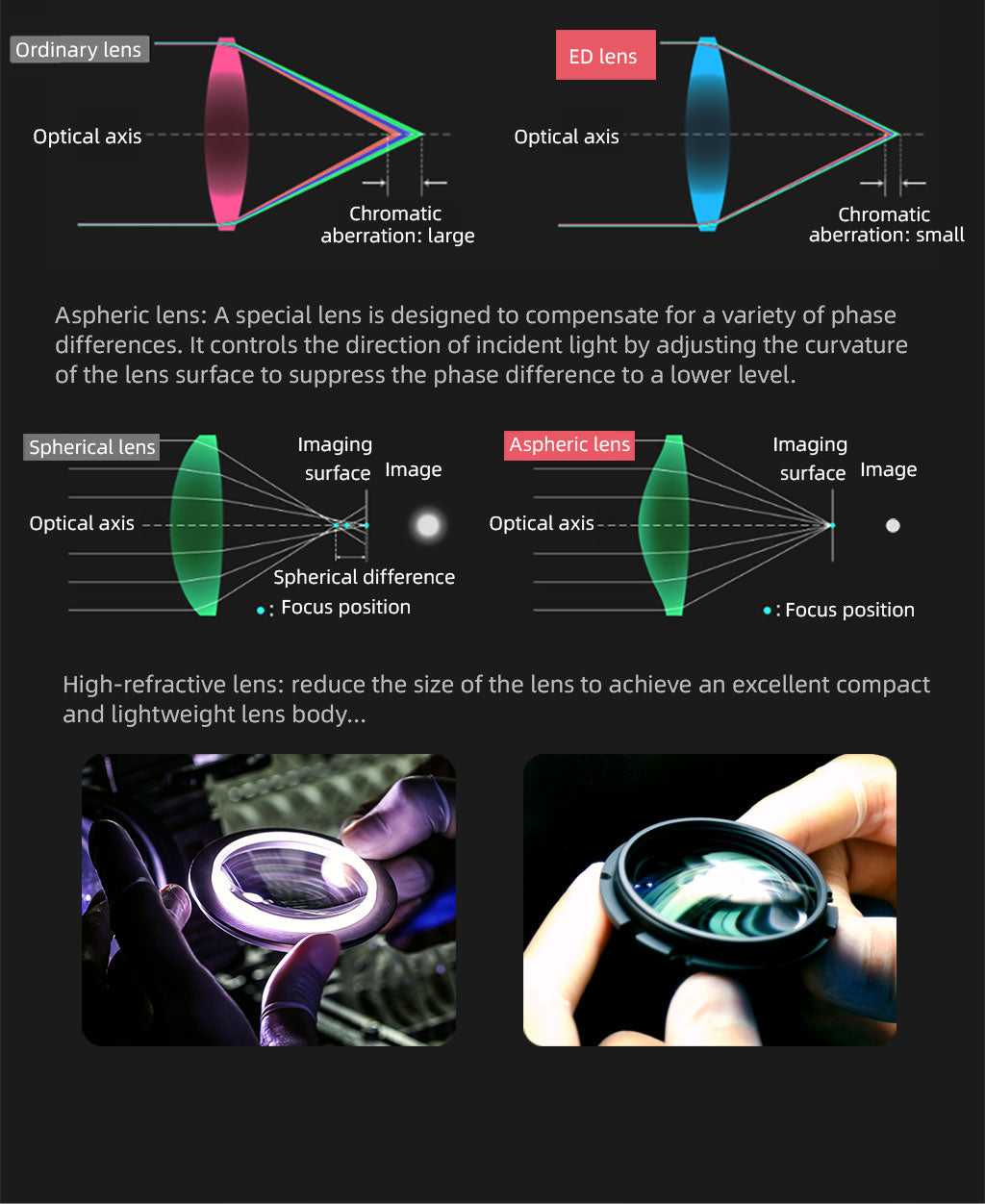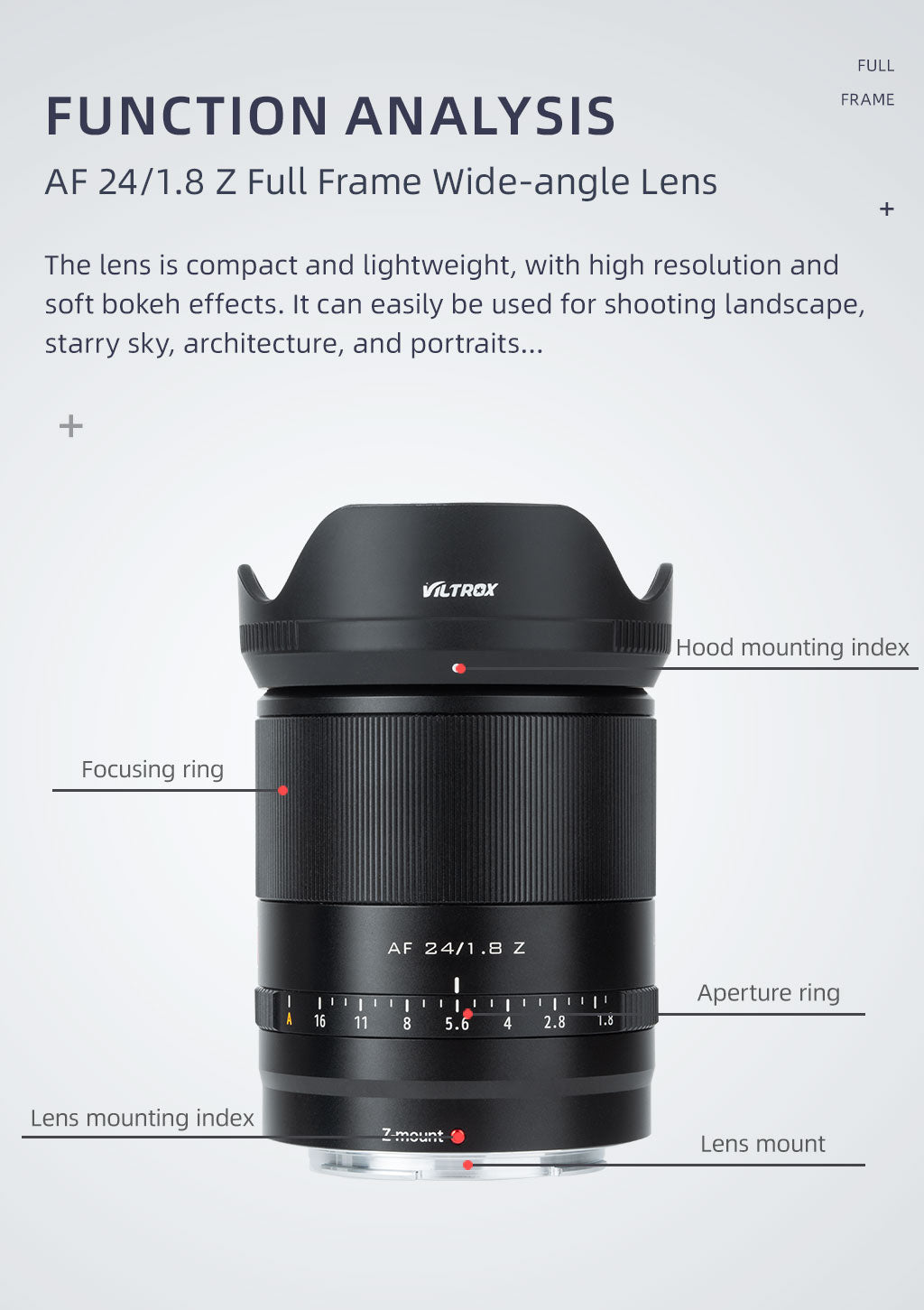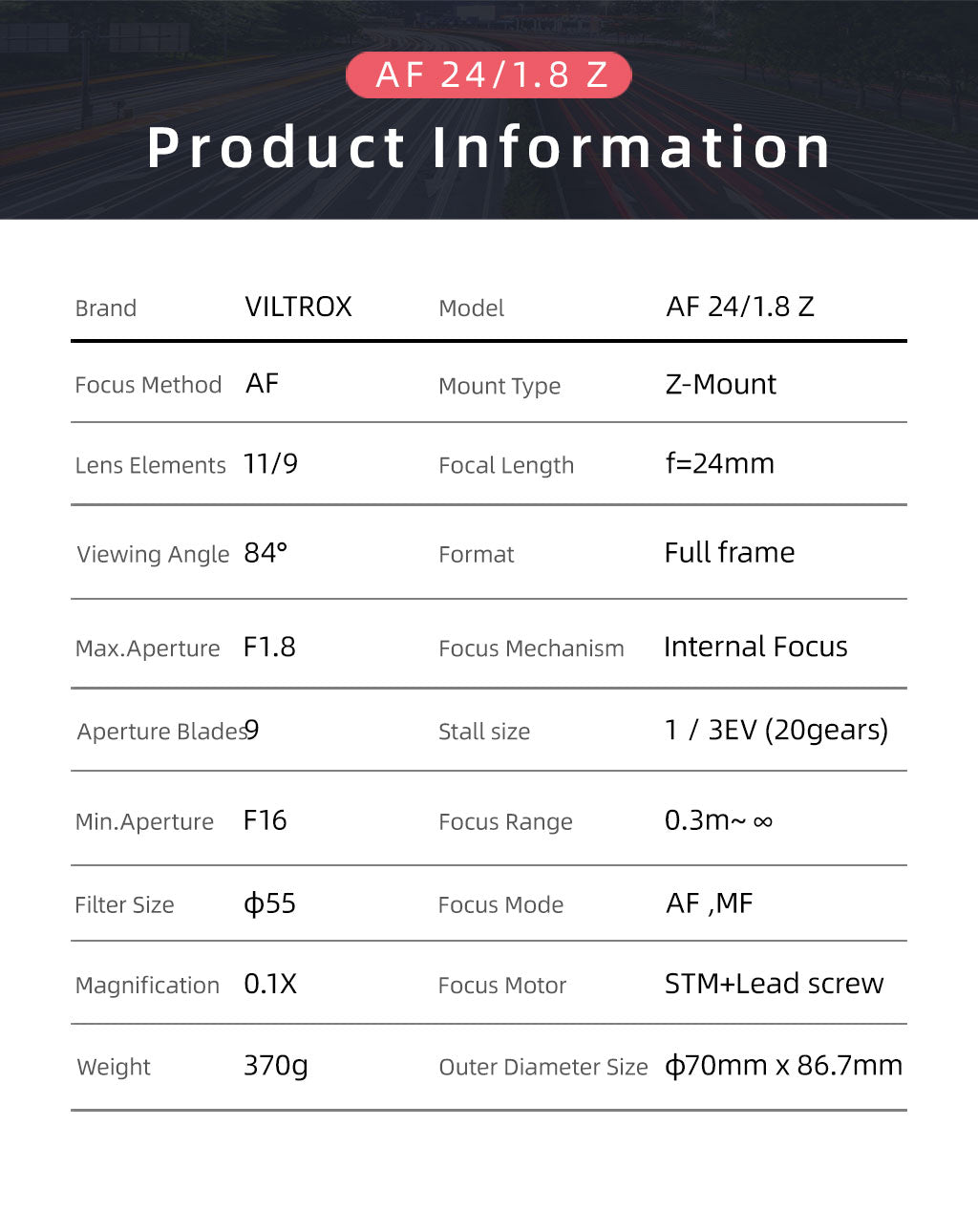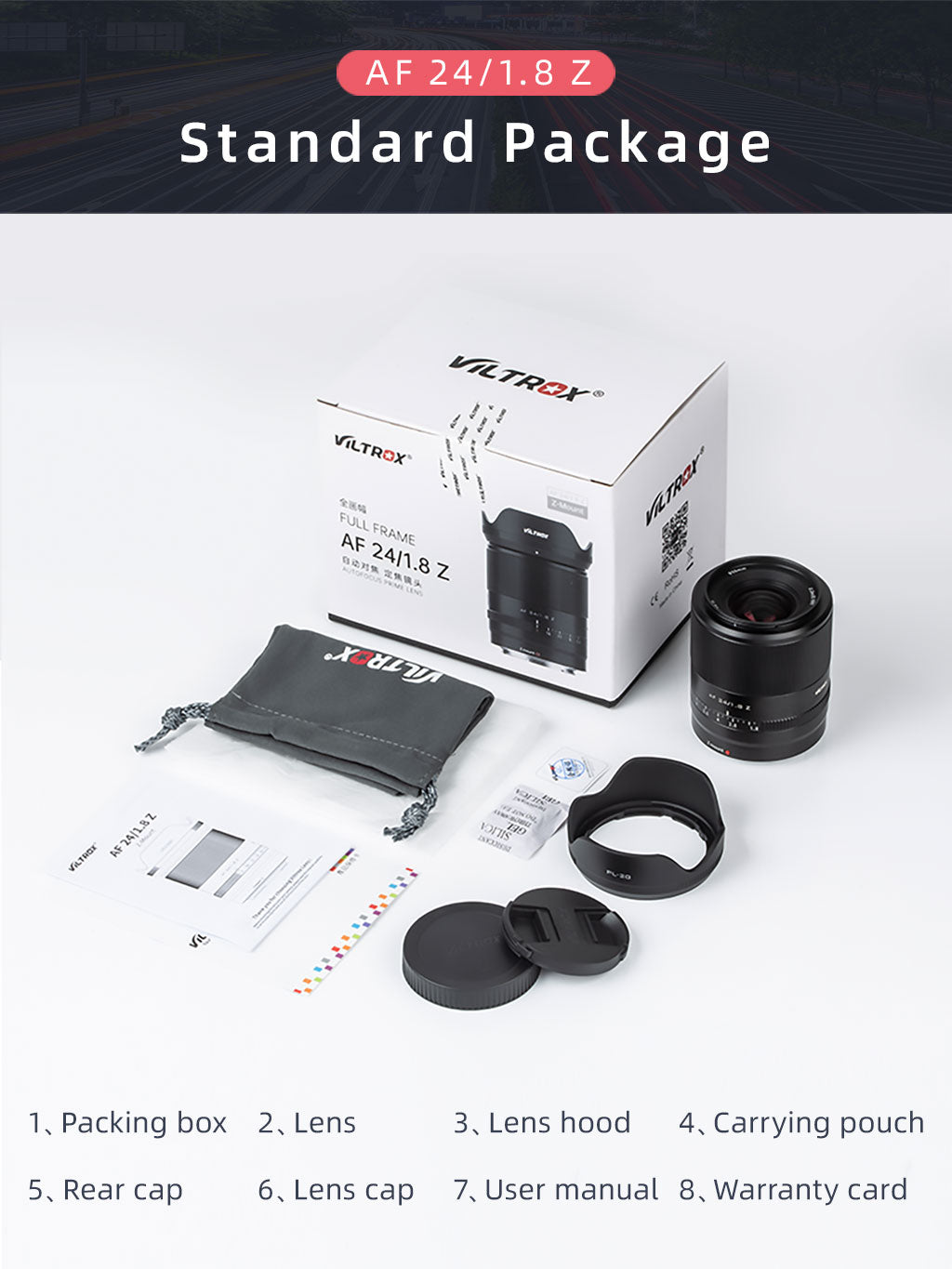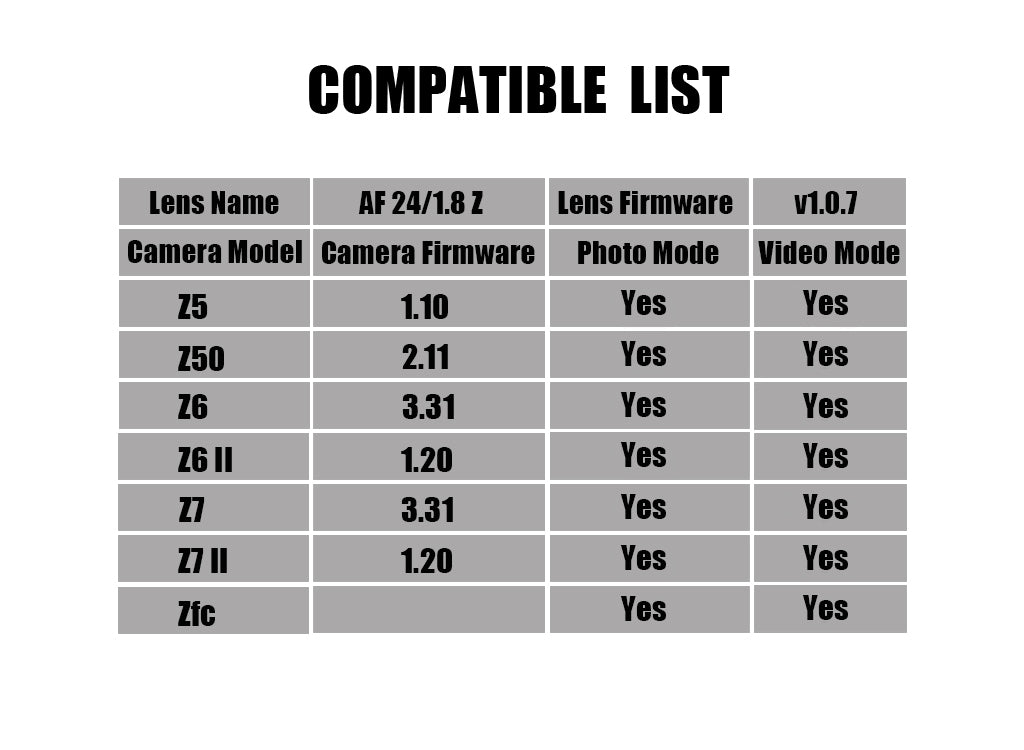 Payment & Security
Early review of 24mm F1.8 for Nikon Z
I just received my lens, and it is Winter time here so I have not had any chance to get out and use it for what I intended, Astro/Milky Way photography yet. My first impressions of the lens is that it is solidly built (metal body) and feels nice to hold and use. I like the fact it has an aperture ring and in my basic testing it focuses fast and accurately on my Nikon Z6 II and Z9 bodies. I am a little disappointed it is not fully weather sealed, but at the Holiday sale price I paid (under $300) I can't complain compared to the Nikon Z equivalent at almost three times the cost. Delivery time from Viltrox (from China to the US) was acceptable, but the tracking abilities of the shipment from the shipper (not Fedex, UPS, or USPS) is poor - website basically just listing dates with "Package loaded onto plane at departing airport" and "Package arrived at receiving airport" (no locations identified) and someone in a car delivered it to my house one late evening with no advanced notice of the upcoming delivery.
[****]
Pues la verdad me parece un gran objetivo, aún no lo he probado en todas las facetas, me falta fotografía de estrellas, pero en arquitectura y fotografía nocturna en ciudad va de maravilla. Me encanta, en cuanto pueda permitirmelo económicamente compraré el 85mm f1.8, estoy deseando probarlo en retrato, gracias
Got one per 3blindmen & an Elephant's recommendation.
He and his wife, raved about it.
a few pros:
I had just bought the nikkor z 28mm and it was nice, but had a plastic mount on back which worried me. The 28mm seemed not wide enough. And lastly the price. Nikkor 24mm 1.8S is three times the price. The Nikkor 28mm is only 30 bucks less, but Nikkor 28mm a full stop slower. So asrophotography gonna be possible now for me. woohooo. Autofocus is as good as nikkor 28mm 2.8
a few cons:
Its heavy. Not heavy heavy but just be careful.
Viltrox AF 24mm F1.8 Z Full-frame Wide Angle Lens
Nice build quality. I have always wanted a good affordable prime lens for this focal lens, and finally this dream came true. It's light weight and easy to carry around, and it's so much suitable for street photography, walkabout lens, and a nice lens for video as well. It has been attached on my Nikon Z6 body for almost 2 weeks ever since it has arrived !
Great for low light
I have a Nikon Z 14-30 and a Nikon Z 24-200. Both are F4 but wanted a lens for lower light street work. This does the job with sharp images.