The Halloween is coming near ! ! Trick or Treating?? --Of course Treating ! So to celebrate the hilarious festival, Viltrox is offering some new a...
It was almost half a year since Viltrox last giveaway event. So here we are coming! There are already quite a few new items released in the past four months. Now they will become our prizes of the giveaway. So what are you waiting for ?!
On-site Viltrox Lens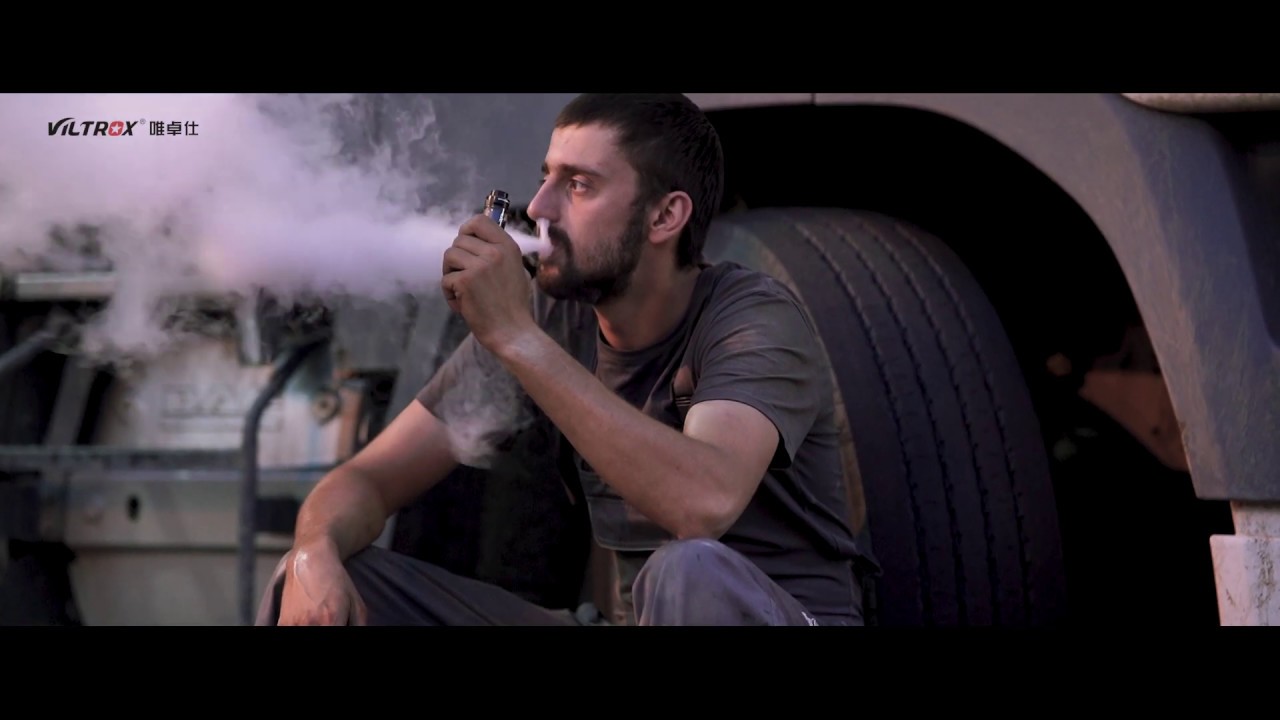 About Viltrox
       Started to develop and manufacture camera accessories in 2009, VILTROX is a comprehensive photographic equipment enterprise which integrated product development, design manufacturing, and sales. VILTROX is the main brand and Viltrox products range from lens mount adapter,LED light and monitor to camera lens. 
Jueying aims to become the first choice among the photography equipment manufacturers, relying on the top-level R&D team, mature production and sales system and perfect after-sales service. VILTROX's are ready to achieve new challenges in the constantly changing market.
Our products
Welcome to Subscribe Viltrox Store
We will send you the latest new product information   
and promotion!