If you are looking for a wide-angle prime lens that offers great performance, features, and value, you might want to check out the Viltrox 16mm f/1.8 lens for Sony E-mount cameras. This lens is one of the latest offerings from Viltrox, a company that has been making impressive strides in the third-party lens market. In this blog post, I will share with you some of the reasons why I think this lens is worth considering for your Sony camera.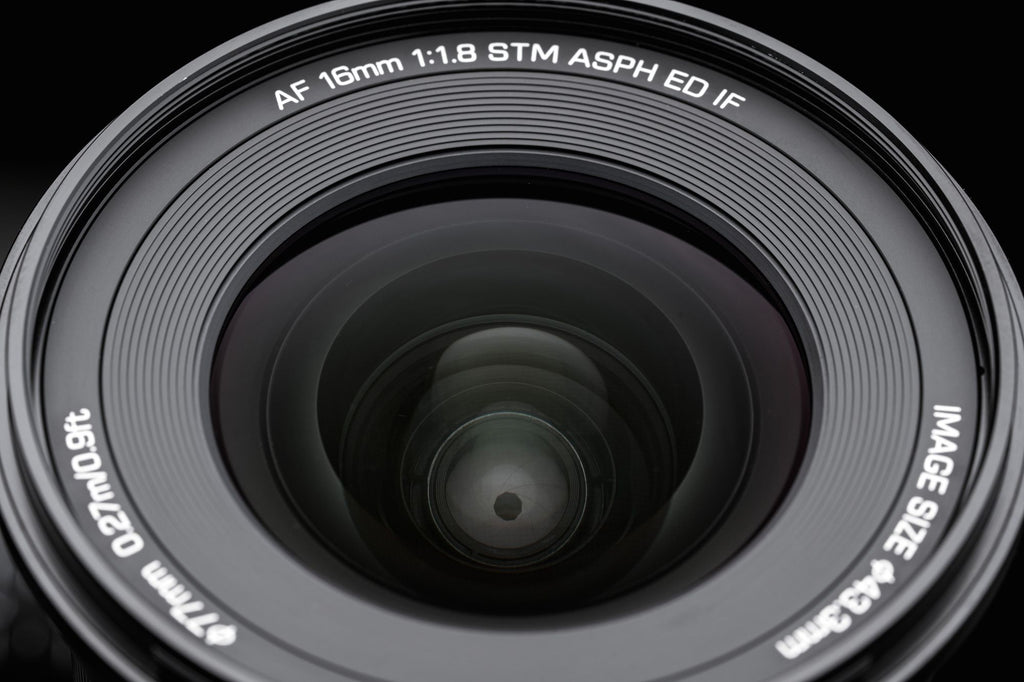 Unique Focal Length and Aperture Combination
The Viltrox 16mm f/1.8 lens is a rare beast in the Sony E-mount lineup. It is one of the few lenses that offers an ultra-wide focal length of 16mm (equivalent to 24mm on full-frame) and a fast maximum aperture of f/1.8. This combination gives you a lot of creative possibilities, such as capturing expansive landscapes, dramatic architecture, or environmental portraits with shallow depth of field and smooth bokeh. You can also use this lens in low-light situations, such as night photography or indoor events, without having to crank up your ISO or use a tripod.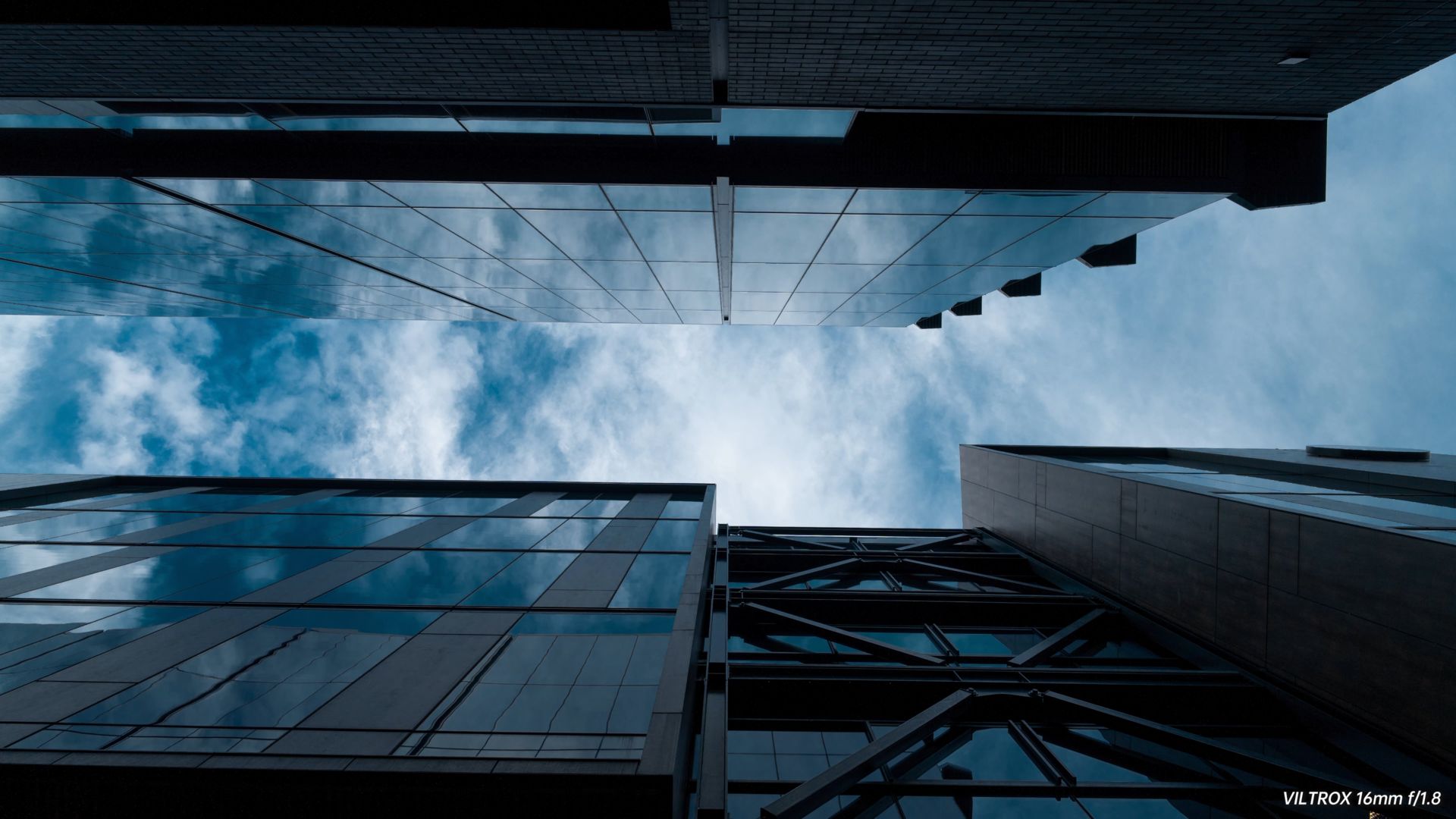 Feature-Packed and Well-Built Lens
The Viltrox 16mm f/1.8 lens is not just a one-trick pony. It also comes with many features and solid build quality, making it a joy to use. Some of the highlights include:
Fast and quiet STM autofocus motor that works well with Sony's eye and face detection
Minimum focusing distance of 0.27 meters that allow you to get close to your subjects
Silent, step-less aperture ring that can be de-clicked for smooth exposure transitions in video
HD Nano Multi-Layer Coating that reduces flares, and ghosting, and improves contrast
LCD information screen that shows the aperture, focal length, focus distance, and depth of field
USB-C port for firmware updates
All-metal construction with very reliable dust-proof design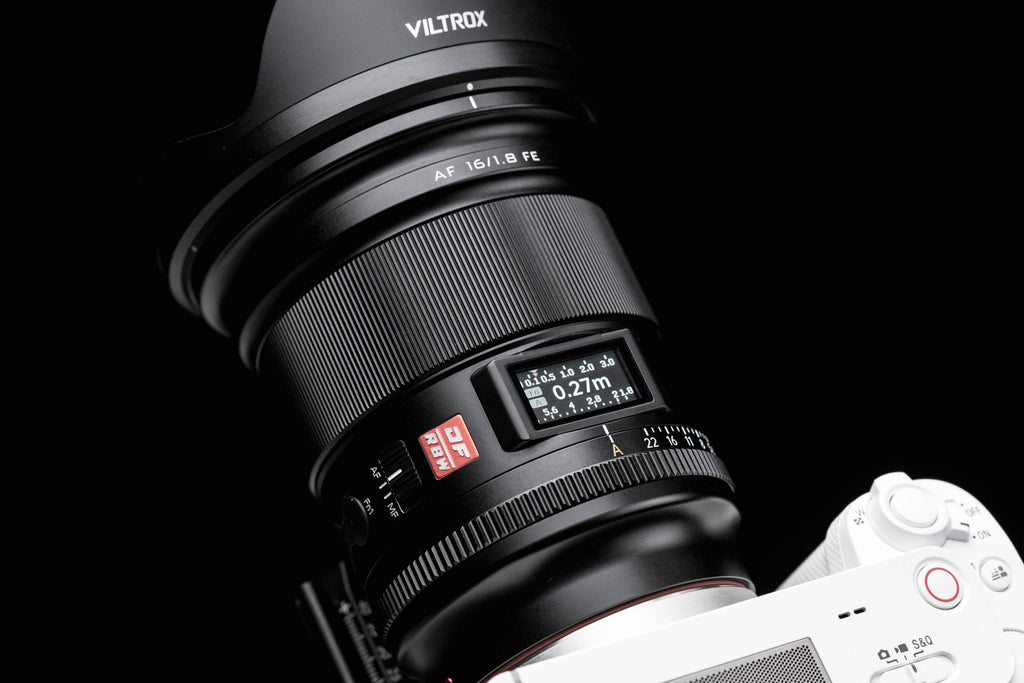 Exceptional Optical Performance
Of course, none of the features above would matter if the lens did not deliver on image quality. Fortunately, the Viltrox 16mm f/1.8 lens does not disappoint in this regard either. The lens has 15 elements in 12 groups, including three aspherical elements and four extra-low dispersion elements that help to minimize aberrations and distortions. The lens also has a nine-blade circular diaphragm that produces pleasing bokeh.
The lens produces sharp images across the frame, even at wide-open apertures. The contrast and color rendition are also excellent, giving your photos a rich and vibrant look. The lens handles chromatic aberrations, vignetting, and coma well, especially when stopped down a bit. The distortion is also minimal for such a wide-angle lens and can be easily corrected in post-processing if needed.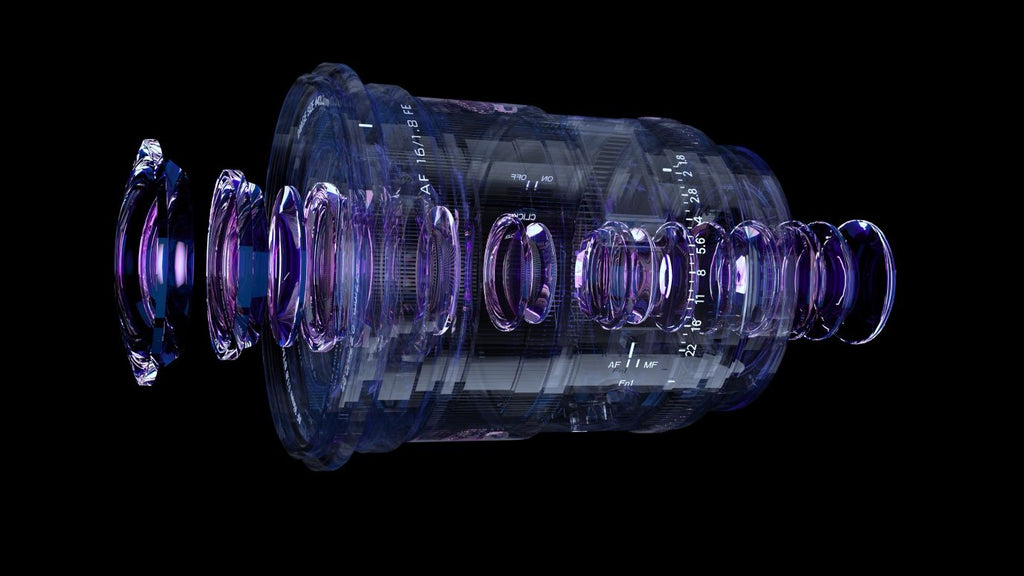 Great Value for Money
Perhaps the price is the best part about the Viltrox 16mm f/1.8 lens. The lens retails for USD 549, which is significantly cheaper than other comparable lenses from Sony or other brands. For example, the Sony FE 14mm f/1.8 GM Lens costs USD 1498, while the Sigma 14-24mm f/2.8 DG DN Art zoom lens costs USD 1399. Considering the performance and features that the Viltrox 16mm f/1.8 lens offers, it is hard to beat its value proposition.
Conclusion
The Viltrox 16mm f/1.8 lens is a fantastic addition to the Sony E-mount lineup. It offers a unique focal length and aperture combination that opens up many creative possibilities for photographers and videographers alike. It also has a feature-packed and well-built design that makes it easy and enjoyable to use. And most importantly, it delivers an exceptional optical performance that rivals or exceeds more expensive lenses in its class. If you are looking for a prime wide-angle lens with great performance, features, and value, you might want to check out the Viltrox 16mm f/1.8 lens for Sony E-mount camera.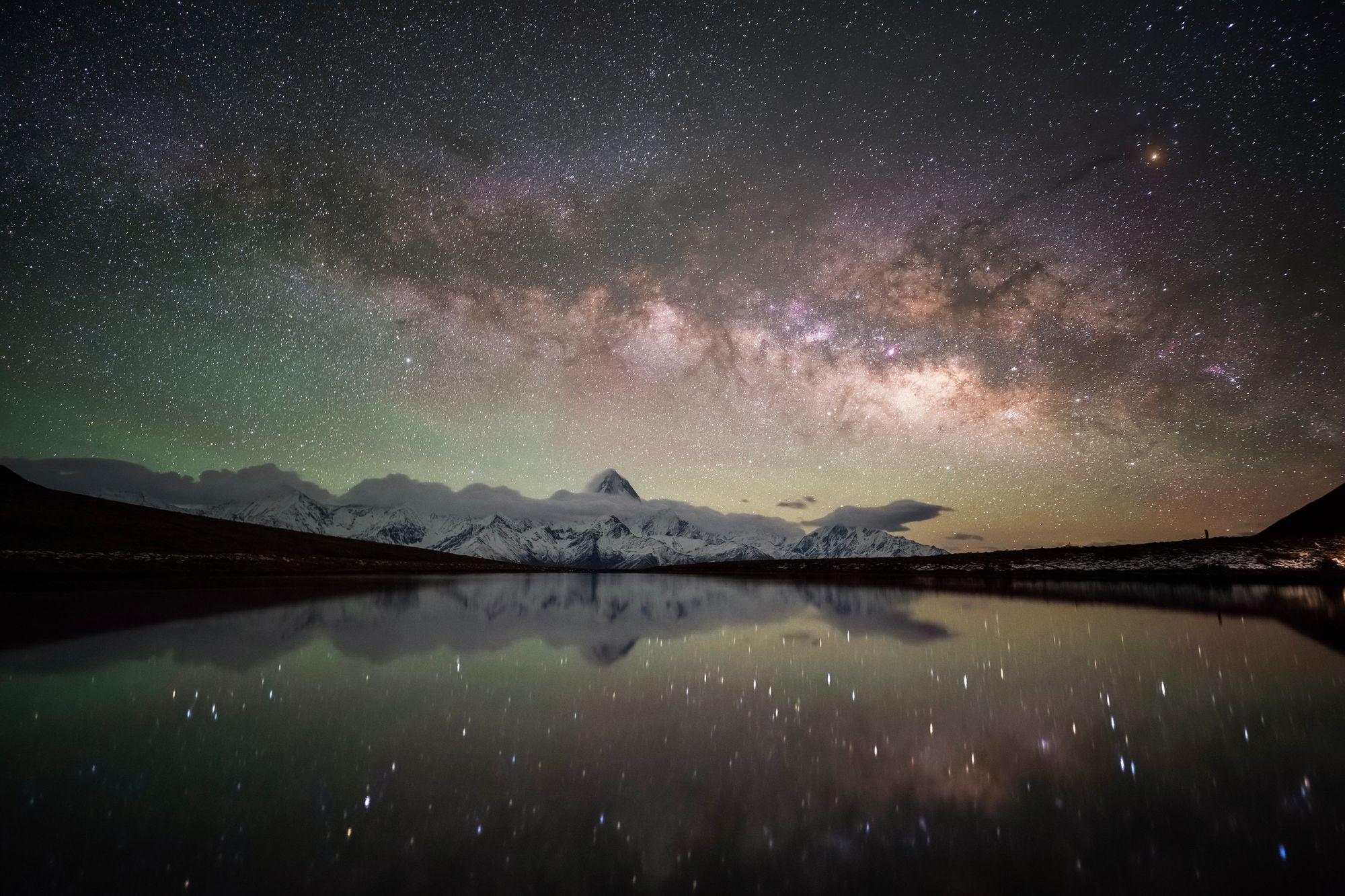 Gongga Galaxy Shot by VILTROX AF 16mm F1.8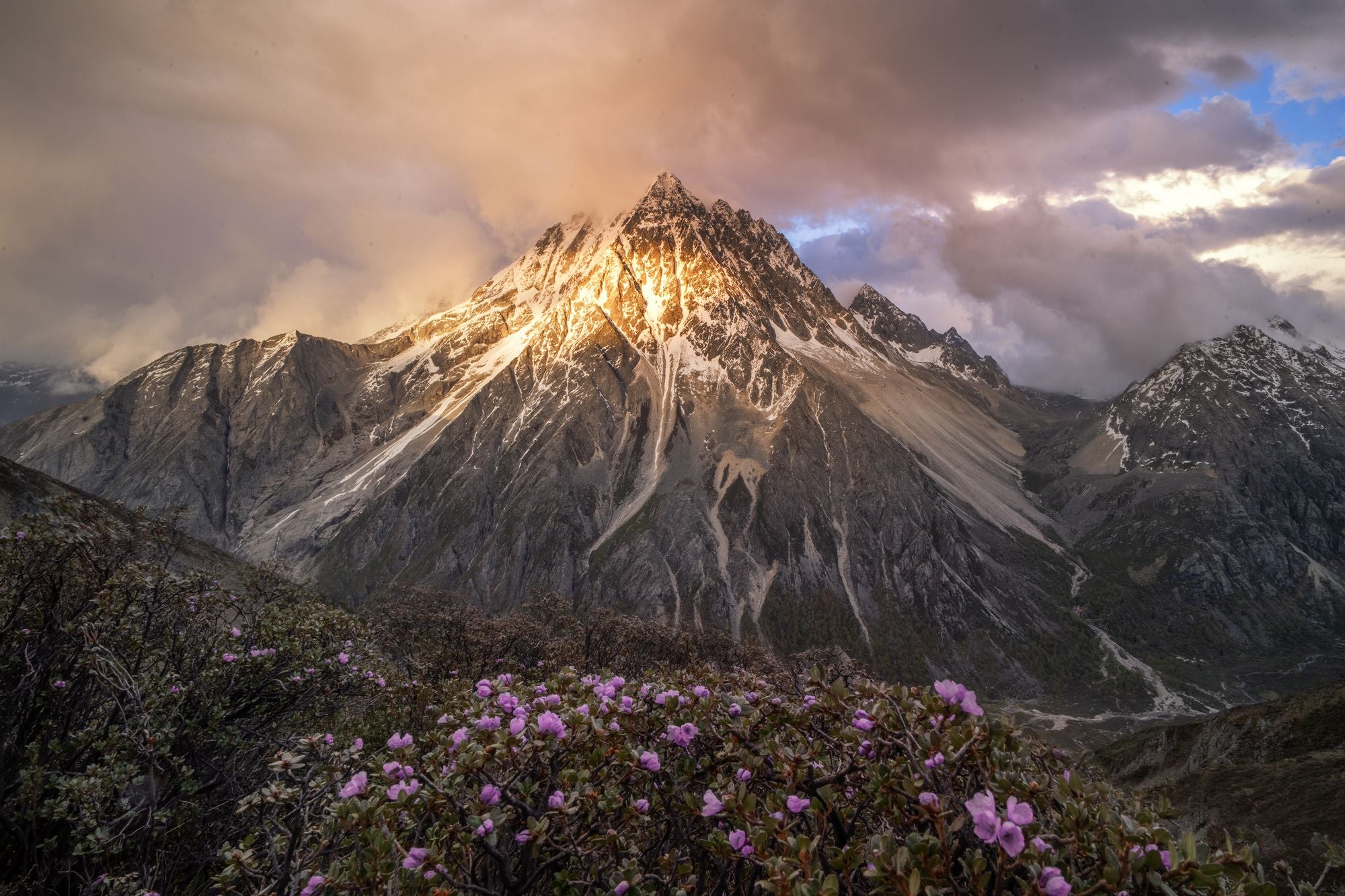 The Himalayas Shot by VILTROX AF 16mm F1.8