As the holiday season approaches, camera enthusiasts and content creators are gearing up for one of the most anticipated events of the year - Black Friday. Viltrox, the trusted name in the world of photography and videography equipment, is ready to wow customers with an irresistible array of discounts and exclusive deals from November 17-27.
1. Up to 35% off across the store
Viltrox is pulling out all the stops this Black Friday with discounts of up to 35% across multiple product categories. Whether you're in the market for a new camera lens, video monitor, mount adapter, LED light, or other gear, Viltrox has something special for everyone.
2. Discount details that captivate
Capture life's moments with precision and clarity.
Immerse yourself in the world you're creating with a crystal clear view.
Seamlessly connect your gear for a seamless shooting experience.
Illuminate your scenes with the perfect lighting.
From battery to camera cage, enjoy significant savings on essential accessories.
3. Discounts that multiply your savings
The more you spend, the more you save:
Discount on discount: Enjoy additional savings on top of the Black Friday discounts. The benefits increase with higher spending thresholds.
Spend over $200 and receive an additional $10 discount.  $20 off over $300, $30 off over $500, $50 off over $800, and a whopping $66 off over $1000.
4. Buy and Get Free
Viltrox is offering a special promotion on its NINJA20 and NINJA30 series COB lamps. Buy one of these items and receive a free S05 RGB pocket light in a random color. It's the perfect way to add a splash of creativity to your lighting setup.
5. Free Lens with Highest Order Value
For those photography enthusiasts who go all out, Viltrox has a grand prize - the person with the highest order during the promotional period will receive a free 23/33/56XF/E/Z or 24/35/50FE/Z lens of their choice or a $200 no-obligation voucher upon receipt of all products. It's a chance to take your photography to the next level without spending an extra penny.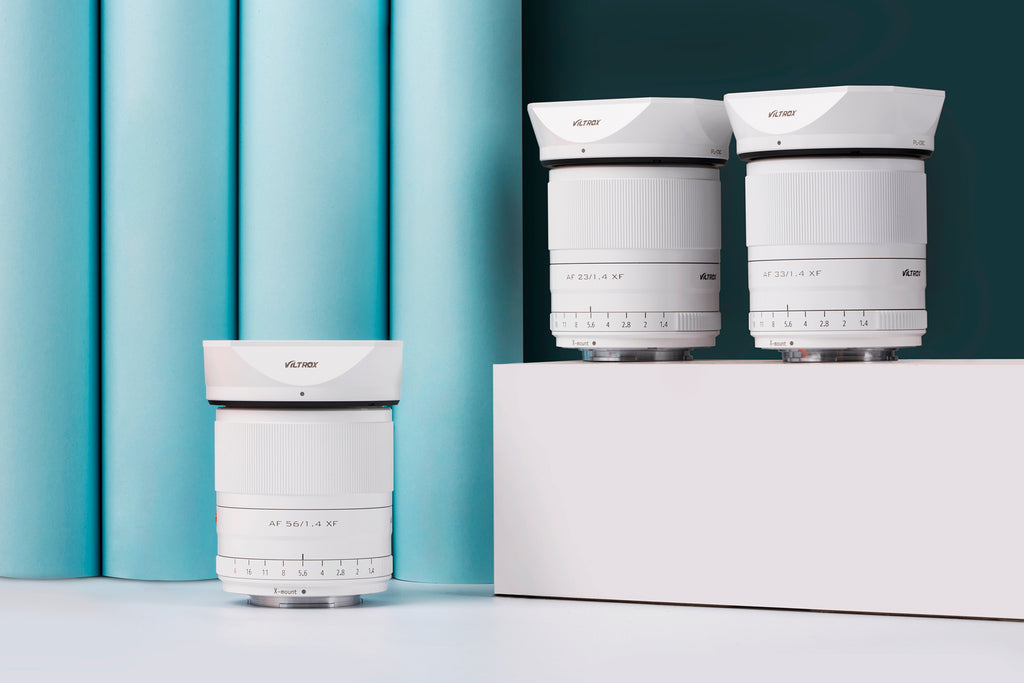 6. Black Friday Shipping Notice
Viltrox understands the excitement surrounding Black Friday and is committed to delivering your purchases as quickly as possible. Due to high demand and limited inventory in overseas/China warehouses during this special promotional period, some items may take 5-8 business days to ship. Viltrox assures customers that every effort will be made to expedite shipments and minimize any inconvenience or delay.
This Black Friday, let Viltrox be your gateway to unlocking creativity and capturing memories with cutting-edge gear. Don't miss out on these exclusive offers - mark your calendars and get ready to upgrade your gear at unbeatable prices!