If you are looking for a way to improve your photos with just a few clicks, you might want to try using Viltrox LR presets. These are Lightroom presets designed by Viltrox, a company that produces lenses, adapters, flashes, and other photography accessories.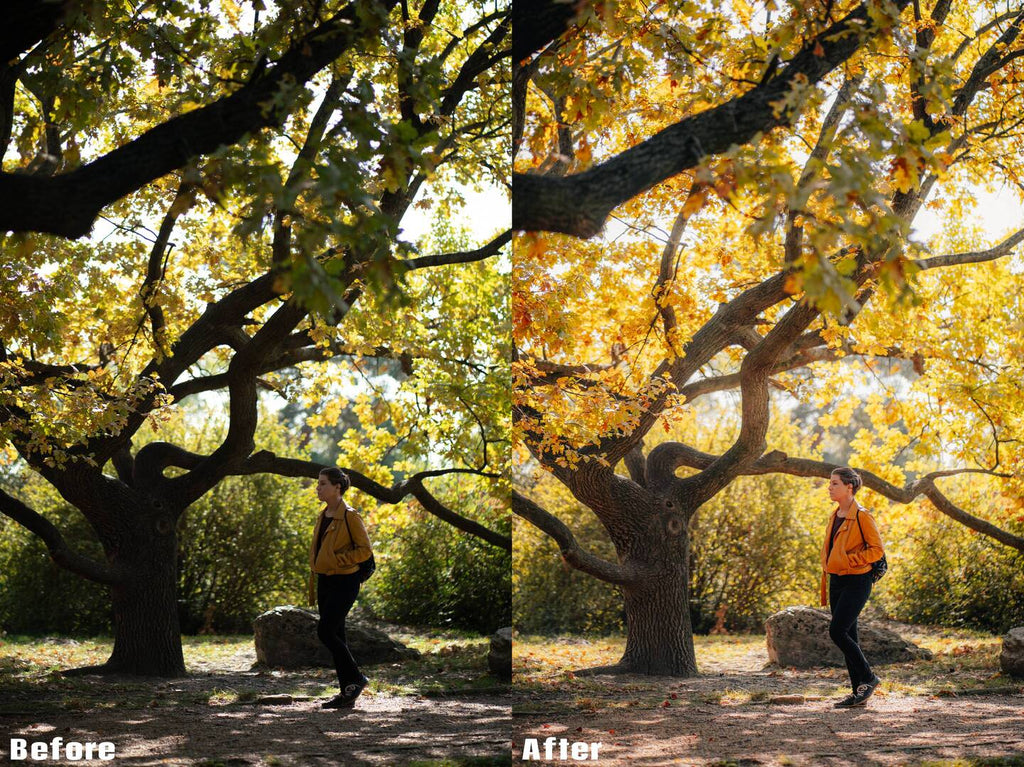 What are Lightroom presets?
Lightroom presets are filters with predetermined settings that can be applied to photos in Adobe's Lightroom. They're a quick and easy way to enhance your photos with various effects and adjustments, without manually adjusting each setting.
Lightroom presets can help you in post-processing or photo editing, save you time and energy, and most importantly they allow you to achieve particular looks that are hard to achieve. For example, you can use Lightroom presets to create a vintage, cinematic, moody, or HDR effect on your photos.
You can find over 40 free Lightroom presets on Adobe's website, or you can download hundreds of free Lightroom presets from various sources online. You can also create your own Lightroom presets by adjusting the settings in Lightroom and saving them as a preset.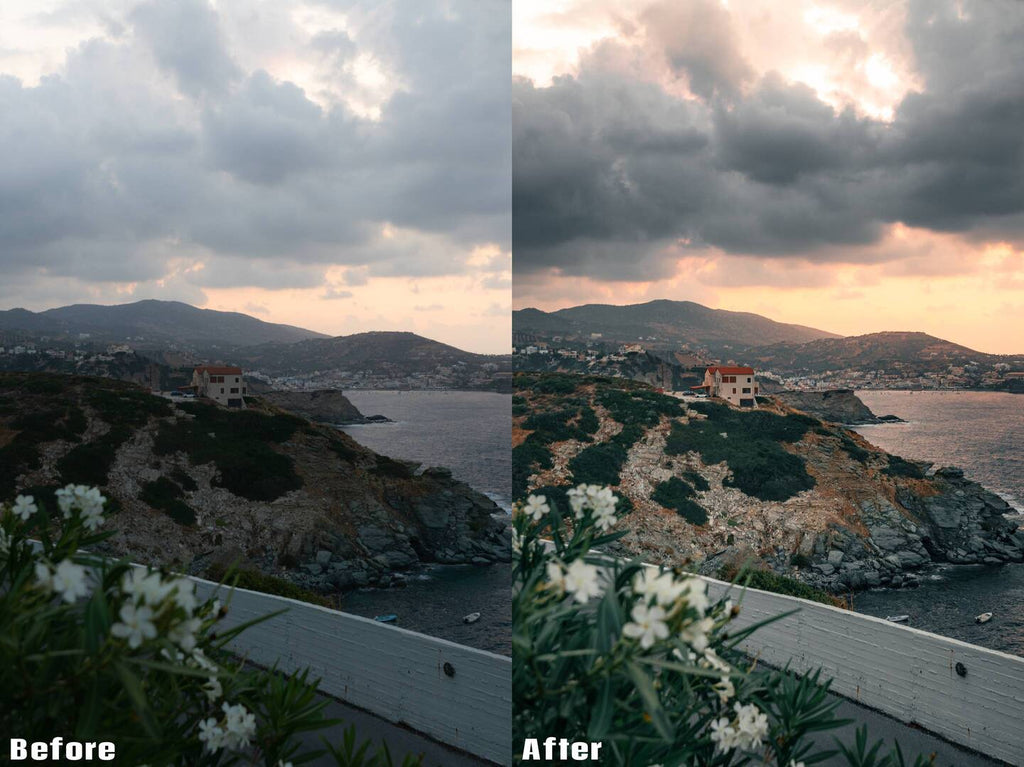 What are Viltrox LR presets?
Viltrox LR presets are a collection of Lightroom presets that are created by Viltrox. They are designed to match the style and performance of Viltrox lenses, adapters, and flashes. They can also be used with other brands of cameras and lenses, as long as they are compatible with Lightroom.
Viltrox LR presets include different categories such as portrait, landscape, street, night, architecture, film, fashion, food, pet, and more. Each category has several presets that offer different effects and moods for your photos. You can preview the presets on the Viltrox website before downloading them.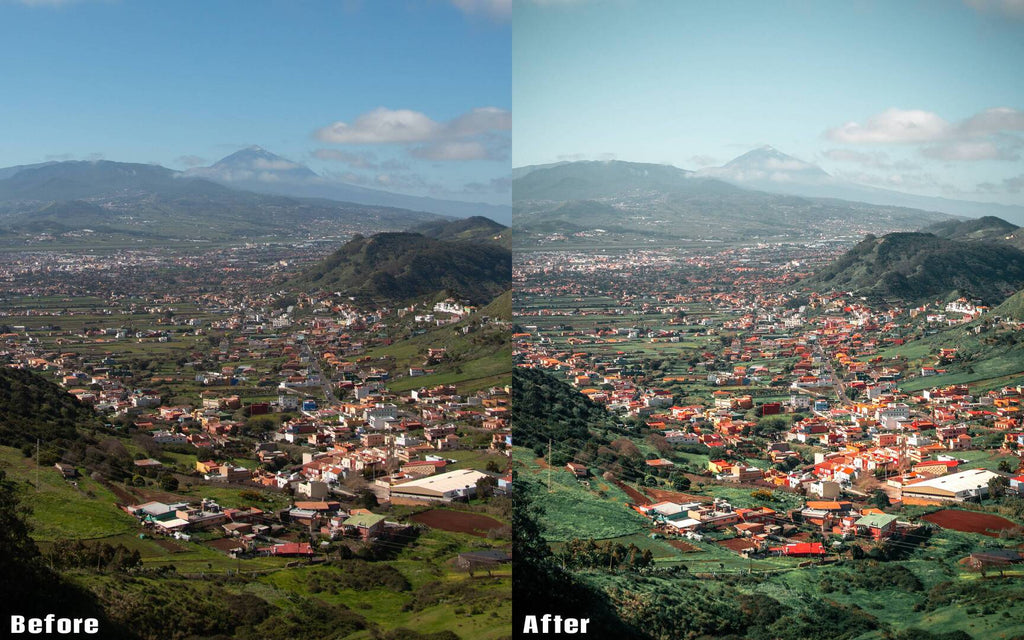 How to use Viltrox LR presets?
To use Viltrox LR presets, you need to have Adobe Lightroom installed on your computer or mobile device. You also need to download the Viltrox LR presets from the Viltrox website and unzip the folder.
To install the Viltrox LR presets on your computer, launch Lightroom and navigate to File > Import Profiles & Presets. Select the presets you'd like to add and click Import. To install the Viltrox LR presets on your mobile device, you need to sync them from your computer using the Lightroom app.
To apply the Viltrox LR presets to your photos, launch Lightroom and select a photo. Click the presets button from within the Edit menu. Choose a category and select your desired preset to apply it to your image. You can also adjust the settings of the preset to fine-tune the effect.
Viltrox LR presets are powerful tools to enhance your photos with Lightroom. They have many benefits, such as They help you achieve a consistent look and feel for your photos, whether you use them for a single image or a collection. They inspire you to explore new creative possibilities and try different styles for your photos. They work well with Viltrox lenses, adapters, and light, giving you the best performance and quality. Viltrox LR presets offer a range of effects and moods for various photography genres. They are simple to install and use, You can get them for free from the Viltrox website and start using them right away.
Viltrox LR presets Download👉Click here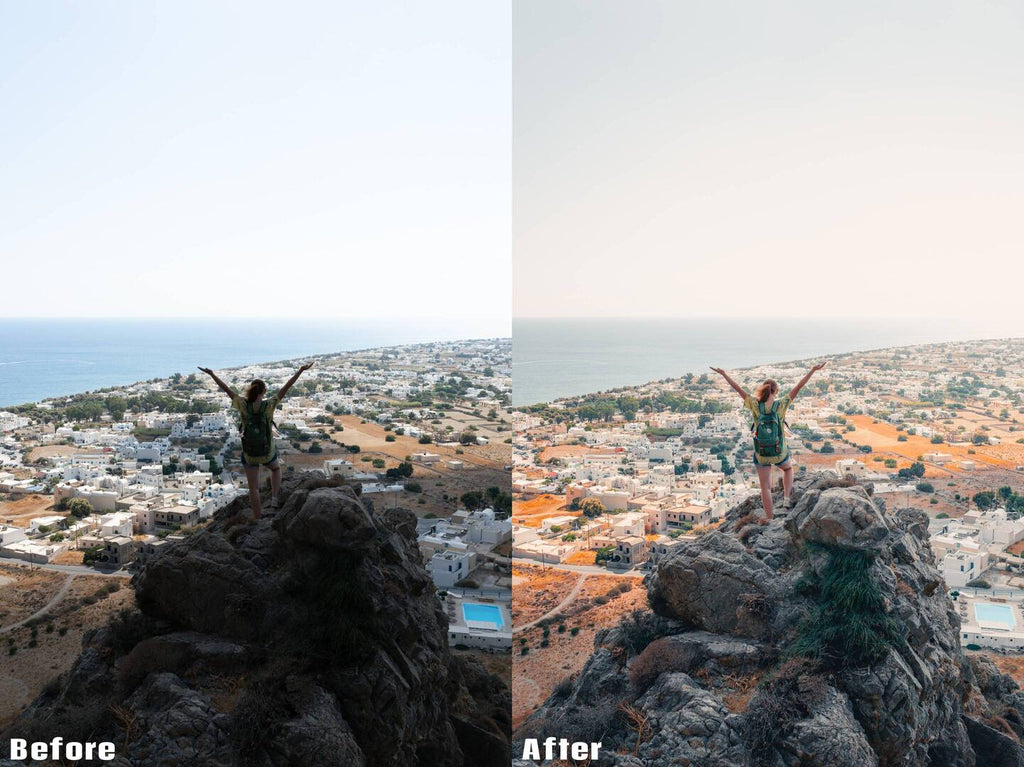 All images are from Viltrox presets.