Description
The Viltrox DG-L Micro Extension Tube is a macro adapter ring used on Panasonic/Leica/Sigma L-mount system camera models. There are three ways of combination consisting of the 12mm and 24mm tube rings. Your ideal choice for micro photography or product details shooting!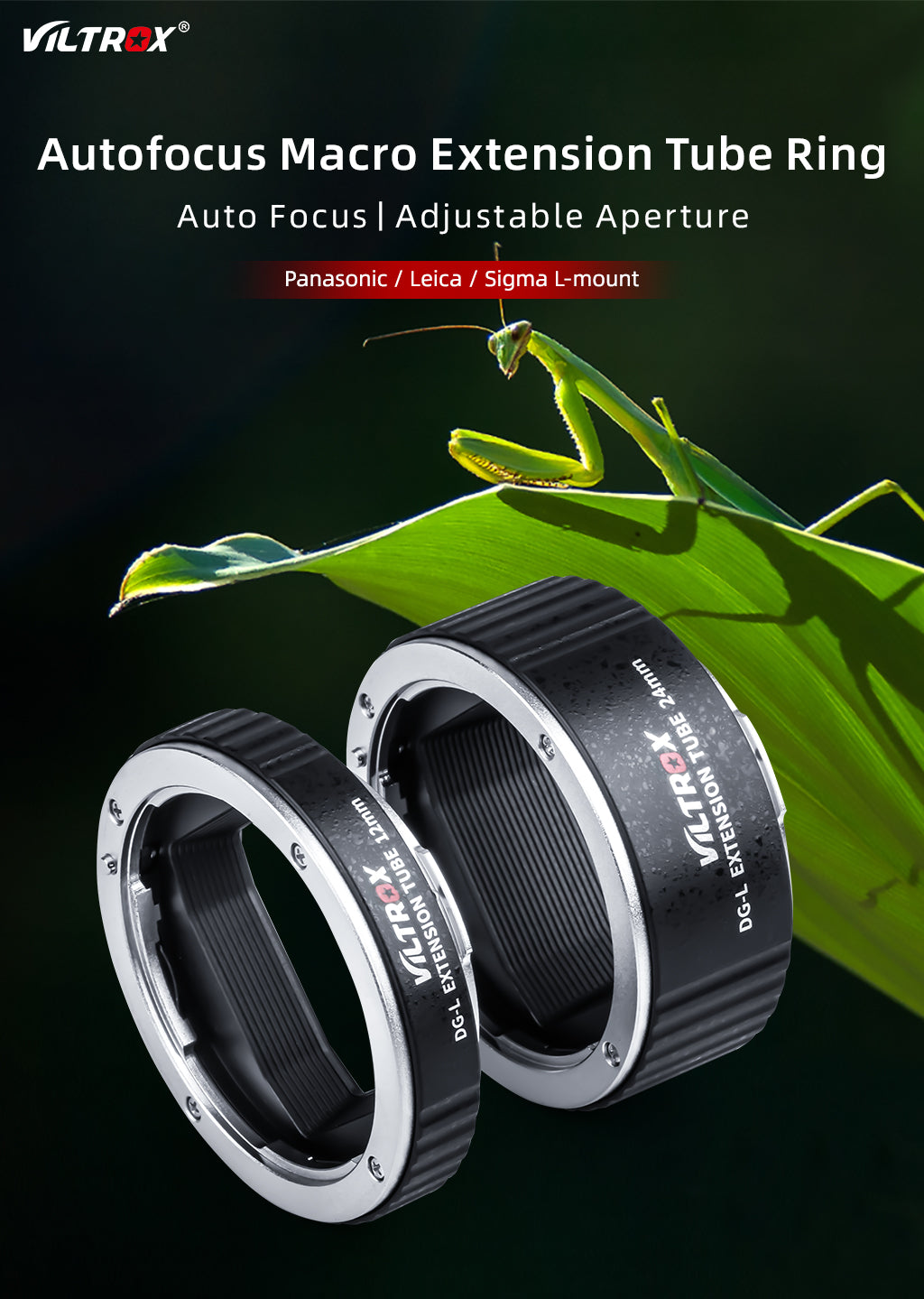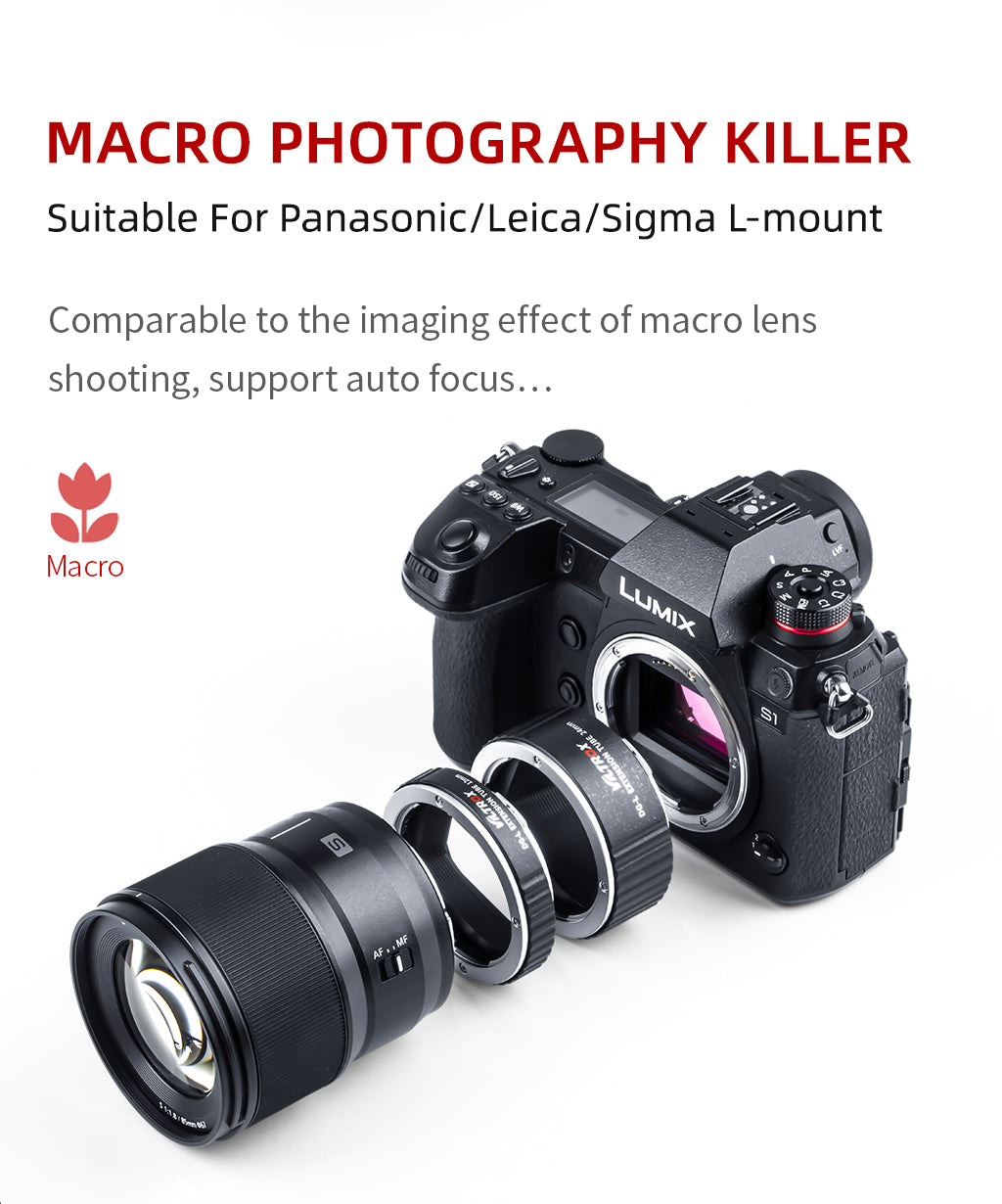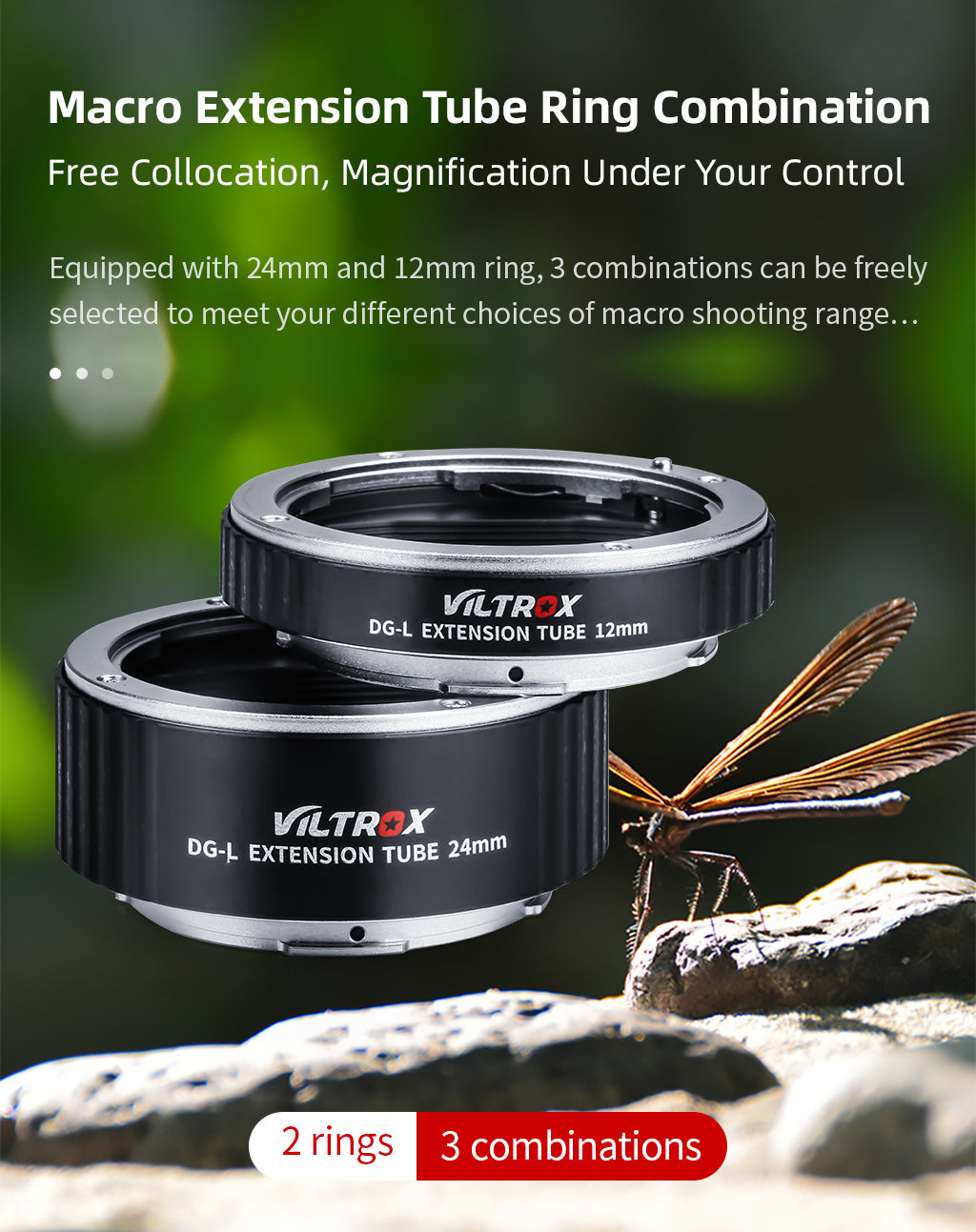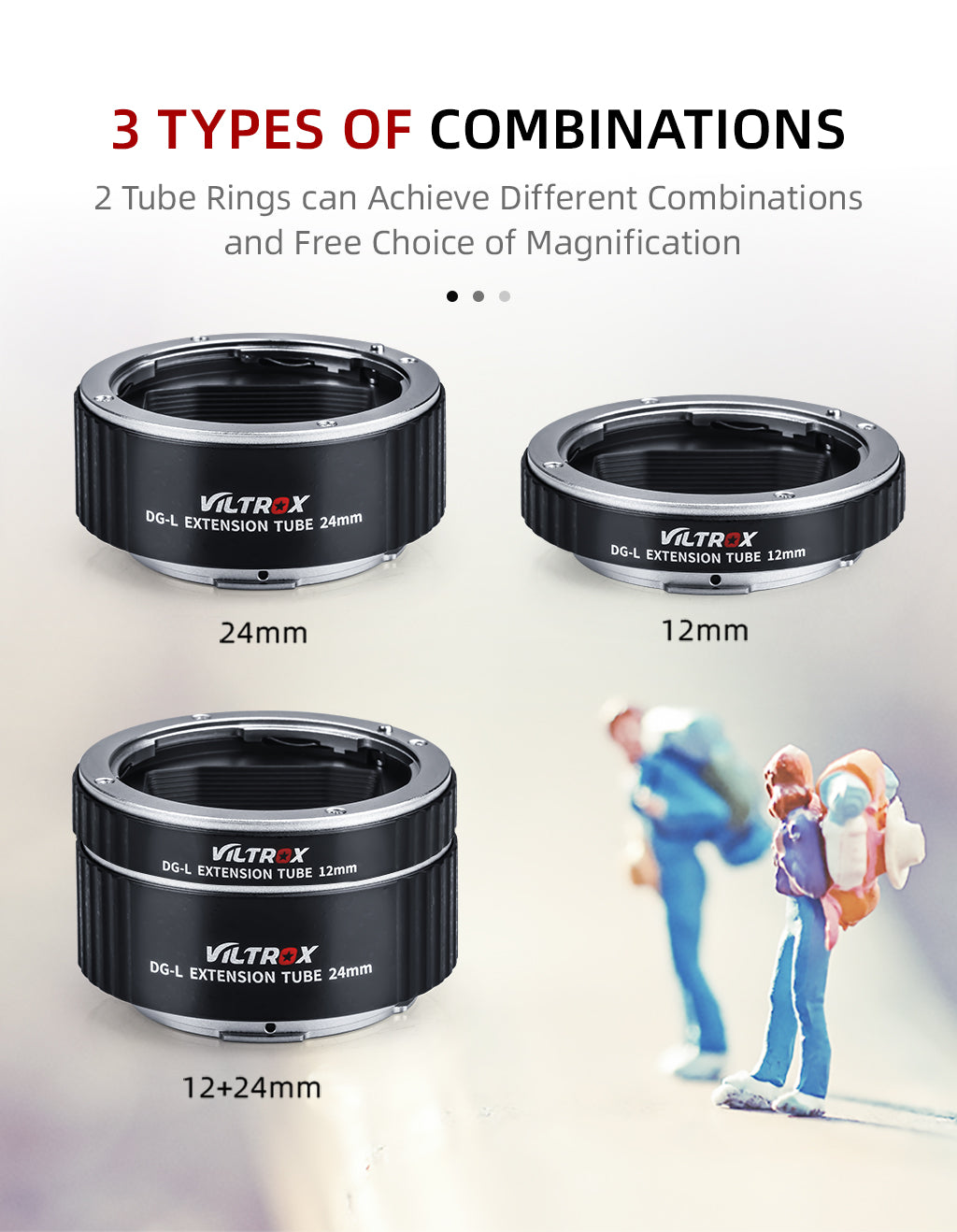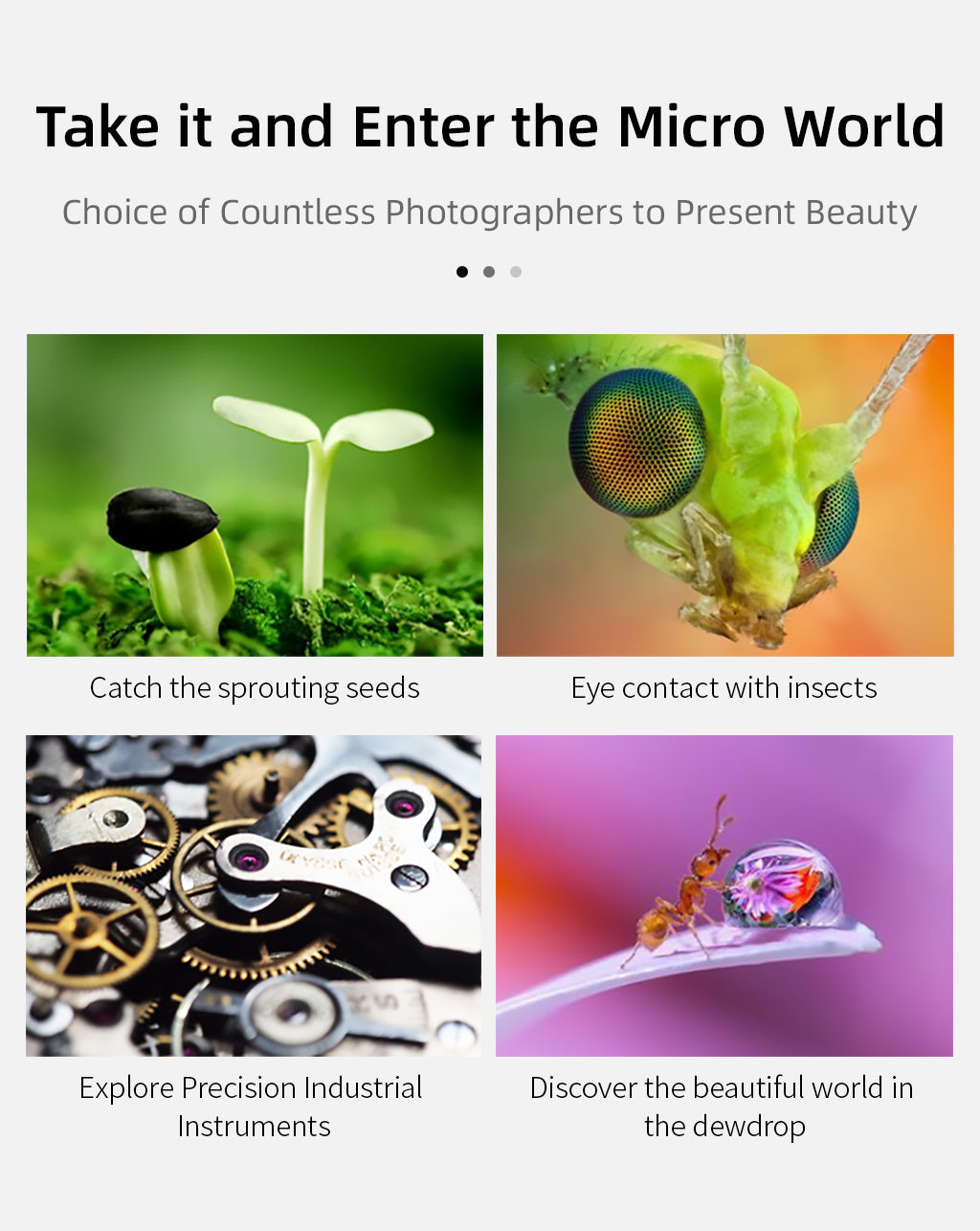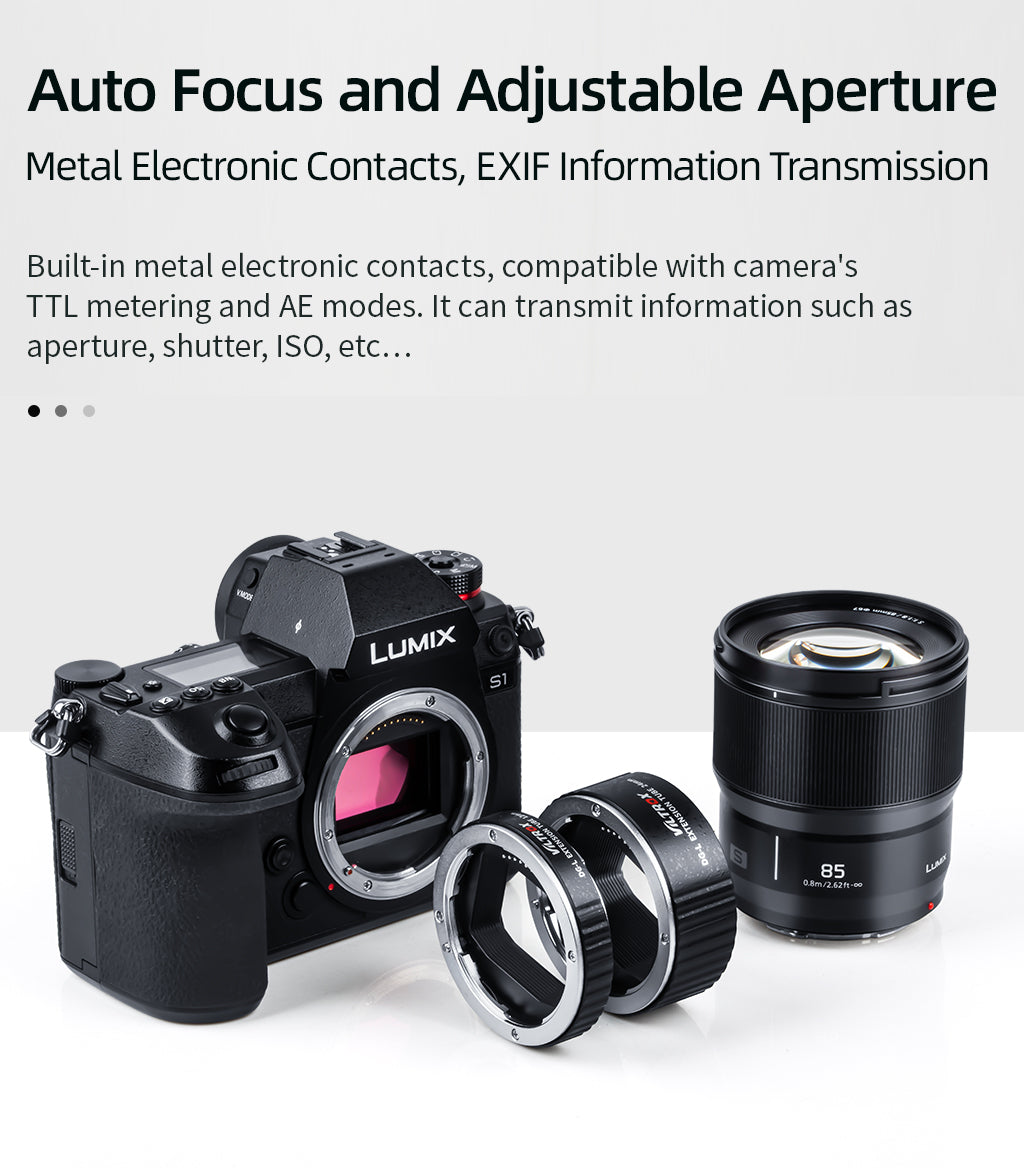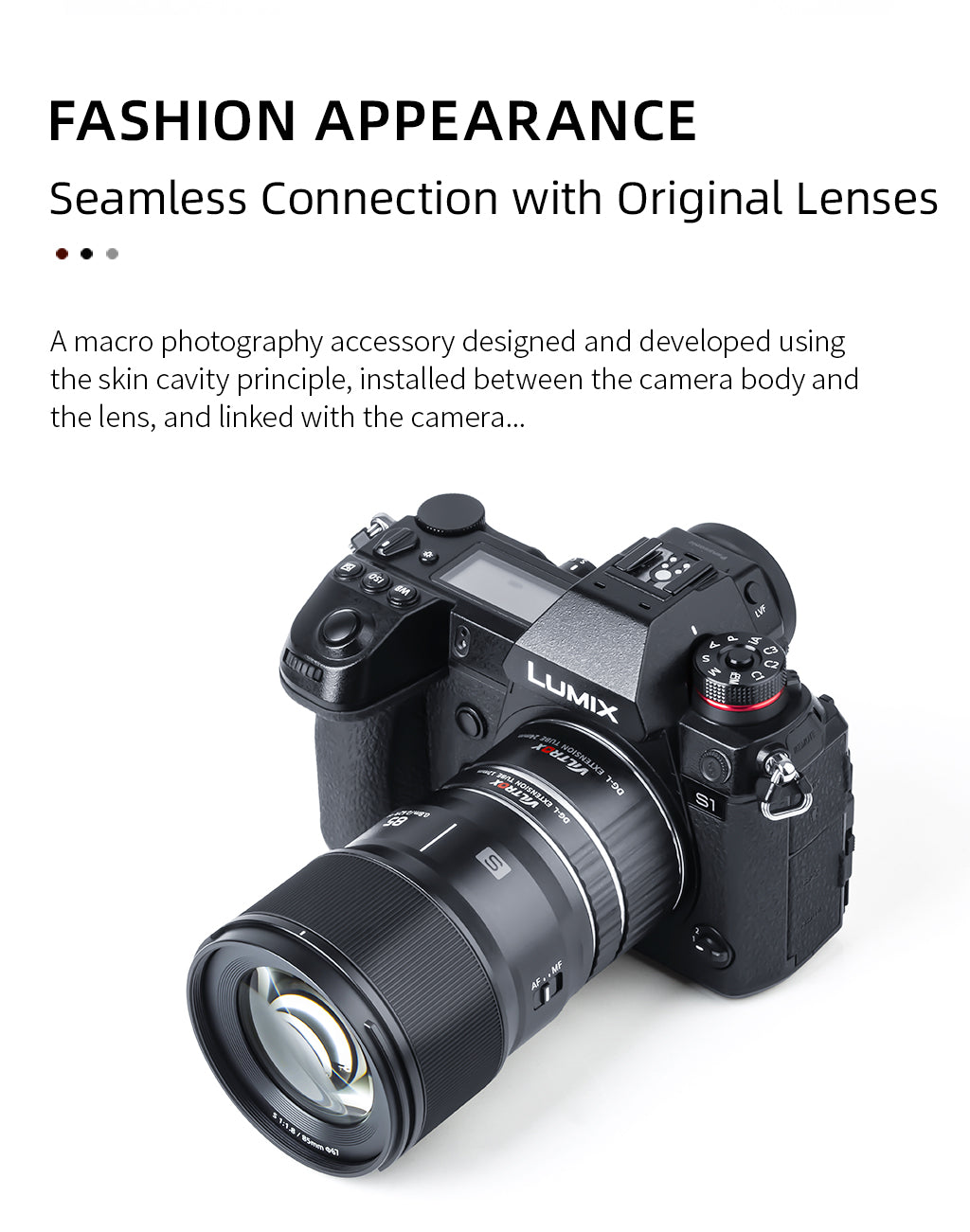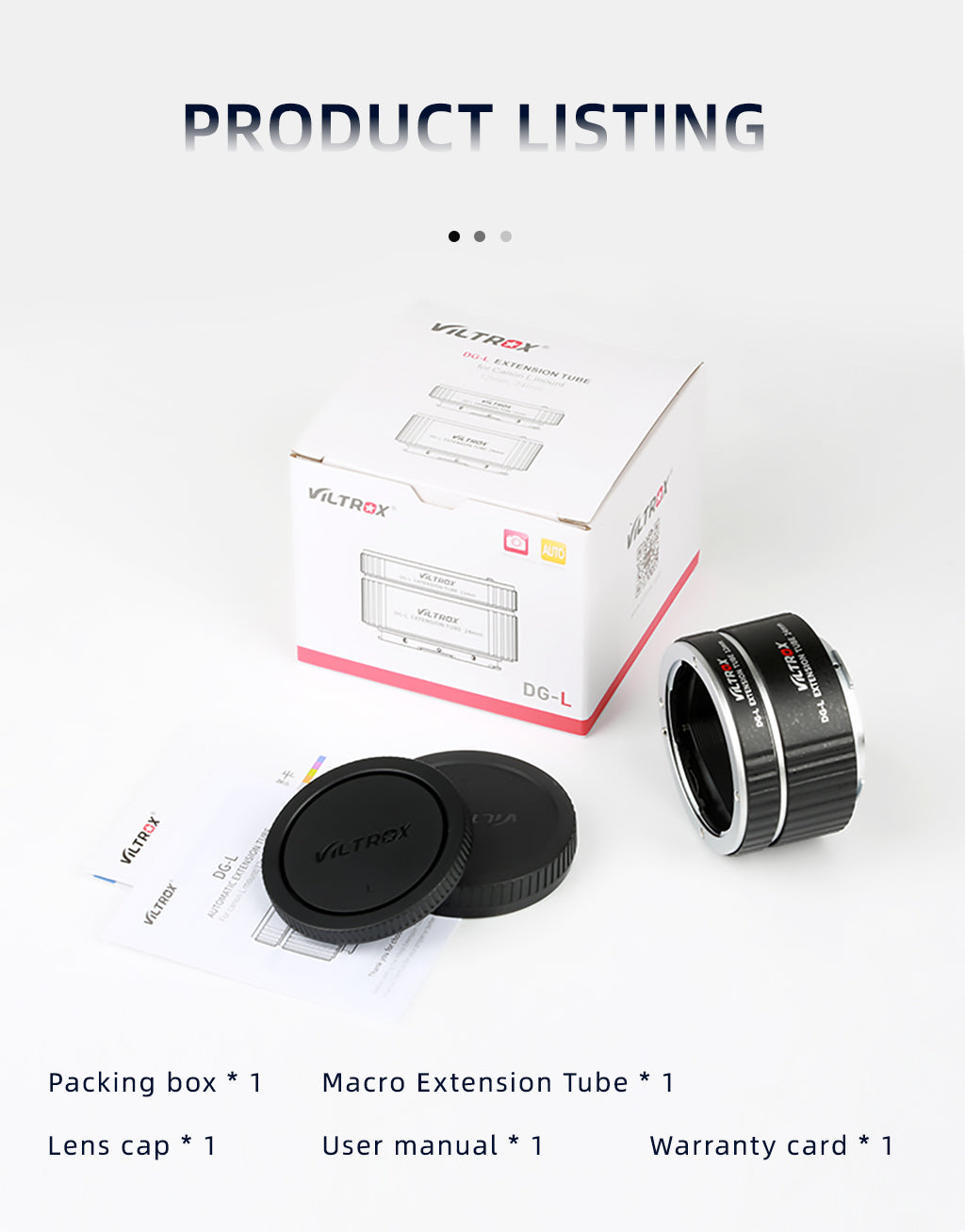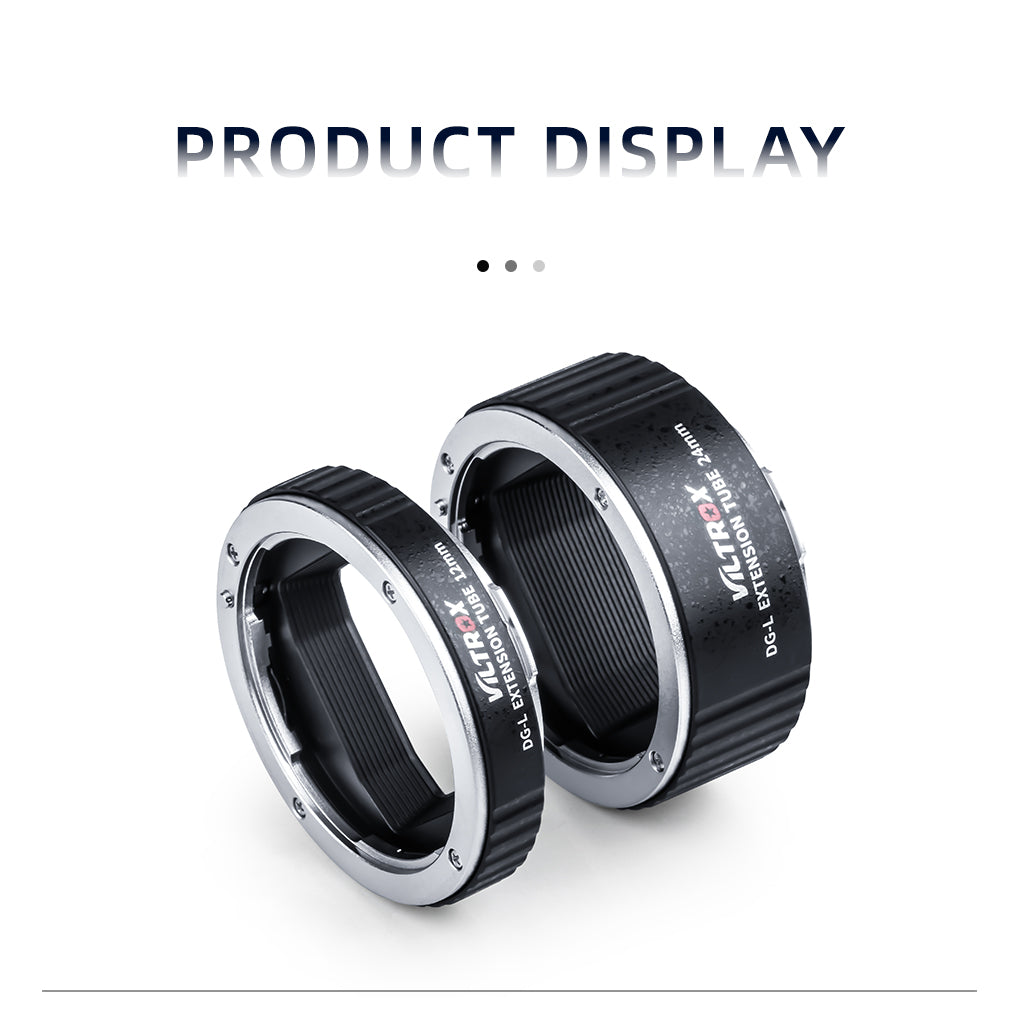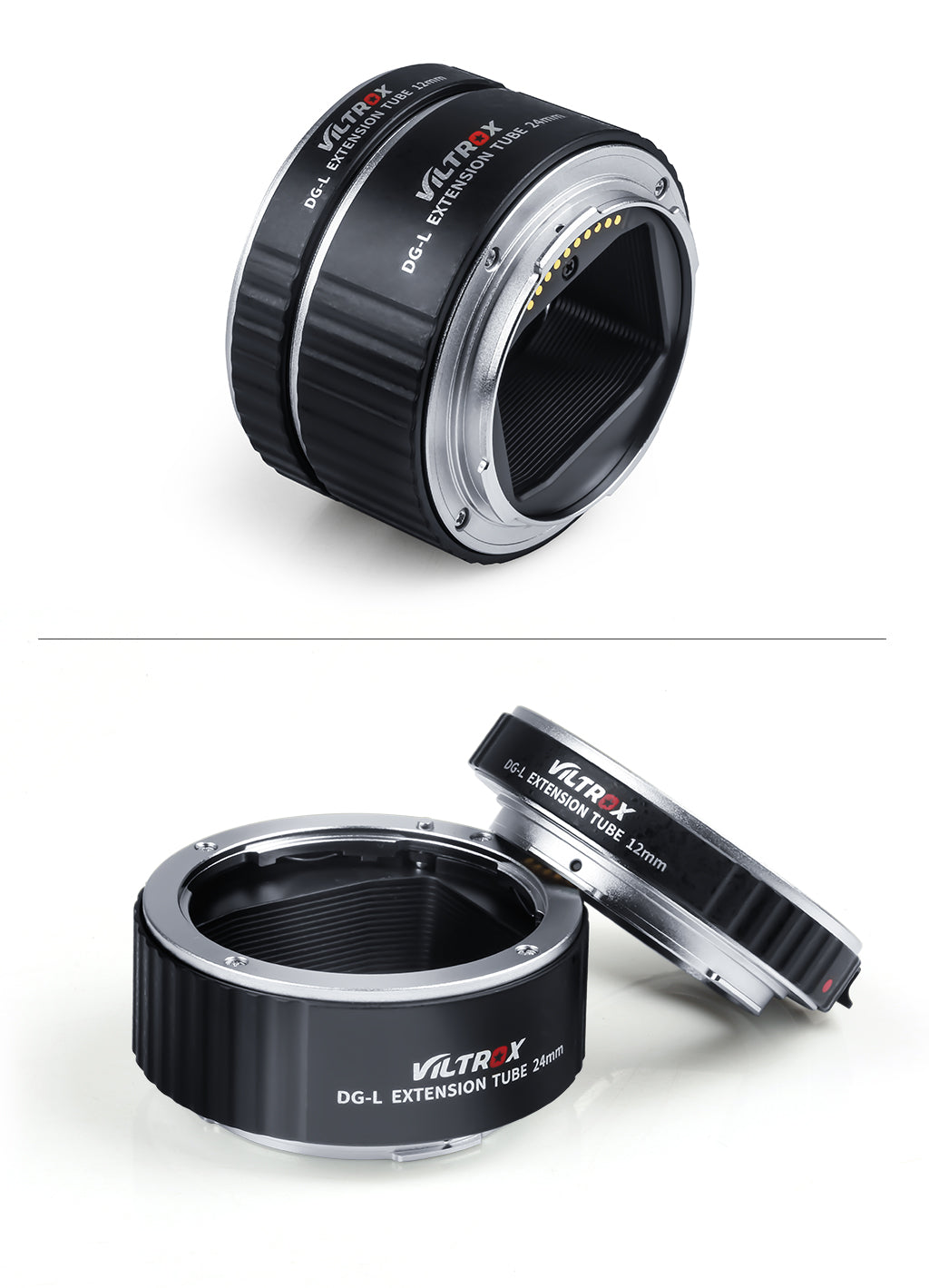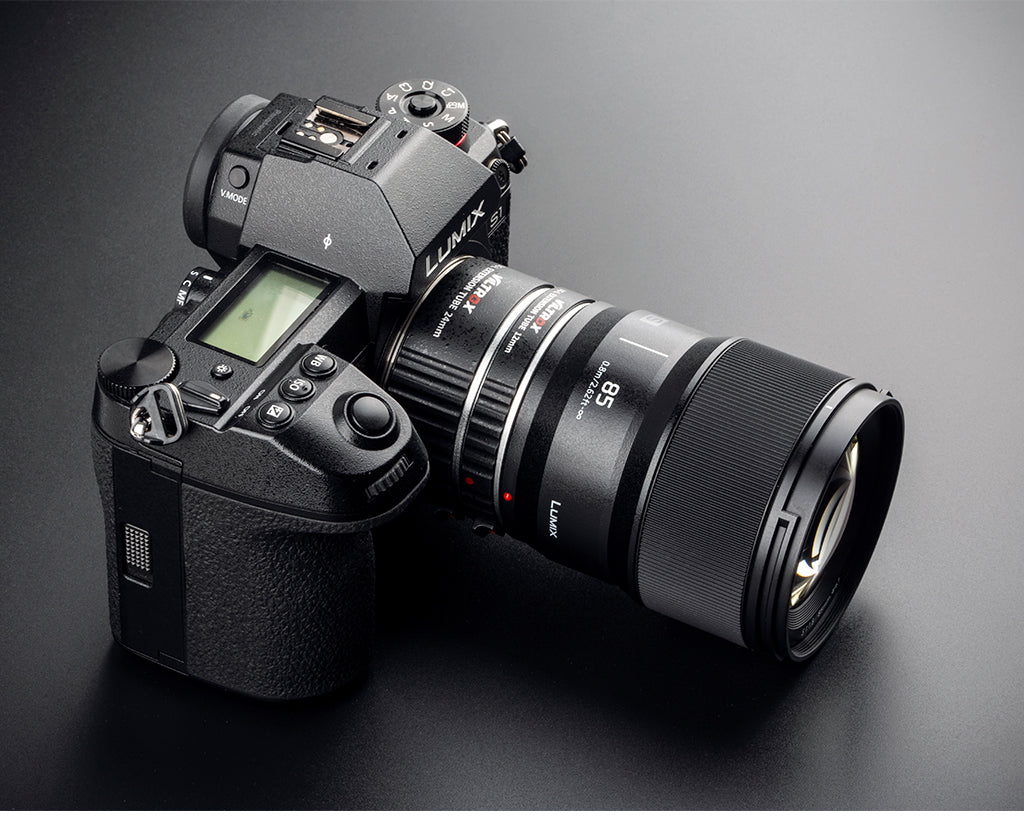 Payment & Security
mis named
Just a heads up. The box that the tubes came in were mis labeled. The outside label stated "Canon type L extension tubes" But the content instructions were correctly labeled Extension tubes for LeIca, Panasonic, Sigma L mount"
You might want to correct this issue.
Viltrox L-mount Macro Extension Tube Ring Match with Panasonic Leica Sigma L-mount Cameras
Works awesome
This macro extension tube works pretty good with lmount lenses. You can dive in to macro world with any of the lenses without macro function. I'm Happy with my purchase.
Nice addition
Fits nicely all works as promised. Delivery was a little slow.
Viltrox L-mount Macro Extension Tube Ring Match with Panasonic Leica Sigma L-mount Cameras