Description
DG GFX 18mm / 45mm Extension tube is for Fuji Camera and GFX mount lenses . It has built-in gold plated electronic contacts , the bayonet is made of metal , and the surface is plated which is durable . Auto focus and can be combined with the camera's automatic zoom perfectly.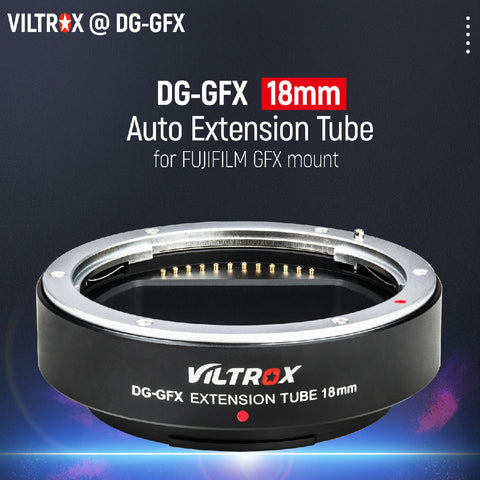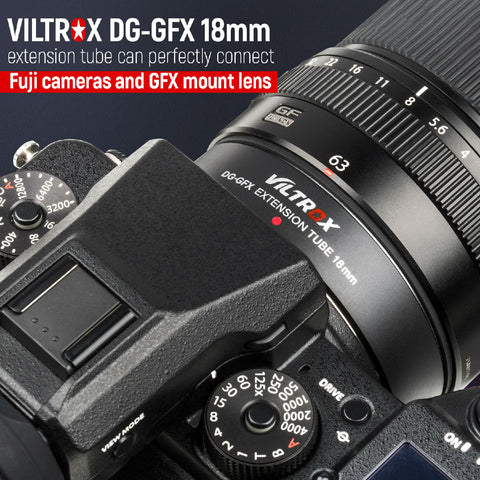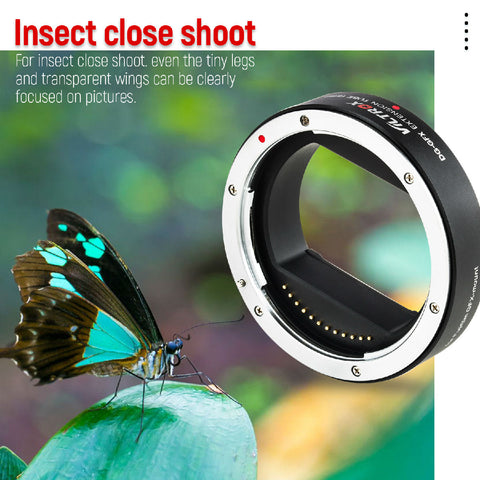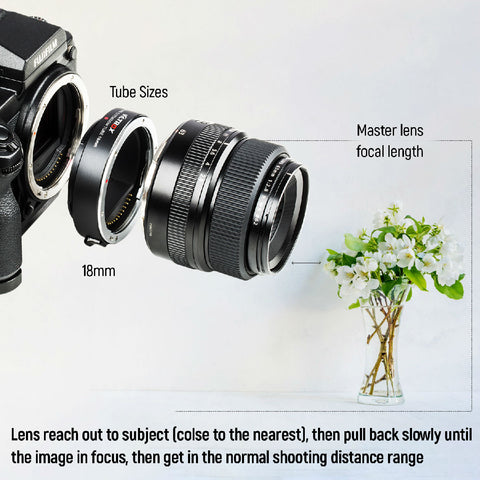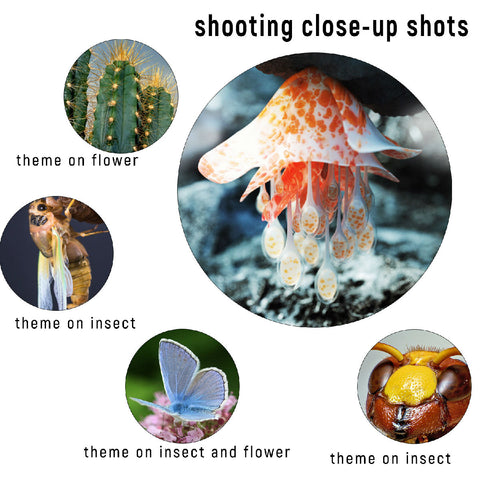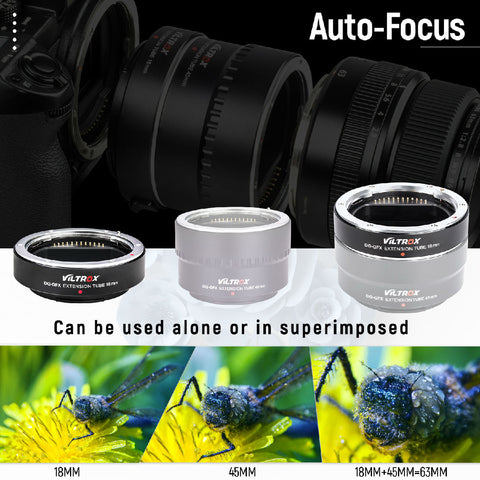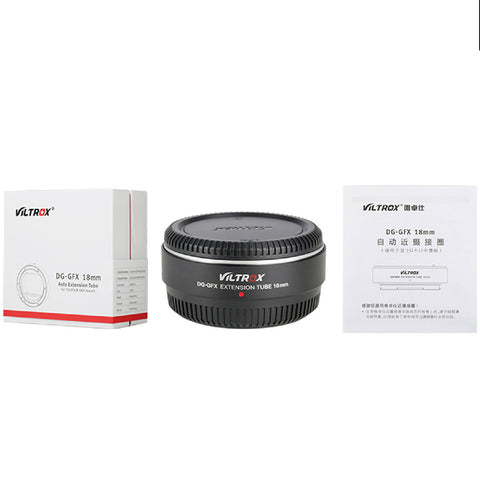 Payment & Security
Great item!
Thanks for item VILTROX DG-GFX 18mm Extension Tube.
It's great product and high quality photo gear.