Roll over image to zoom in
Description
Viltrox 35mmF/1.8 Z is a full-frame large aperture prime lens designed for Nikon Z-mount full-frame format mirrorless camera  models including Z5, Z6, Z7, Z6II, Z7II, but
 also nice choice for 

APS-C body like Z50&Zfc models, offering a 52.5mm equivalent focal length on APS-C cameras. 

Its

 compact design and outstanding corner-to-corner sharpness 

make it an appealing choice for a wide range of shooters for snapshots, food photography, landscapes, architecture, night scenes and more.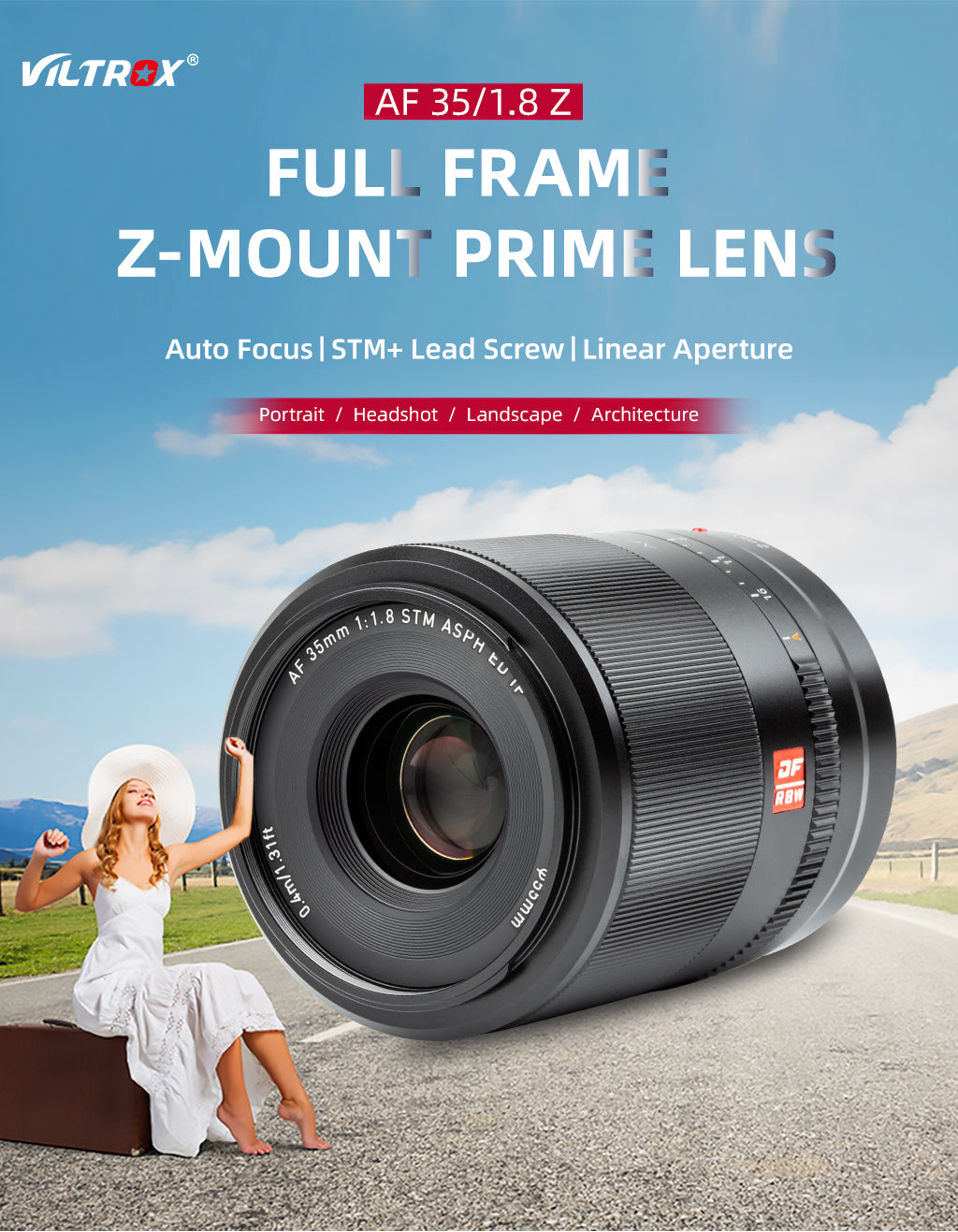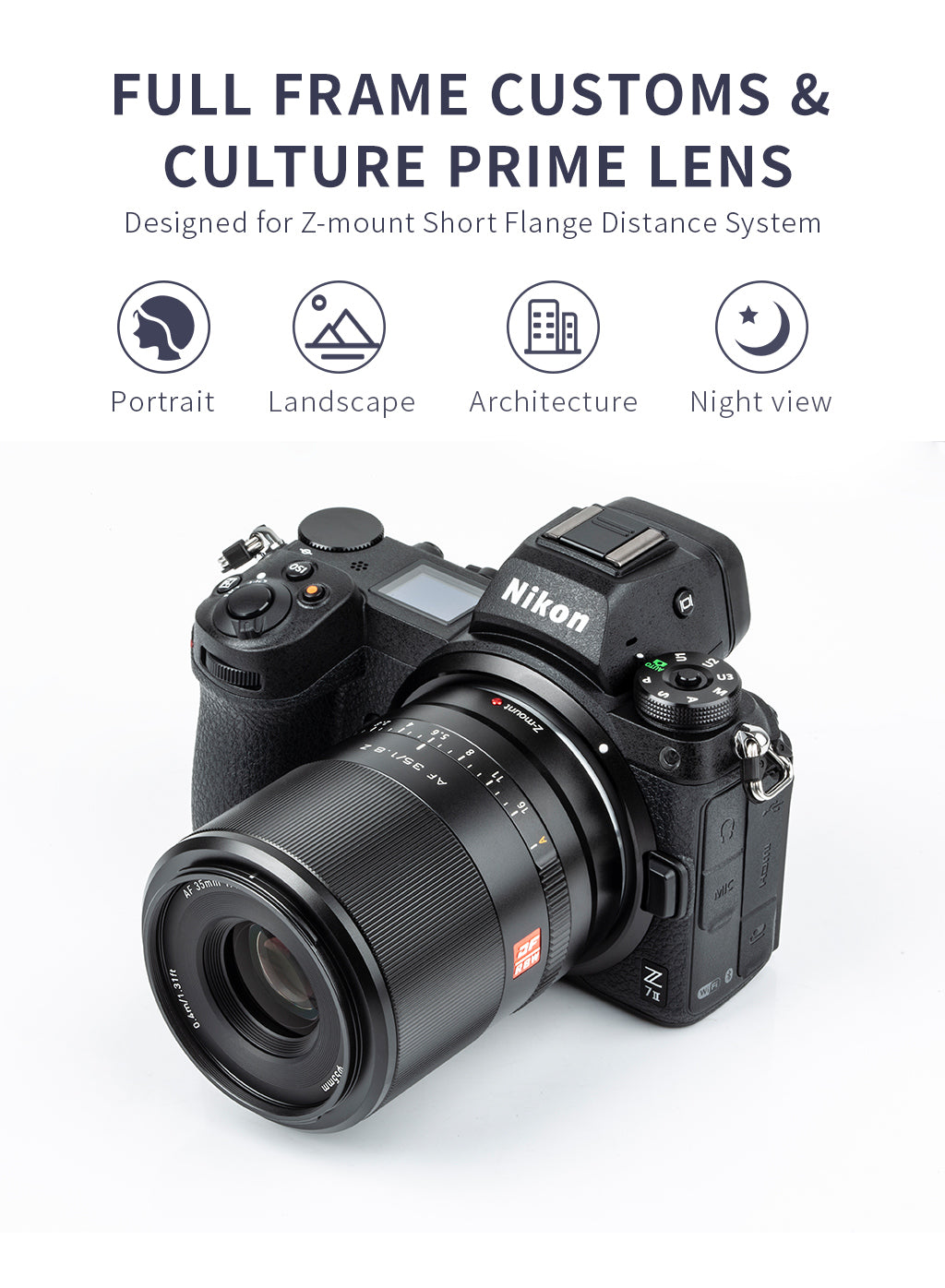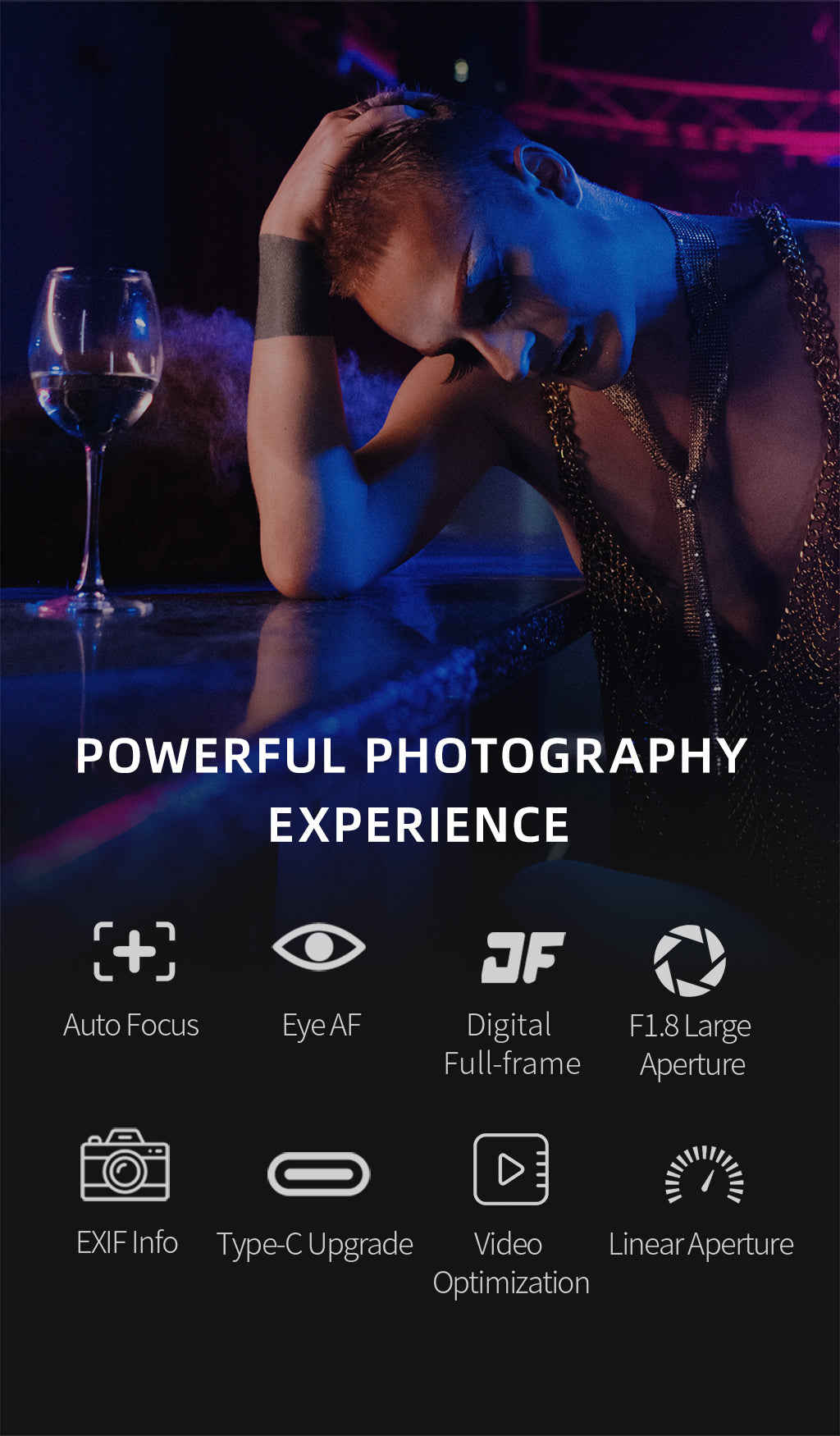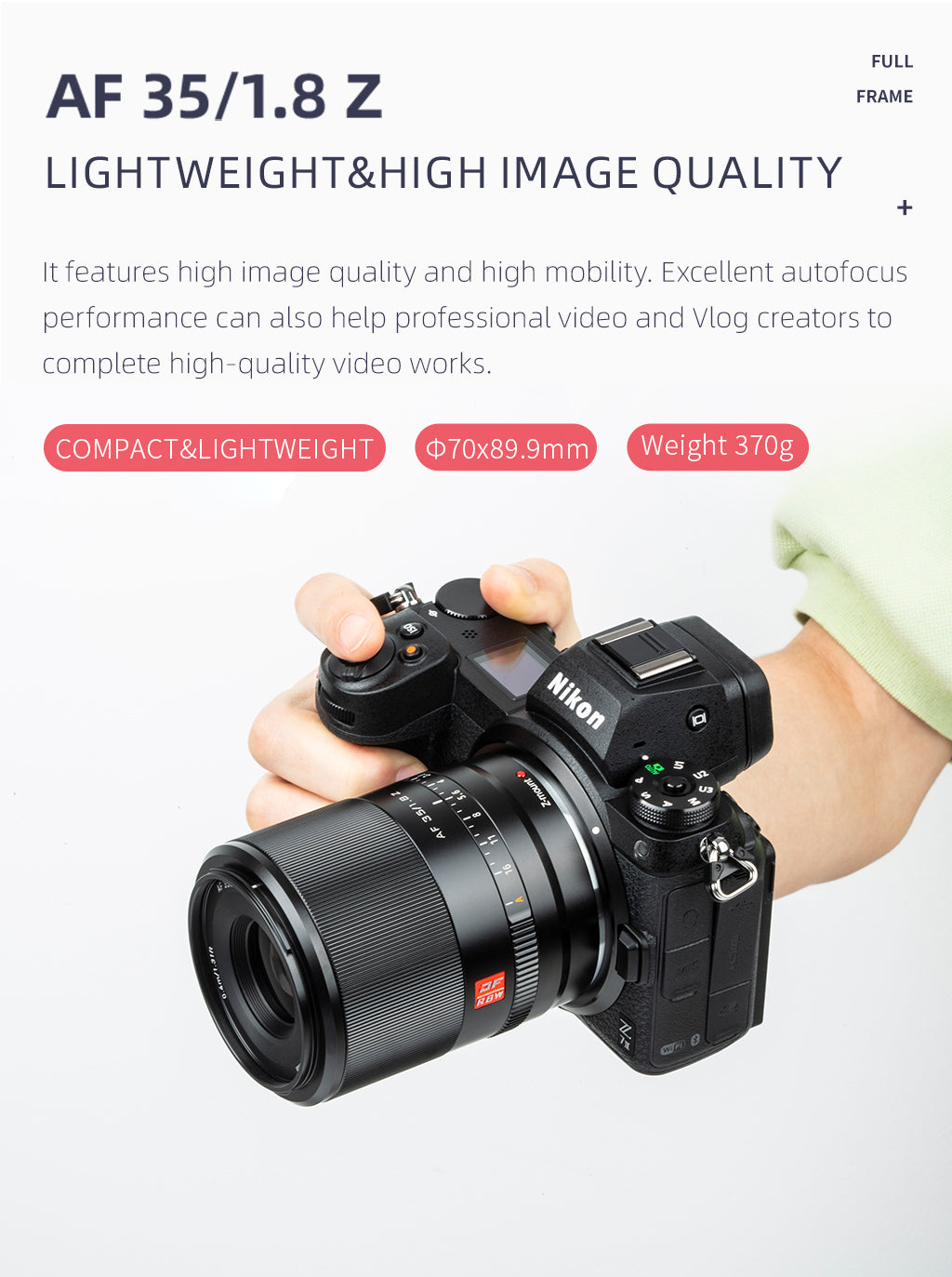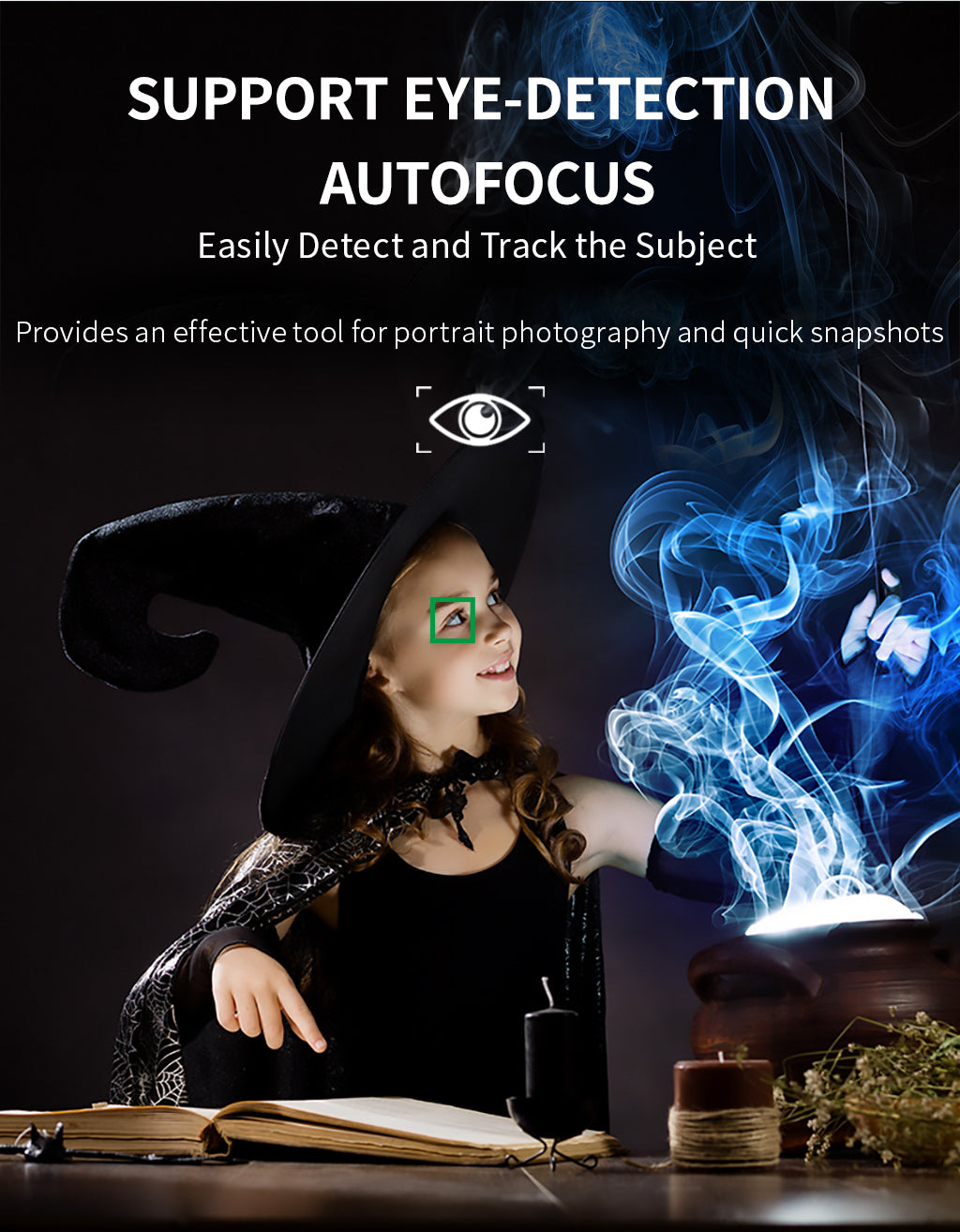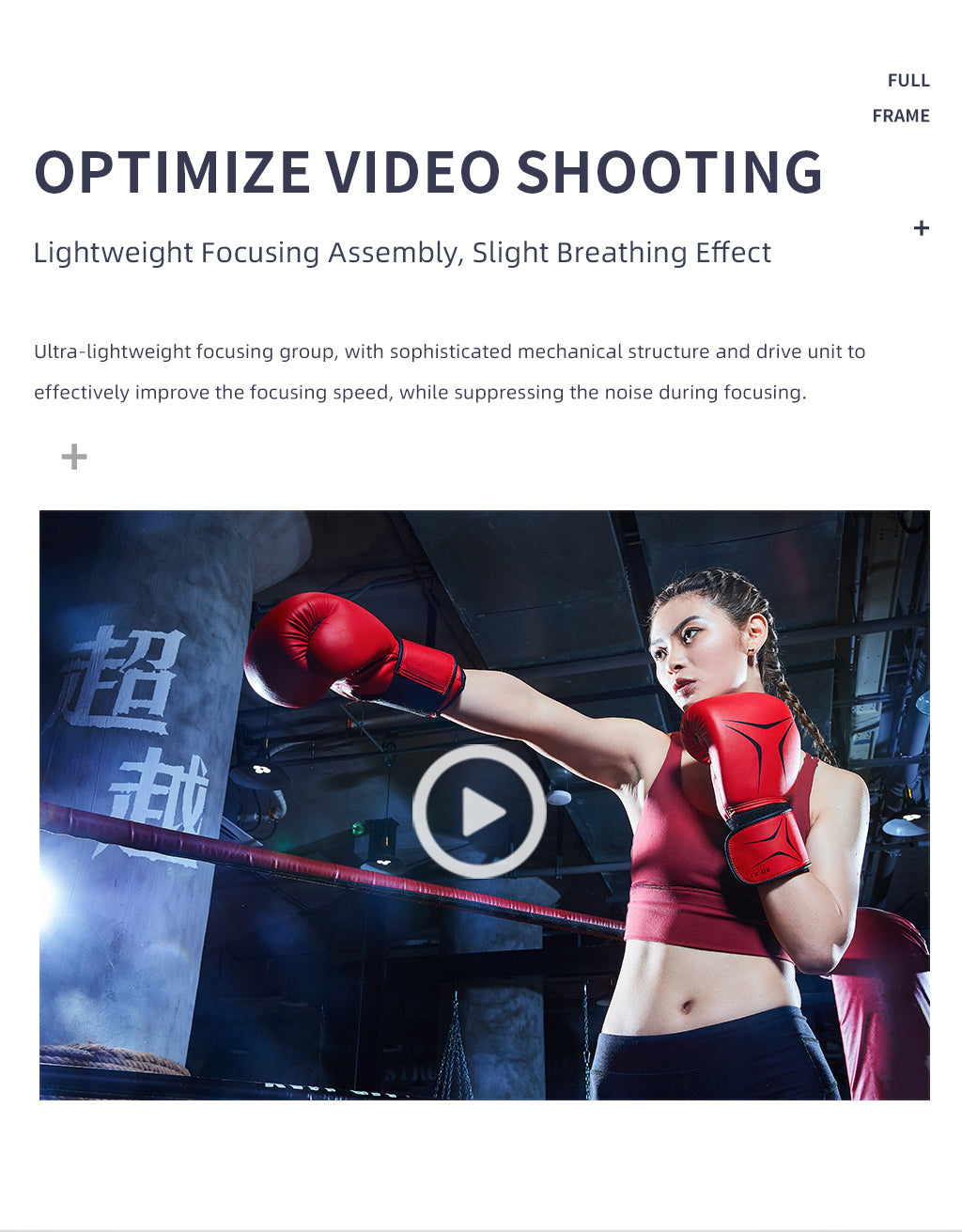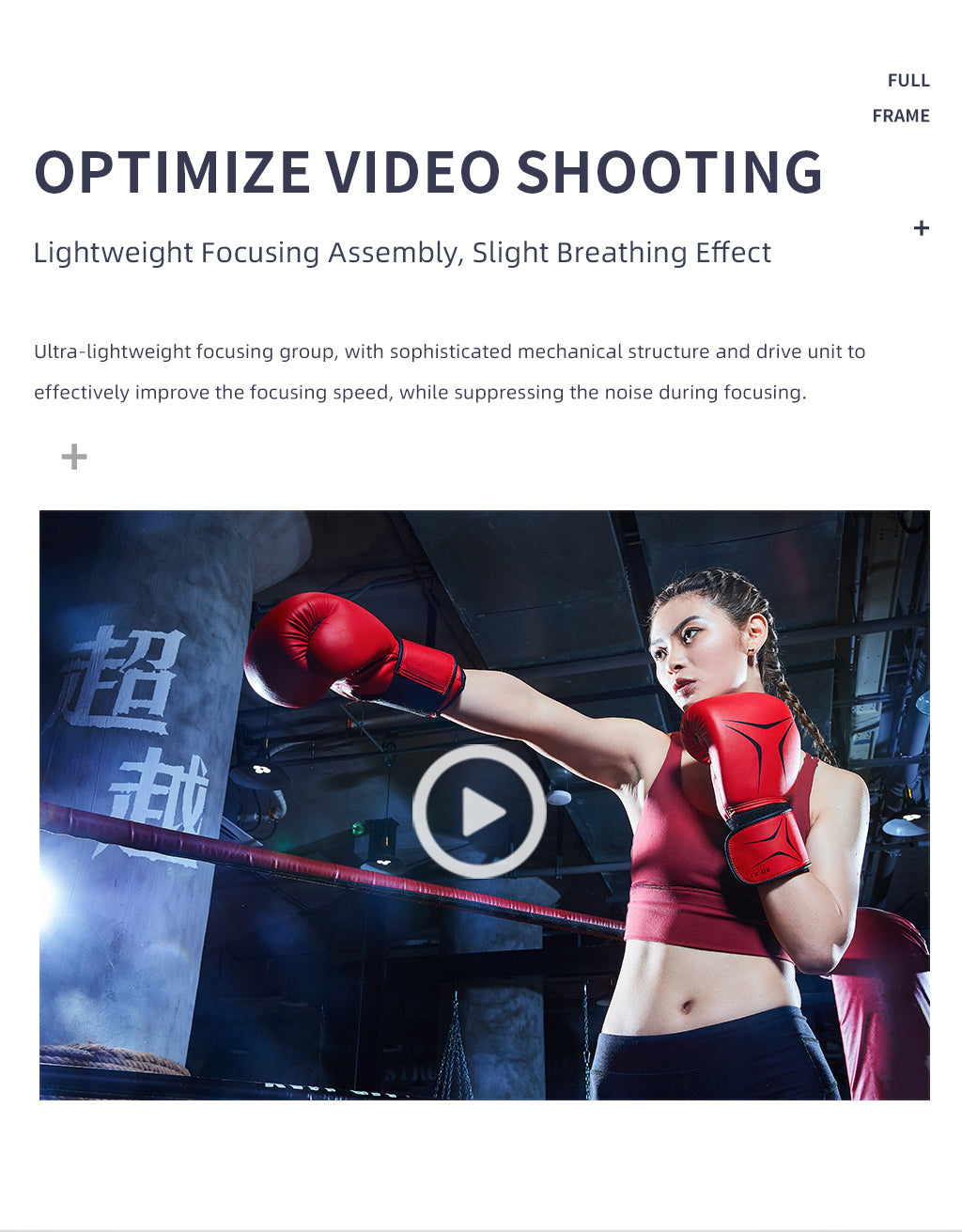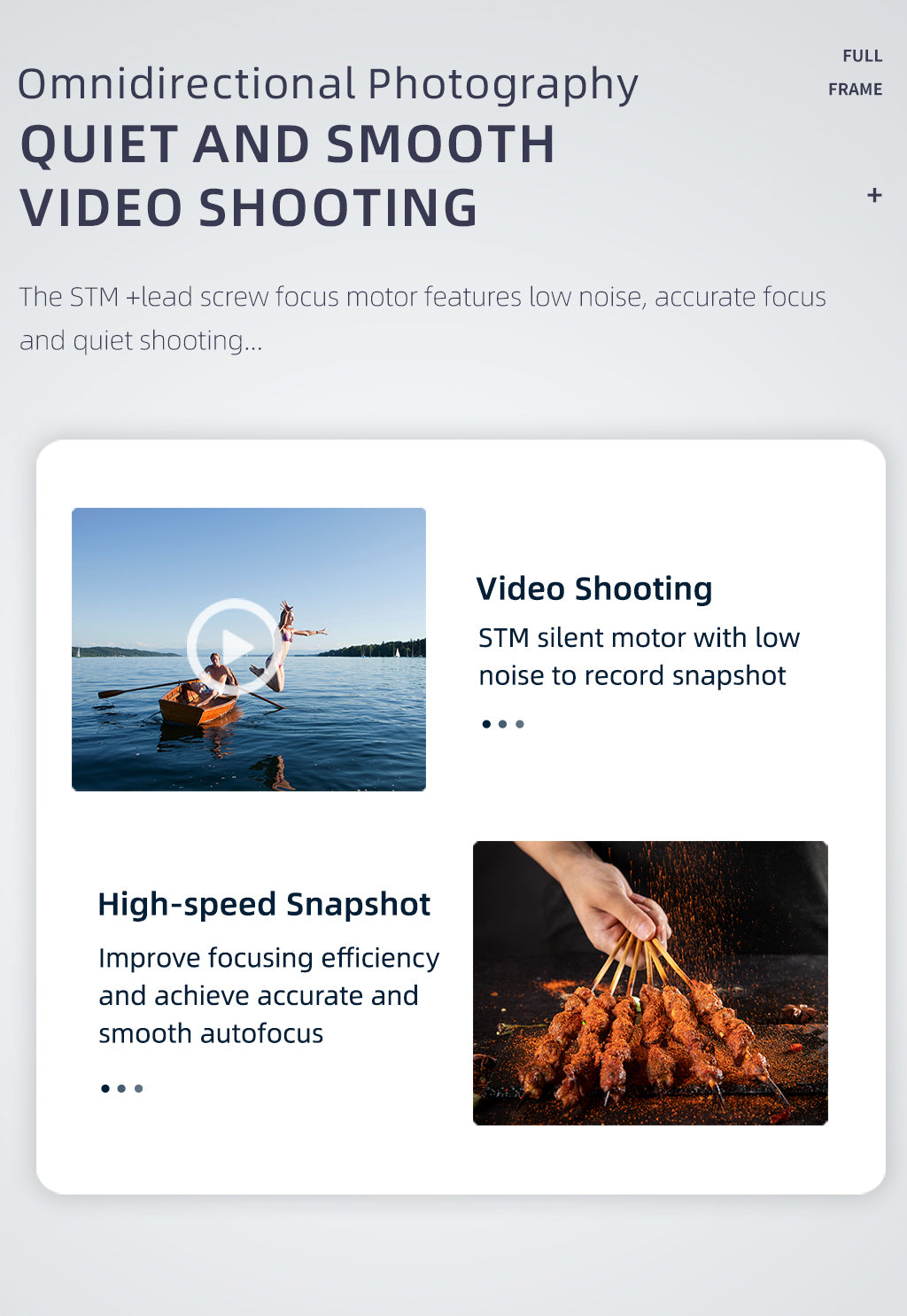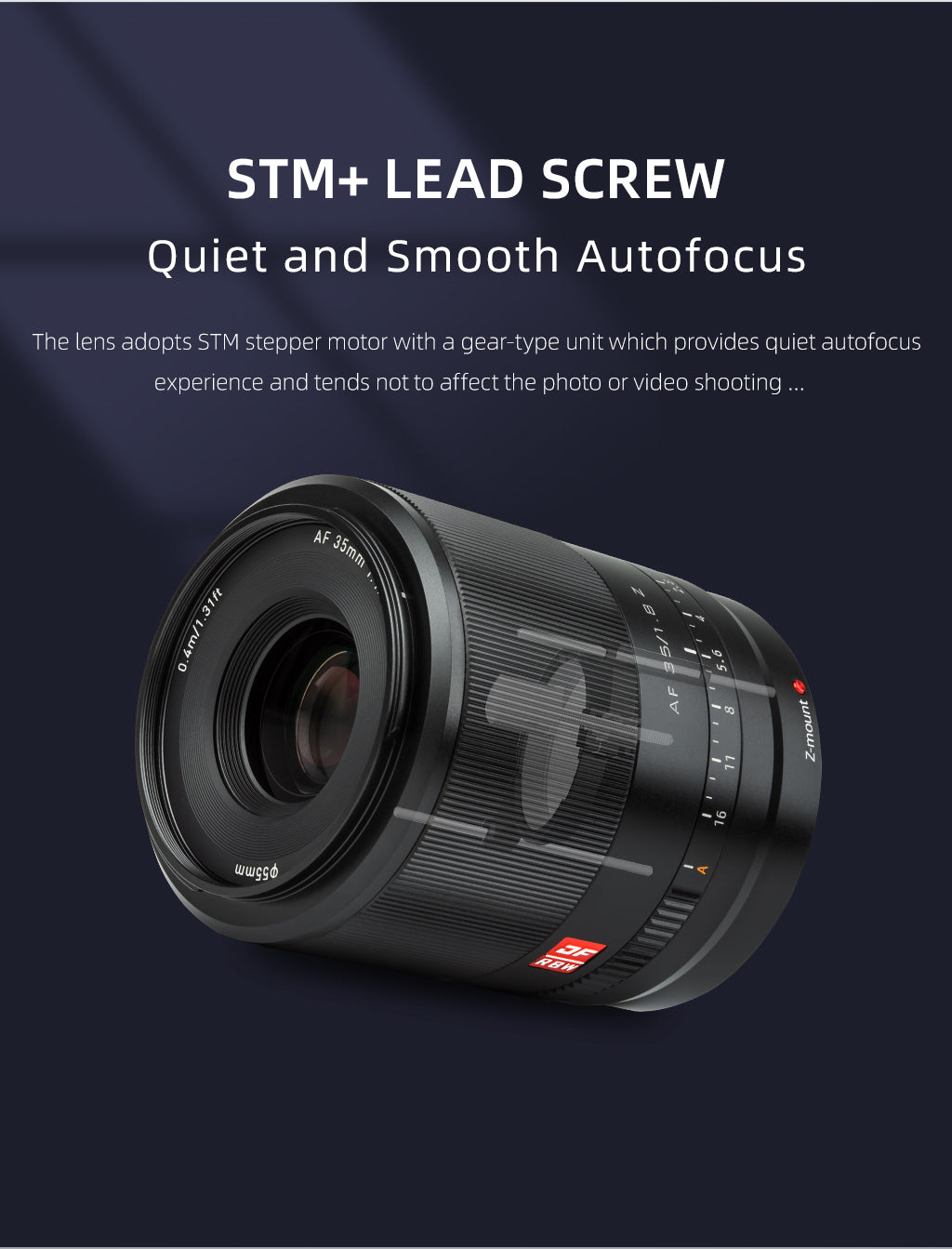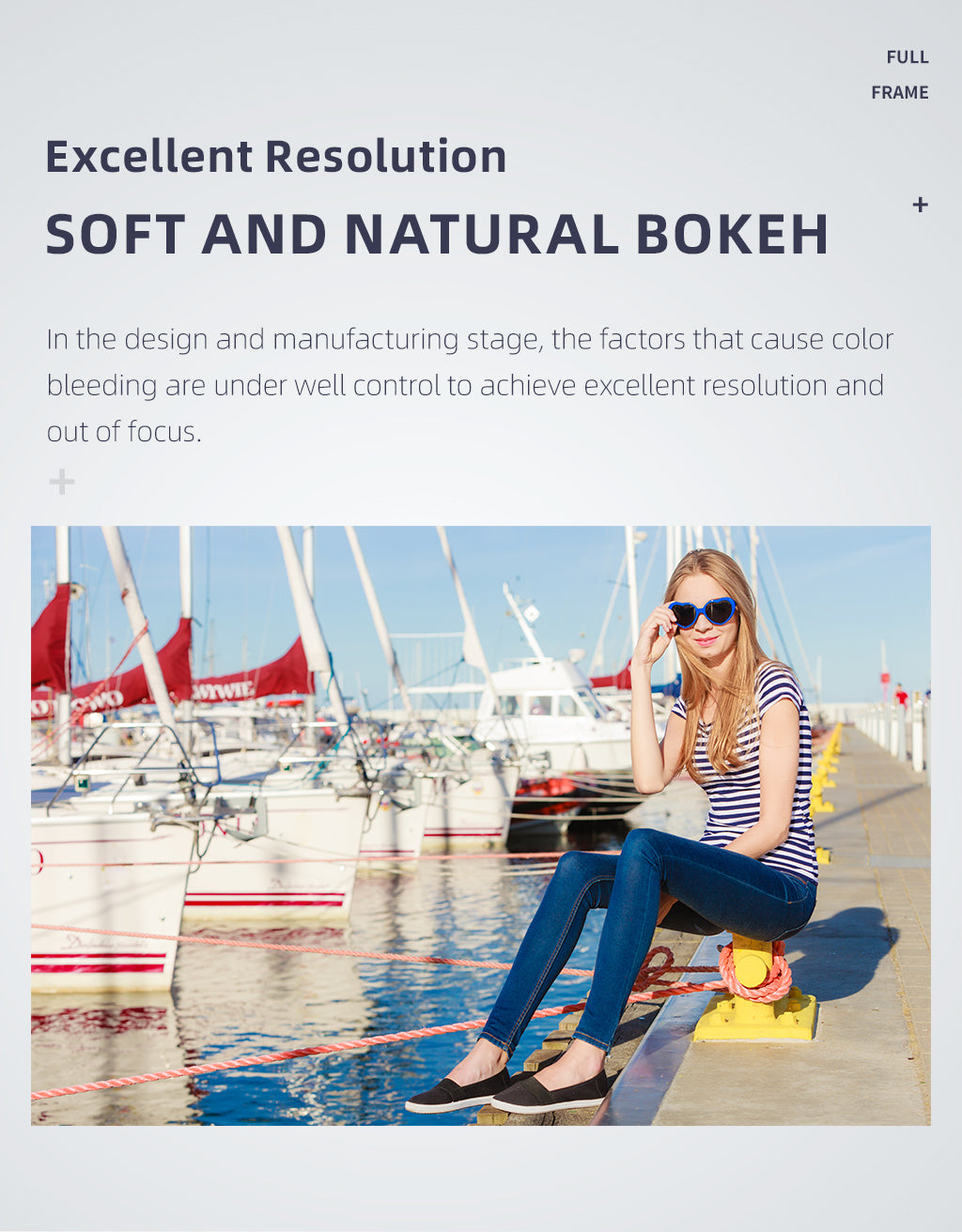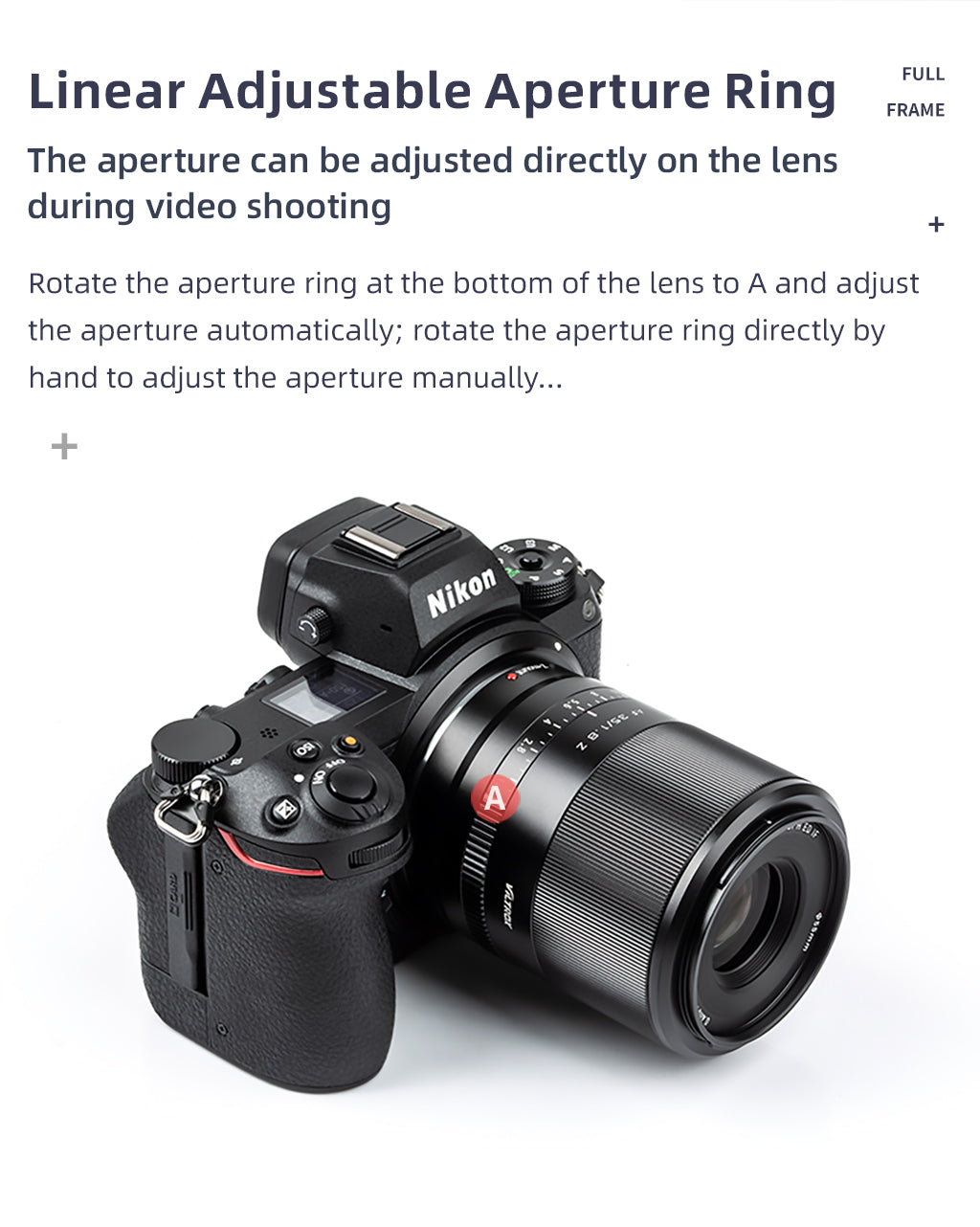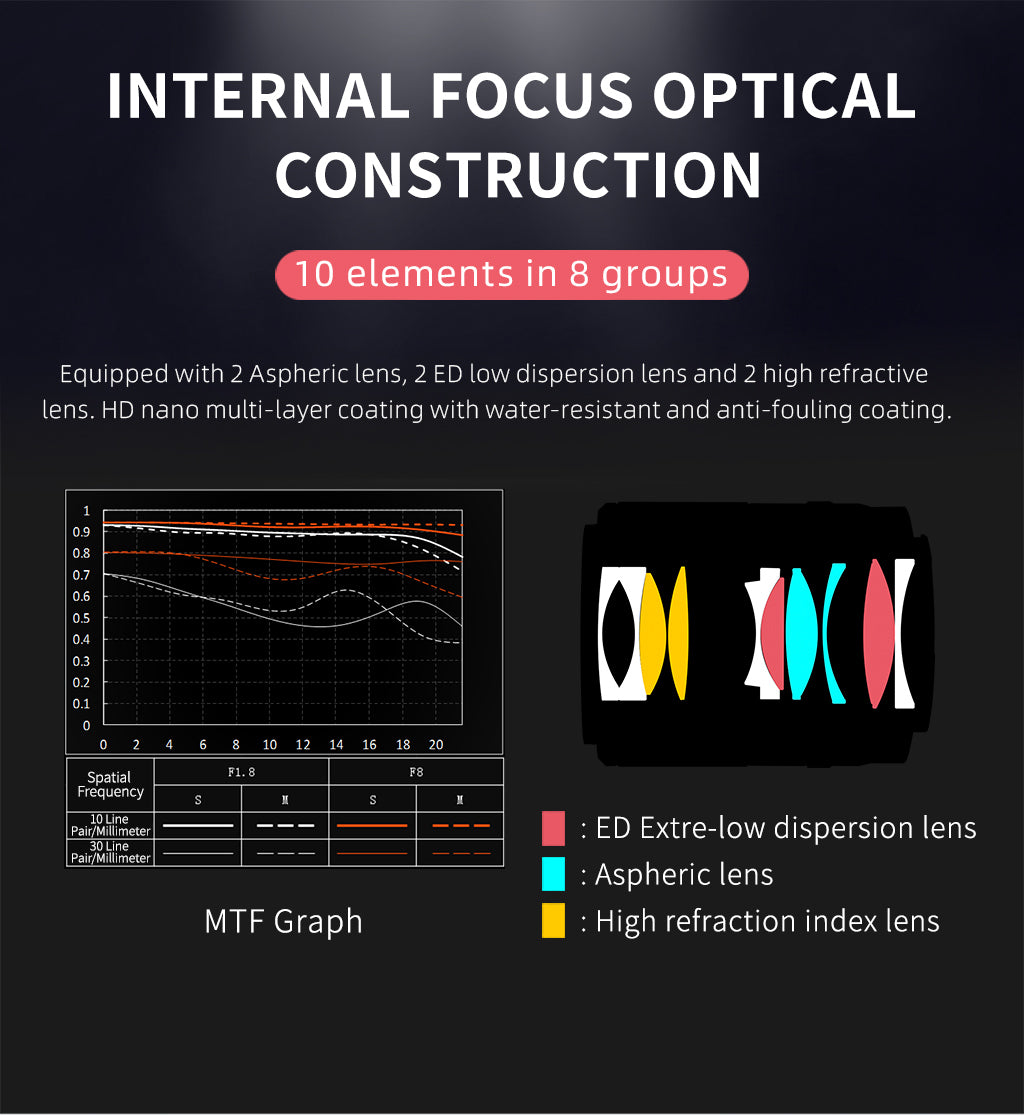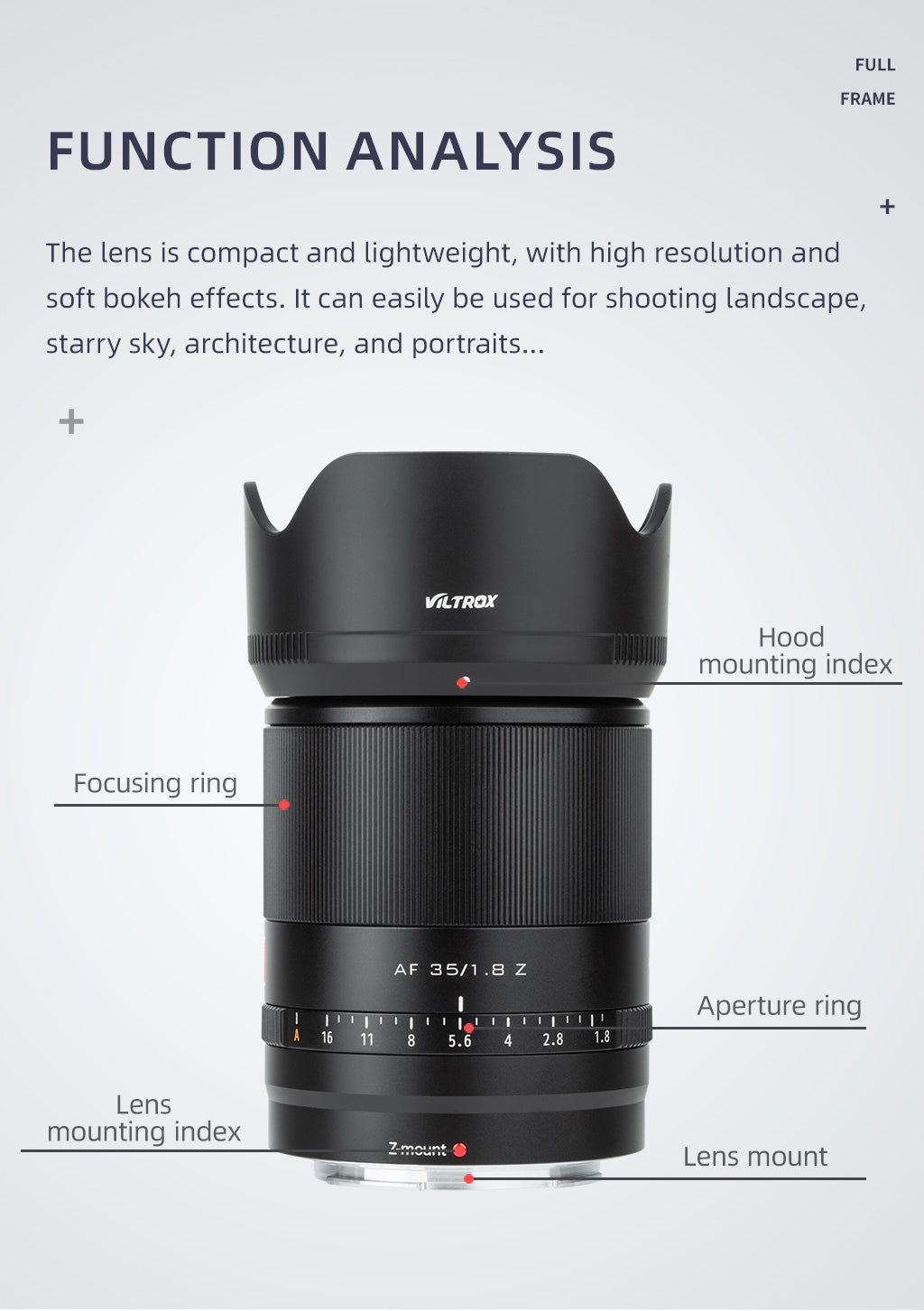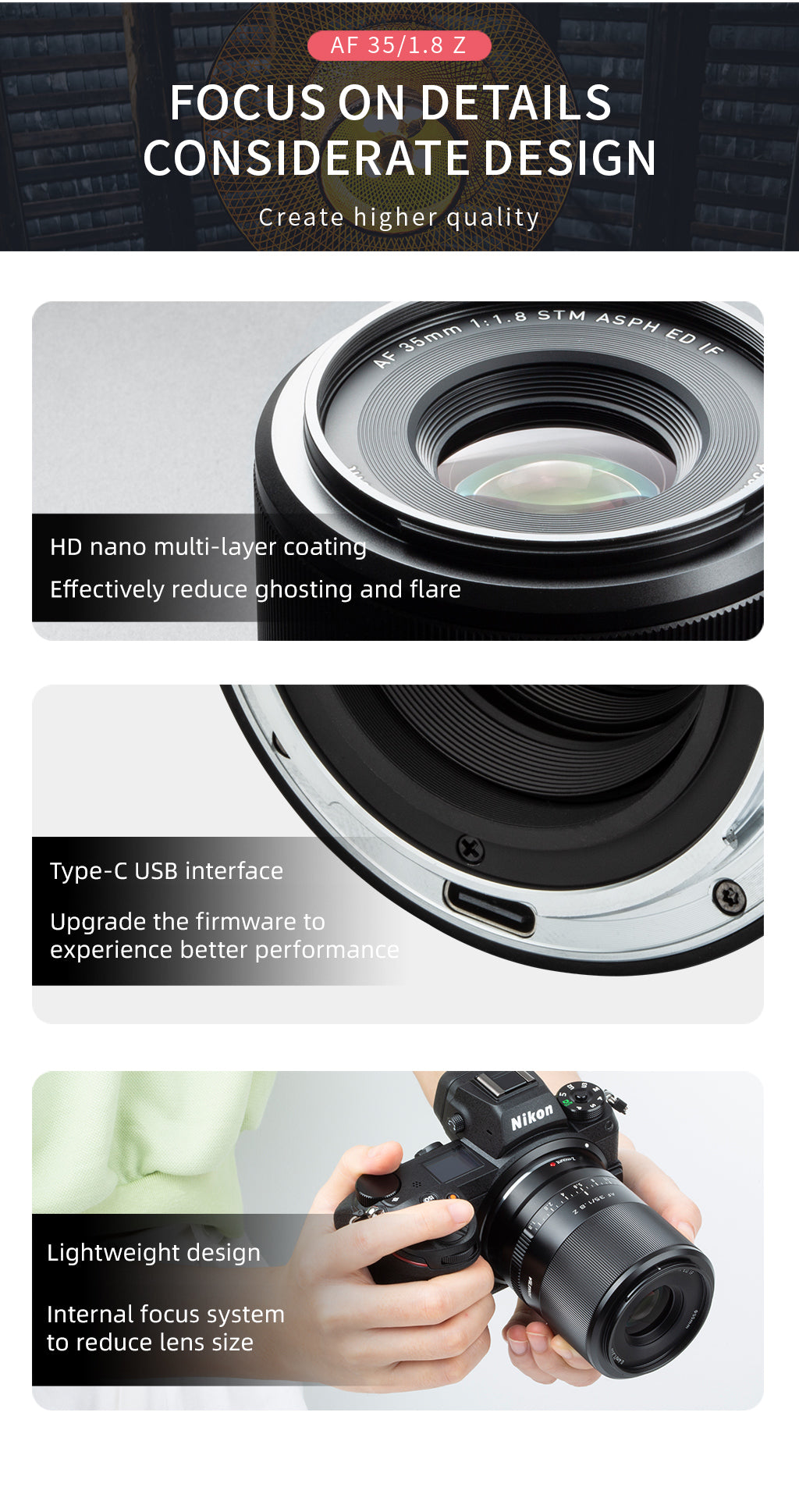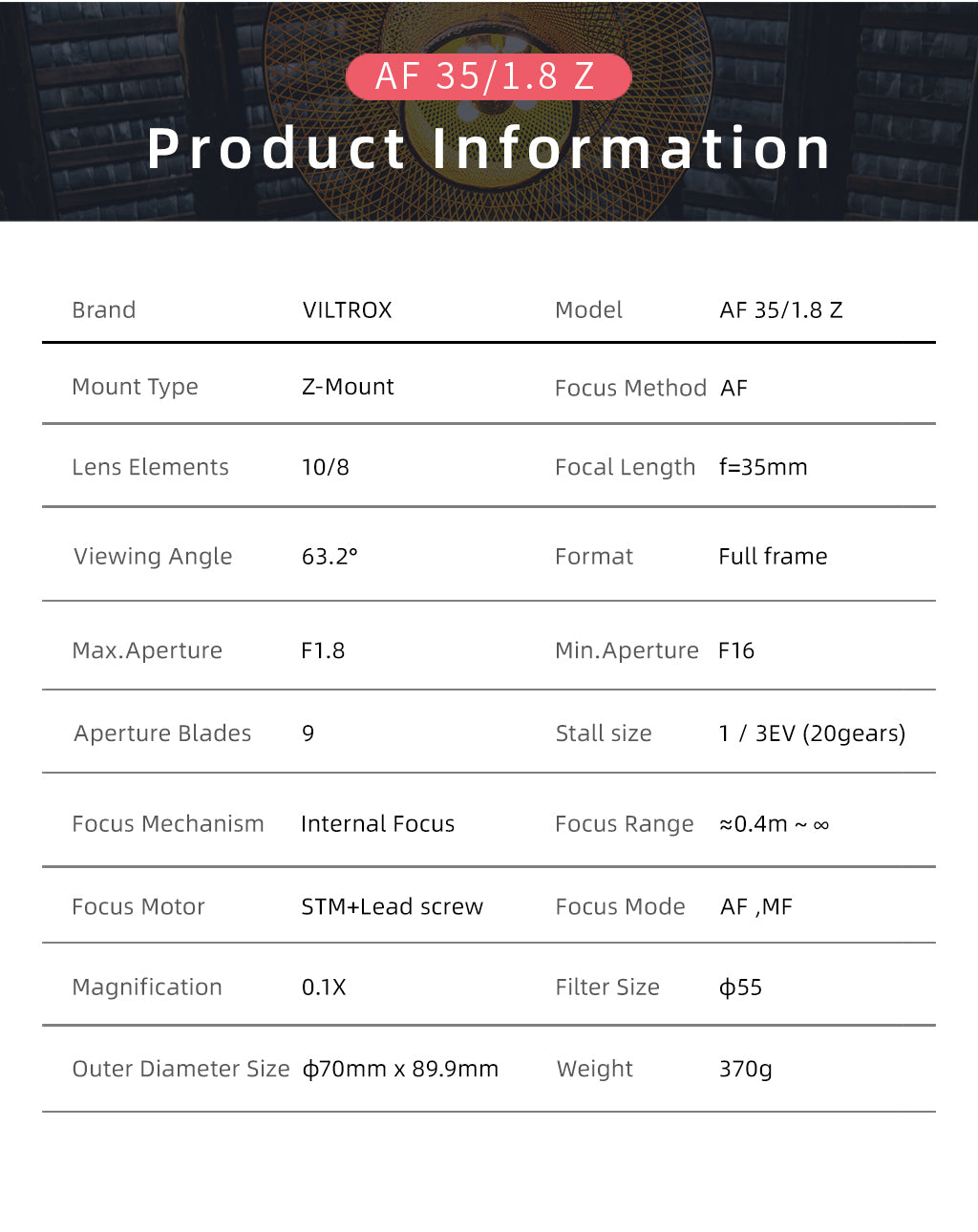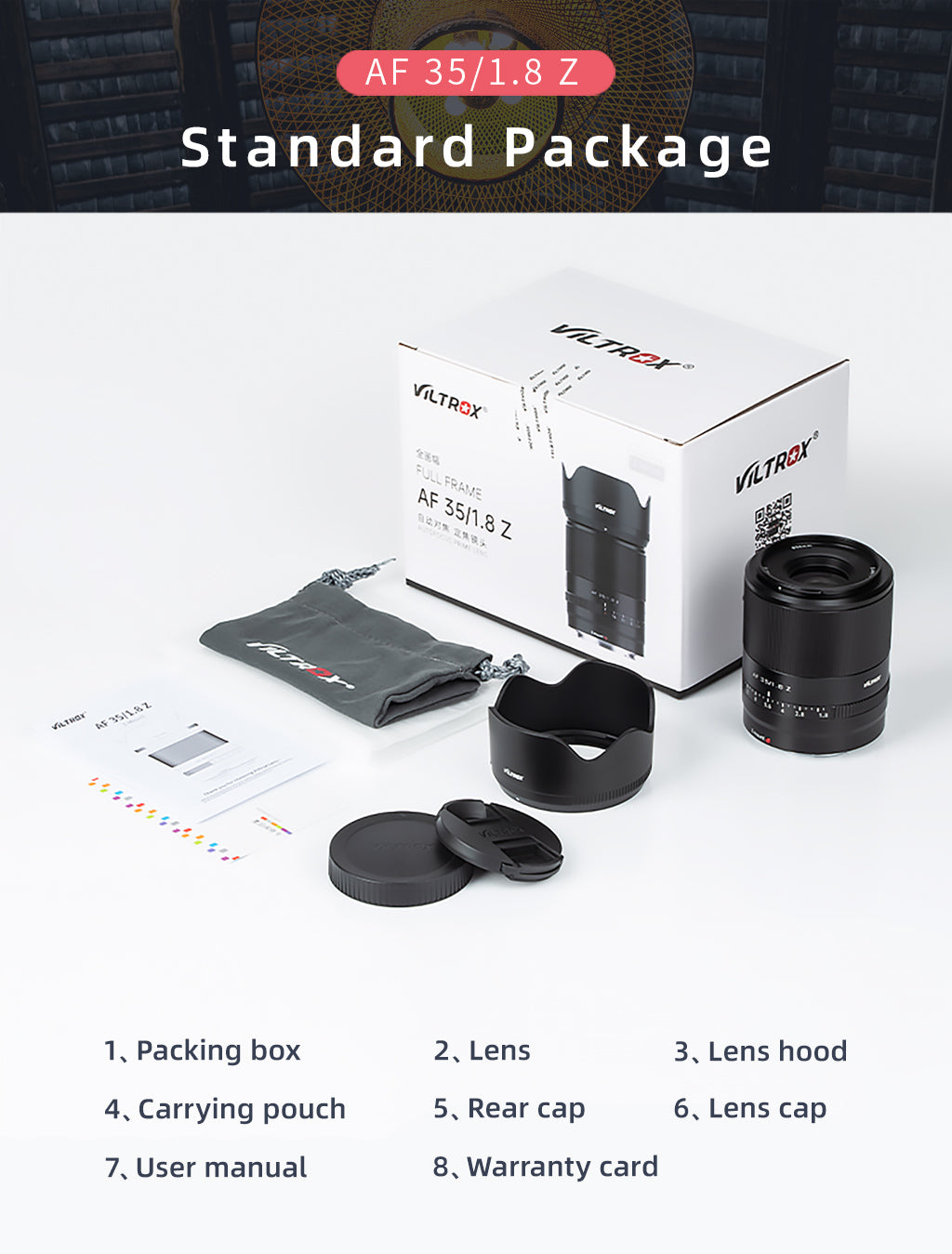 Sample Images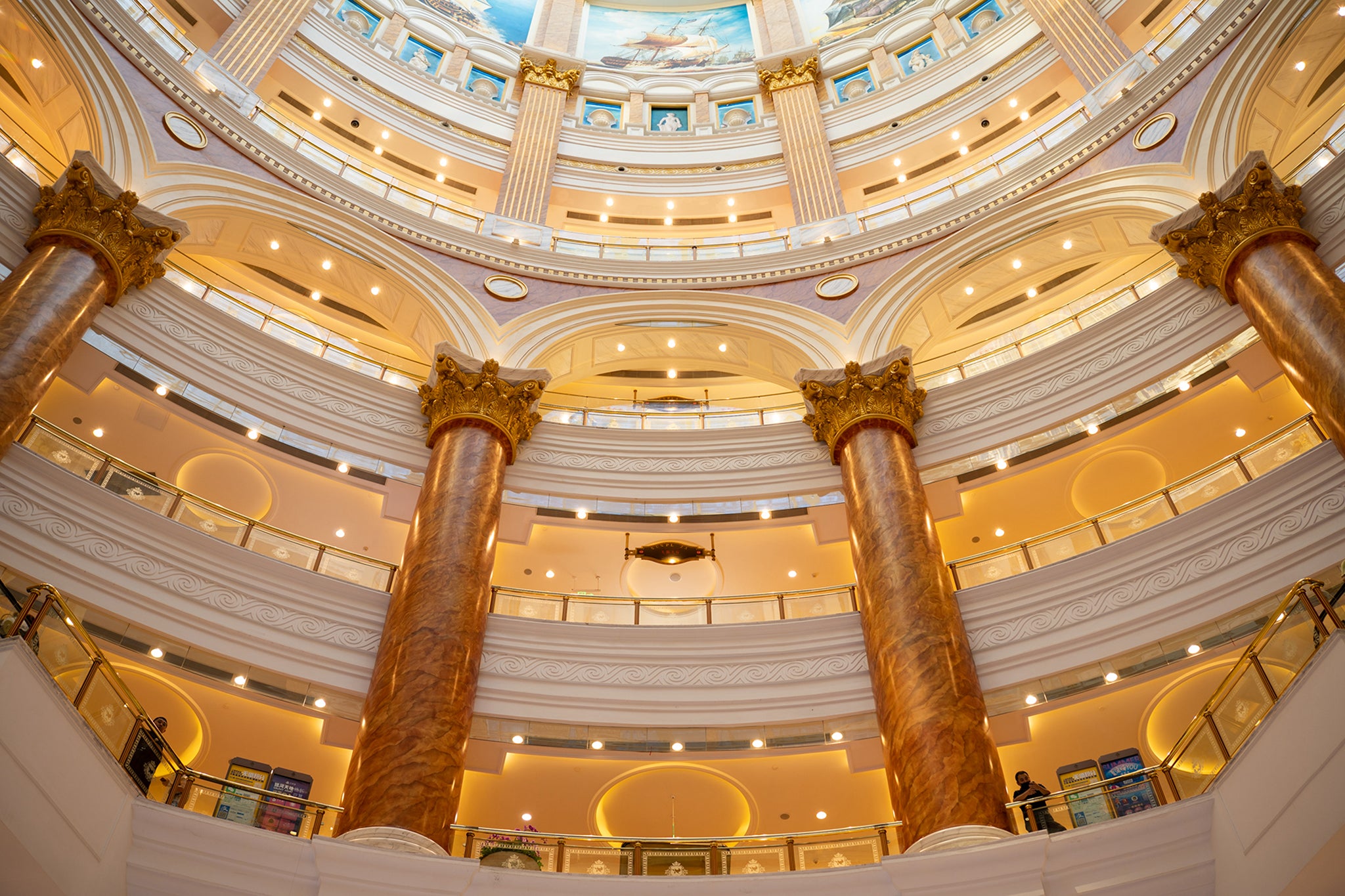 Viltrox 35/1.8Z & NikonZ7 II   Exposure1/250|ISO64|Aperture f/1.8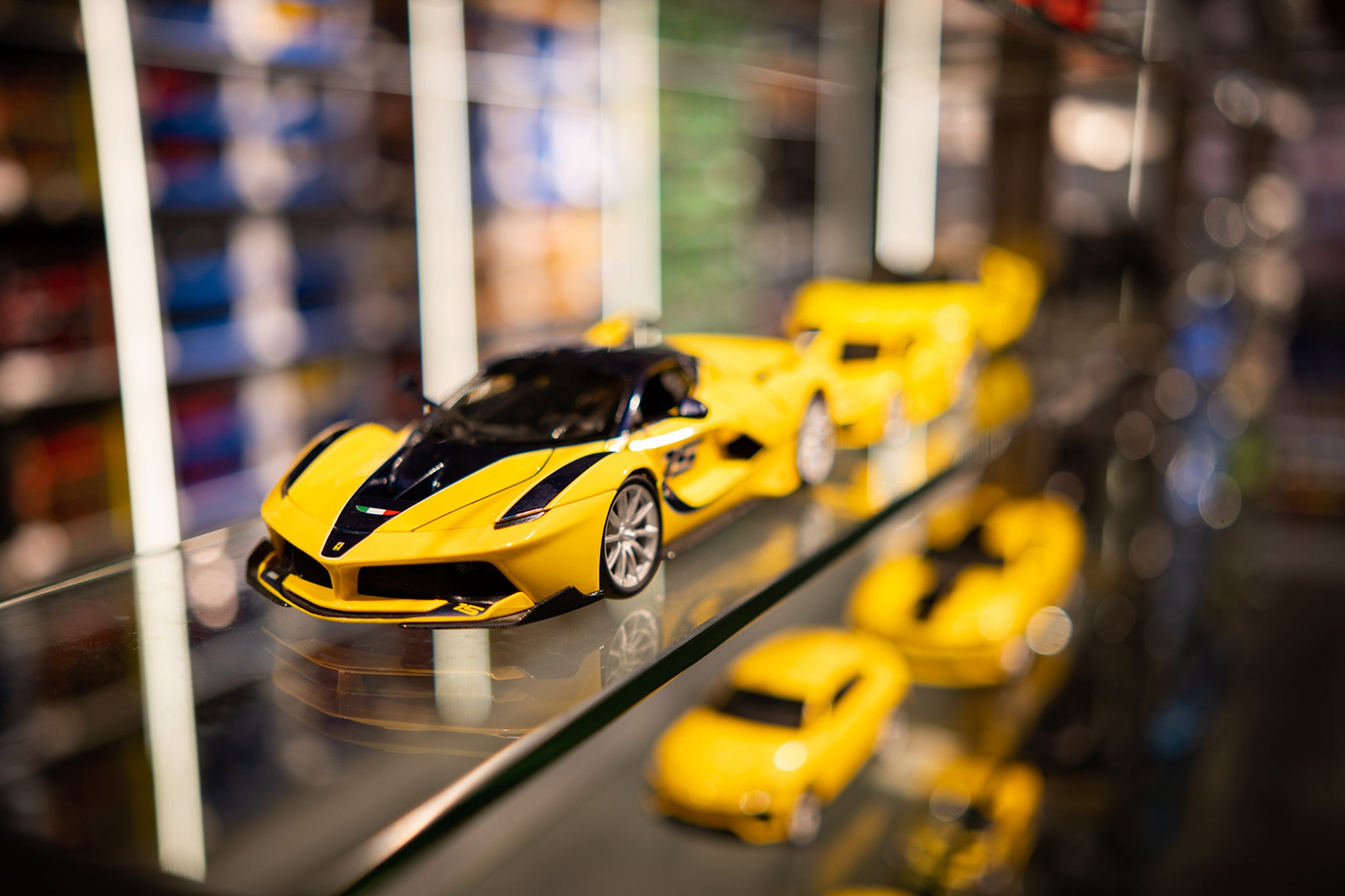 Viltrox 35/1.8Z & NikonZ7 II   Exposure1/50|ISO64|Aperture f/2.5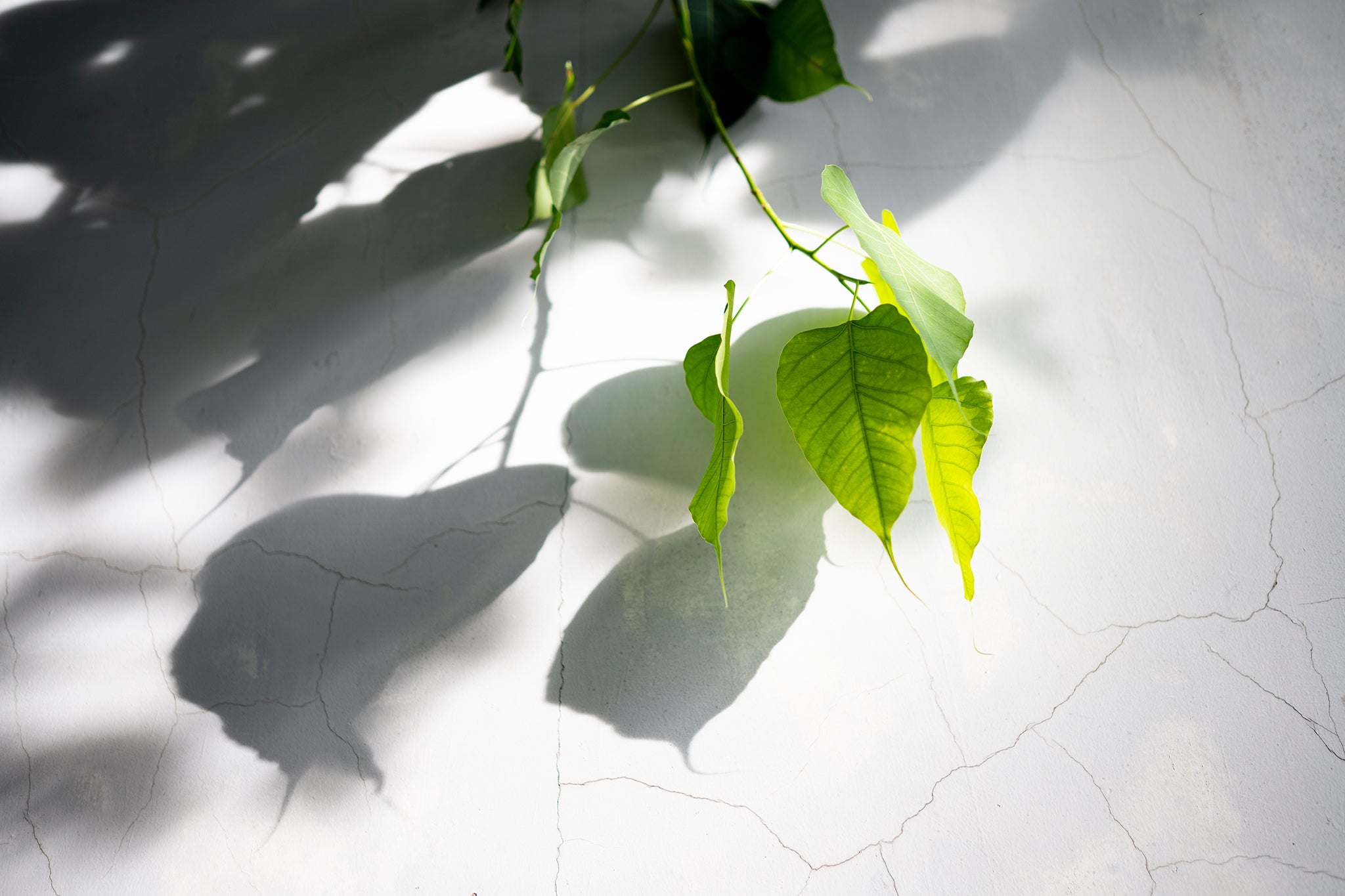 Viltrox 35/1.8Z & NikonZ7 II   Exposure1/200|ISO64|Aperture f/1.8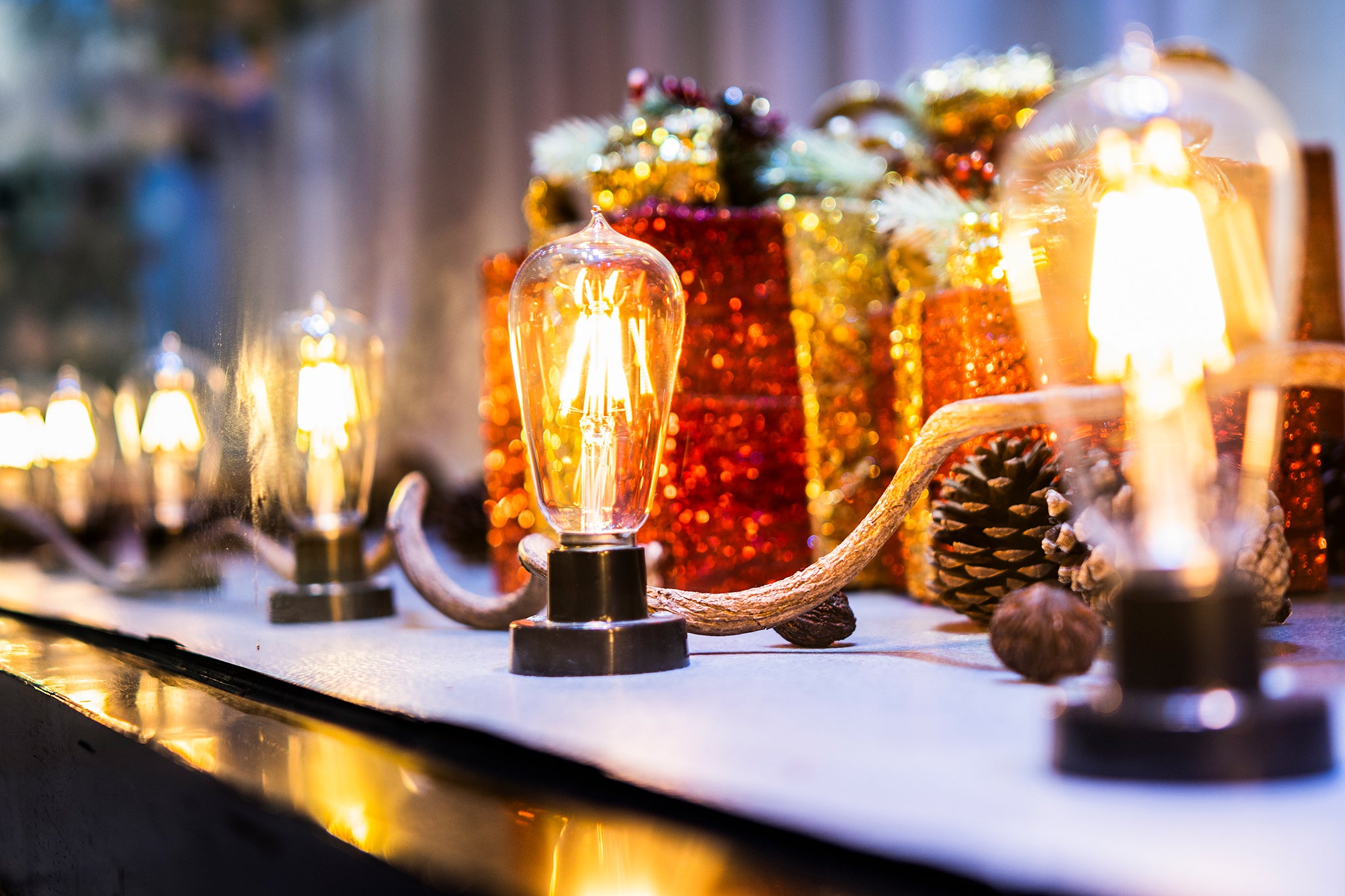 Viltrox 35/1.8Z & NikonZfc   Exposure1/125|ISO125|Aperture f/1.8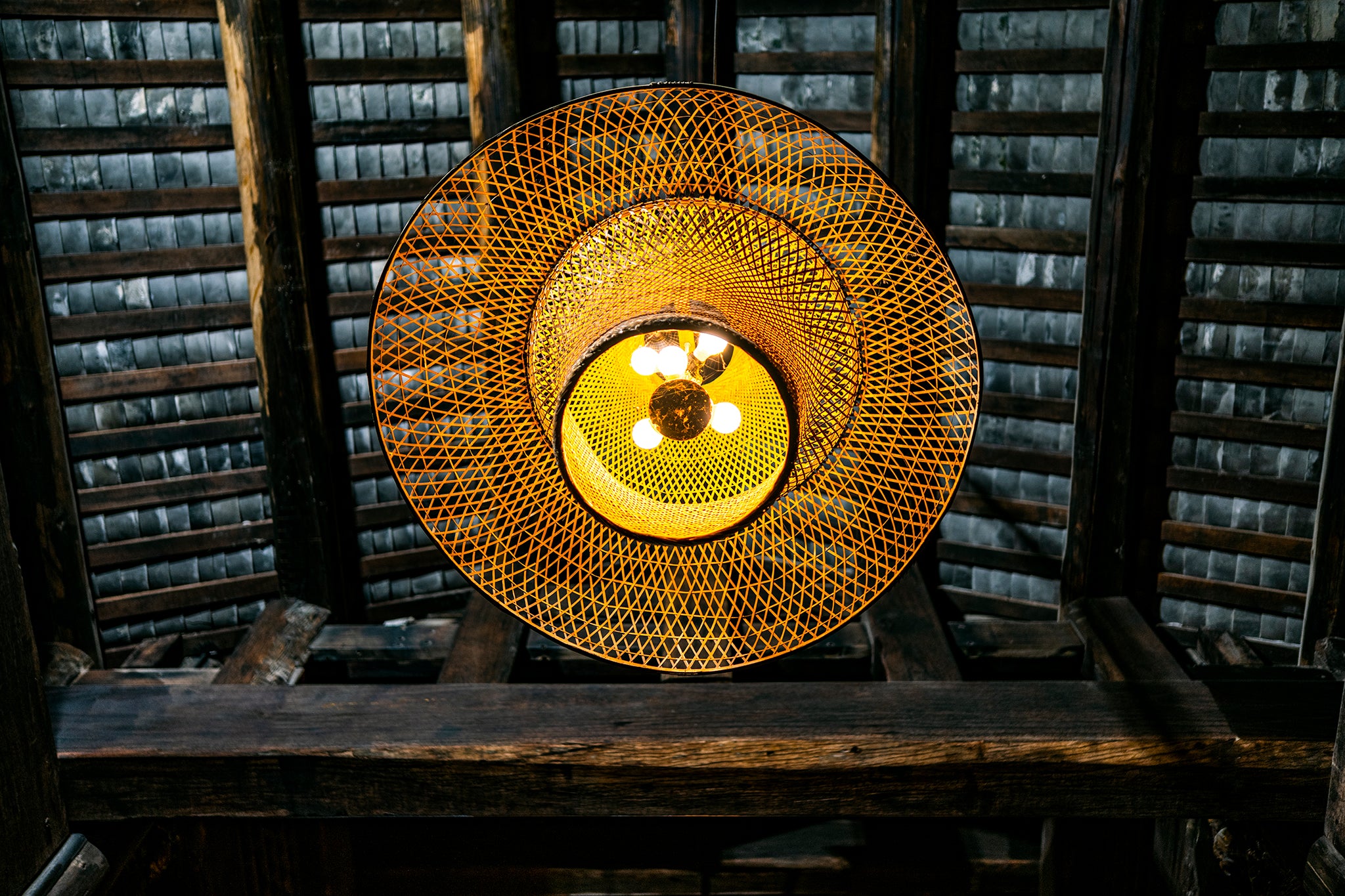 Viltrox 35/1.8Z & Nikon Zfc 
  Exposure1/80|ISO 200|Aperture f/1.8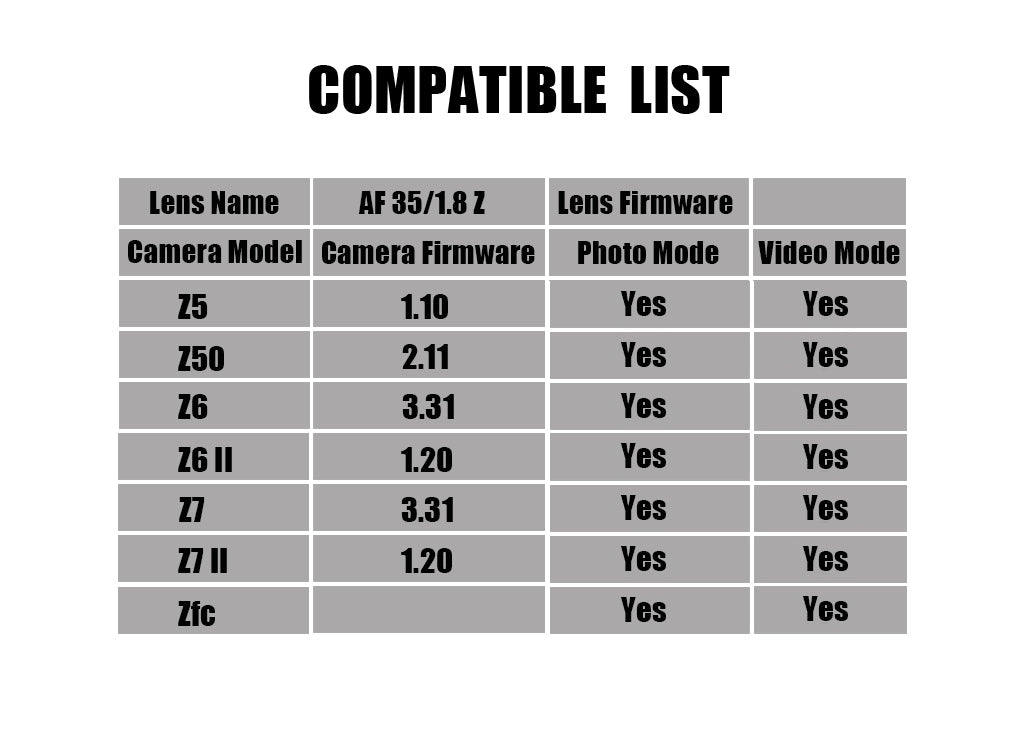 Spectacular
I was unfamiliar with Viltrox and I wanted to try the Z serious 50mm for Nikon. I used it for 2 sets of portraits and was thrilled with it. After 1 week I bought the 35mm and I am delighted I did. Spectacular !! By now I will be a regular customer.
Viltrox 35mm with Nikon Z 6
I have shot over 1000 images with this lens. All are very exceptional and I will recommend this to all my photography friends
True Value Lens
This lens is better than any starter lens. It competes with the professional lens. I can not believe it comes close to Nikon and Cannon lenses. There's great room to advance and be with the Pros. I tried it with low light on a tripod and it captures the image as expected. I used Nikon Z FC and took several shots. Compared with my Nikon lens and I was really surprise. I just hope Viltrox will stay reasonable and sharp. Simple design and easy to use. Firmware was easy to install.
Came within 4 days to the Netherlands. Was sent in a solid box in a box. The lens itself is also solid. I Bought the 35mm 1.8 z-mount. I have to take it outside to schoot some stuff, but I am allready very pleased I Bought this one.
Super A+++++ snelle levering. Werk goed samen met Nikon Z5 ;-)
Payment & Security
Your payment information is processed securely. We do not store credit card details nor have access to your credit card information.