Roll over image to zoom in
Description
VILTROX NF-Z Auto Focus Mount Adapter allows F-mount lenses to pair with Nikon Z series camera models. It features full electronic communication between the lens and the camera, supporting Lens VR stabilization, eye-AF or face detection auto focusing and EXIF information transmission.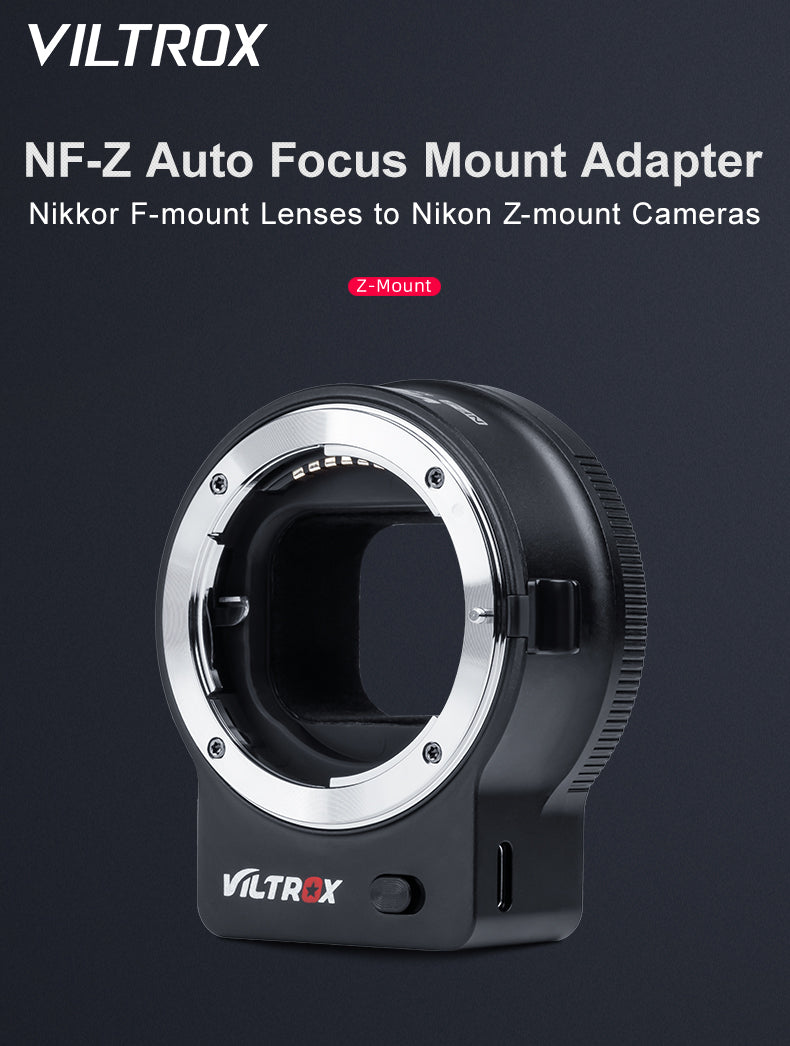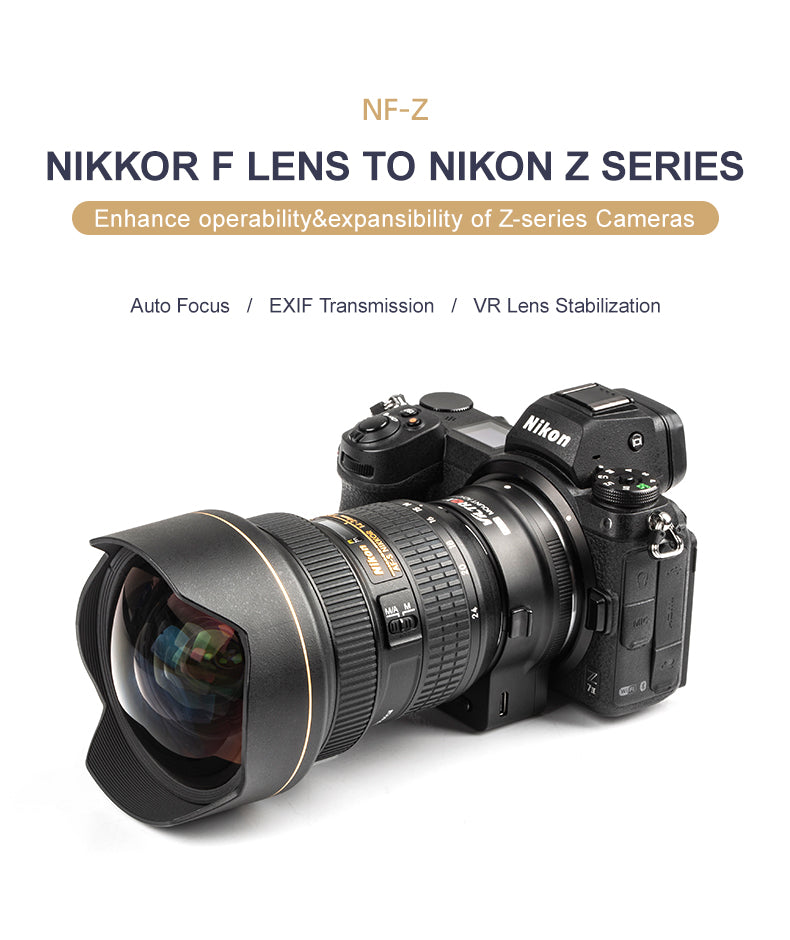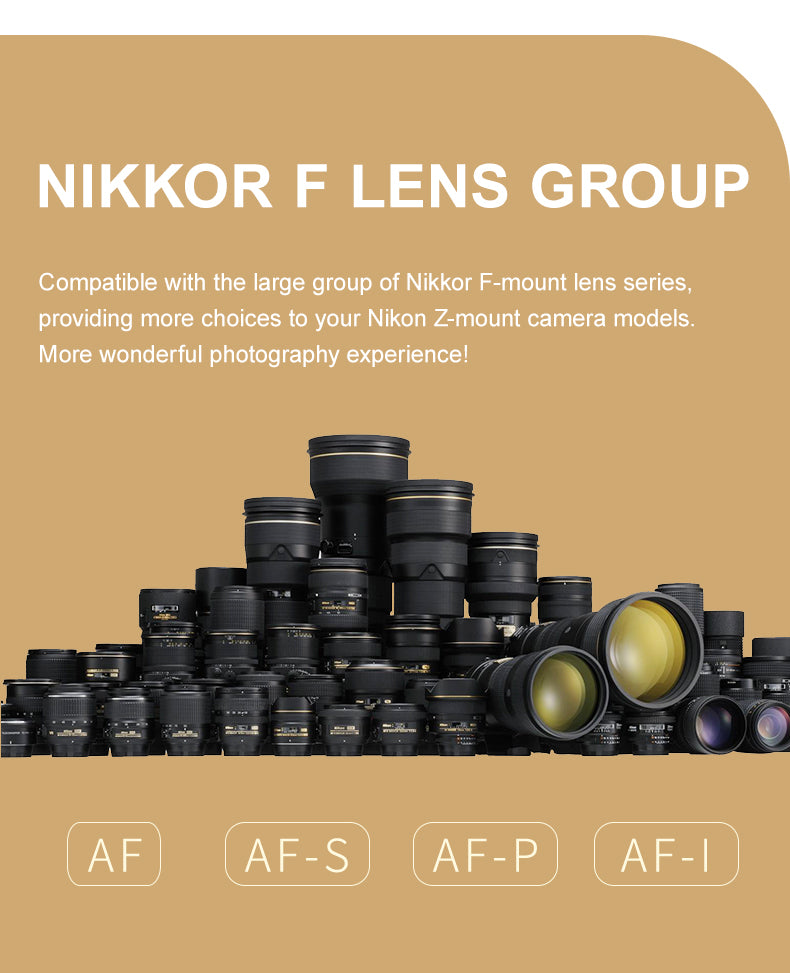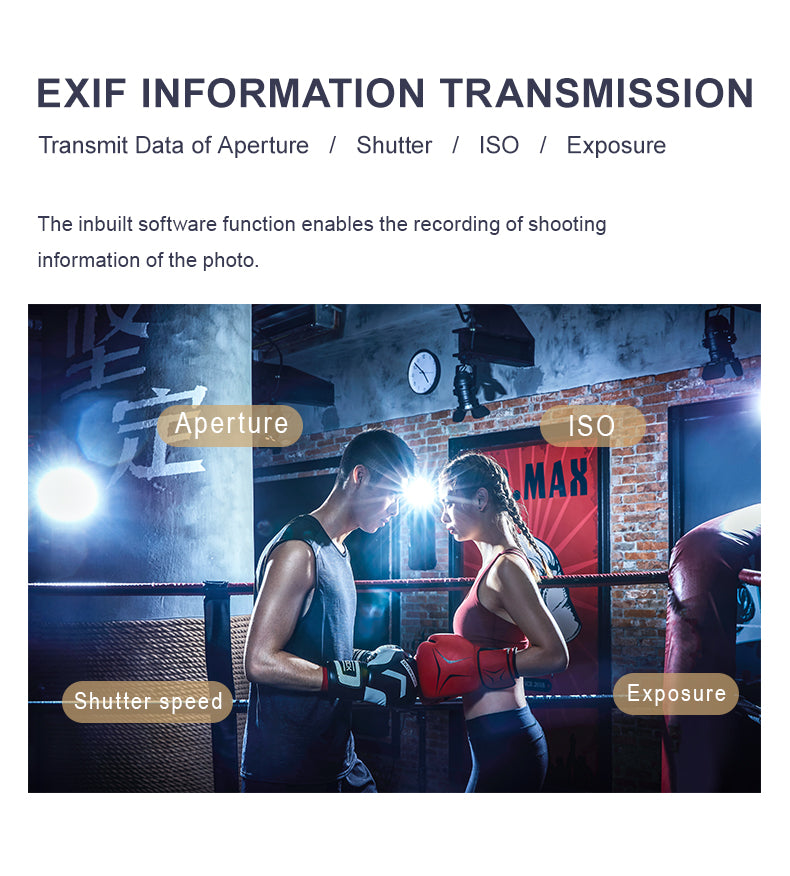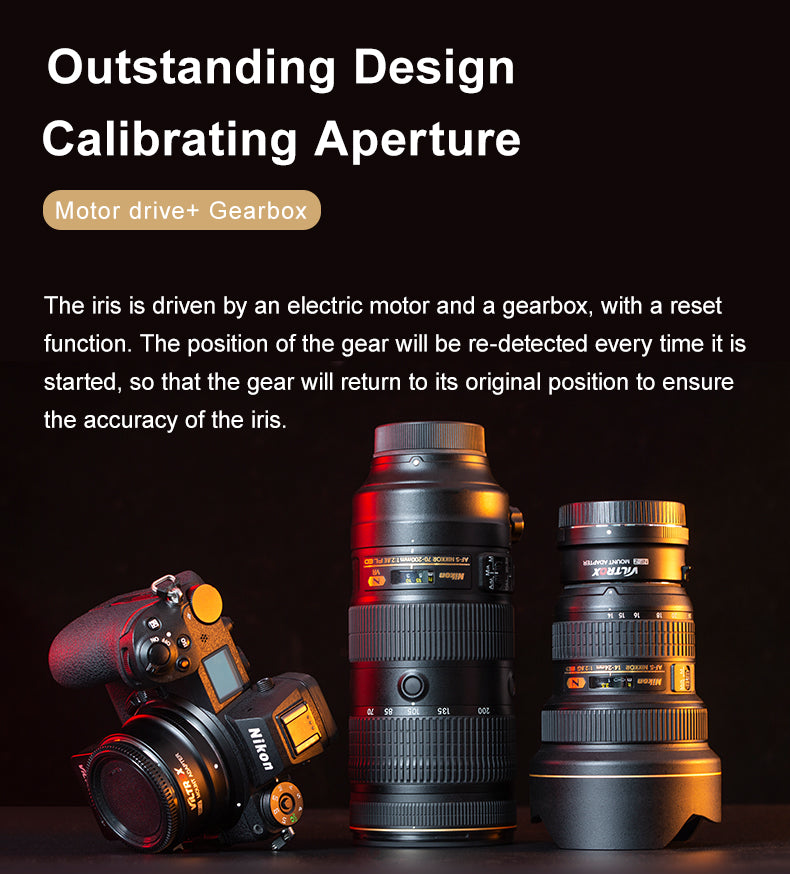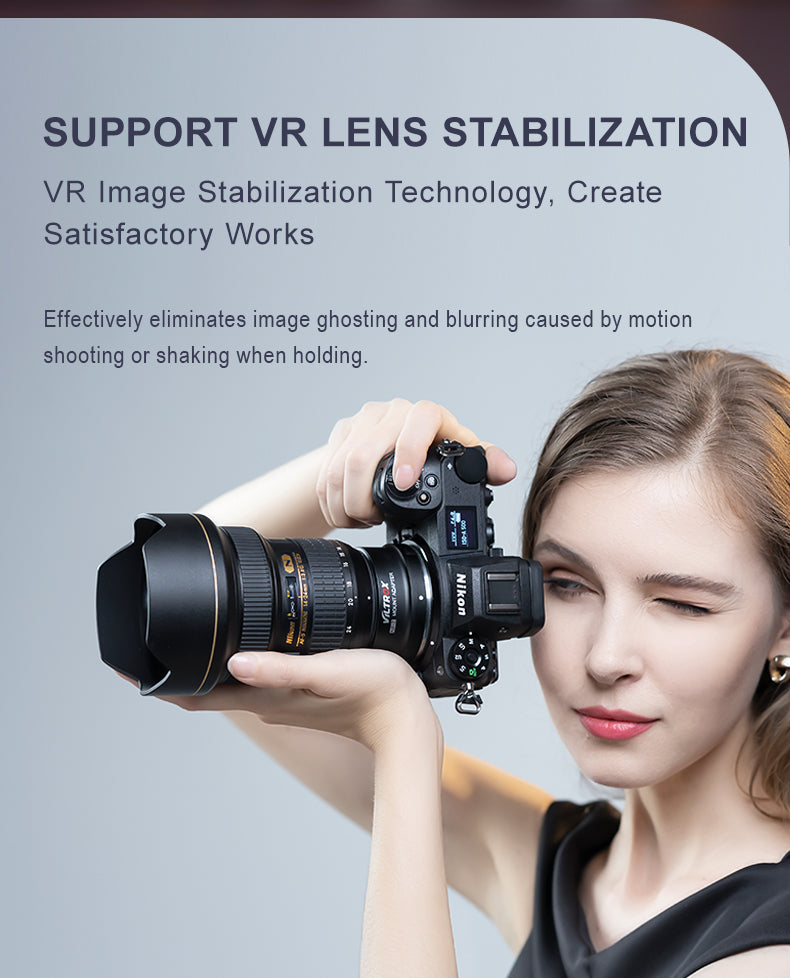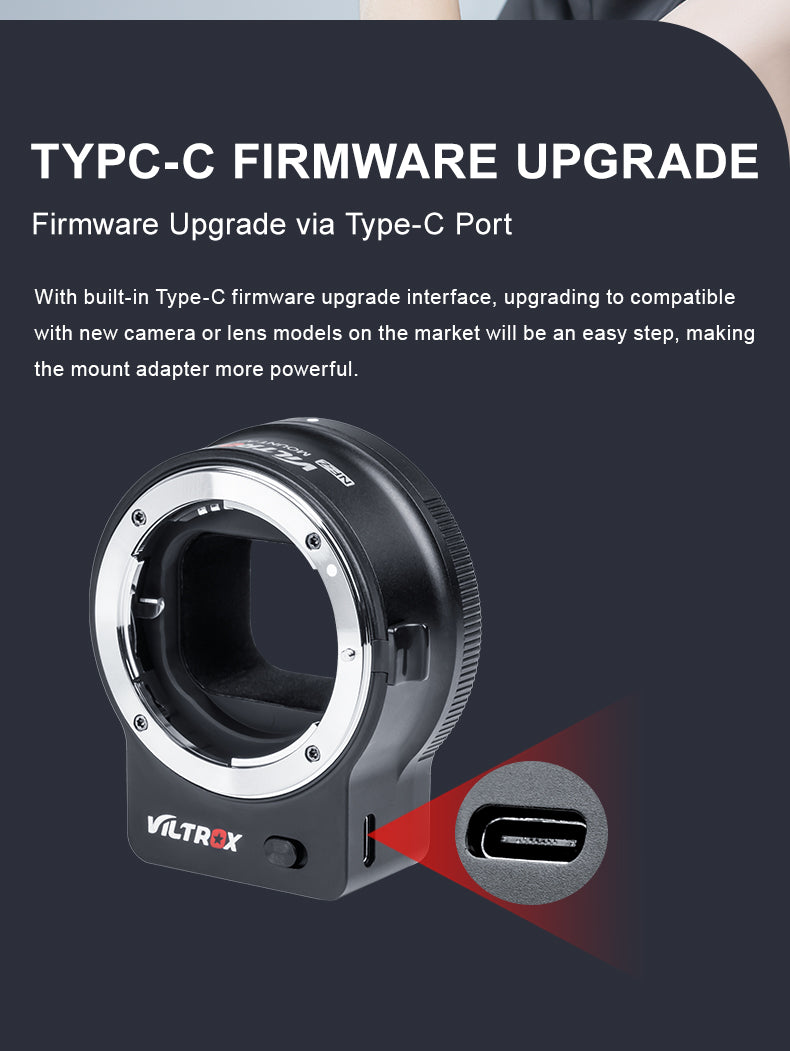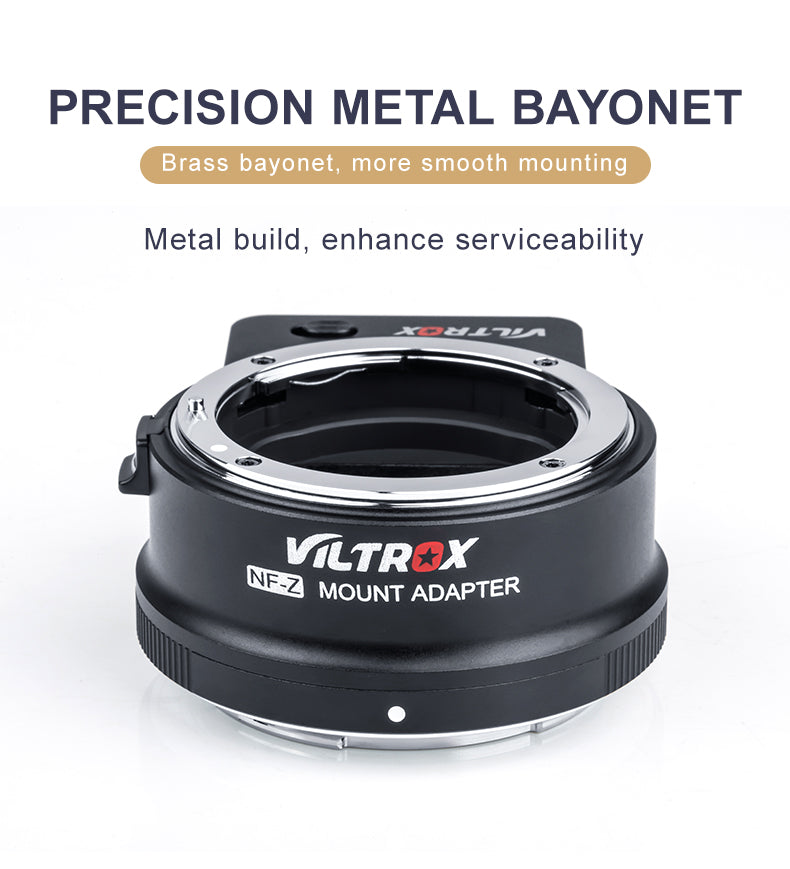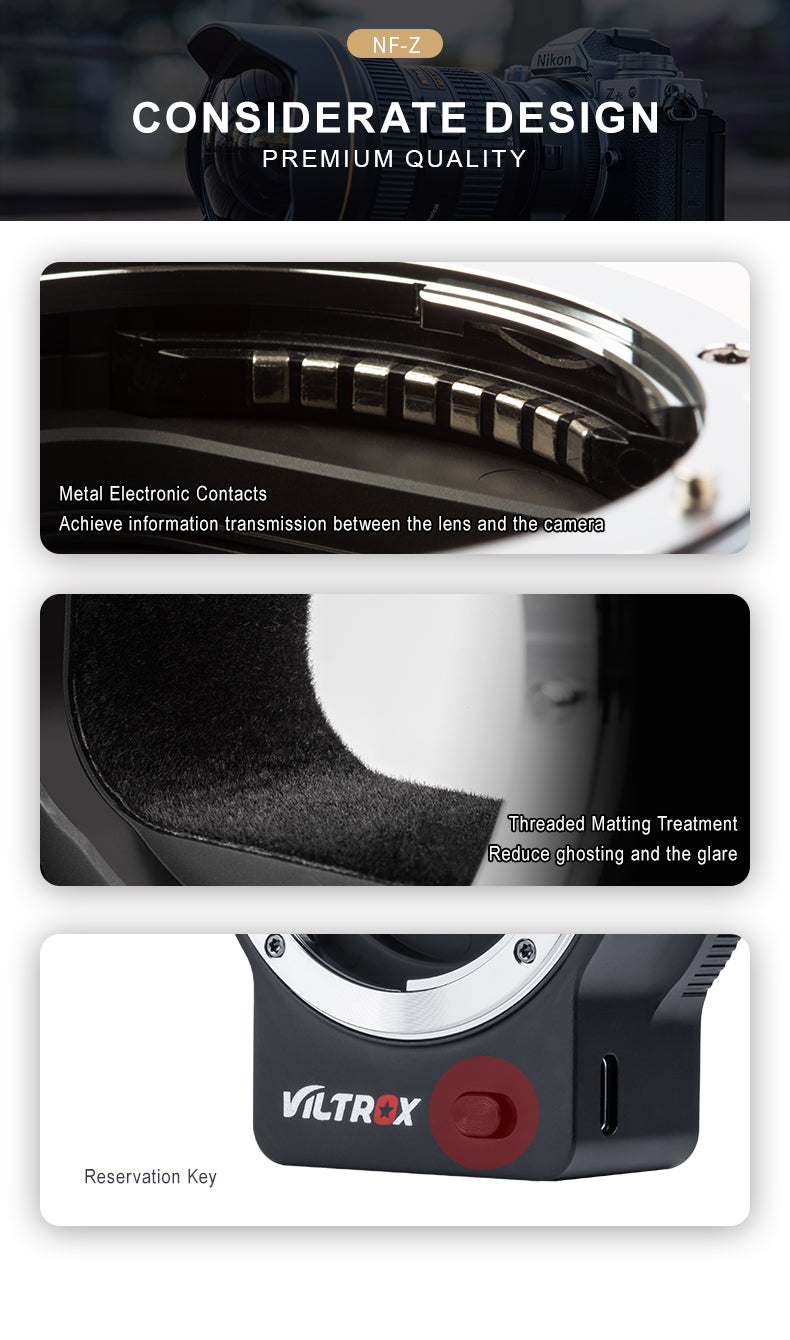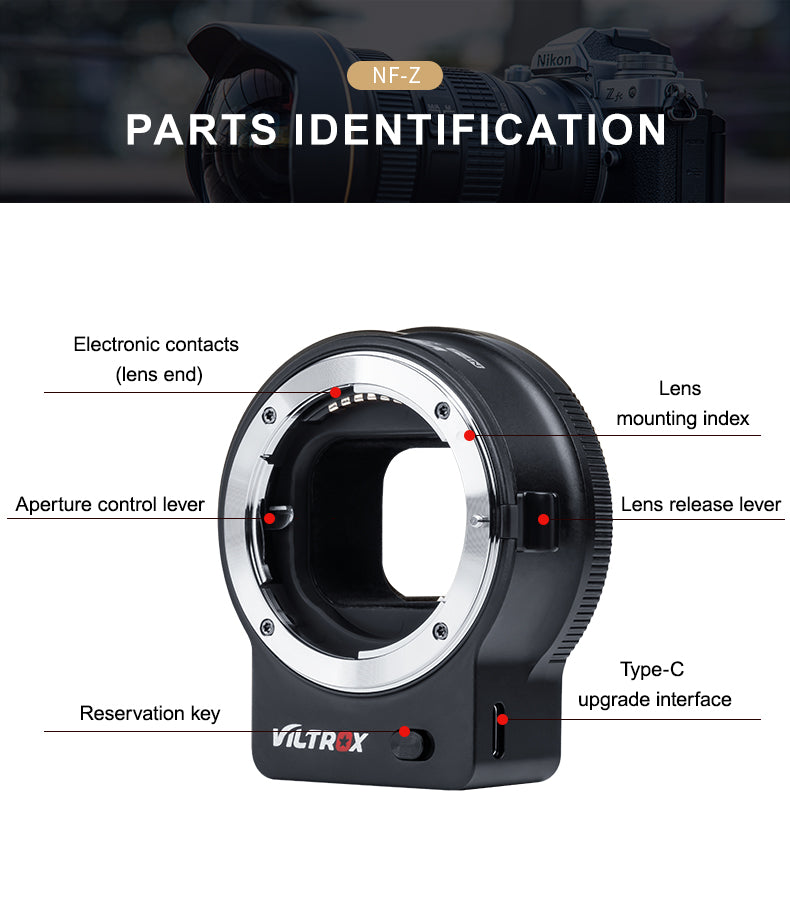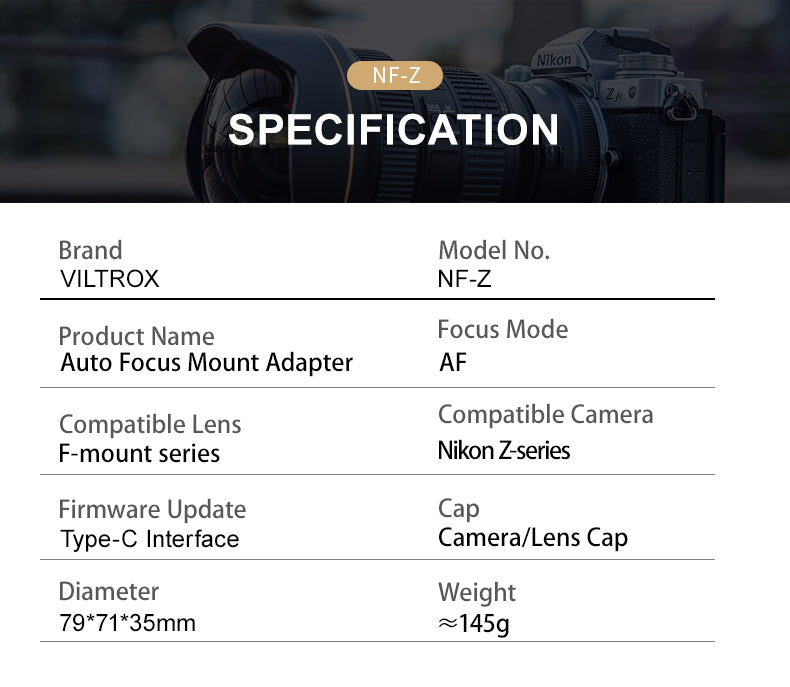 Works great with Tamron 15-30 G1 f/2.8 & macro 90 SP
I upgraded from f mount to mirrorless Z and have a number of f mount lenses. All my Nikkor lenses work well with Nikon ftz2 adapter but my older Tamron lenses mentioned in the title didn't. Instead of sending them for a firmware update at a Tamron dealer abroad I opted to try using this adapter and it worked great with no issues. These lenses couldn't be otherwise adapted at home with a firmware update so I'm very happy with this solution.
It's ok
The Vignetting was expected but is still disappointing, but I new this before. No explanation kin instructions what the reservation key is about. Otherwise solid build quality and it does what it says on the box, for less what the original costs.
Almost 3 weeks delivery time is borderline…
Payment & Security
Your payment information is processed securely. We do not store credit card details nor have access to your credit card information.