Roll over image to zoom in
Description
ONLY 500 Pcs 
Worldwide Viltrox 23/33/56mm F1.4 X-mount

RED

Limited Edition Global Offering !
(Notes: Very Limited Stock Available Now)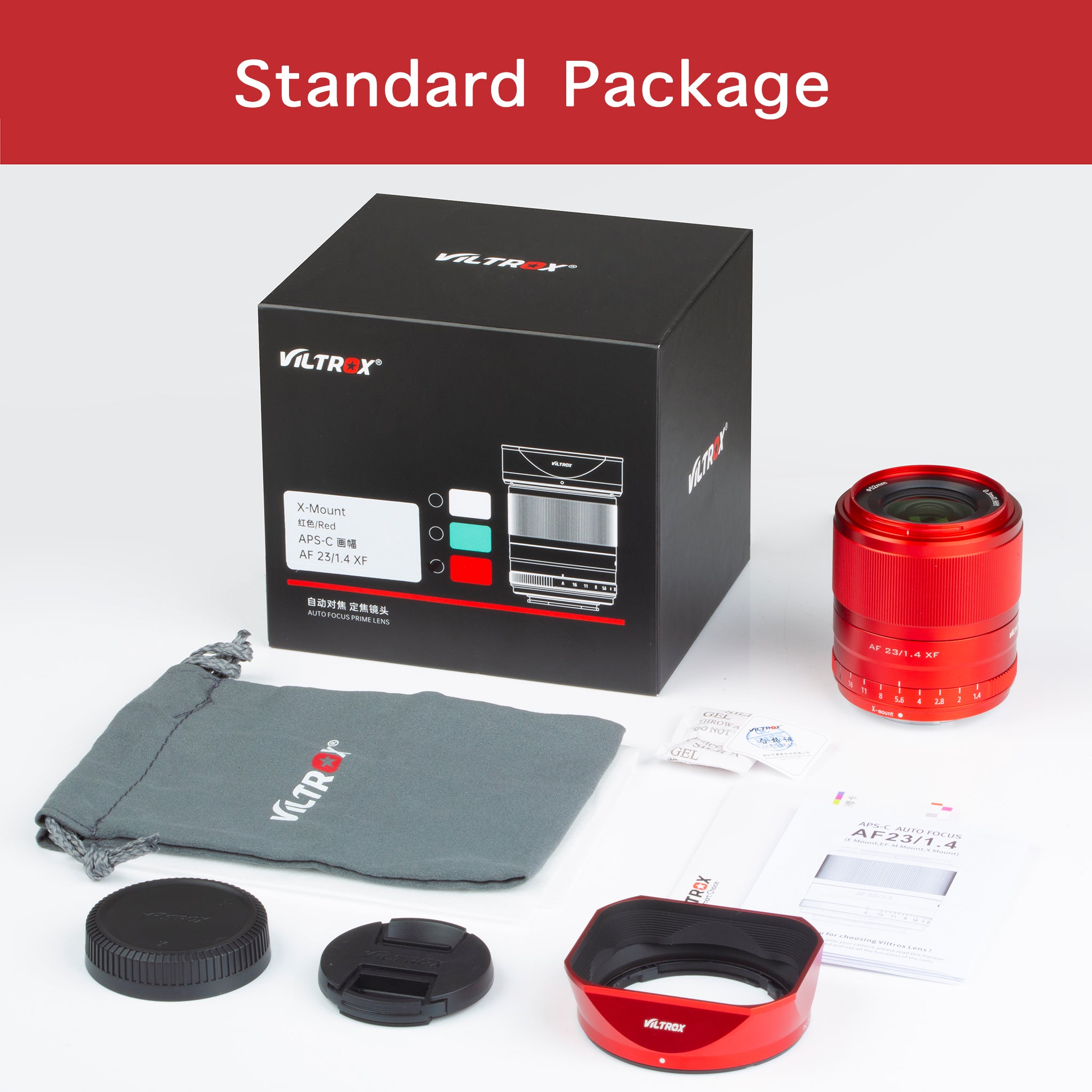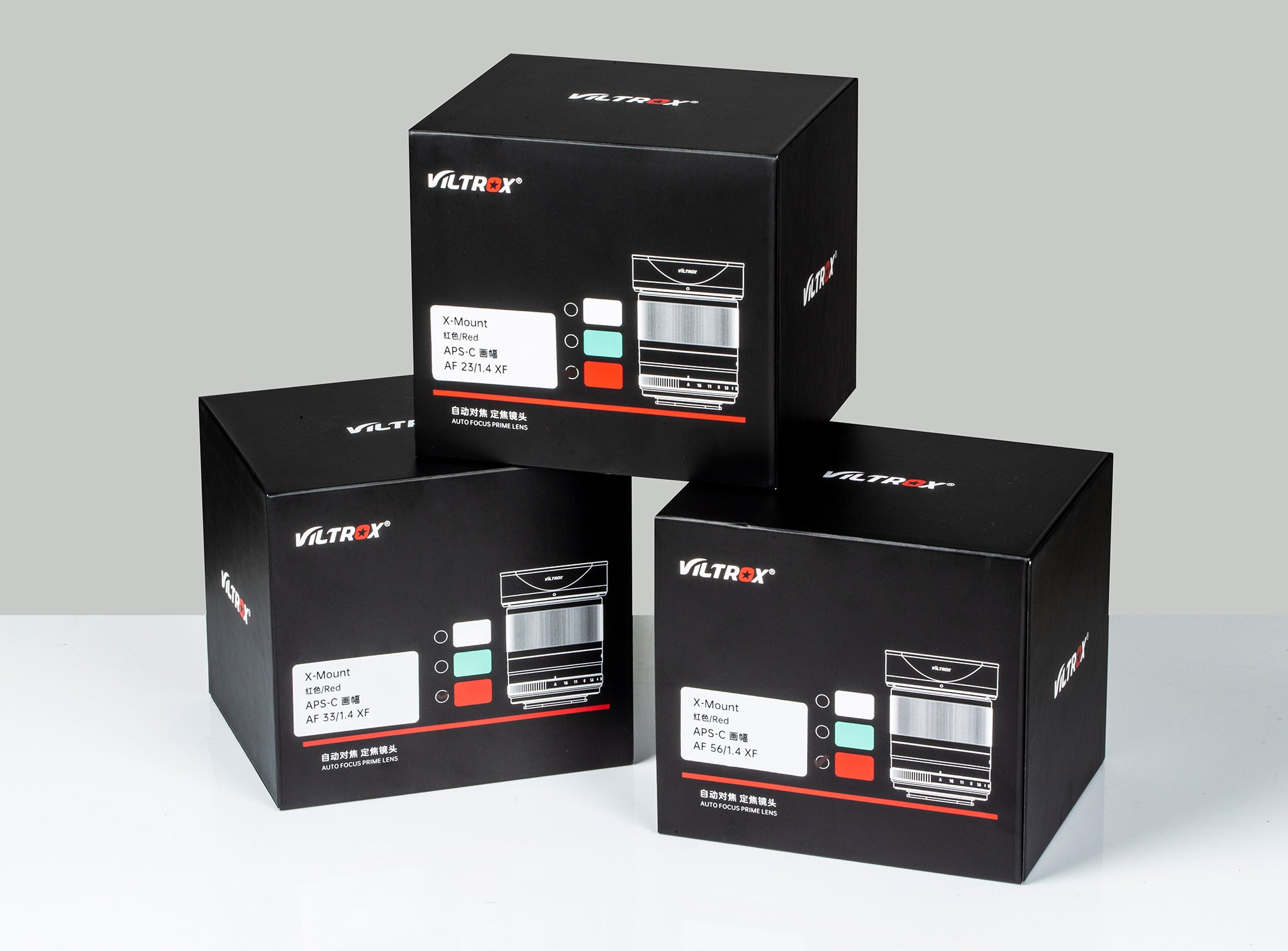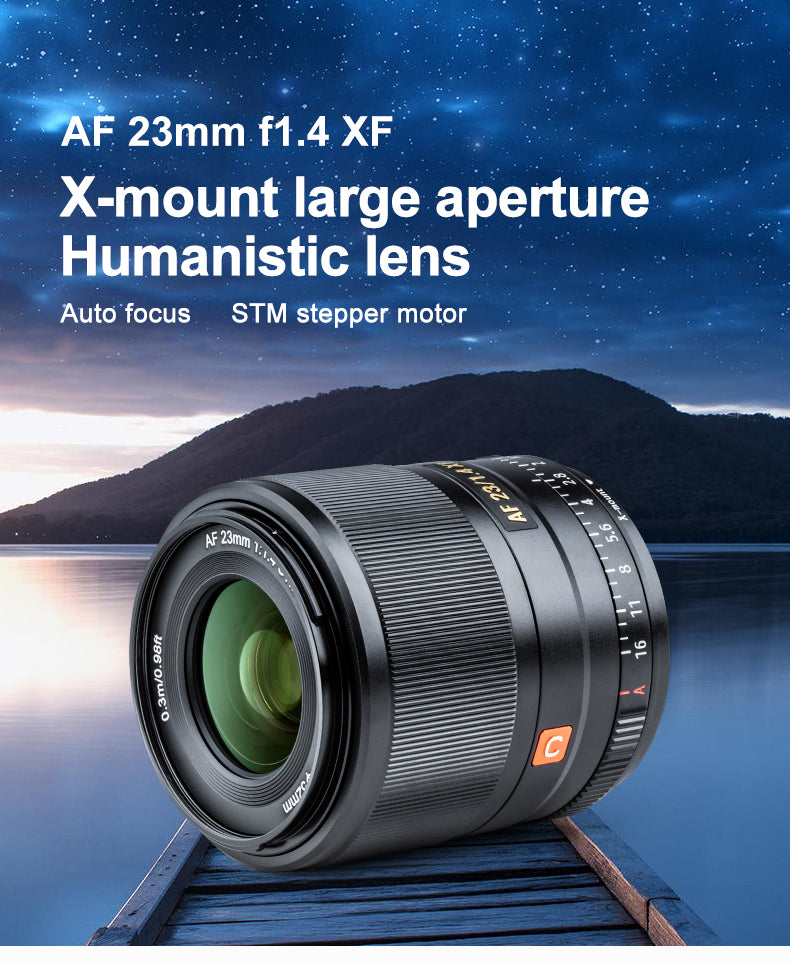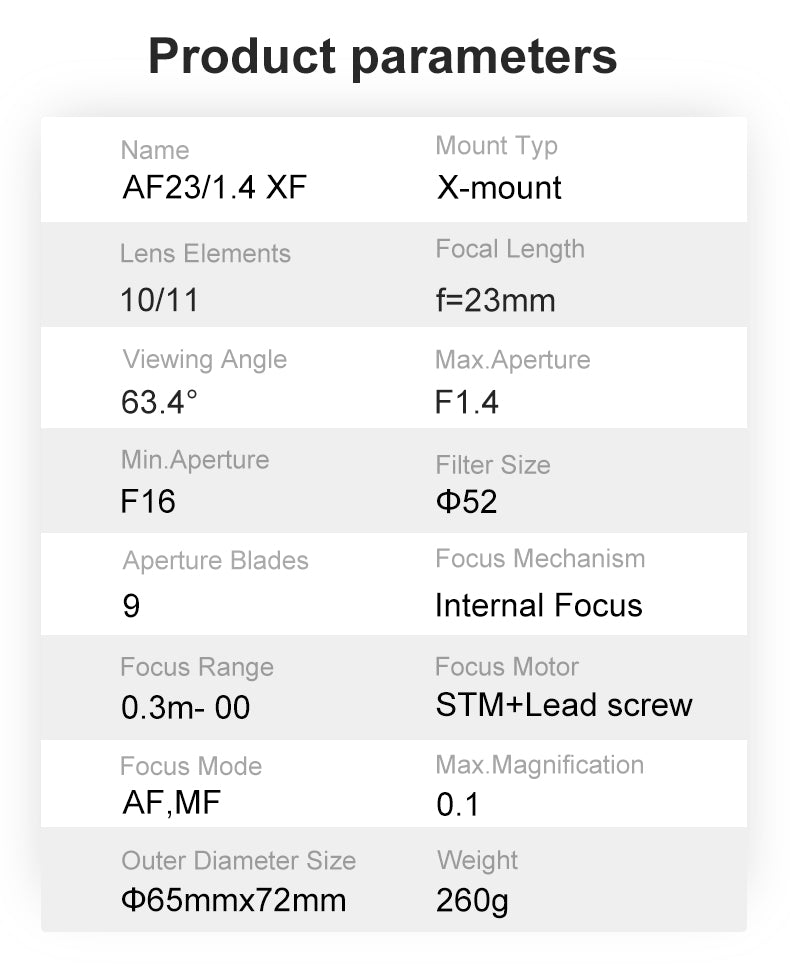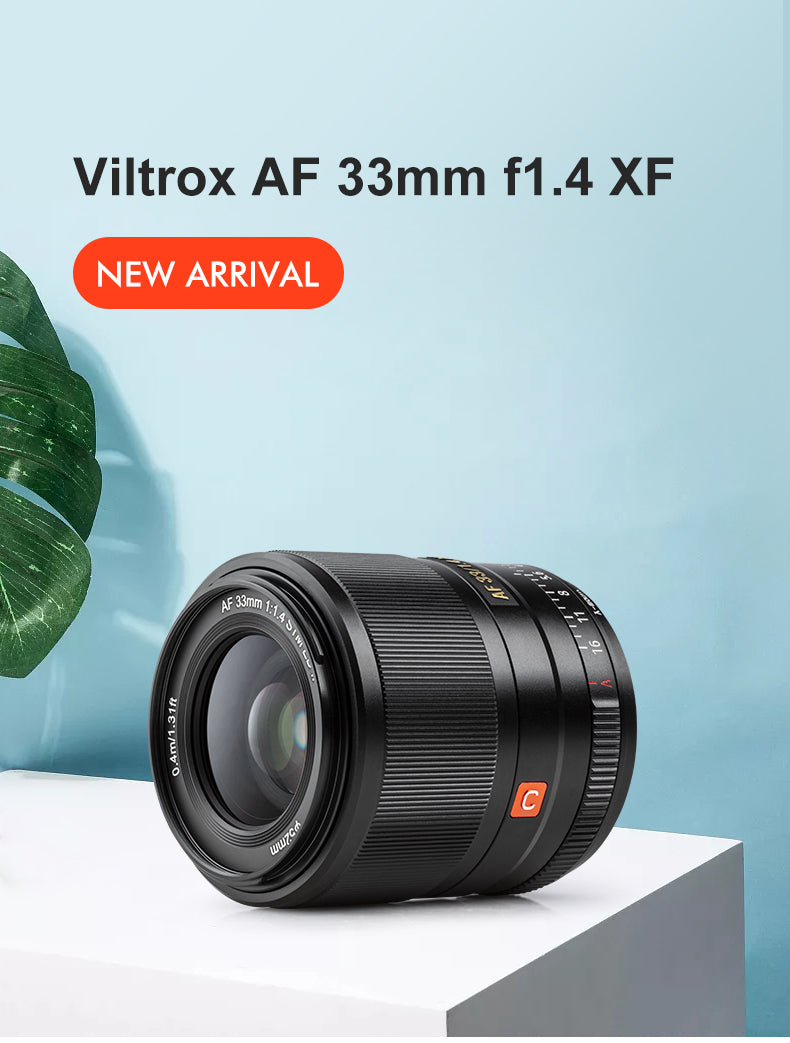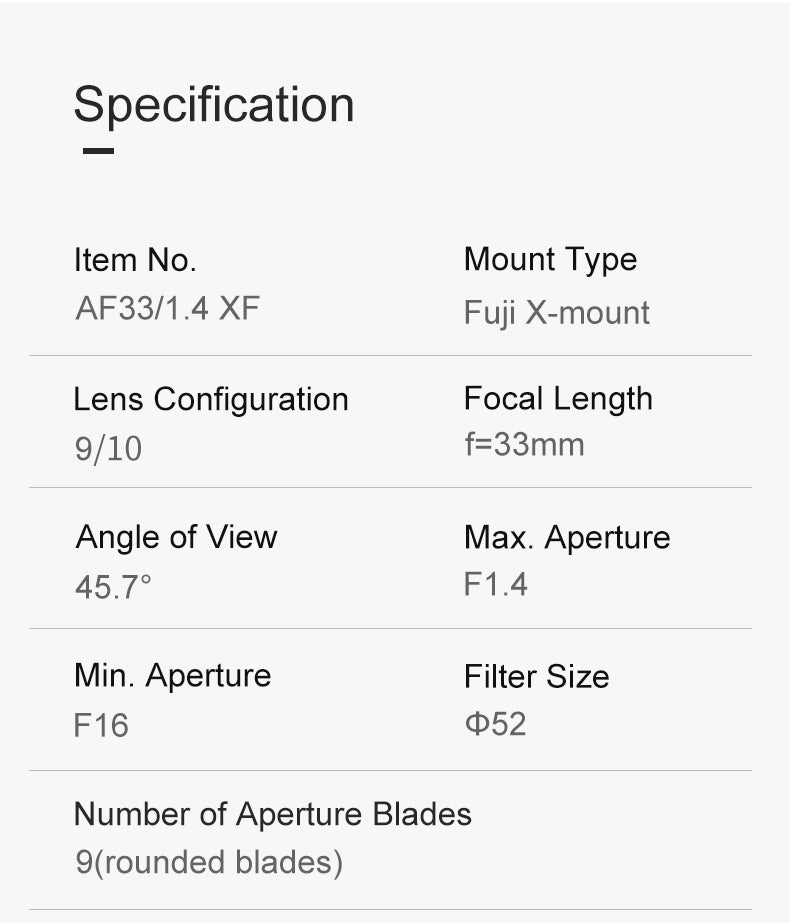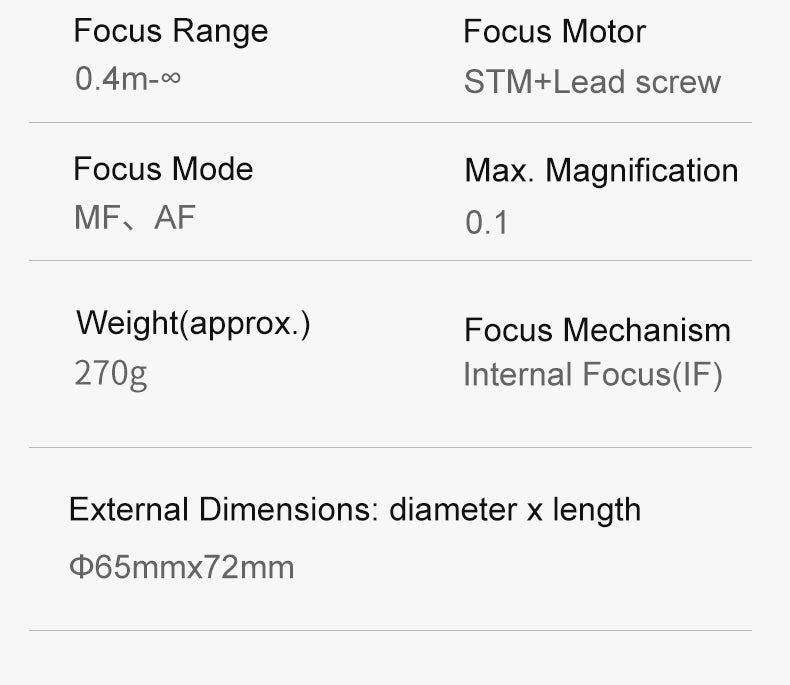 Nice lens! Looks pretty cool and gives sharp images and creamy Bokeh
Excellent glass for the incredible price
I was pretty stoked to pick these up after seeing them on PetaPixel. Limited edition Viltrox that matches my PeakDesign highlights AND shutter release buttons? Sign me up. I definitely wasn't expecting the clarity in the glass here, blows any stock Fuji lens out of the water and has clarity that is absolutely stunning for the price.
The autofocus can be finicky sometimes but I run full manual most of the time, if you're an AF jockey you might want to be ready for some long focus times. I wouldn't recommend this lens for action photography or subject tracking unless you really know how to use a Manual focus, but for a fixed lens and for my use of AF, this works just fine; A quick option on a pinch or tight spaces, but definitely prefer the MF.
GLOBAL LIMITED EDITION Viltrox 23/33/56mm F1.4 XF Red Lens For Fujifilm X-mount Cameras
Payment & Security
Your payment information is processed securely. We do not store credit card details nor have access to your credit card information.