Roll over image to zoom in
Description
VILTROX 13mmF1.4 Z is a large-aperture ultra-wide-angle auto focus prime especially designed for Nikon Z APS-C sensor camera lens, supporting Eye/face detection auto focus, dust-proof design and USB upgrade,etc. It's a Vlogging Lens Beast and also suitable for Landscape, Architecture, Street and Food photography as well as Astrophotography.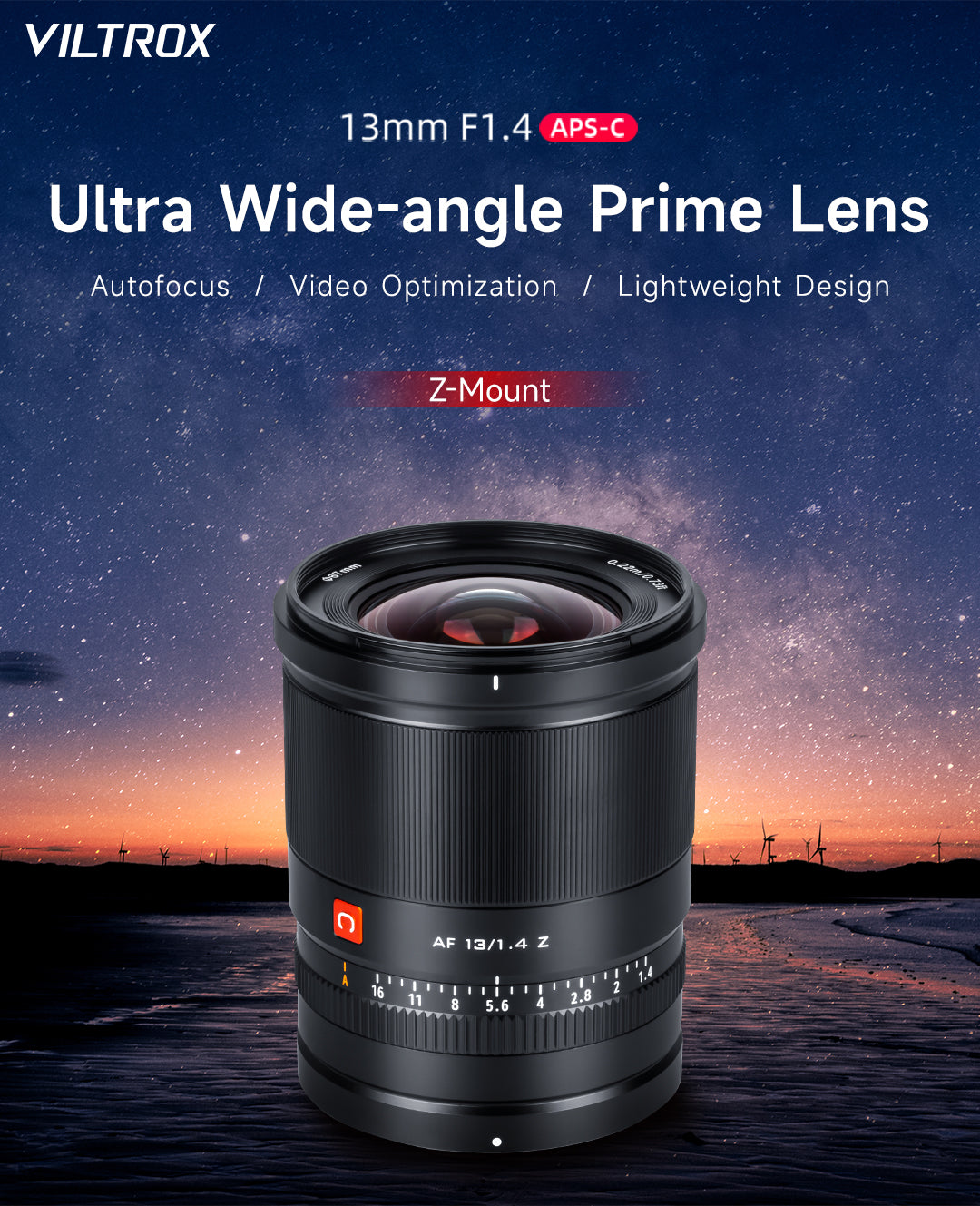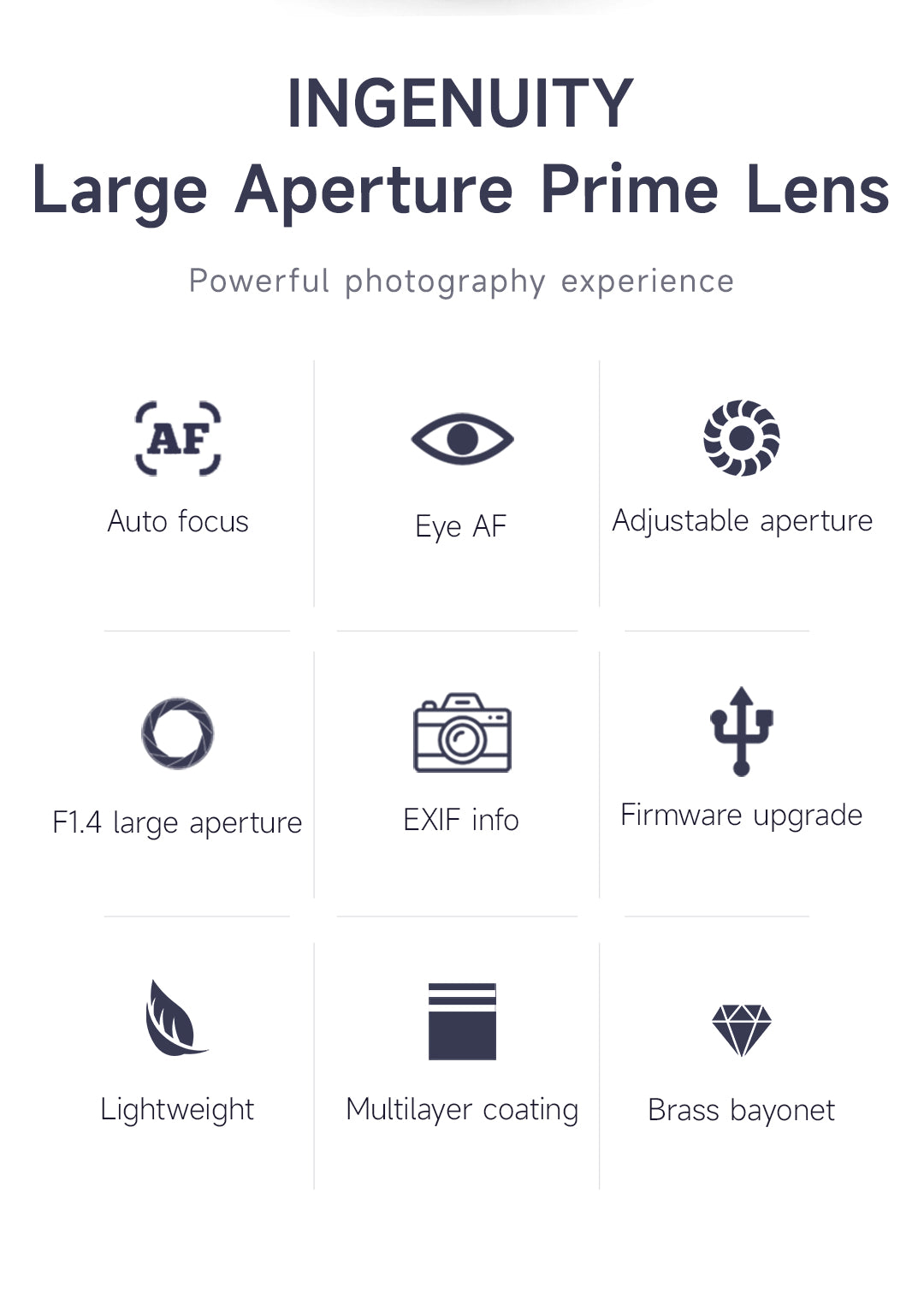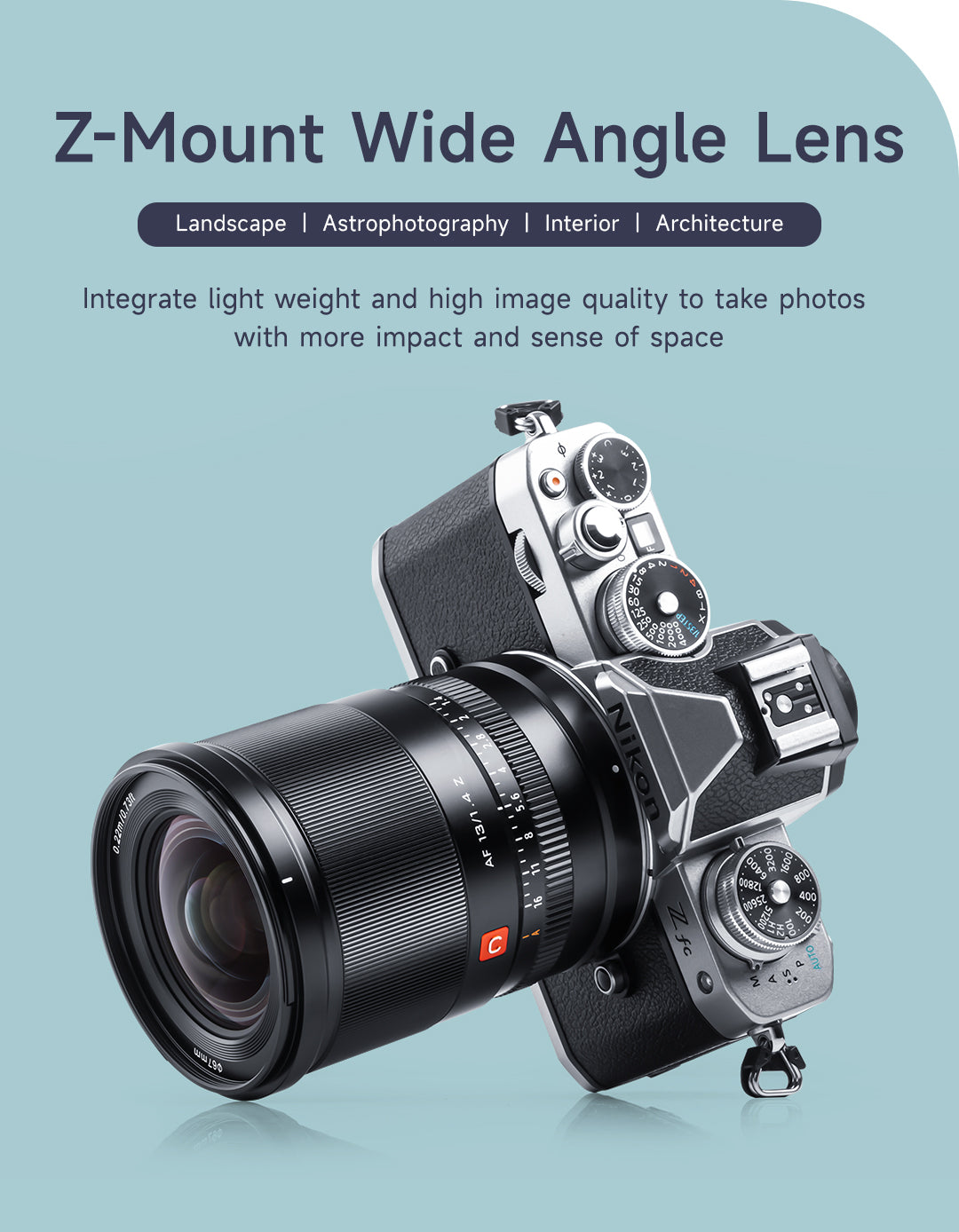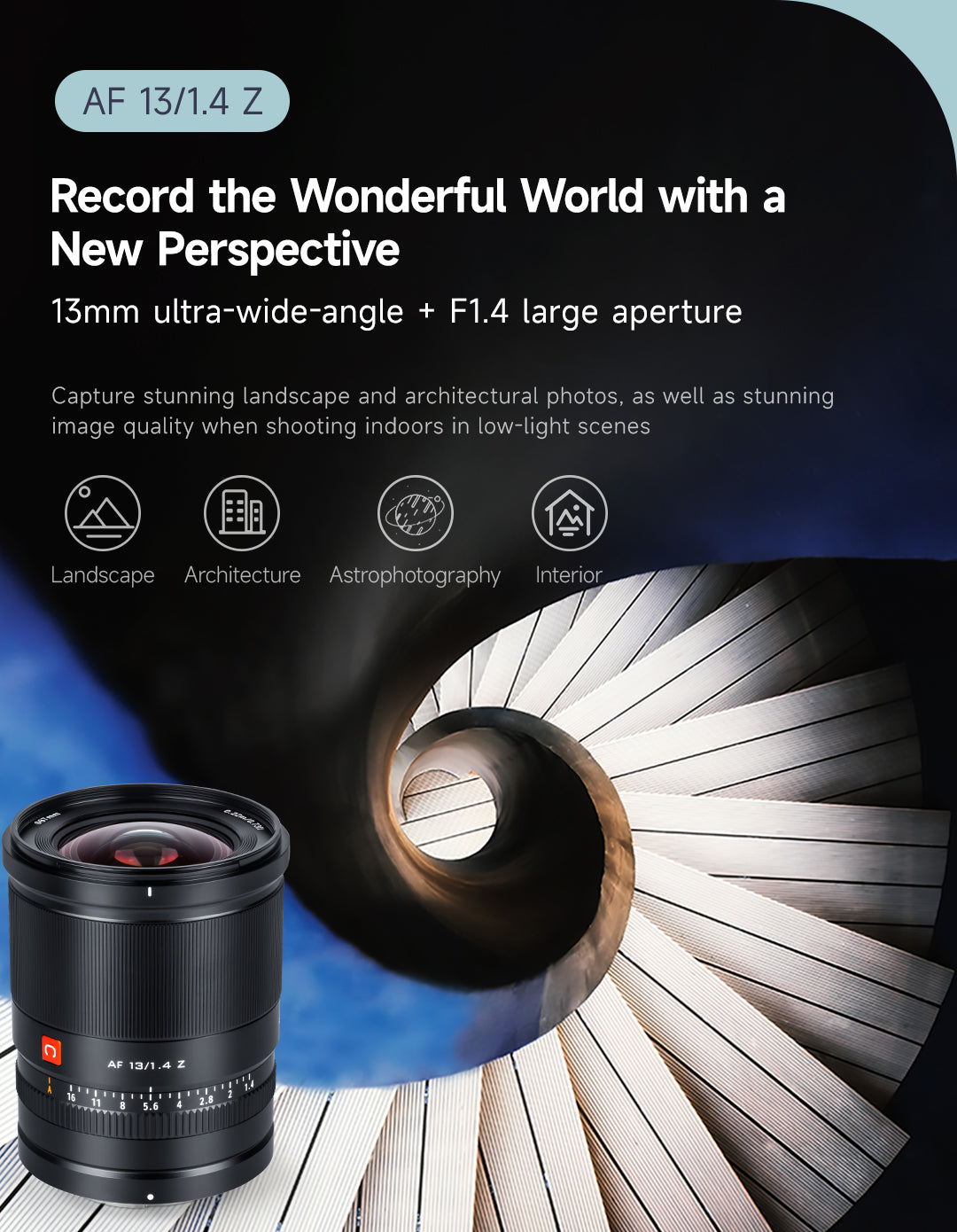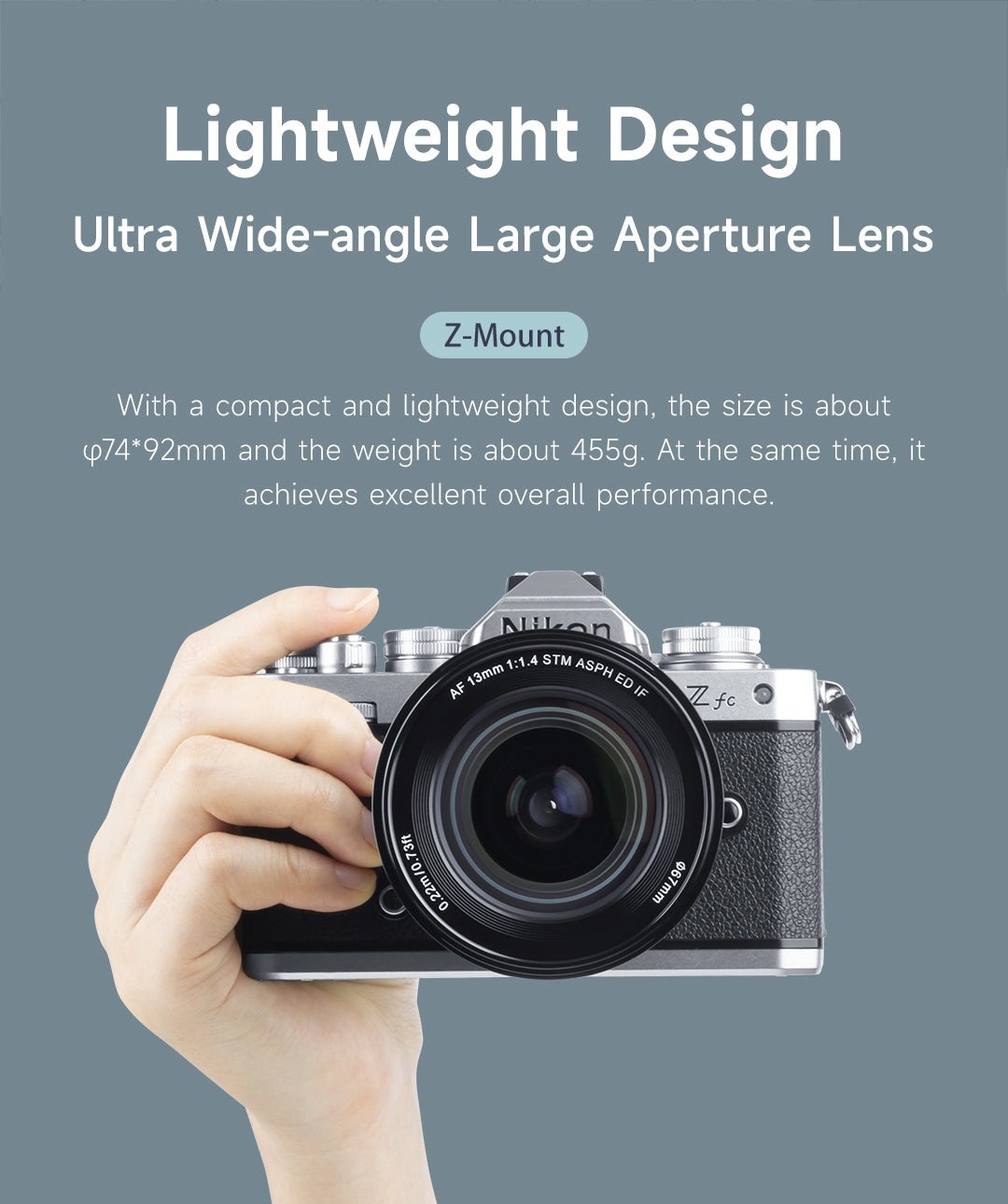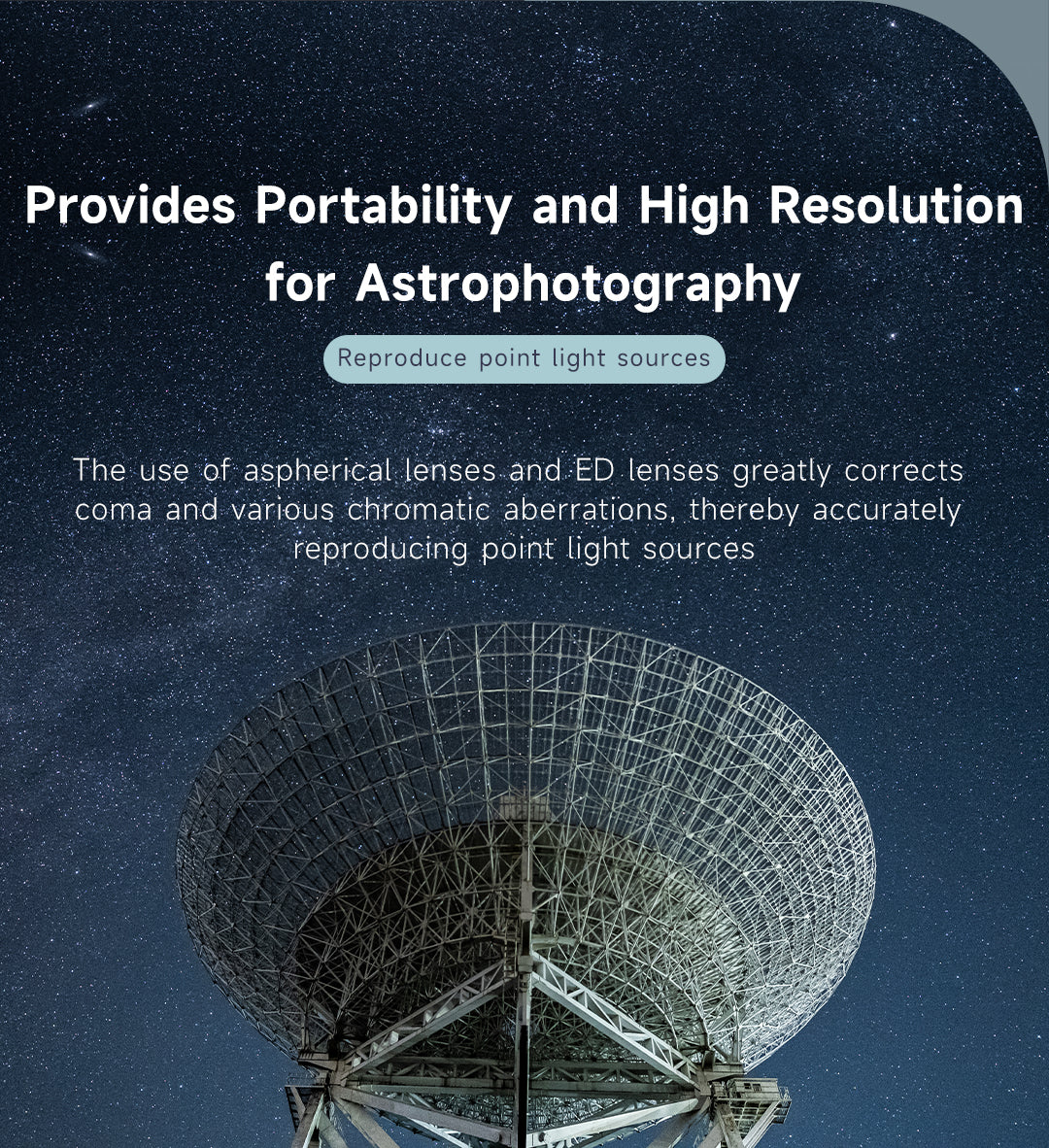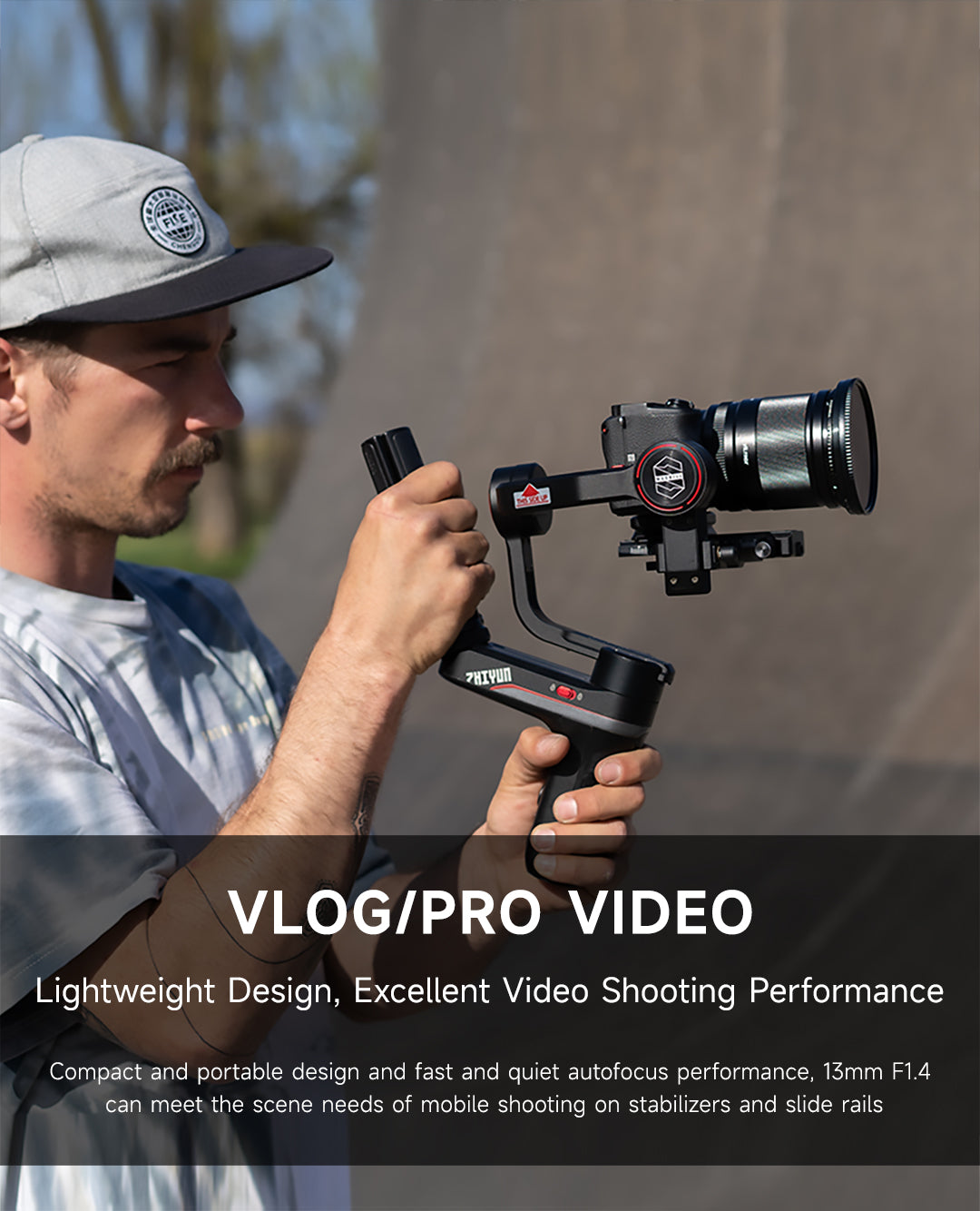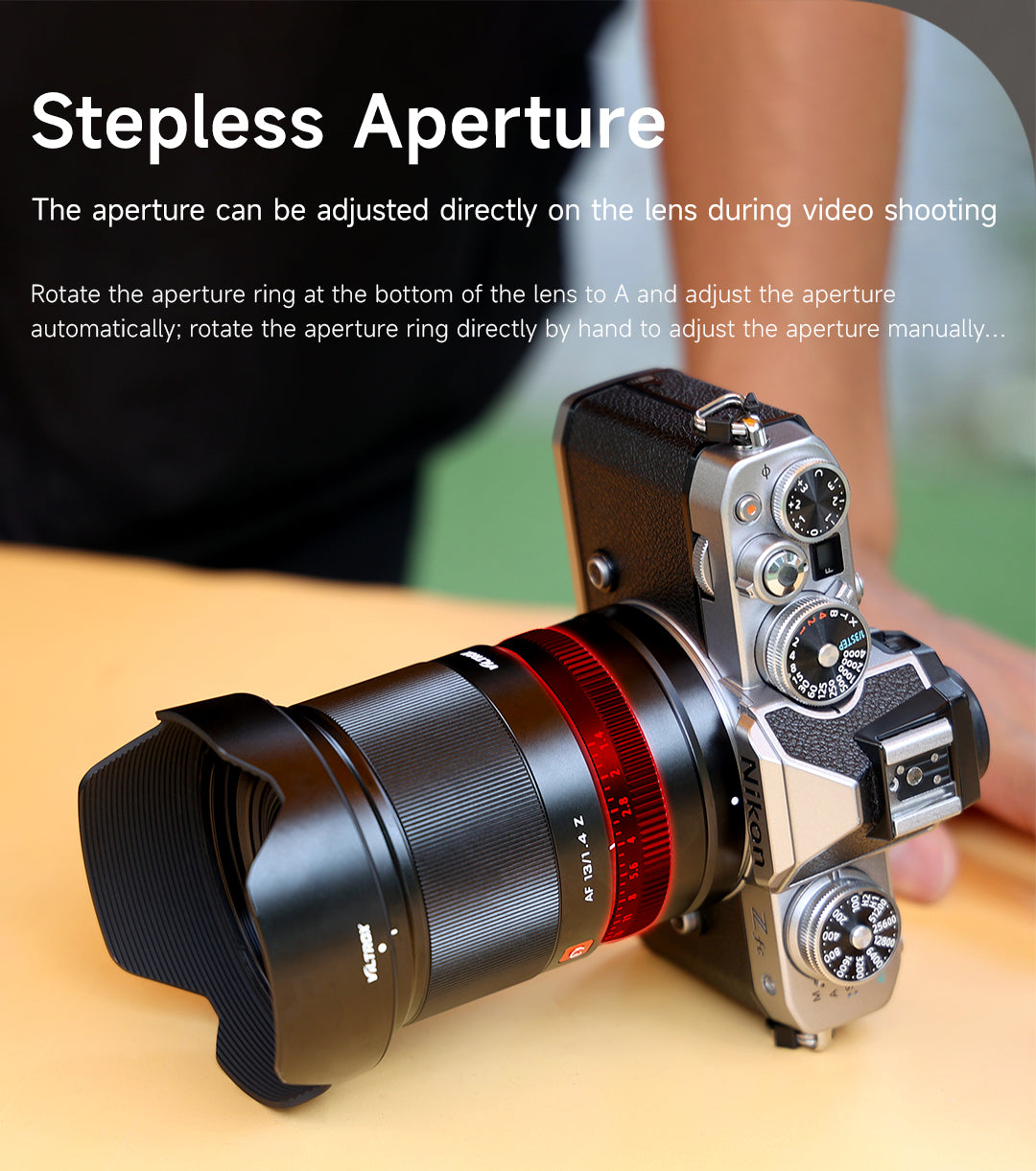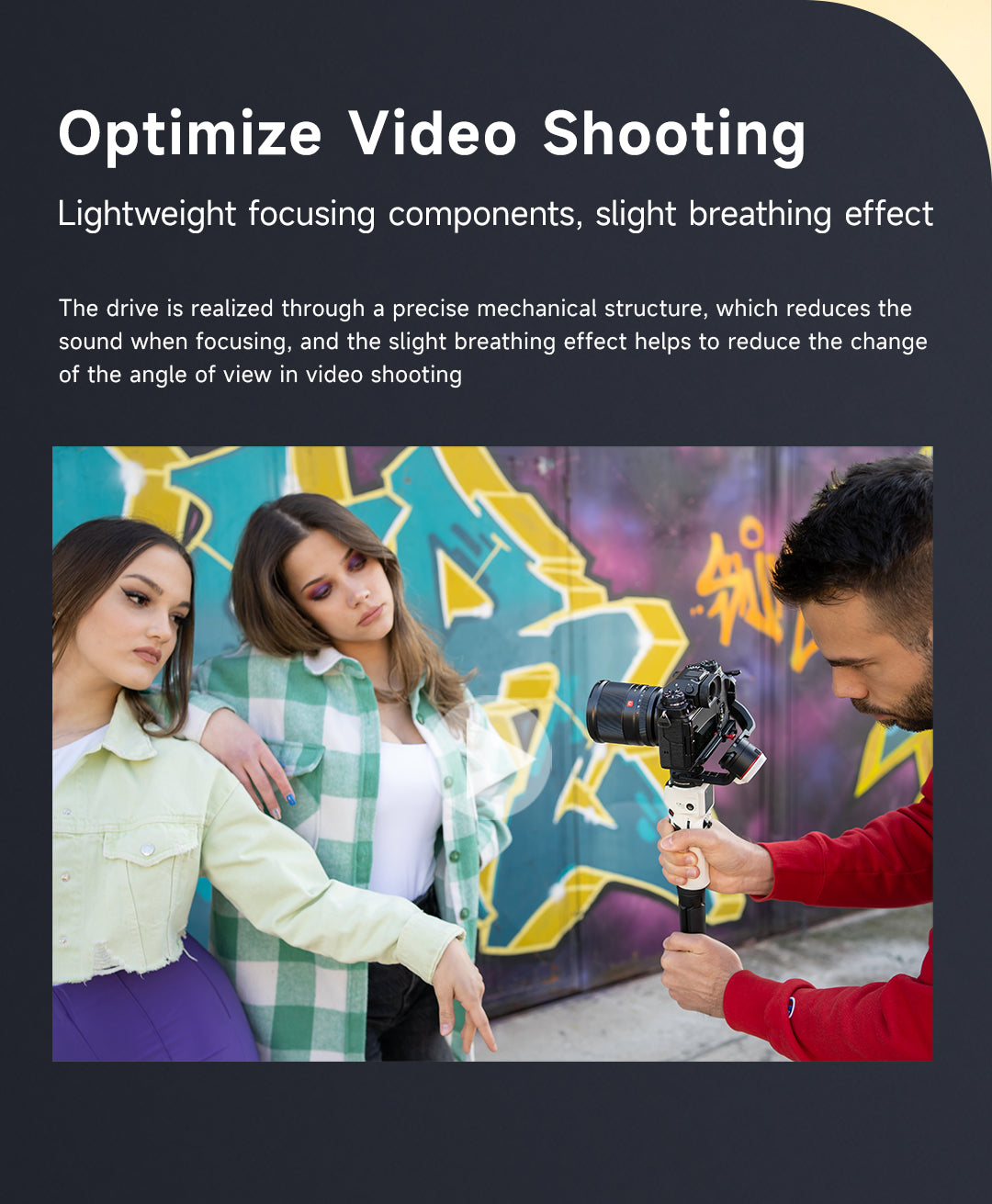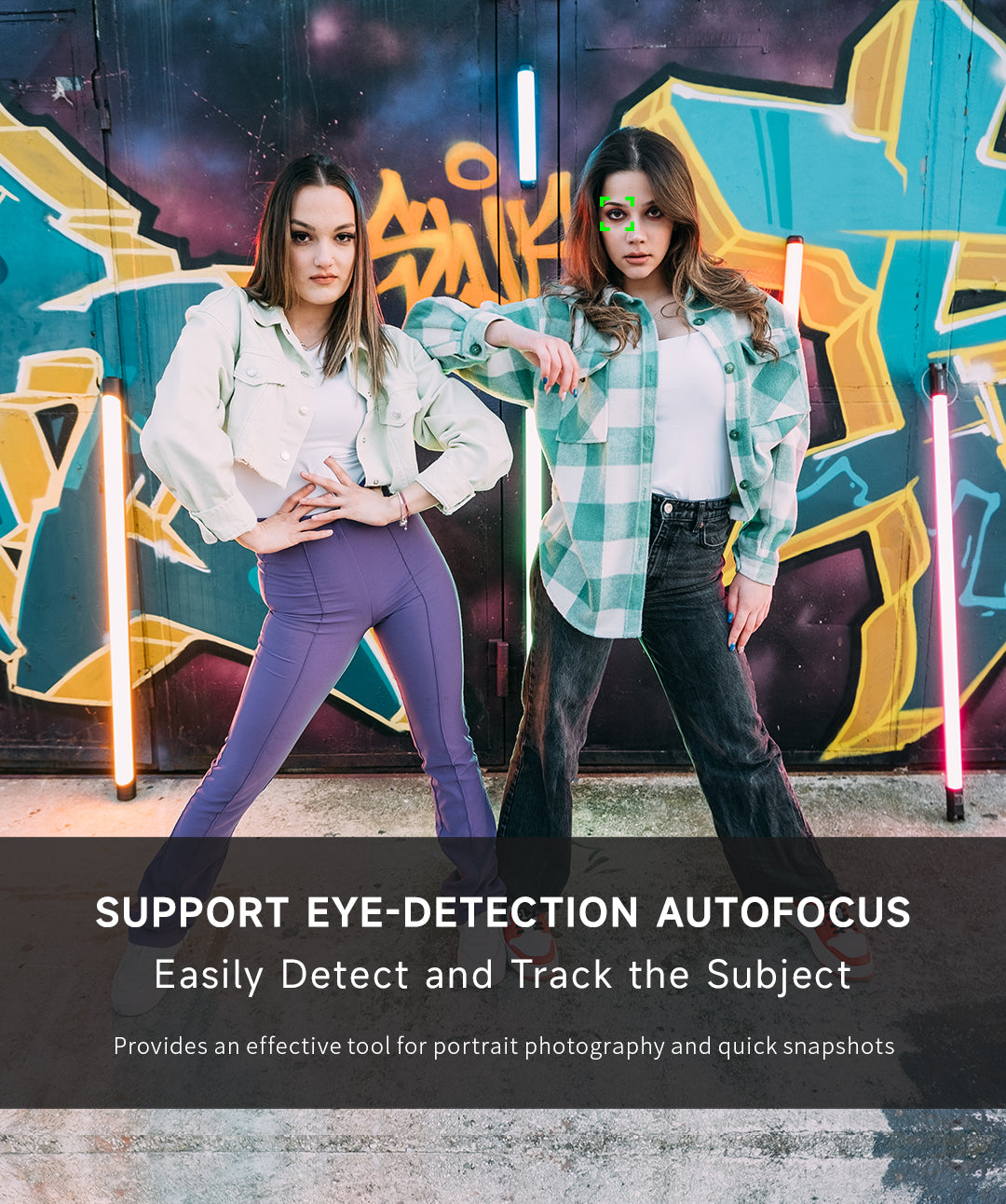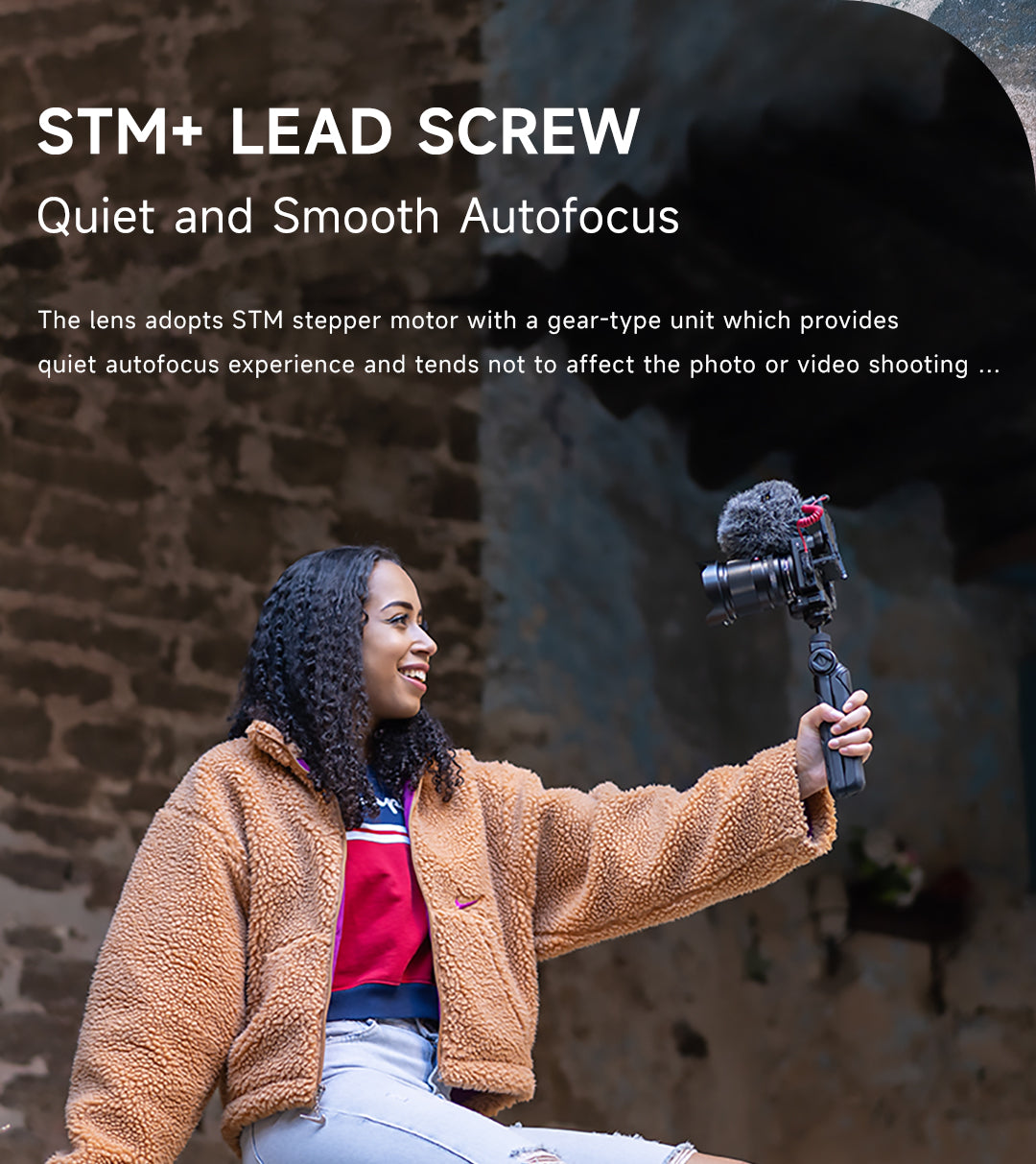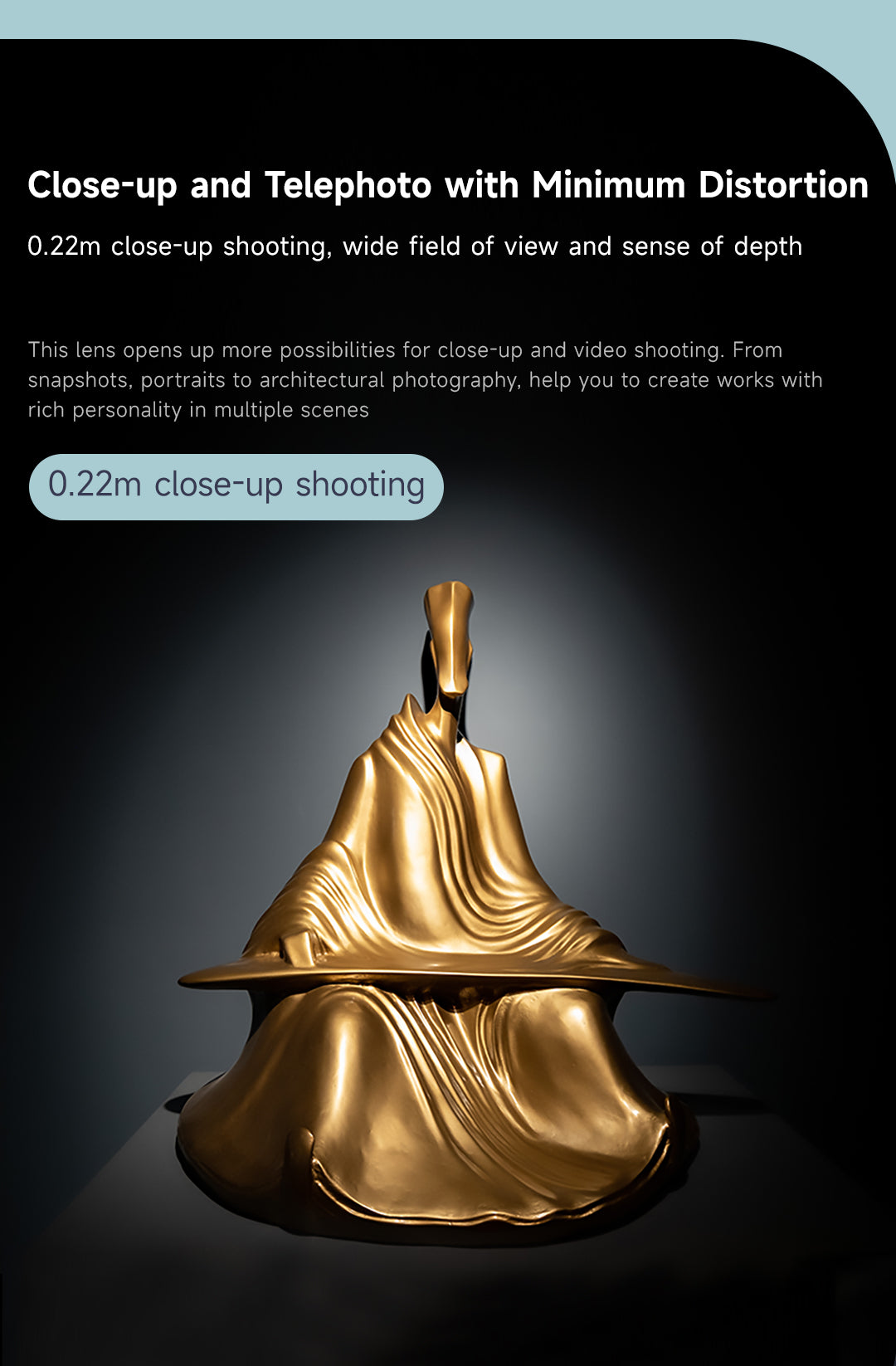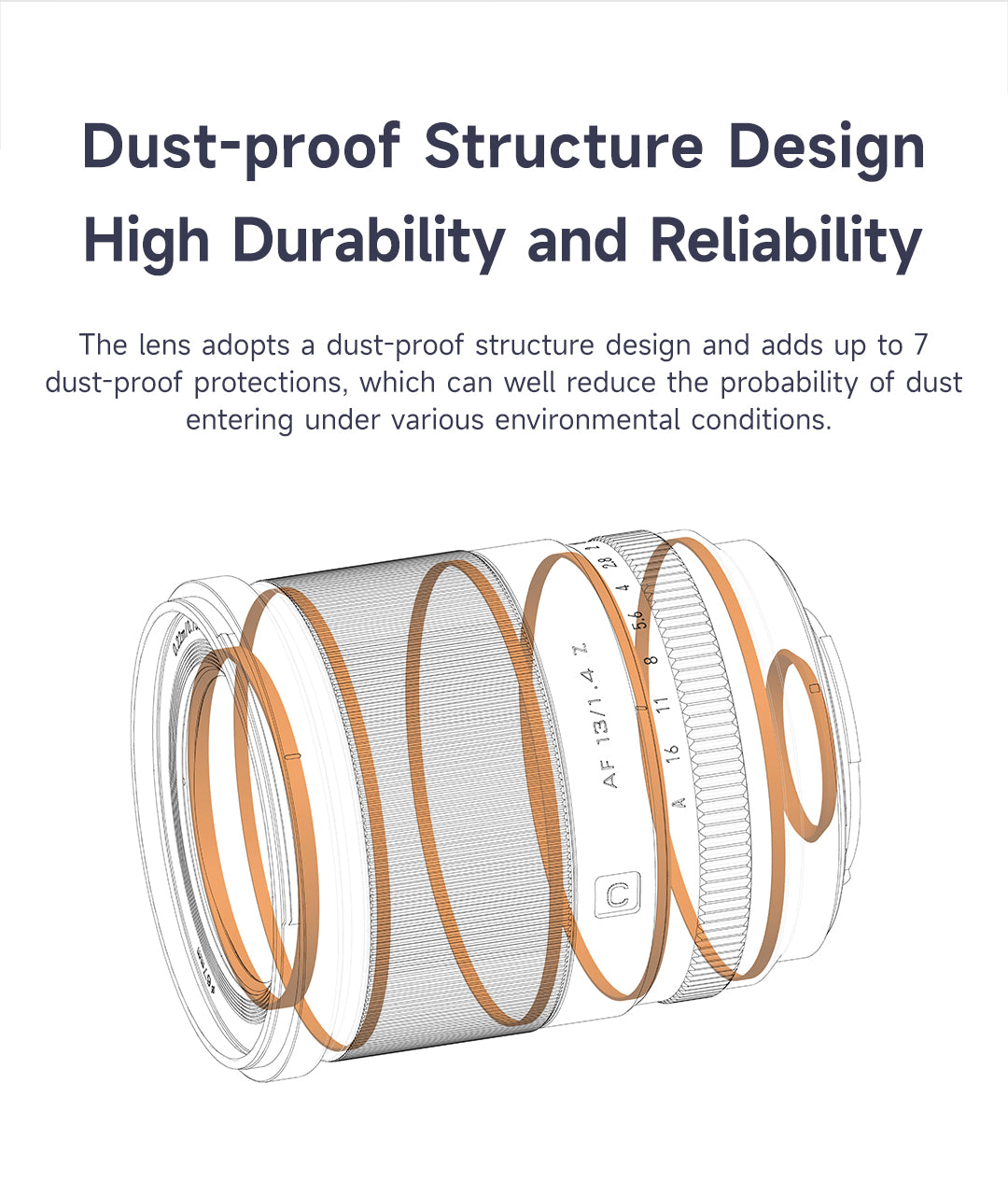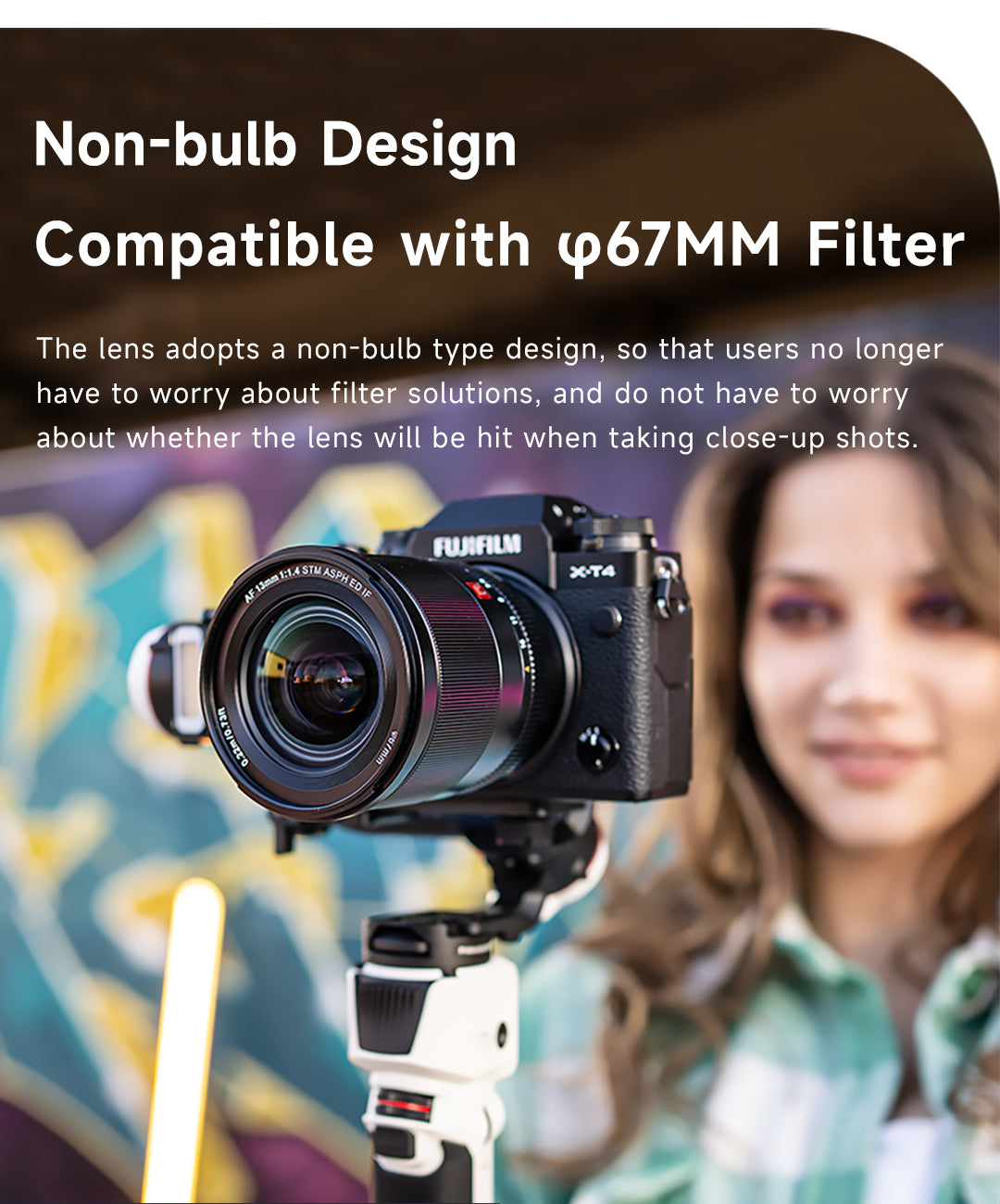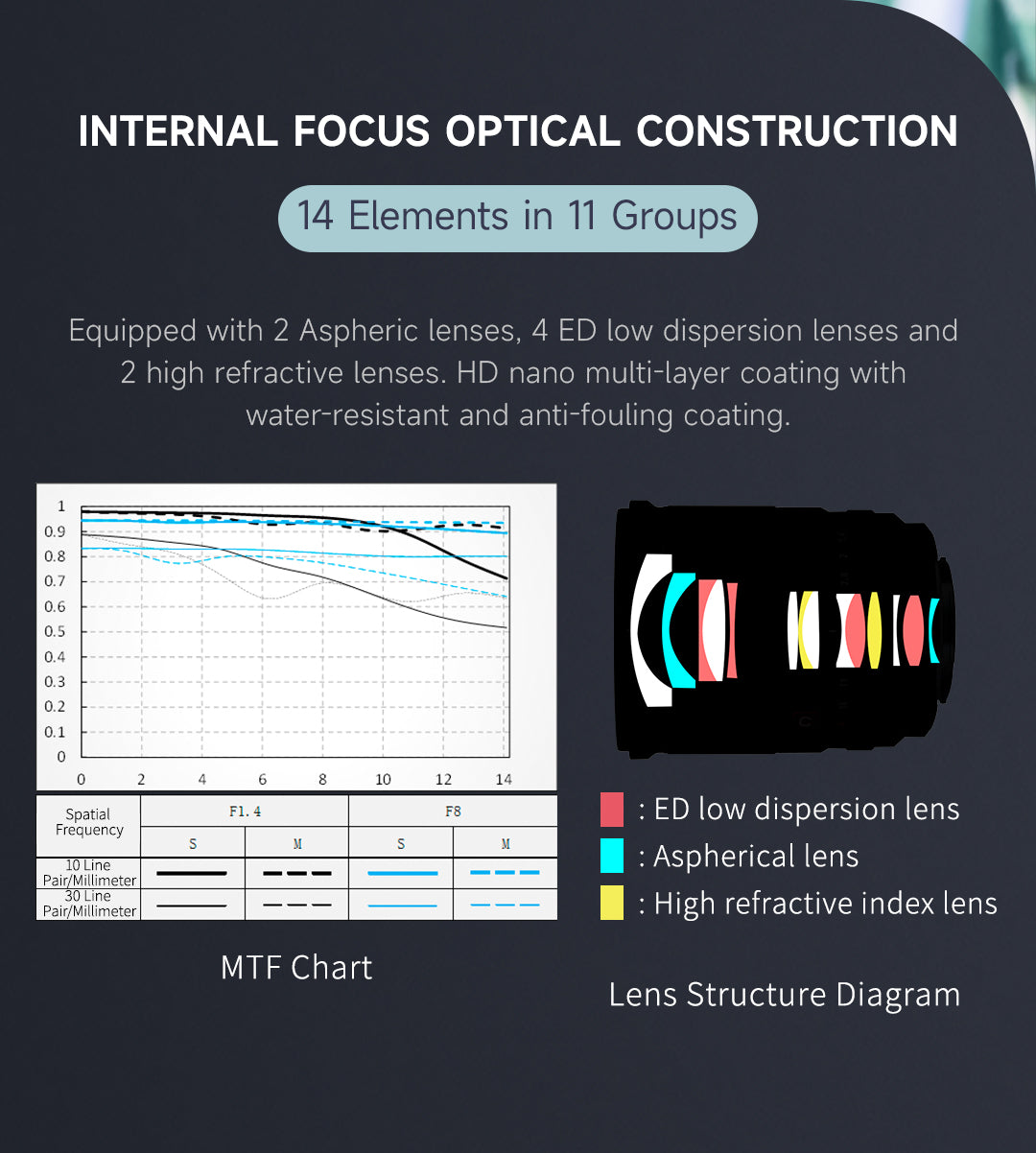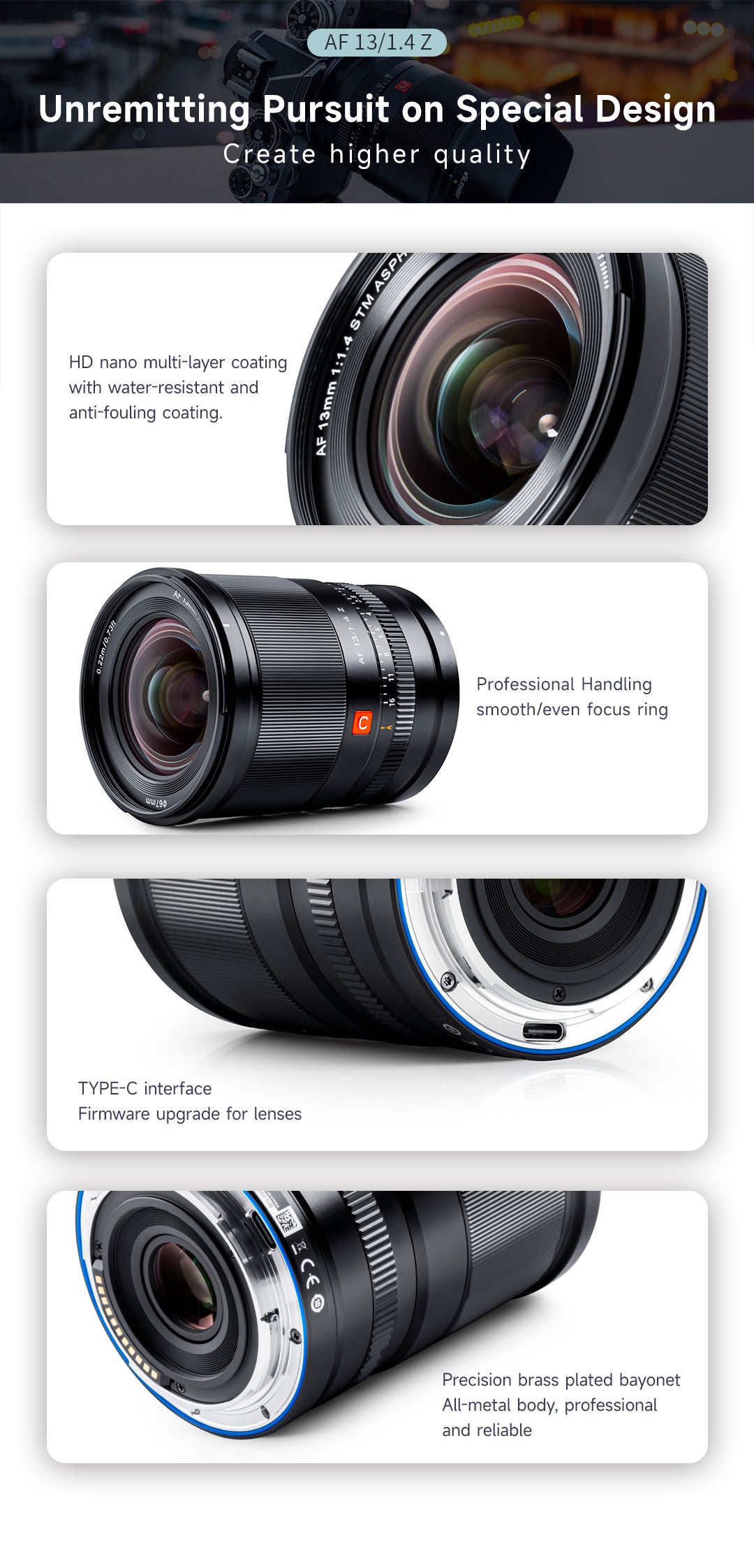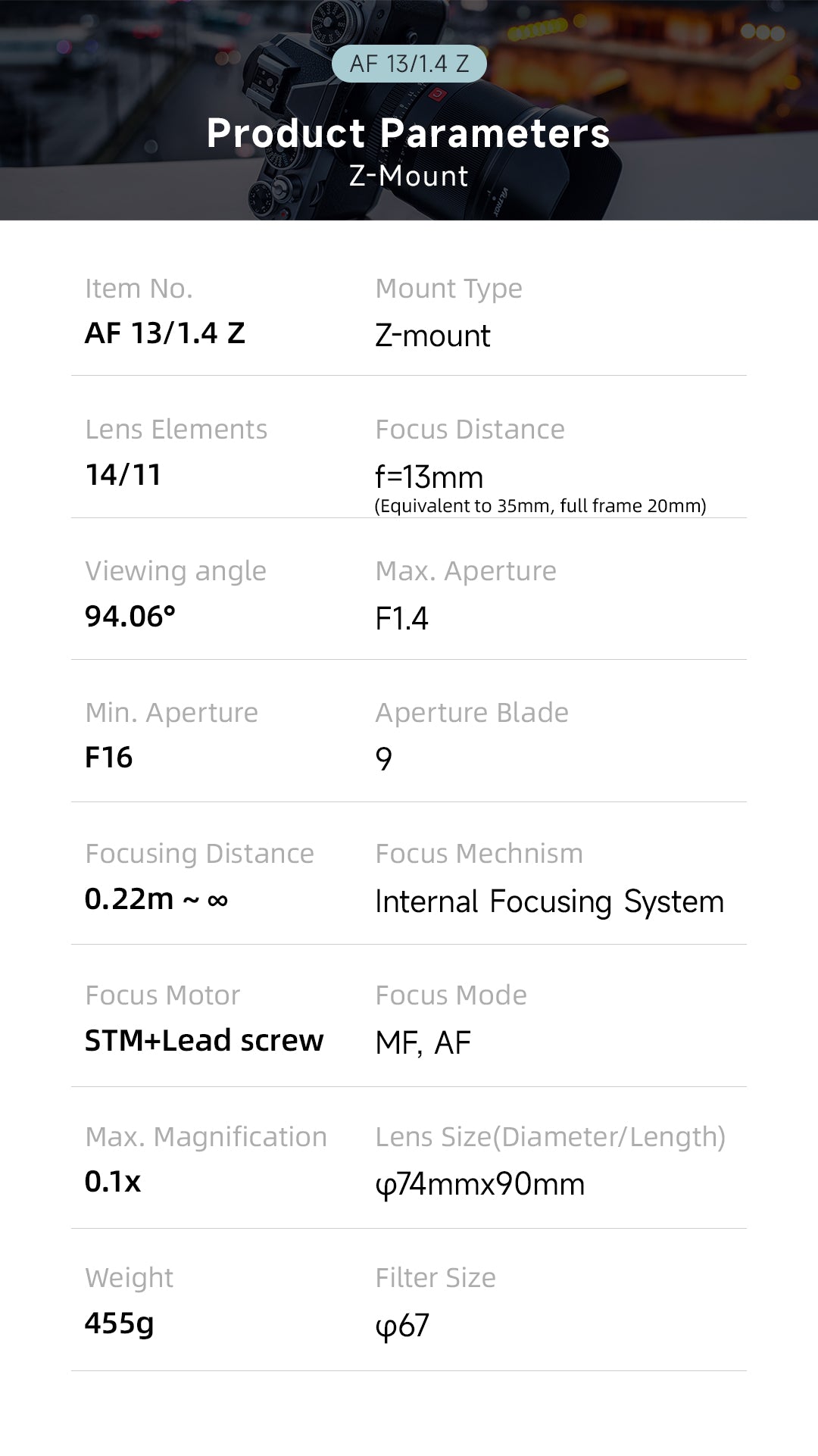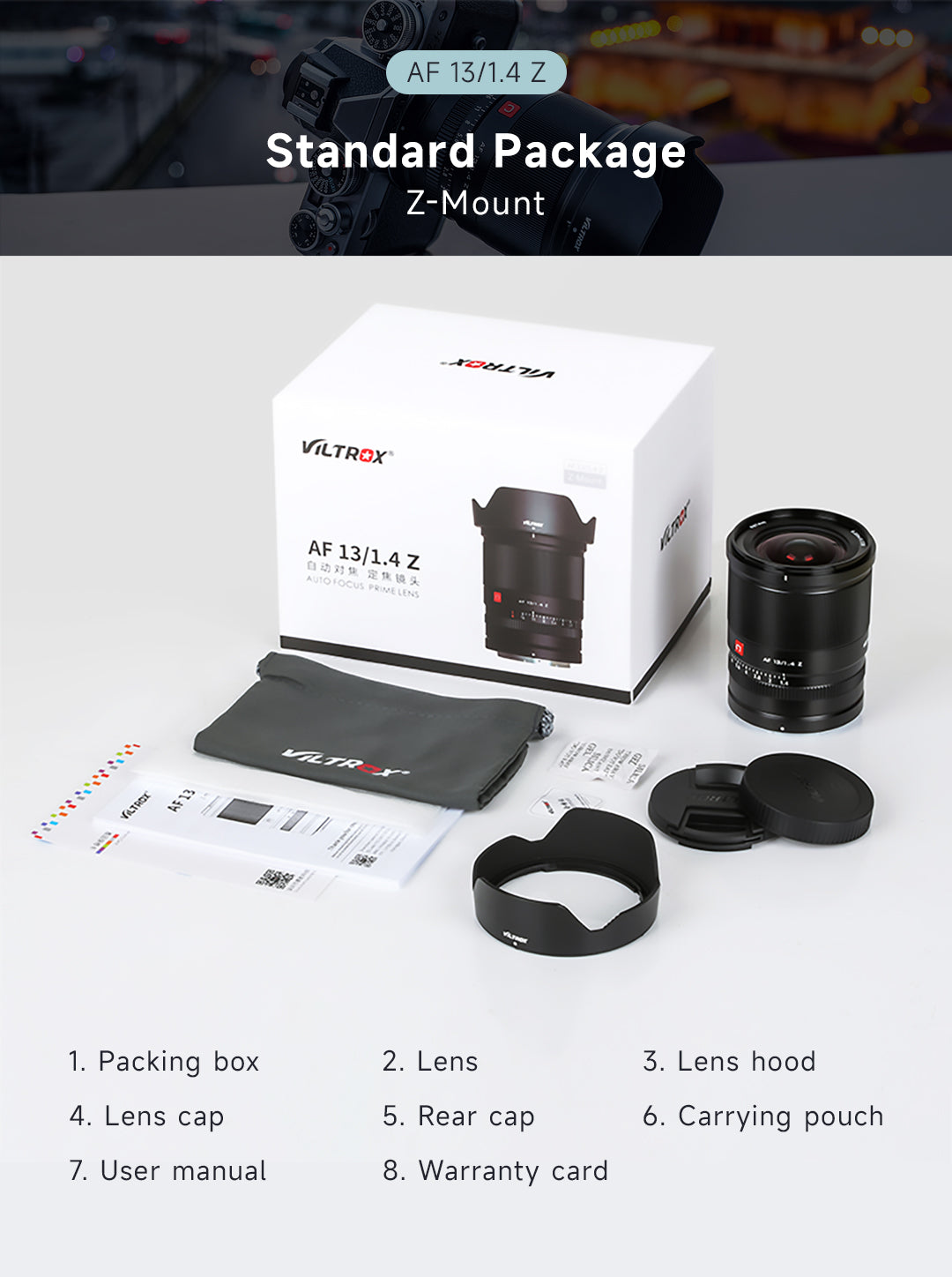 Sample Shots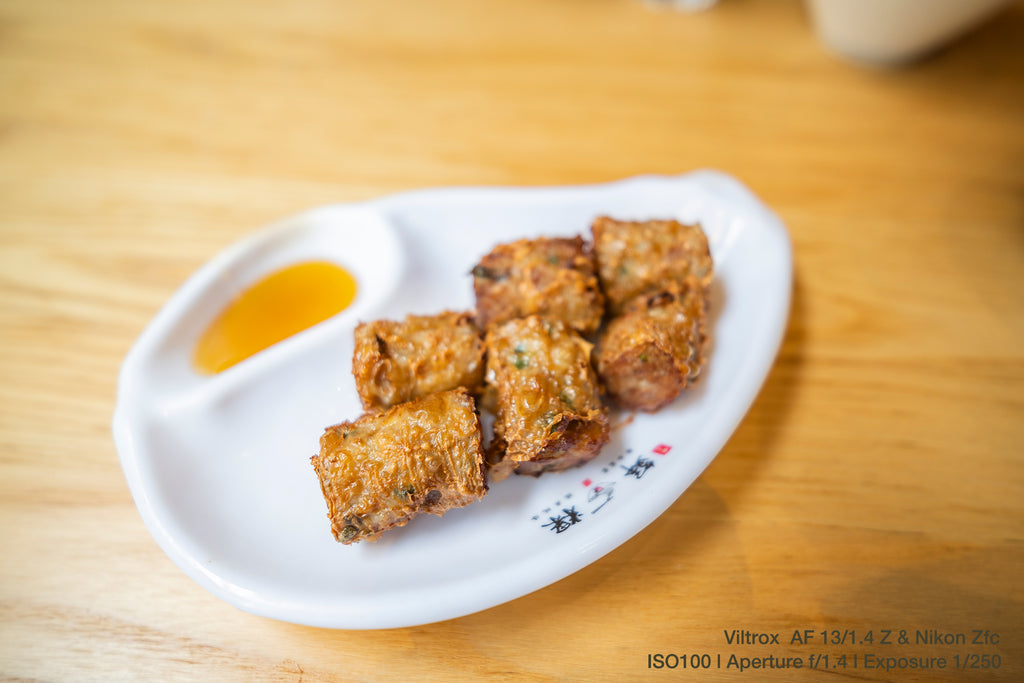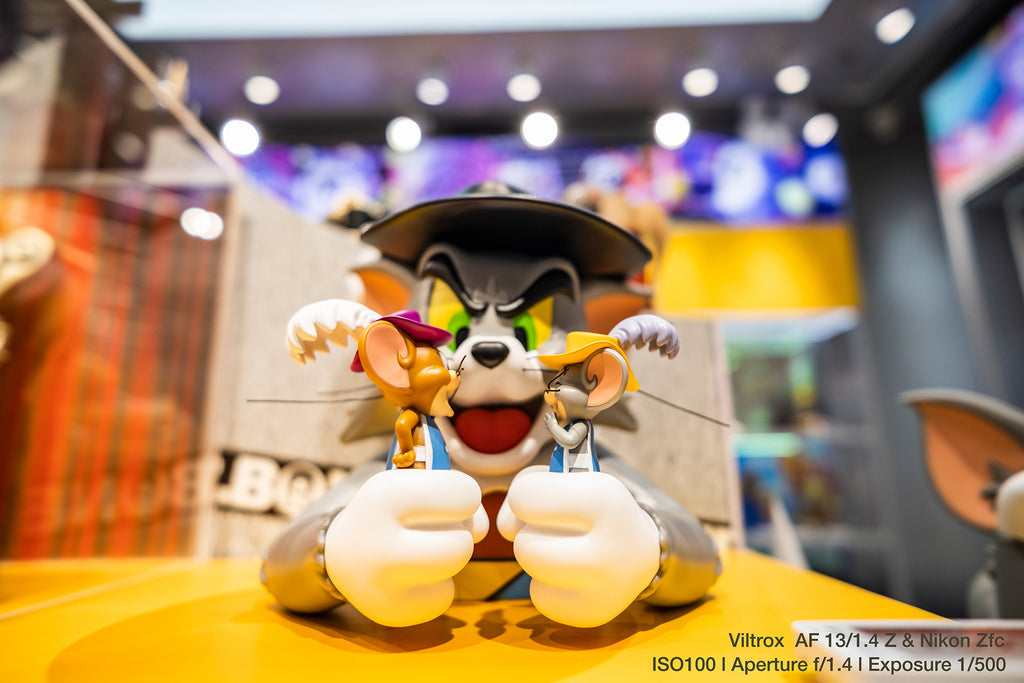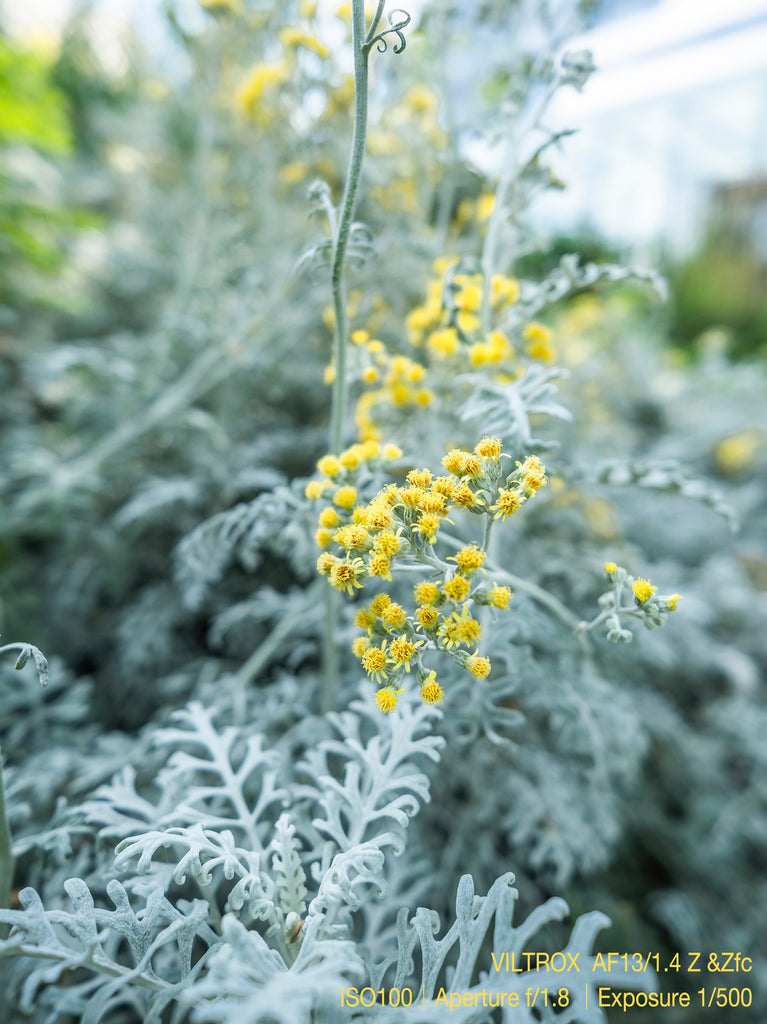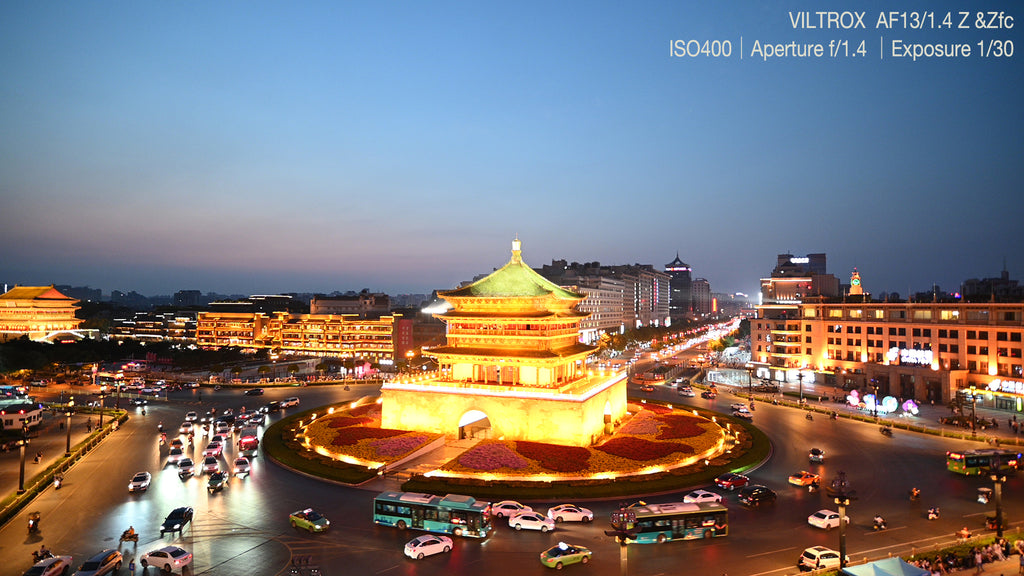 Fast, wide, sharp
I've been using the lens on my Zfc and am very impressed with the image quality. Images are rectilinear, vignetting is trivial and smooth, and it works as hoped. Note to that LightRoom has a profile for this lens that further improves the image, albeit ever so slightly. Build quality is solid, as I've come to expect from Viltrox. And the price is right, in particular when purchased over the holiday sale.
Fantástica lente para nikon z5
Una maravilla de lente, un enfoque muy silencioso, con mucha nitidez, cada vez me gusta más las lentes de Viltrox
Great lens for Nikon Z50
Good wide angle lens. I have been using it mainly for landscapes and I am completely satisfied with the results. Very good value for what it is priced at. I have saved a lot of money buying this over a $1000+ nikon lens :)
Excellent APS-C wide angle lens for Nikon
Great for landscape and astro, it is a FF equivalent of a 20mm lens. Very pleased with this purchase via Indiegogo when it was first released. Highly recommended.
Payment & Security
Your payment information is processed securely. We do not store credit card details nor have access to your credit card information.