Roll over image to zoom in
Description


     Sample Images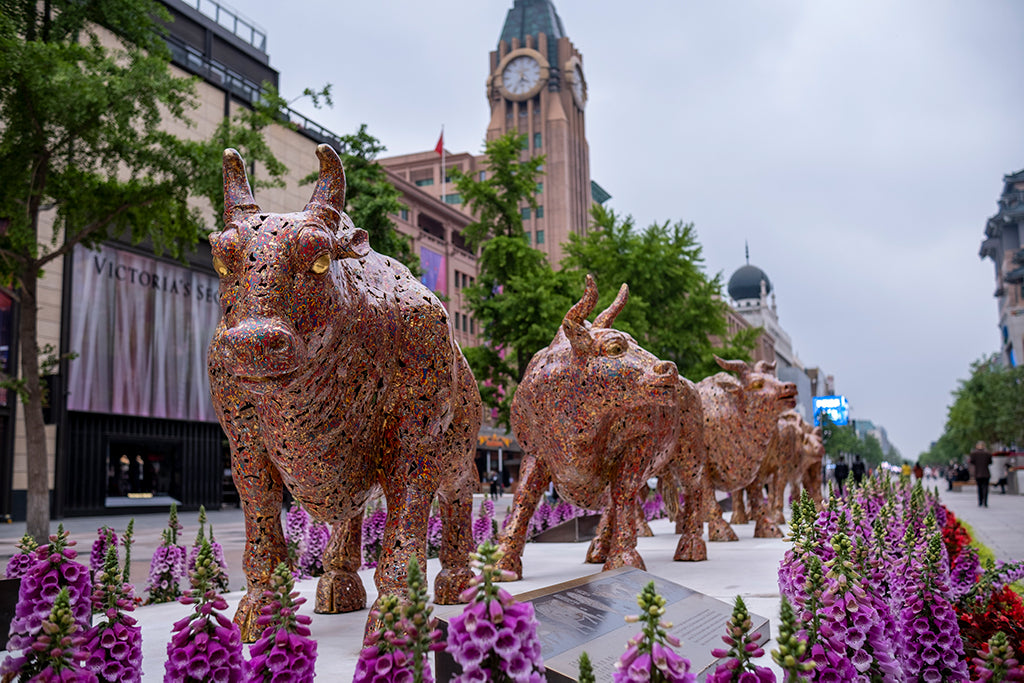 Fujifilm X-T3 l ApertureF2.8 l ISO 80 l Exposure 1/150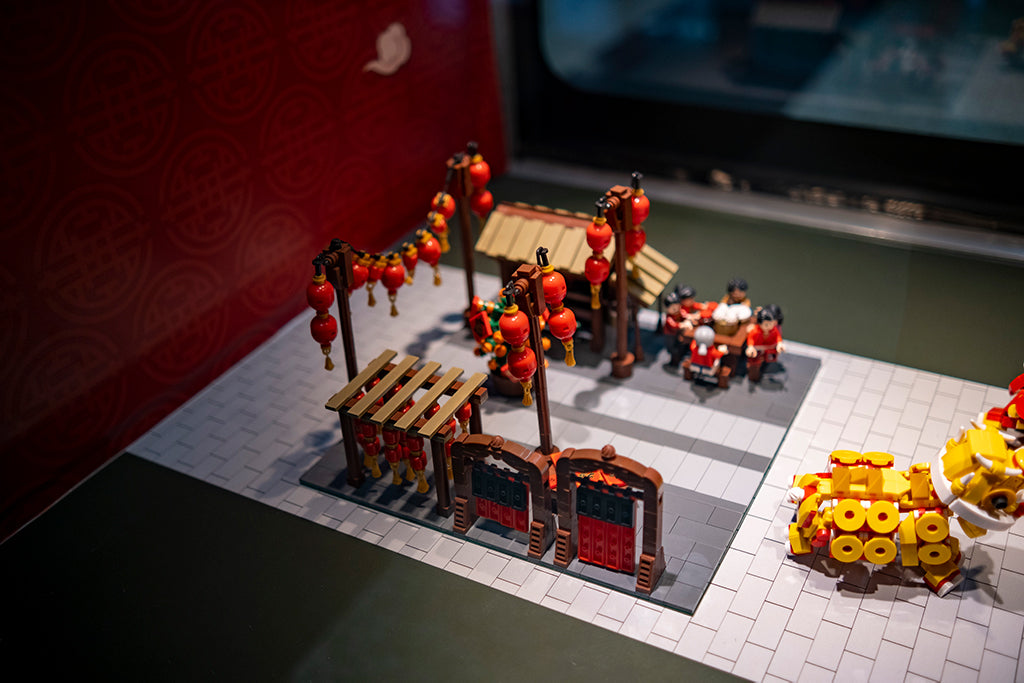 Fujifilm X-T3 l ApertureF1.4 l ISO 300 l Exposure 1/320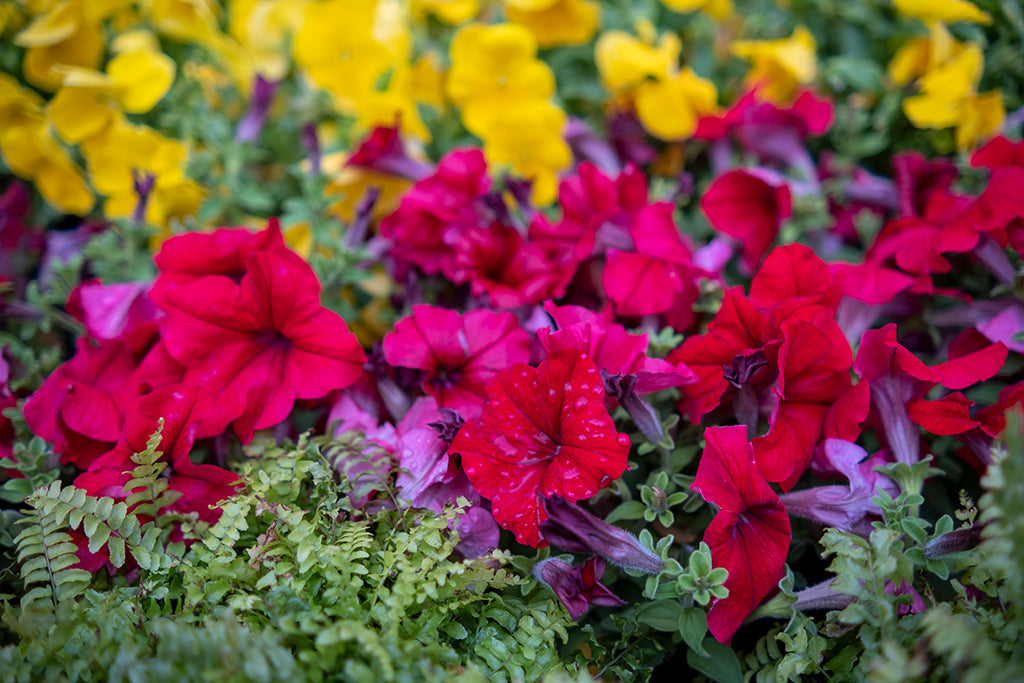 Fujifilm X-T3 l ApertureF1.8 l ISO 80 l Exposure 1/210
Great Lens
I got to 23 f1.4 lens pretty fast. My expeience is that the lens has fantastic sharpness and quick ans silent AF. I use with X-H1 and satisfied with it!
I am very satisfied with Viltrox lenses
This is my second Viltrox lens. I have also 56mm F1.4 lens bought by Amazon.
I am very satisfied with both lenses. Pictures are incredible good. I am using FujiFilm X-S10 camera.
Viltrox good work.
Very fast delivery.
Thanks
Very nice lens , I gave it five star .
Viltrox 23mm F1.4
Hello,
I've received a sample (V2) of 23mm 1.4 for Fuji last week. Communication and cooperation with Viltrox team was on a very professional, open and supportive level.
My findings after using the lens on my X-T20 so far:
+excellent sharpness straight from 1.4 up to ~F11
+good sharpness on the edges (1.4-2.2),very good up to F8-F11
+robust build quality, pleasant metal construction(hood included), barrels very nicely damped with precision, pro-feel operation
+nice, clean design
+neutral color rendering
+fine contrast
+good to very good bokeh (depends on subject distance)
+very low flaring/ghosting with sun the frame
+fast, accurate and almost noiseless AF
+compact (both lens and filter size)
+- clickless aperture ring - depends on preference of the user. I personally find it quite fine, perhaps less resistance would come handy (for example in case you need to quickly change from F1.4 to F8)
+- bokeh rendering, as mentioned above, it strongly depends on subject distance, quite smooth in the centre, but you notice cat-eye shaped bokeh towards the edges (but some may find it attractive - I do)
+- purple fringing present near wide-open aperture, disappearing quickly after stopping down a little
+-vignetting - I find it actually quite useful when shooting wide-open
- low magnification figure
-sometimes overexposes photos(very seldom)
- aperture blades are not symmetrical when you stop down (f5,6 - f16)
- lens creates fairly abundant lateral chromatic aberrations at large diaphragm openings (more towards blue-ish tones)
David.
Payment & Security
Your payment information is processed securely. We do not store credit card details nor have access to your credit card information.