説明


     Sample Images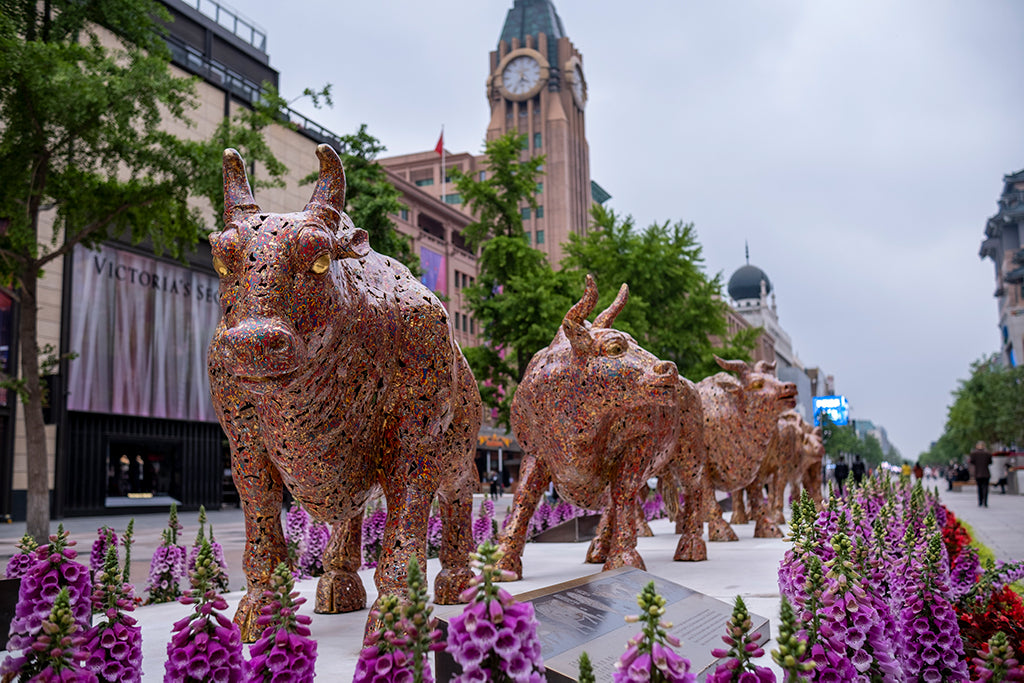 Fujifilm X-T3 l ApertureF2.8 l ISO 80 l Exposure 1/150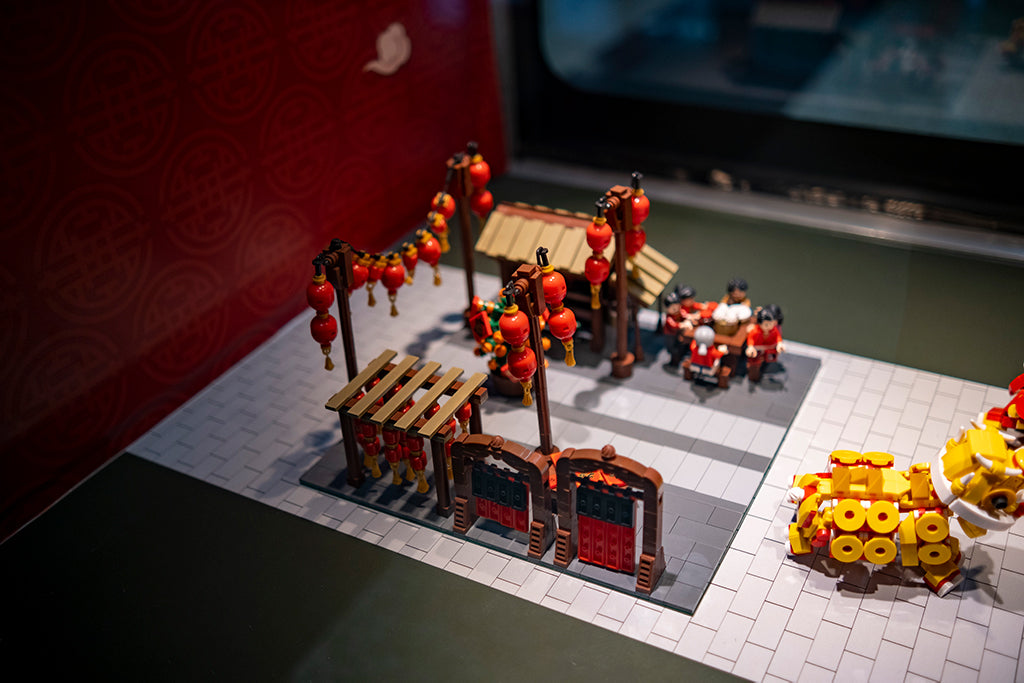 Fujifilm X-T3 l ApertureF1.4 l ISO 300 l Exposure 1/320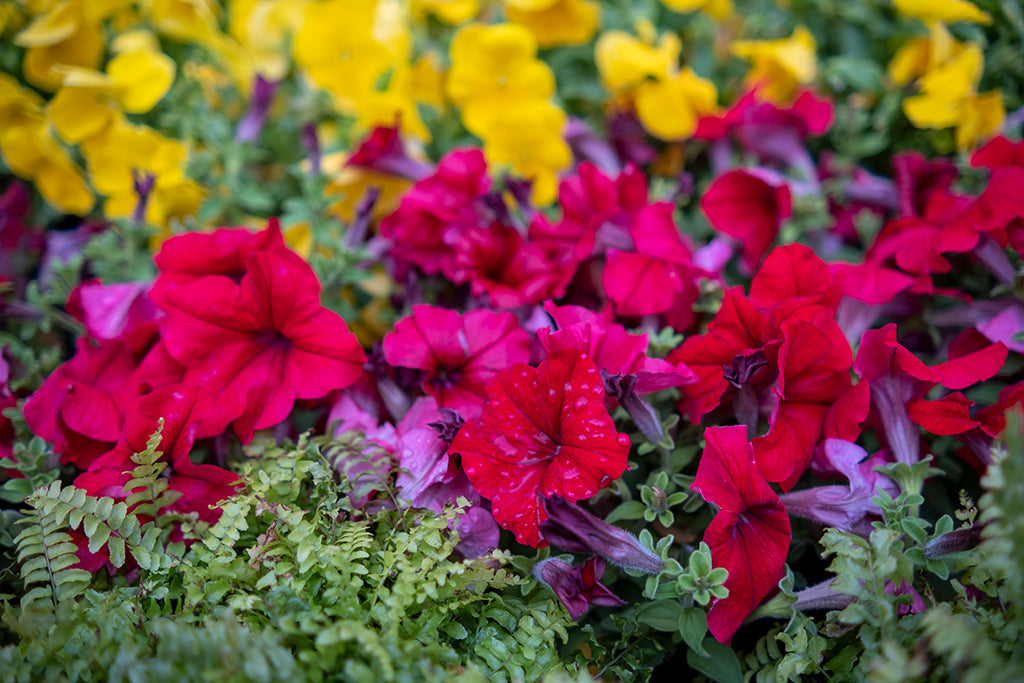 Fujifilm X-T3 l ApertureF1.8 l ISO 80 l Exposure 1/210
Payment & Security
Viltrox Compact 23mm f1.4 X-mount Auto Focus APS-C lens for Fujifilm Camera with Large Aperture
Bellissimo ma ATTENZIONE AL TRACKING
Prezzo abbordabile per i più, costruttivamente mi piace moltissimo. Mi ha dato subito l'impressione di una lente molto solida , ma allo stesso tempo davvero leggera!
Usata su Fuji X-Pro1, per il mio livello amatoriale è davvero di lusso.
Ottima messa a fuoco automatica, ancora non lo testo in condizioni estreme ma so già che ad 1.4 scatterò forse 3 volte in vita mia.
ATTENZIONE AL TRACKING!!! Dalla ricevuta via mail mi è stato mandato un codice Poste Italiane, ma sulla loro pagina tracking mi restituiva un errore. Usando 17track.com (consiglio) ho scoperto che il pacco era già arrivato ed era stato consegnato ad un punto di ritiro spedizioni, spedito con Bartolini e non con poste come indicato in mail!
Il tutto senza né sms né email di avviso.
Seguite il tracking su 17track nel caso passi un po' di tempo senza ricevere informazioni!
Sehr gut
Das Objektiv hat ein sehr gutes Preis Leistungsverhältnis. Die Verarbeitung ist Top
Viltrox Compact 23mm f1.4 X-mount Auto Focus APS-C lens for Fujifilm Camera with Large Aperture
Almost perfect
It has a character, beautiful bokeh and full bokeh balls without onion rings. So I can easily forgive some chromatic aberation and not state-of-art sharpness wide open. However, I don't like metal hood. I'm affraid it will scratch the lens very soon. I also don't like the clickless aperture ring. I would prefer noticeable clicks to prevent uninteded changes in aperture.