説明
VILTROX NF-Z Auto Focus Mount Adapter allows F-mount lenses to pair with Nikon Z camera models. It features full electronic communication between the lens and the camera, supporting Lens VR stabilization, eye-AF or face detection autofocusing, and EXIF information transmission.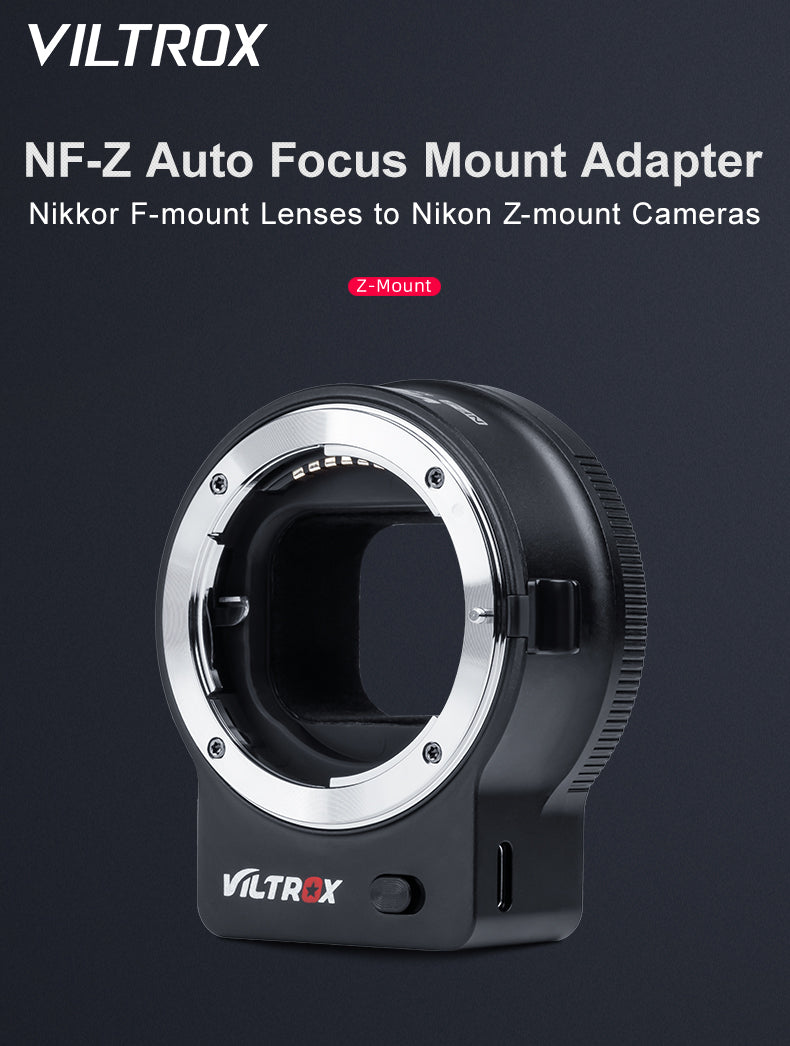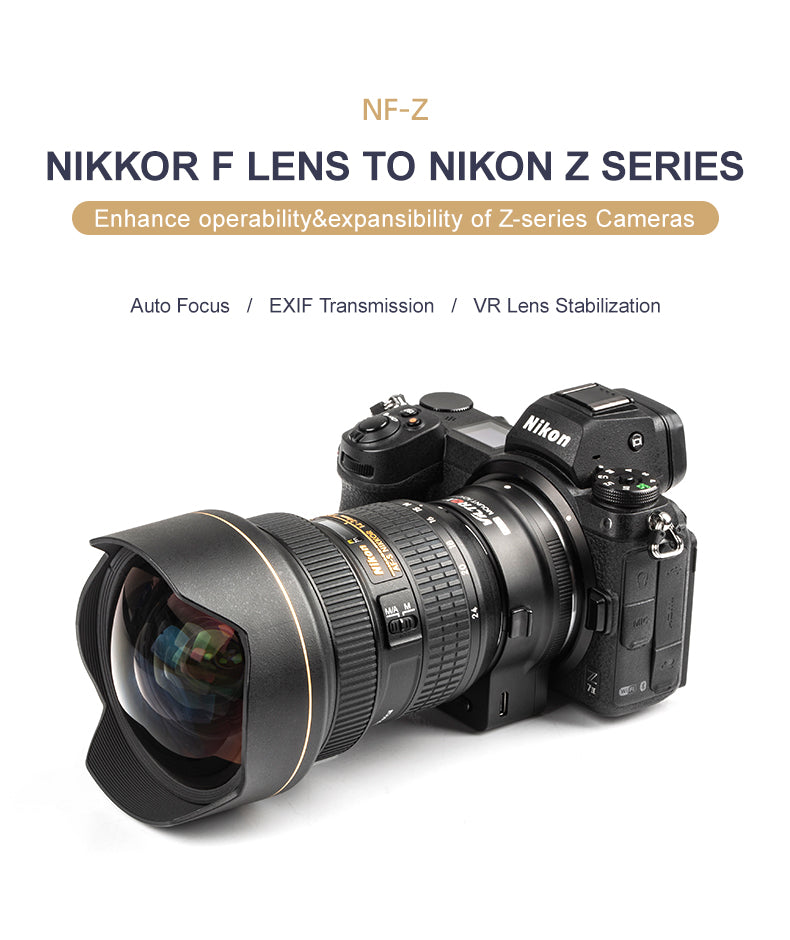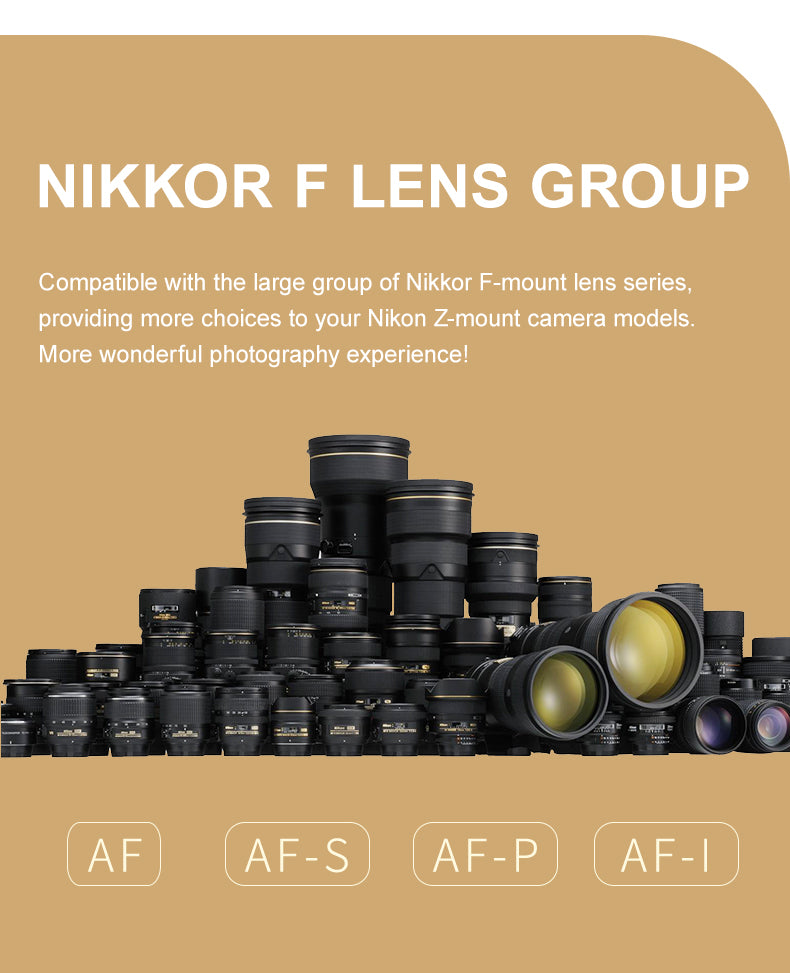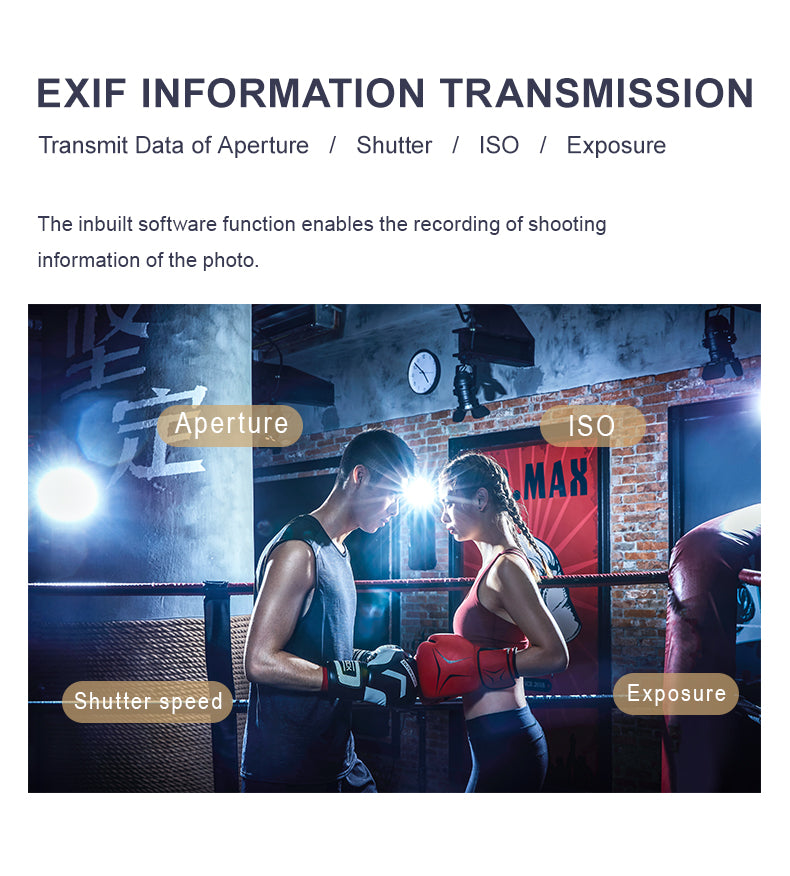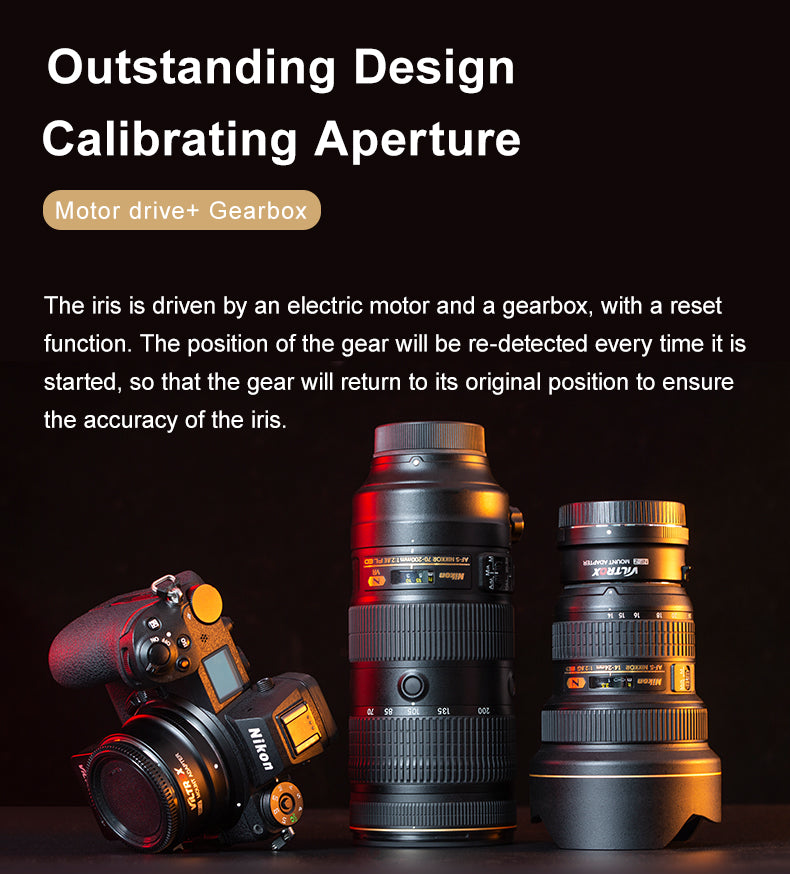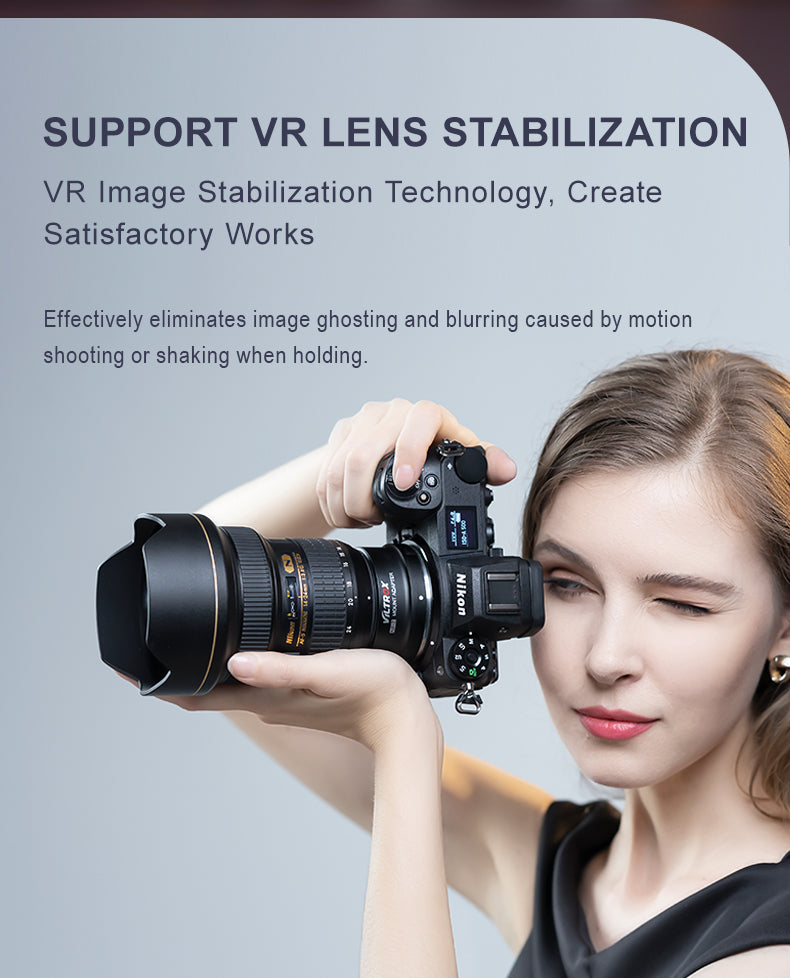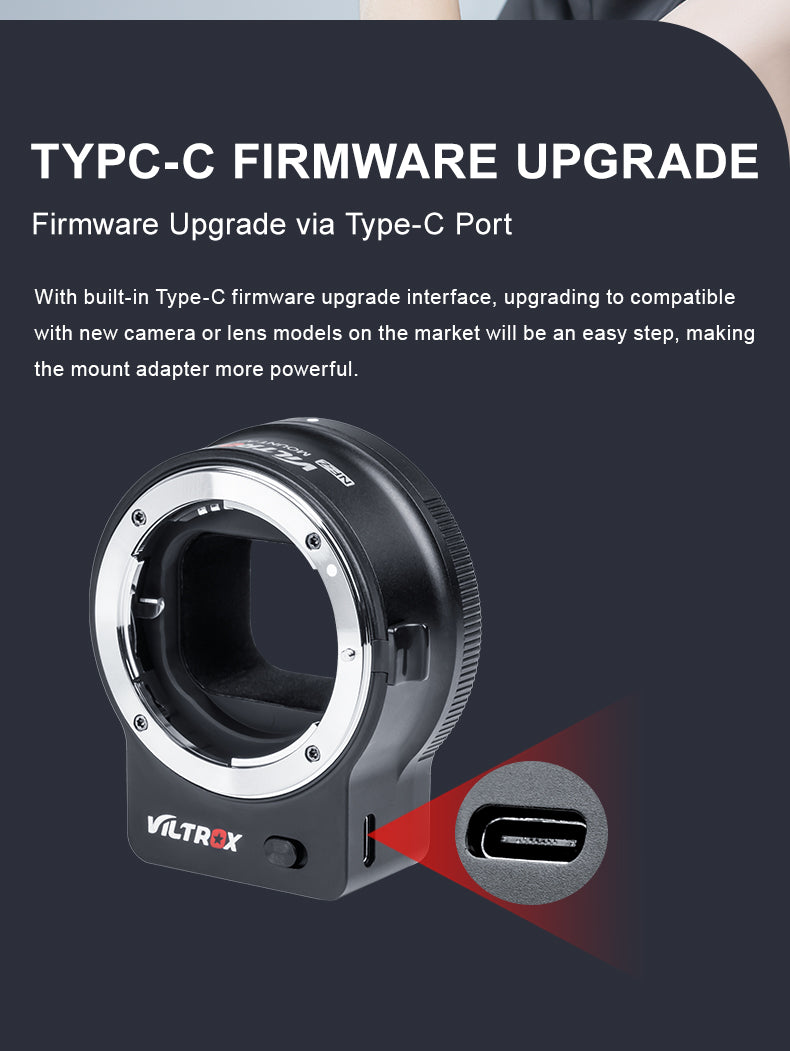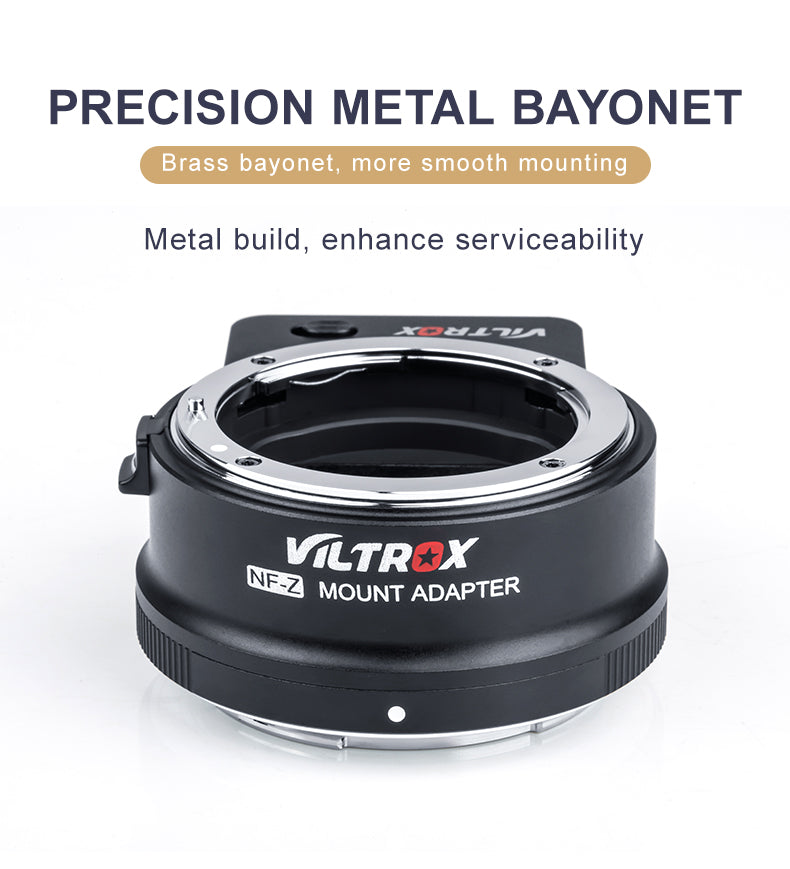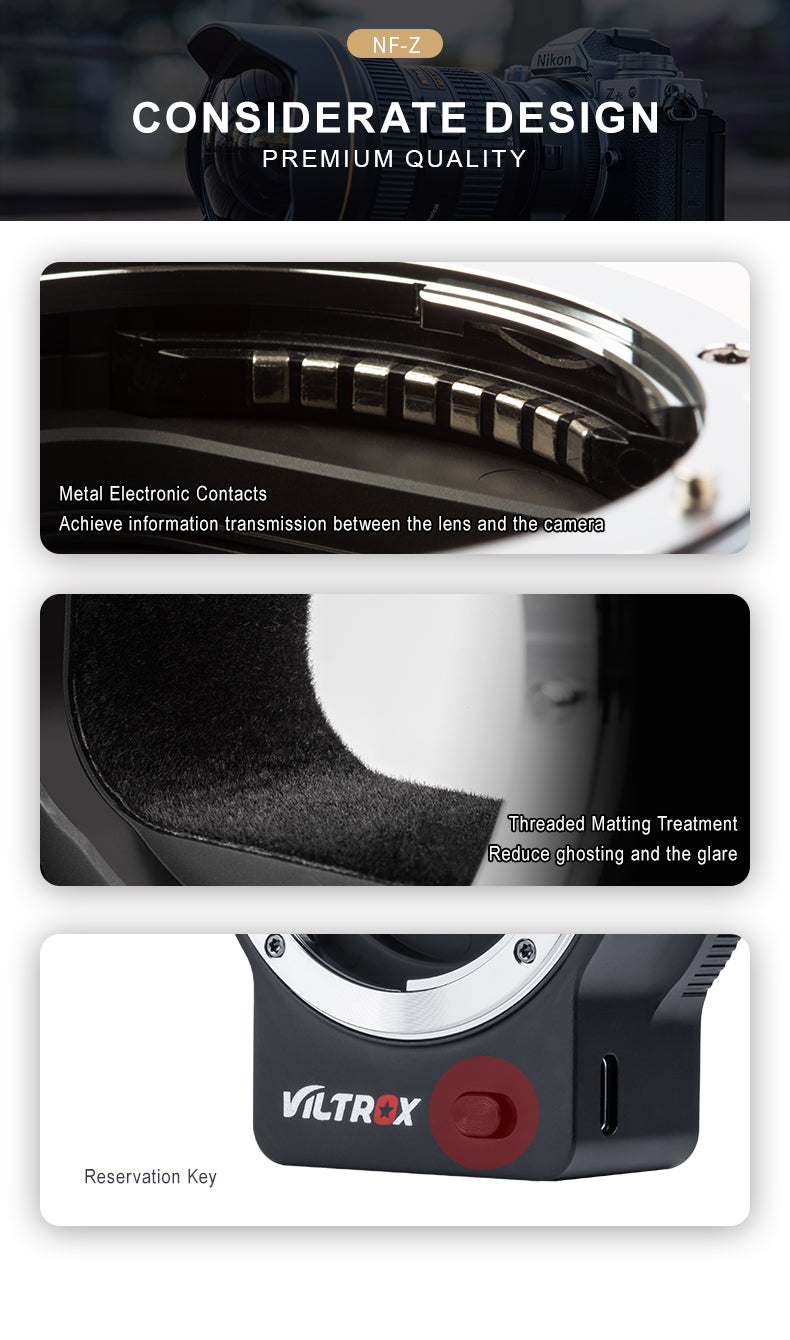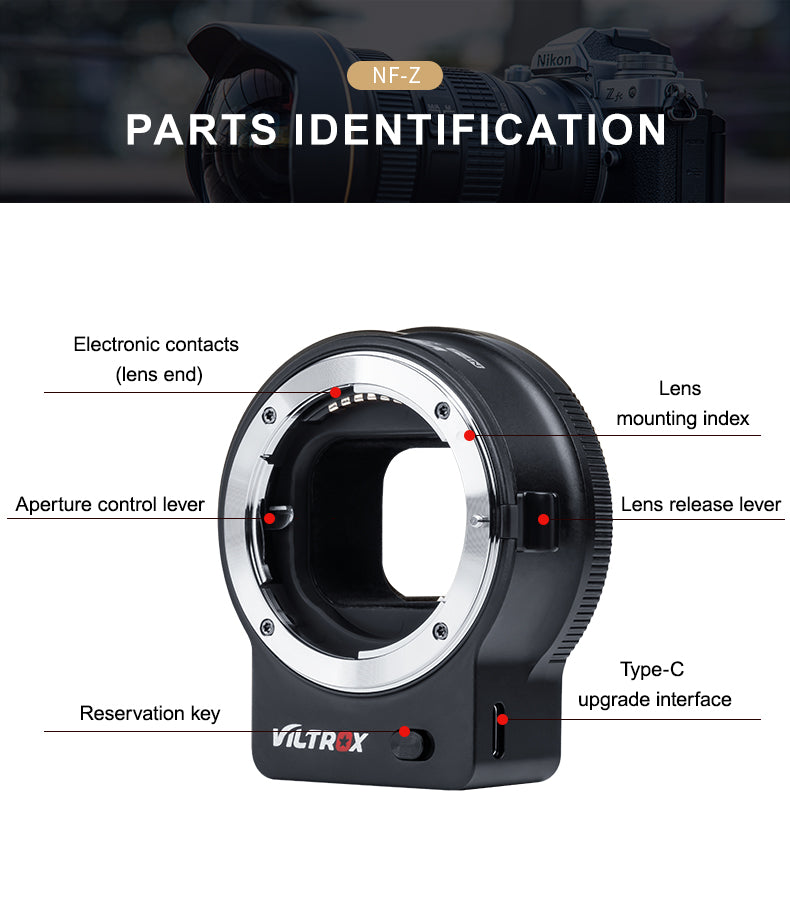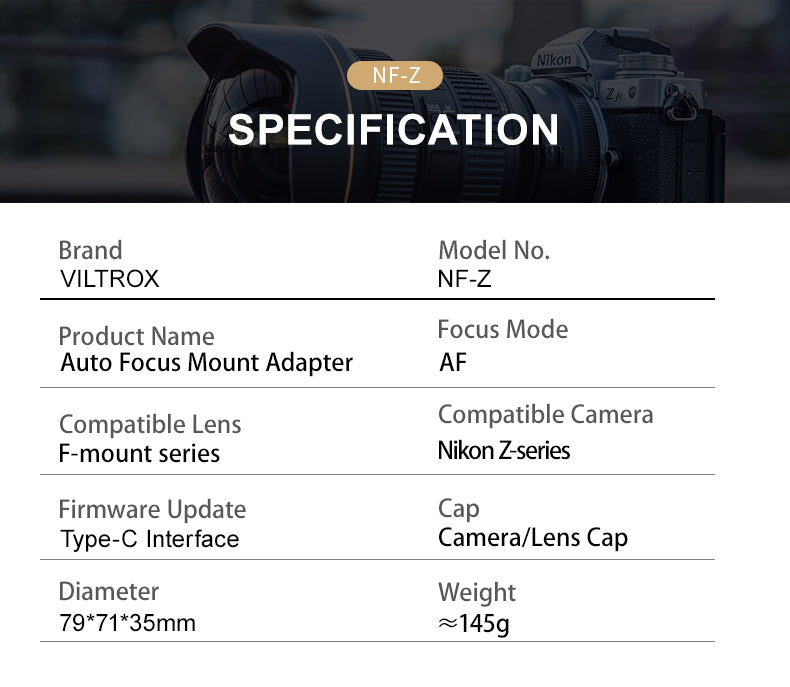 Payment & Security
Nice FTZ for Nikon
This Viltrox NF-Z work very well with the Nikon lenses I tested. And so did Tamron SP 150-600mm/5-6.3 G2. But the some year old IRIX 11mm/4 did not work.
The Vitrox item seems very solid and well designed.
It will hopefully help me a lot in the future.
Great FTZ alternative
Works with my 35mm f1.8DX, Sigma 10-20mm f4-5.6, Tamron 17-50mm f2.8 VC, and Sigma 150-500mm f5-6.3. Unfortunately, it doesn't work with my Sigma 50-150mm f2.8II APO EX DC HSM. I can collaborate as I'm moving upwards to Nikon Z full frame and will be buying more third-party older lenses such as Tamron, Sigma and Tokina. Pretty sure a lot of people is trying to find out their compatibility. I am open to be contacted by Viltrox for more info.
VILTROX NF-Z Auto Focus F-mount to Nikon Z Camera Mount Adapter EXIF Transmission VR Lens Stabilization Support
parfait
Fonctionne très bien, envois très rapide.
Works great with Tamron 15-30 G1 f/2.8 & macro 90 SP
I upgraded from f mount to mirrorless Z and have a number of f mount lenses. All my Nikkor lenses work well with Nikon ftz2 adapter but my older Tamron lenses mentioned in the title didn't. Instead of sending them for a firmware update at a Tamron dealer abroad I opted to try using this adapter and it worked great with no issues. These lenses couldn't be otherwise adapted at home with a firmware update so I'm very happy with this solution.