Roll over image to zoom in
Description


VILTROX AF 13/1.4 XF is a super wide angle large aperture prime lens for Fujifilm X-mount camera models. It features STM focusing motor, steppless aperture dialing and anti-fouling coating, supporting eye/face detection auto focus. The compact and lightweight body makes it a best choice for Vlog creation. And your outstanding video shooting will attribute to the optimized video performance and insignificantly weak focus breathing !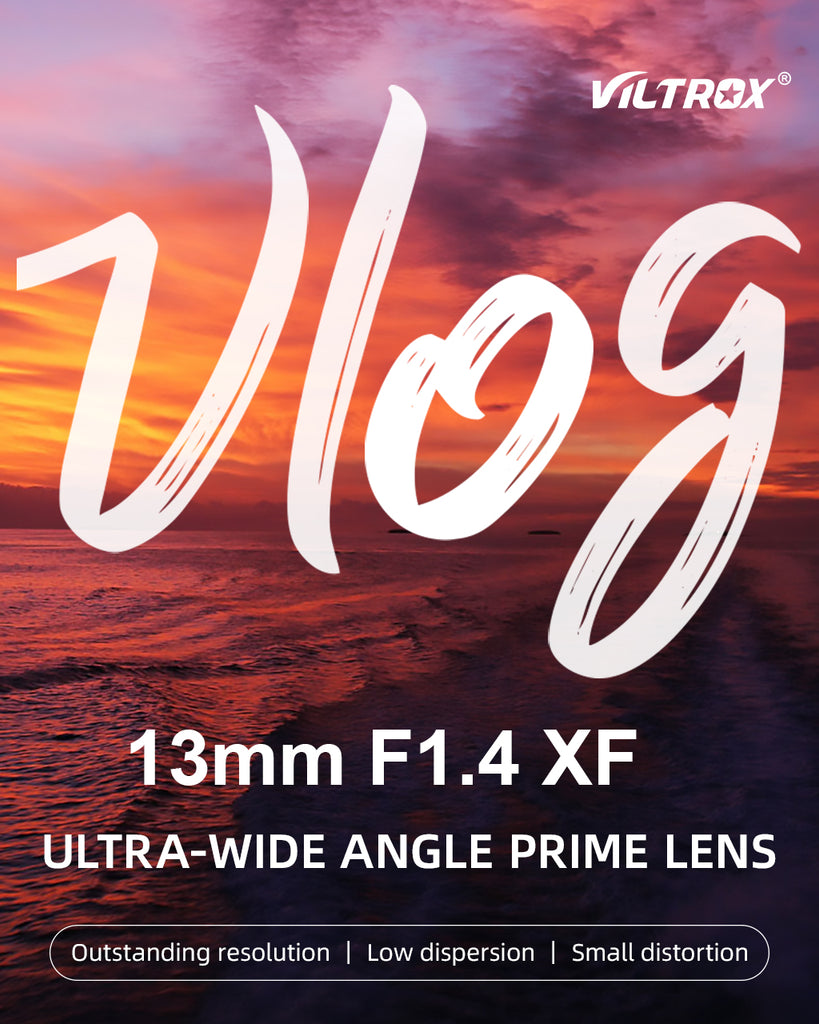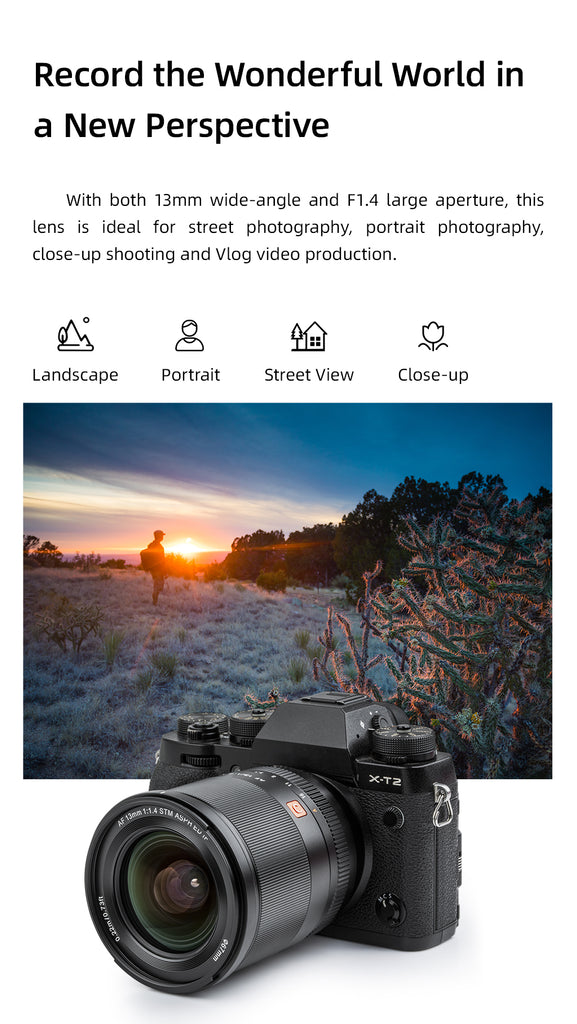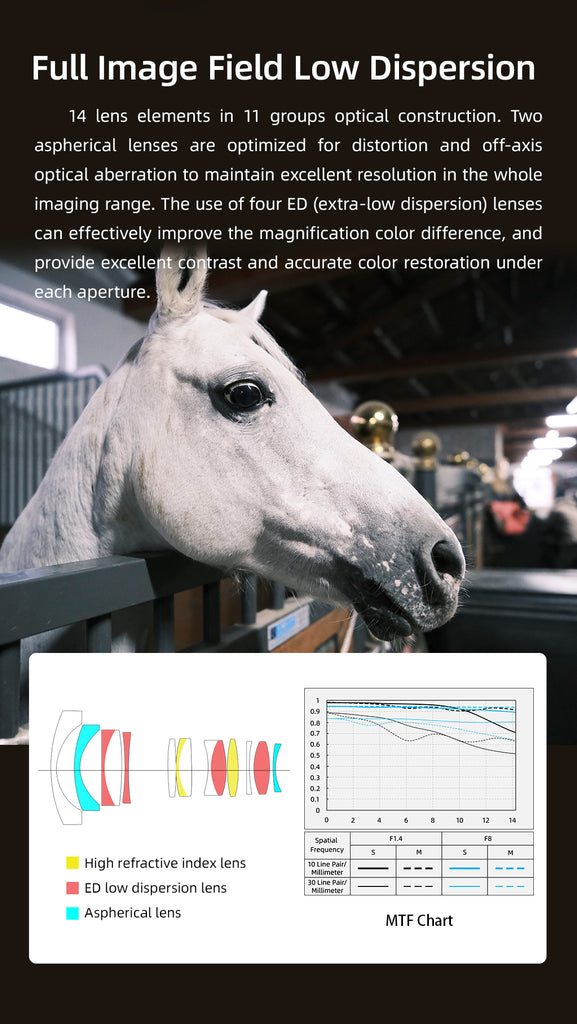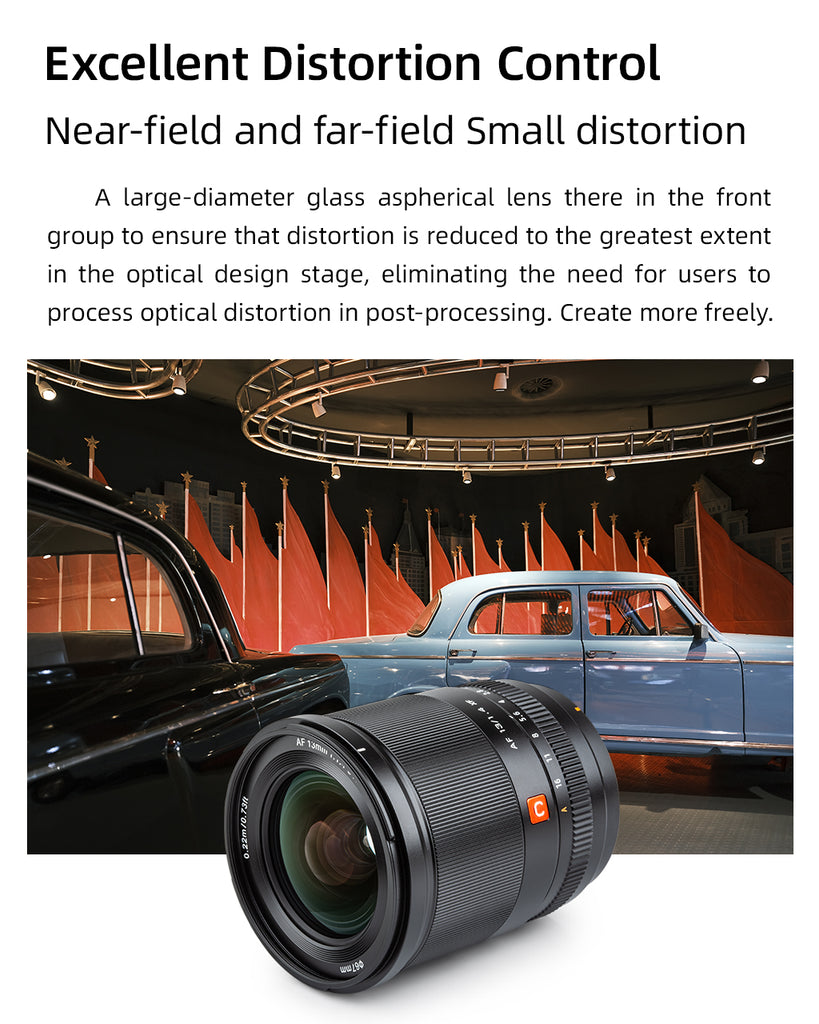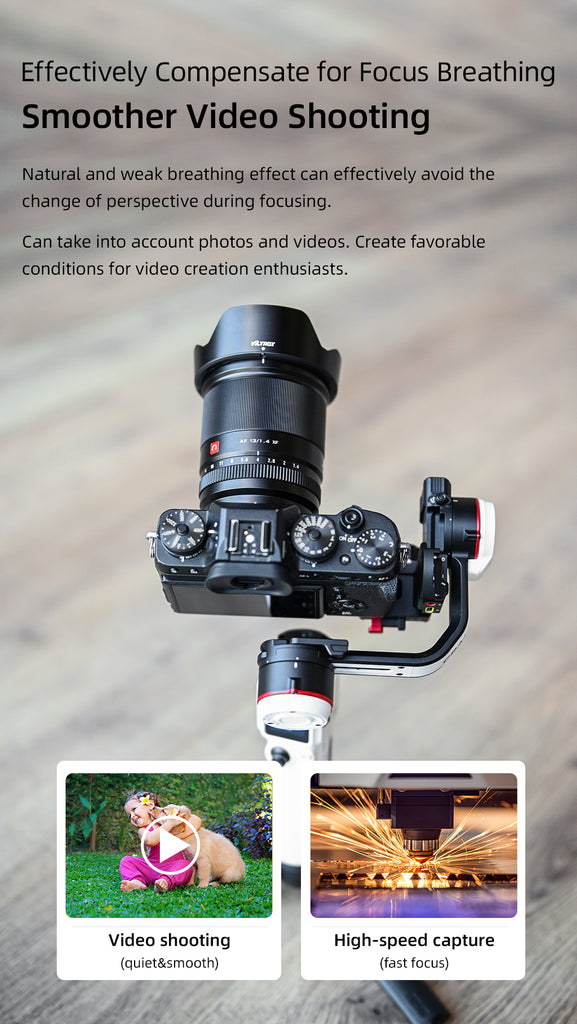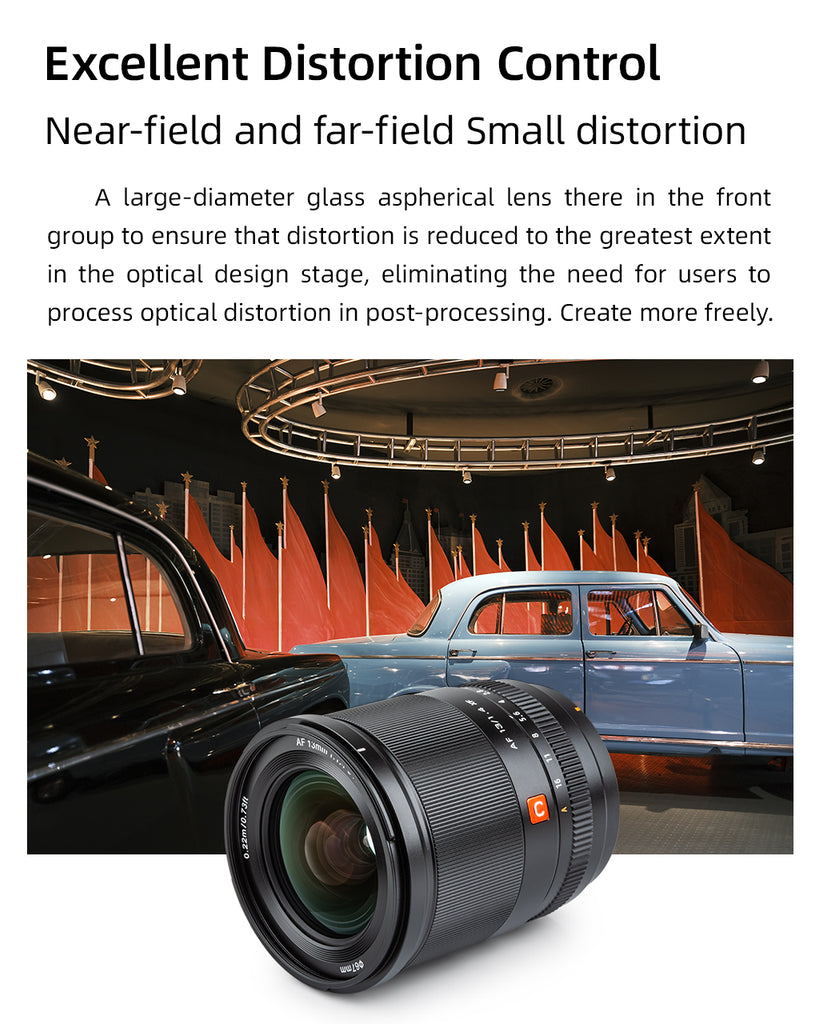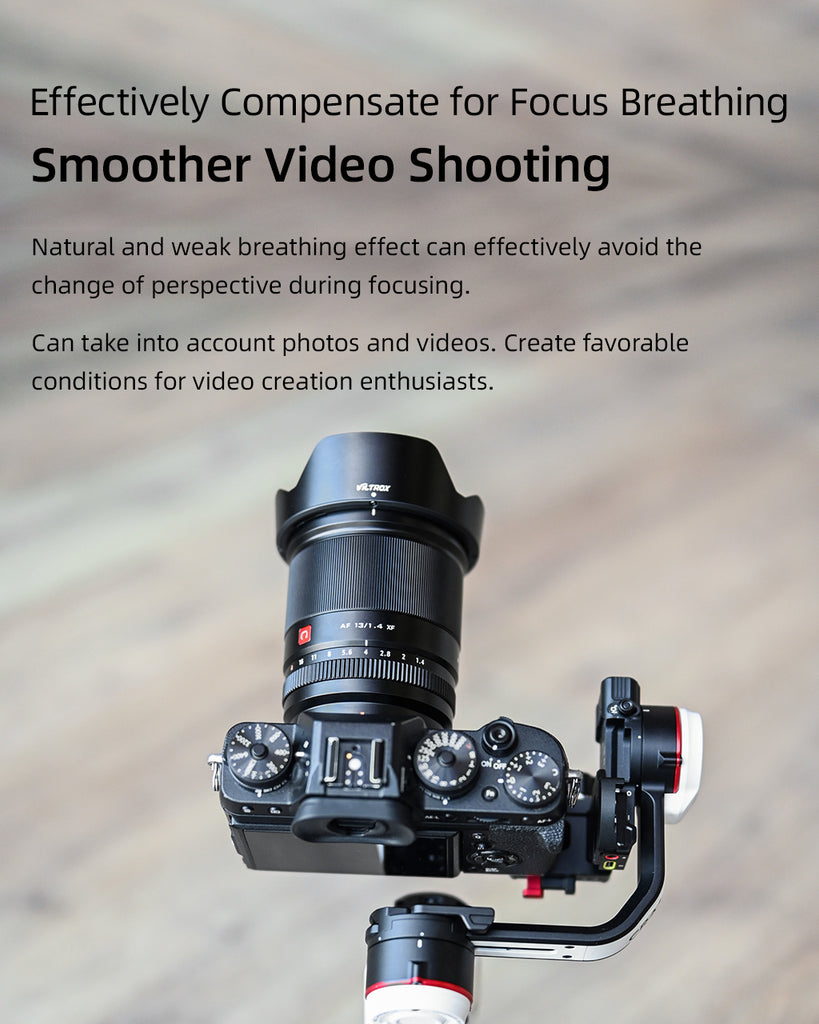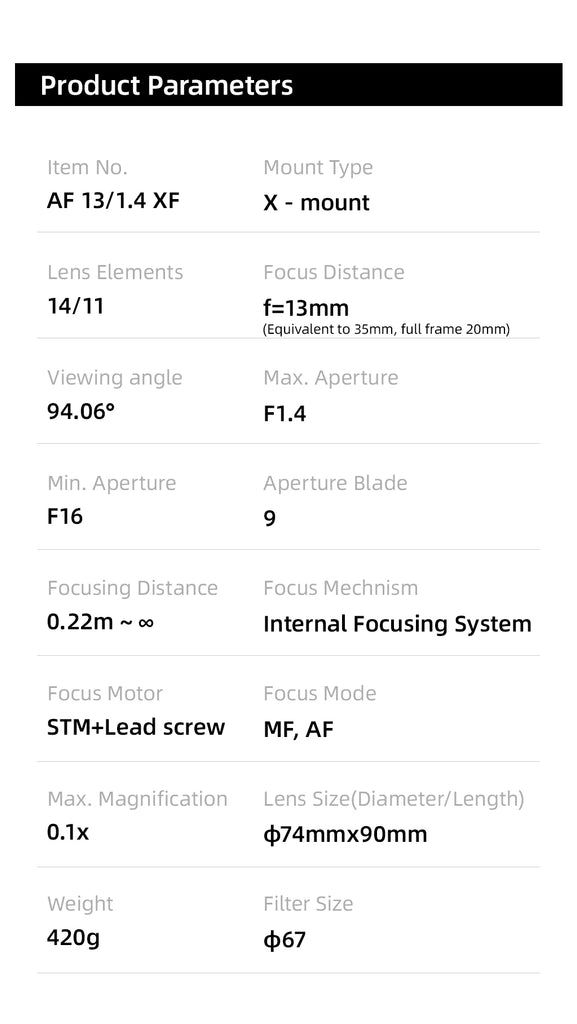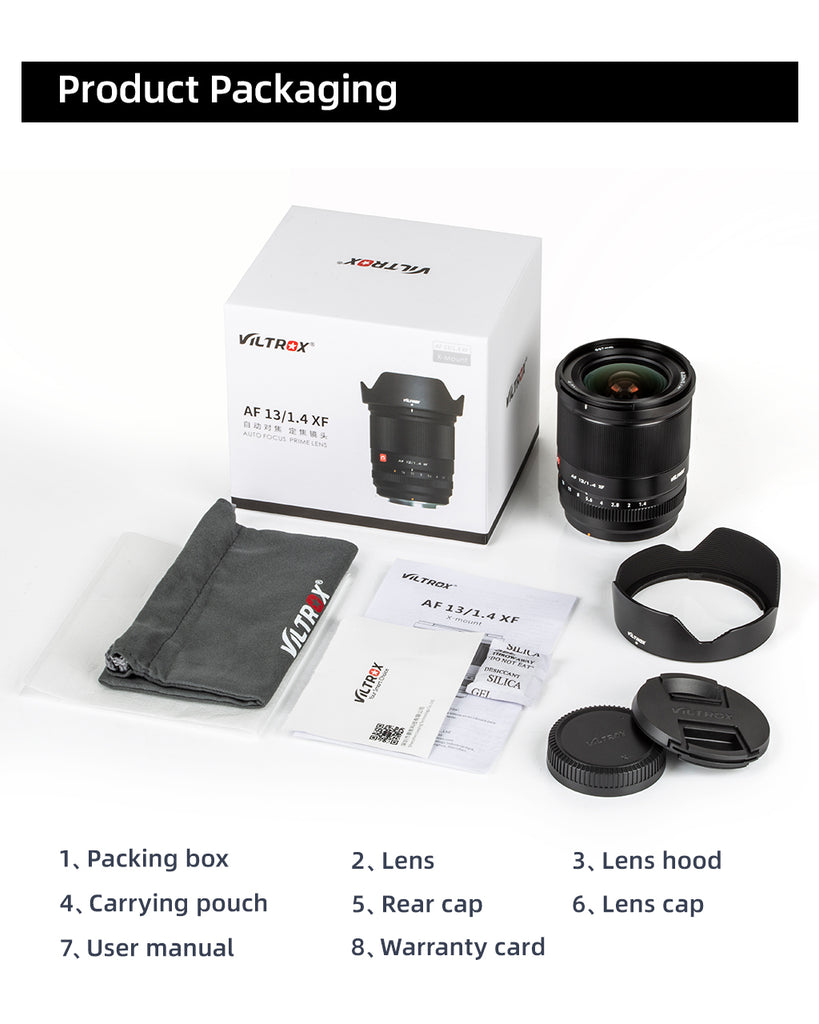 Sample Images Appreciation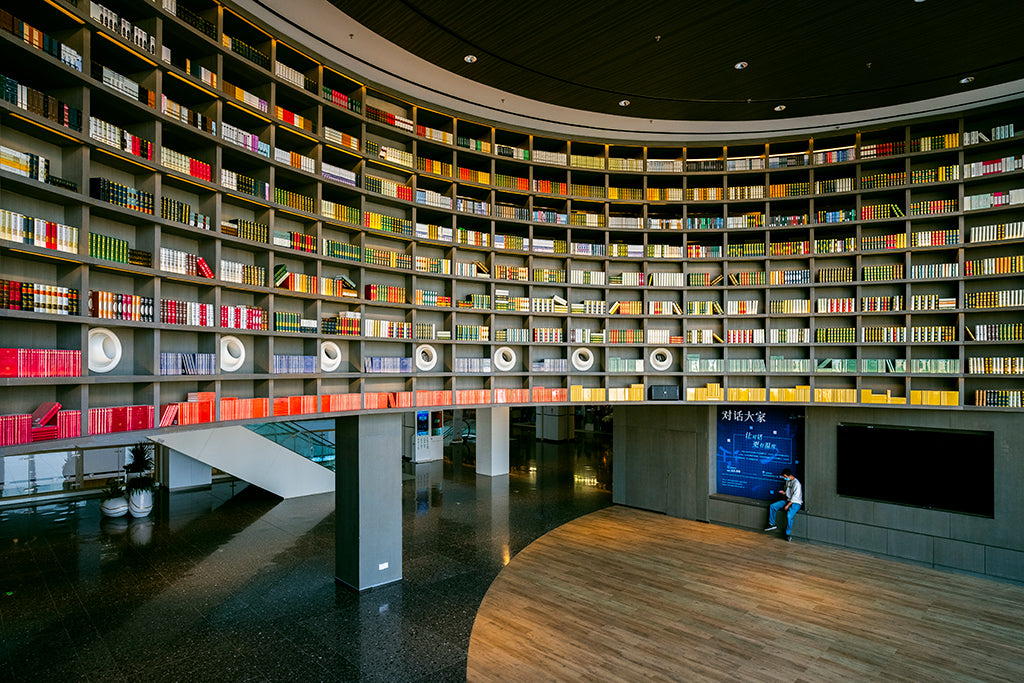 Exposure|1/125 ISO 400|Aperture f/4
Viltrox AF 13/1.4XF & Fujifilm X-T2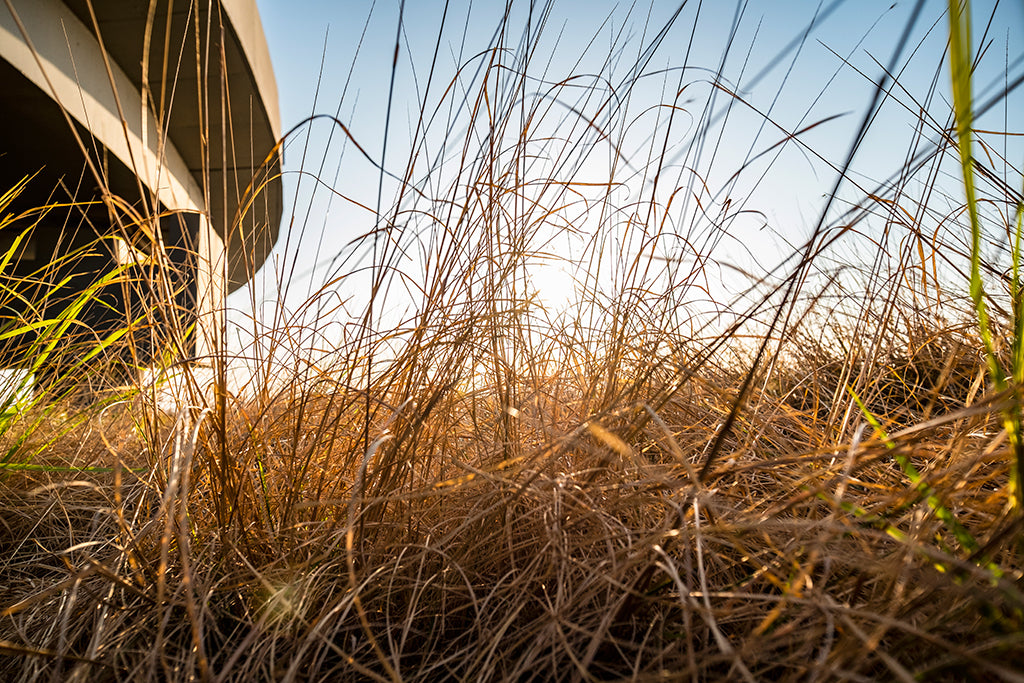 Exposure 1/125|ISO 400|Aperture f/4
Viltrox AF 13/1.4XF & Fujifilm X-T2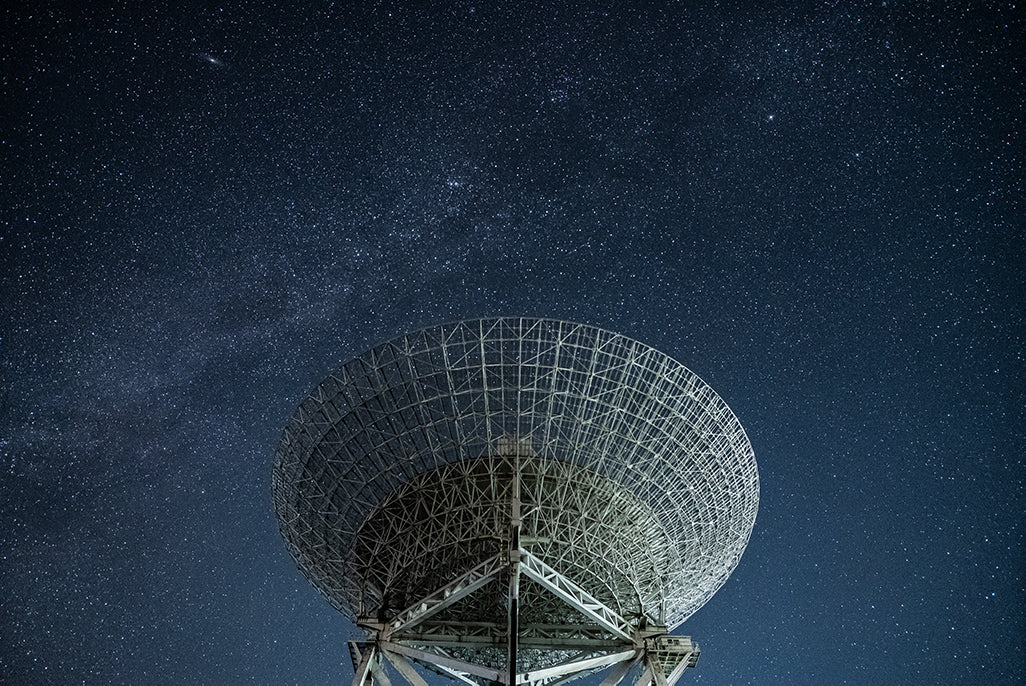 Exposure 13s|ISO 3,200|Aperture f/2
Viltrox AF 13/1.4XF & Fujifilm X-T4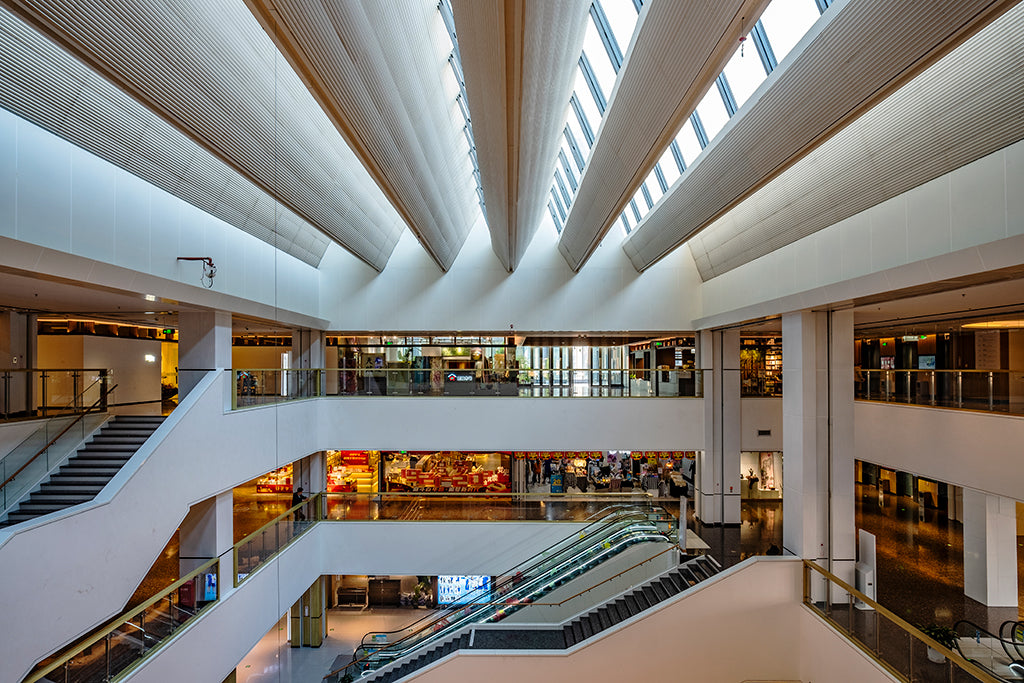 Exposure 1/4|ISO 100|Aperture f/8
Viltrox AF 13/1.4XF & Fujifilm X-T2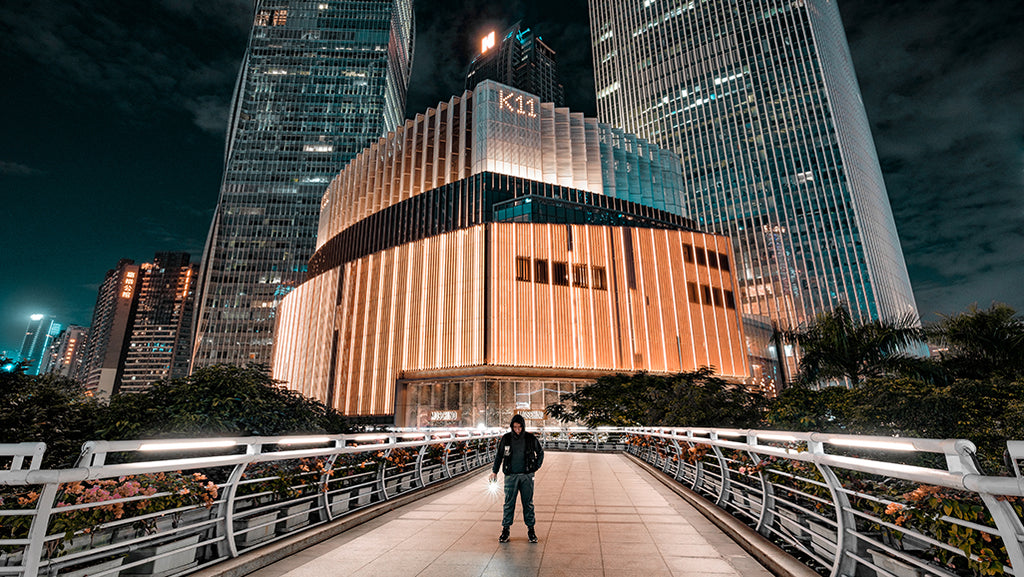 Exposure 1s|ISO 200|Aperture f/5
Viltrox AF 13/1.4XF & Fujifilm X-T3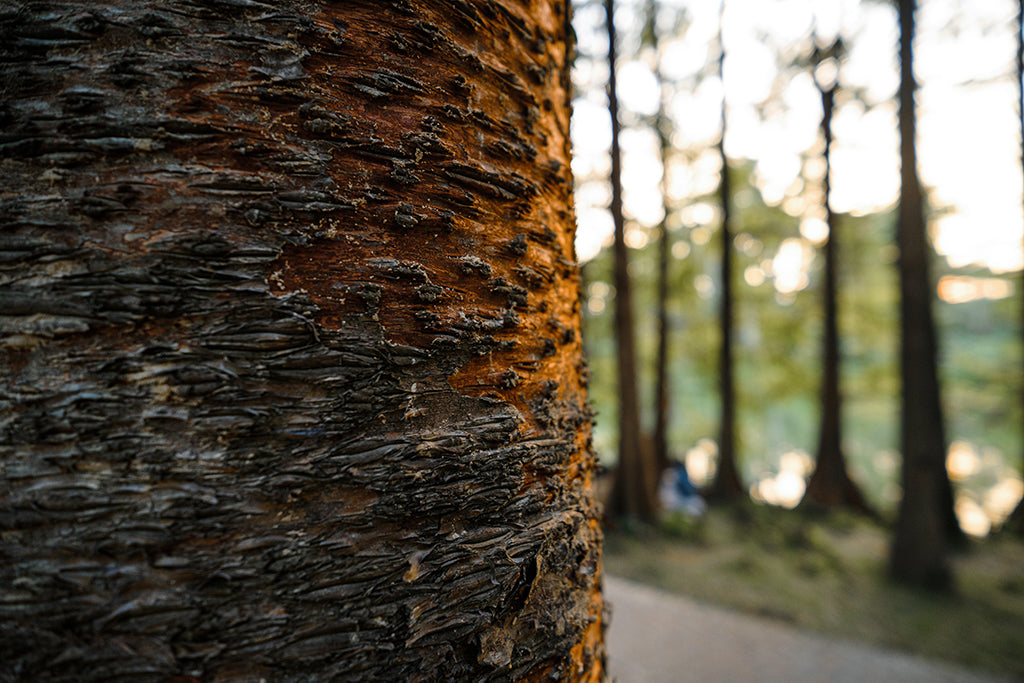 Exposure 1/60|ISO 200|Aperture f/1.8
Viltrox AF 13/1.4XF & Fujifilm X-T3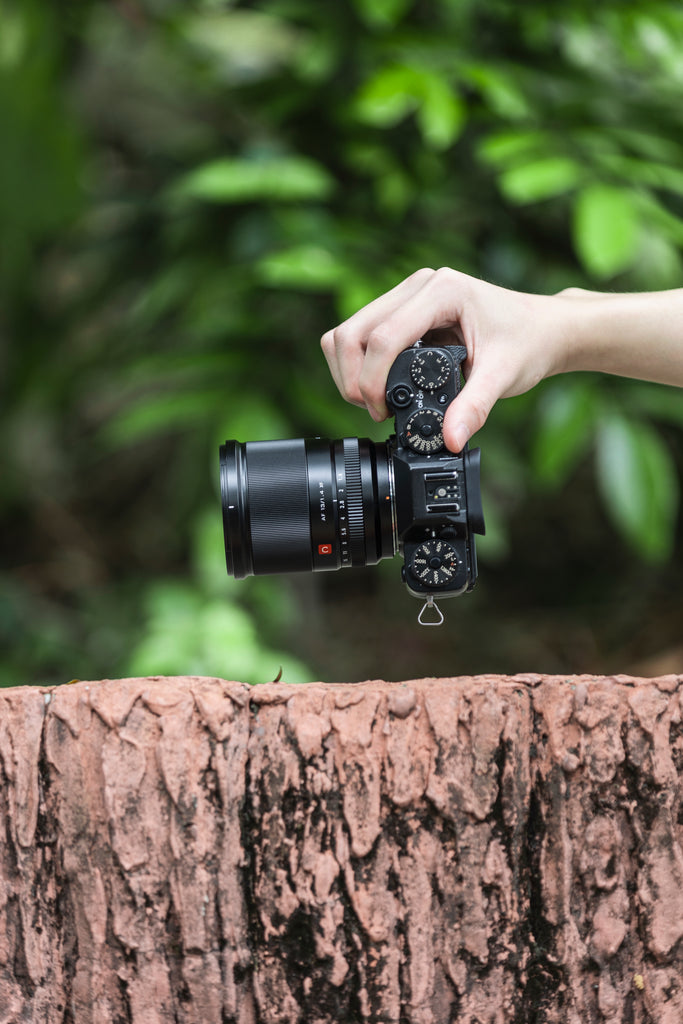 Canon R6 & EF70-200mm f/2.8L IS II USM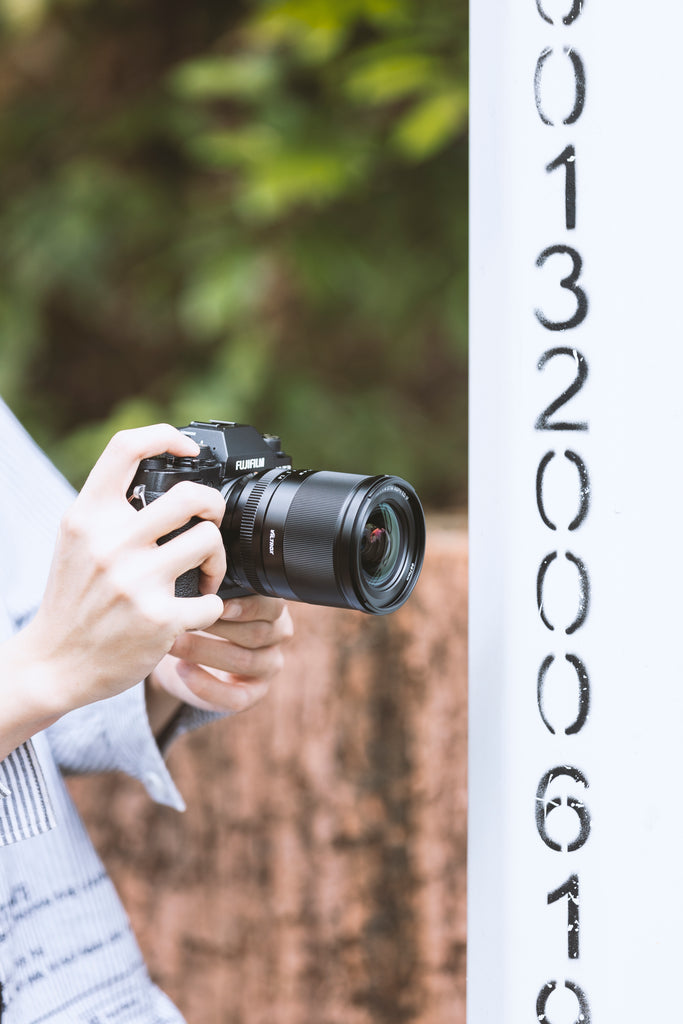 Canon R6 & EF70-200mm f/2.8L IS II USM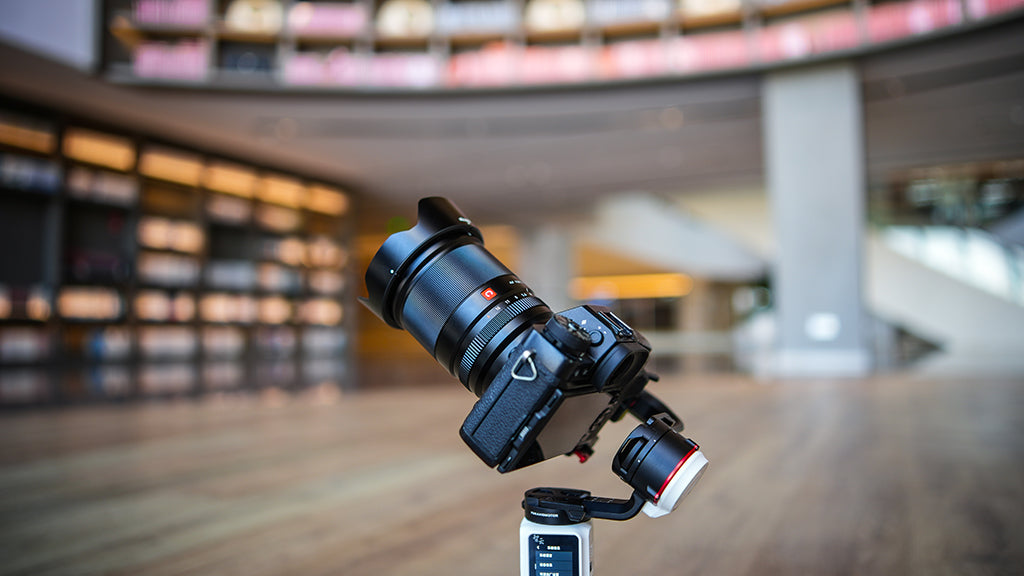 Viltrox 24mmf/1.8FE&Sony A7M4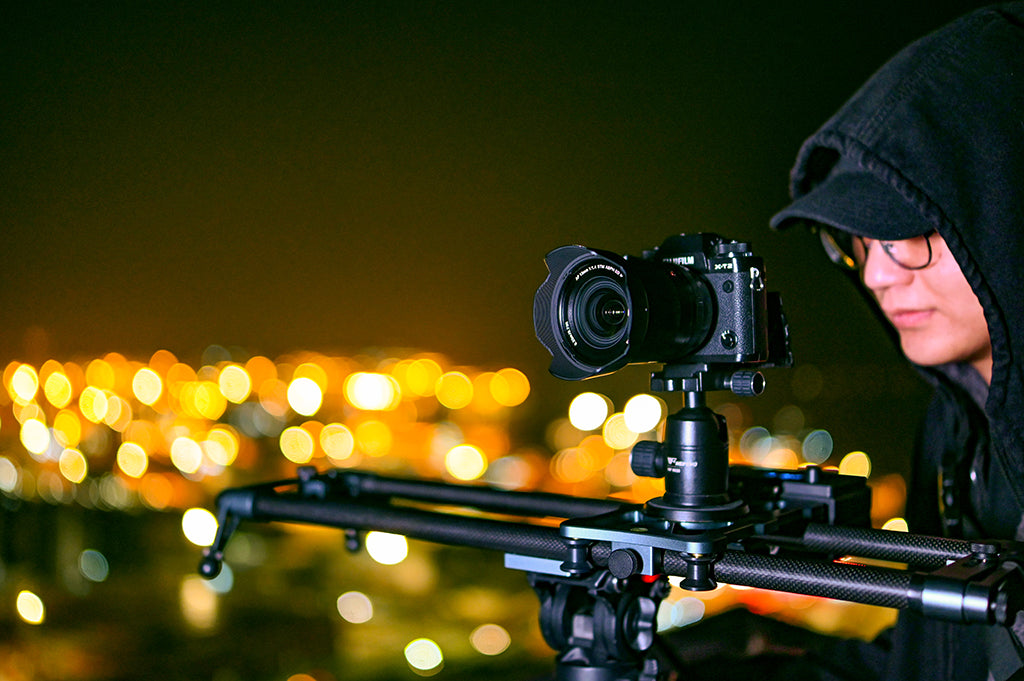 Viltrox 50mmf/1.8 Z & Nikon Z6 II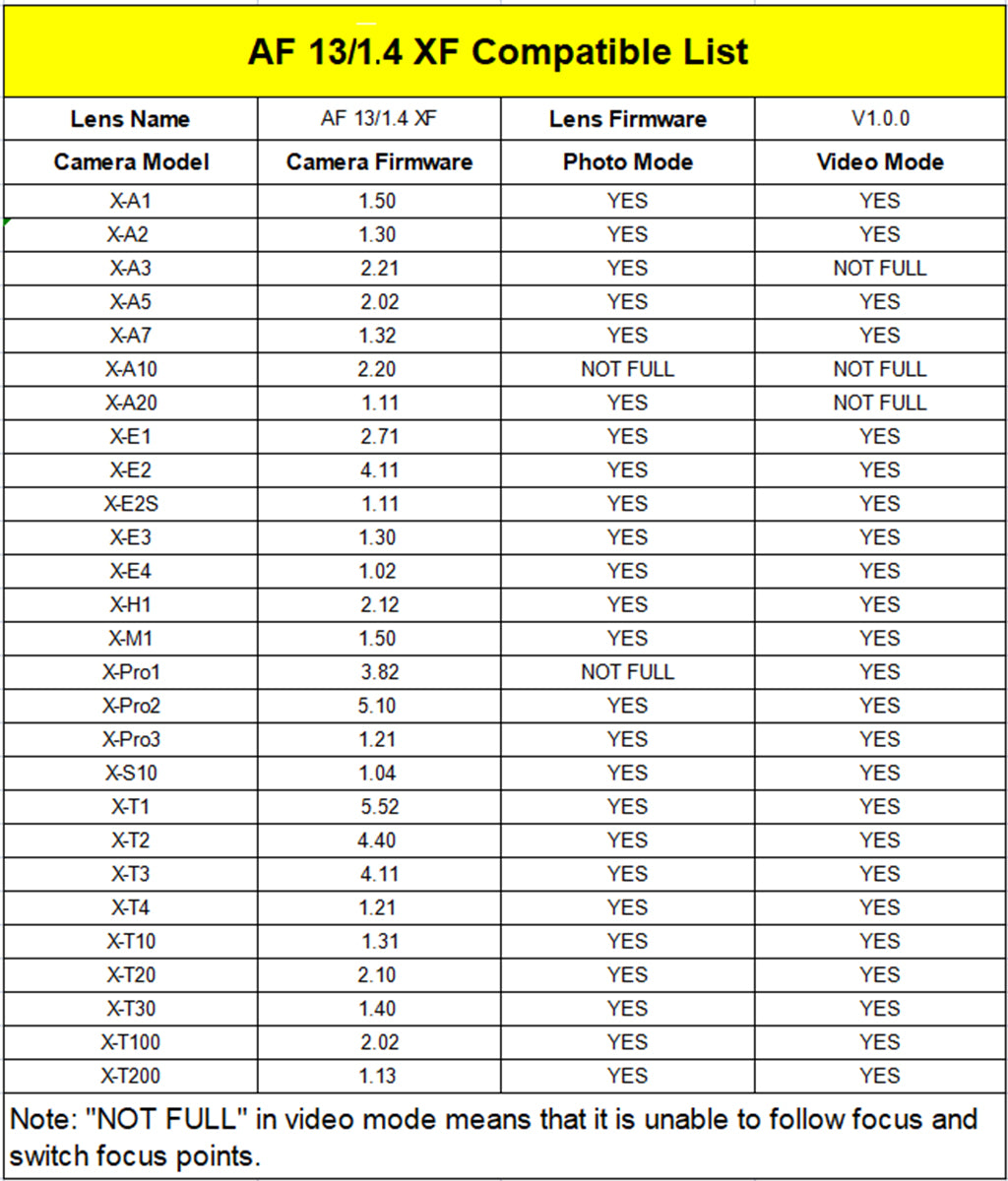 Fantastic lens !!
Construction seems solid and all metal. The quality at first glance is good.
Very bright and sharp lens, suitable for landscapes, street, video. High level, comparable to Fujifilm lenses, only the price is more honest and accessible.
I recommend it !!
On par with native lenses!
I love fine micro machined products like watches, instruments, engines, cameras and lenses. Sometimes I think that other than visual arts the main reason I do photography is because of the work is put into making these devices. I really admire people and companies who put so much effort into these precision instruments. I need to admit I didn't know too much about Viltrox a few months ago. After watching a few videos on the Viltrox 13 mm lens I fell in love with it and ordered it. (Since then I ordered the 75 mm also.) It is a precisely and finely put together photographic instrument that is a pleasure to hold in the hands. No doubt it is a bit on the heavy side but that is what you get when you put the right materials in the product. Reviewers tend to praise the metal housing (me too) and assume that is the main "culprit" for the higher weight. I think there is another reason also: it contains more glass than similar focal lenses. It appears that Viltrox goes the extra step in using the necessary number and quality of elements instead of trying to "design out" one or two glasses from the lens to save expenses. These factors make the lens a great recording instrument. One other thing that brought me over to Viltrox. I like refined design. Many of today's lenses are nothing more than a blob of plastic although some of them are great quality lenses like my Nikons. Aesthetically they do not appeal to me. On the other hand I like Viltrox tries to bring into the design of the lenses some color. I welcome that. The little "useless" orange C badge is a great addtion. Even my wife noticed it. The small lens inscription on the barrel above the focusing ring is also a nice touch. The transitions in diameter are also nicely formulated. I have talked a lot about the exterior design of the lens and reviewers have raved about the quality of the lens what I can attest also. My favorite lens used to be the 10-24 mm lens and I have not touched it yet since I got my Viltrox...Thanks for the excellent product!
The surprise of the year!
I am currently using it with a Fujifilm X-t4. Very good use of materials, fast af, razor sharp even with the aperture fully open. Open vignetting can be observed, but no one should be surprised by this, physics is physics, the washed background is worth more than anything else. What else could have been added is weatherproofing, but I think it won't be a problem that way.
I am the happy owner of the 56mm f1.4, and the 23mm f1.4 is already on the way! :-)
If you want one, don't think about it for long, because it's not expensive, it's a pleasure to use, and you can take great photos with it!
It's amazing!
A lens with fantastic autofocus, sharp, high quality photos. The construction is extraordinary, very nice metal lens hood. Viltrox on Fuji promoted, 9/10 lens.
NEW!! VILTROX 13mm F1.4 XF Auto Focus Ultra Wide Angle Lens Support Eye AF Face Detection Designed for Fujifilm X-mount Camera Models
Payment & Security
Your payment information is processed securely. We do not store credit card details nor have access to your credit card information.