Description
VILTROX 13mmF1.4 series lenses cover Fujifilm X-mount, Nikon Z-mount, and Sony E-mount APS-C sensor system. It supports Eye-AF /face detection autofocusing, EXIF info transmission, and USB firmware update. The fast accurate focusing performance and maximum lens breath make it a beast at vlogging or video shooting projects. Those who like night cityscapes, night street photography, or even astrophotography will benefit from the F1.4-F16 fast large aperture. Its premium optical construction also contributes to the negligible chromatic abbreviation and distortion.
With a  very versatile focal length of 13mm and being compact and lightweight, it can be used in a wide range of applications from vlog, and astrophotography to landscape, street photography, and so on, which greatly relieved users of part of their luggage.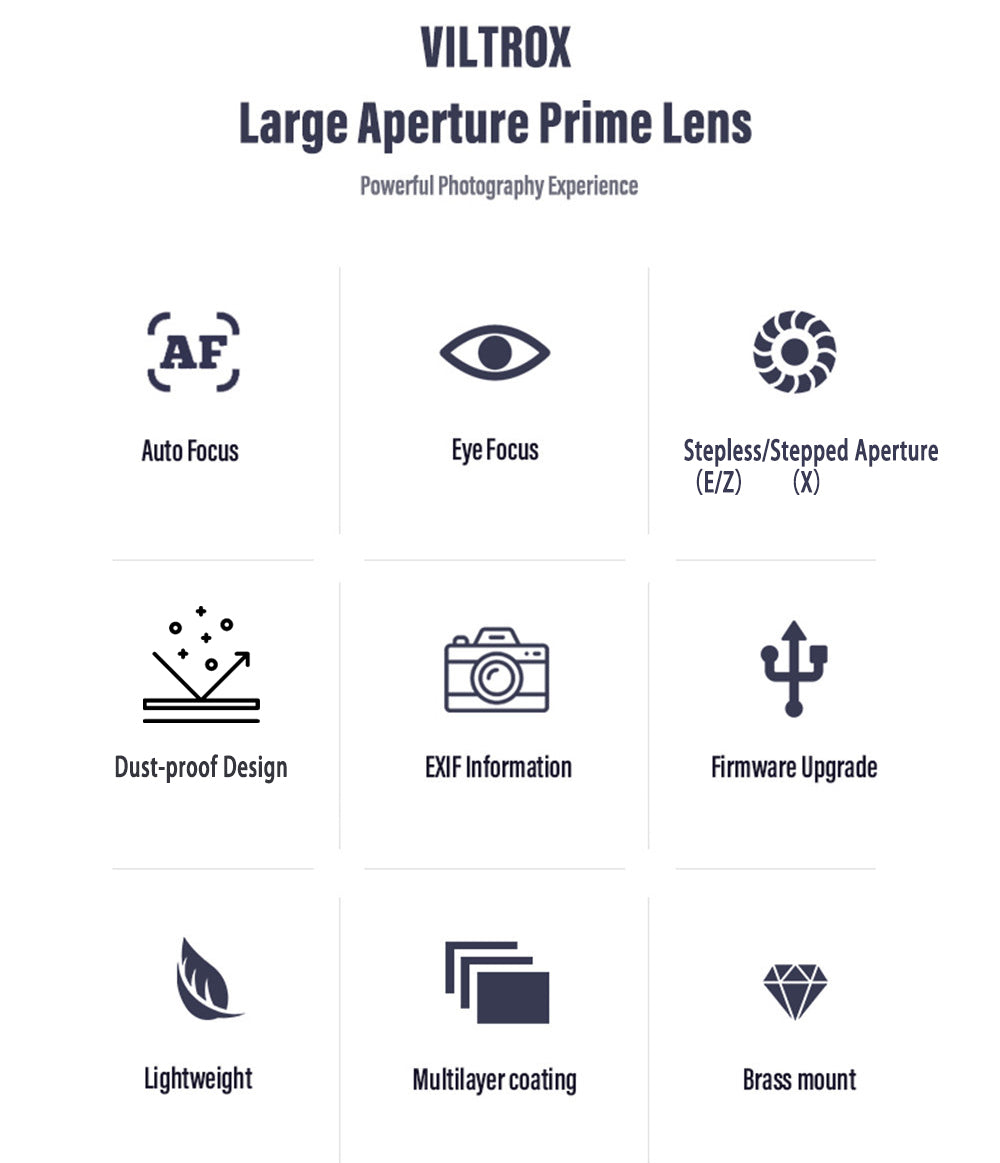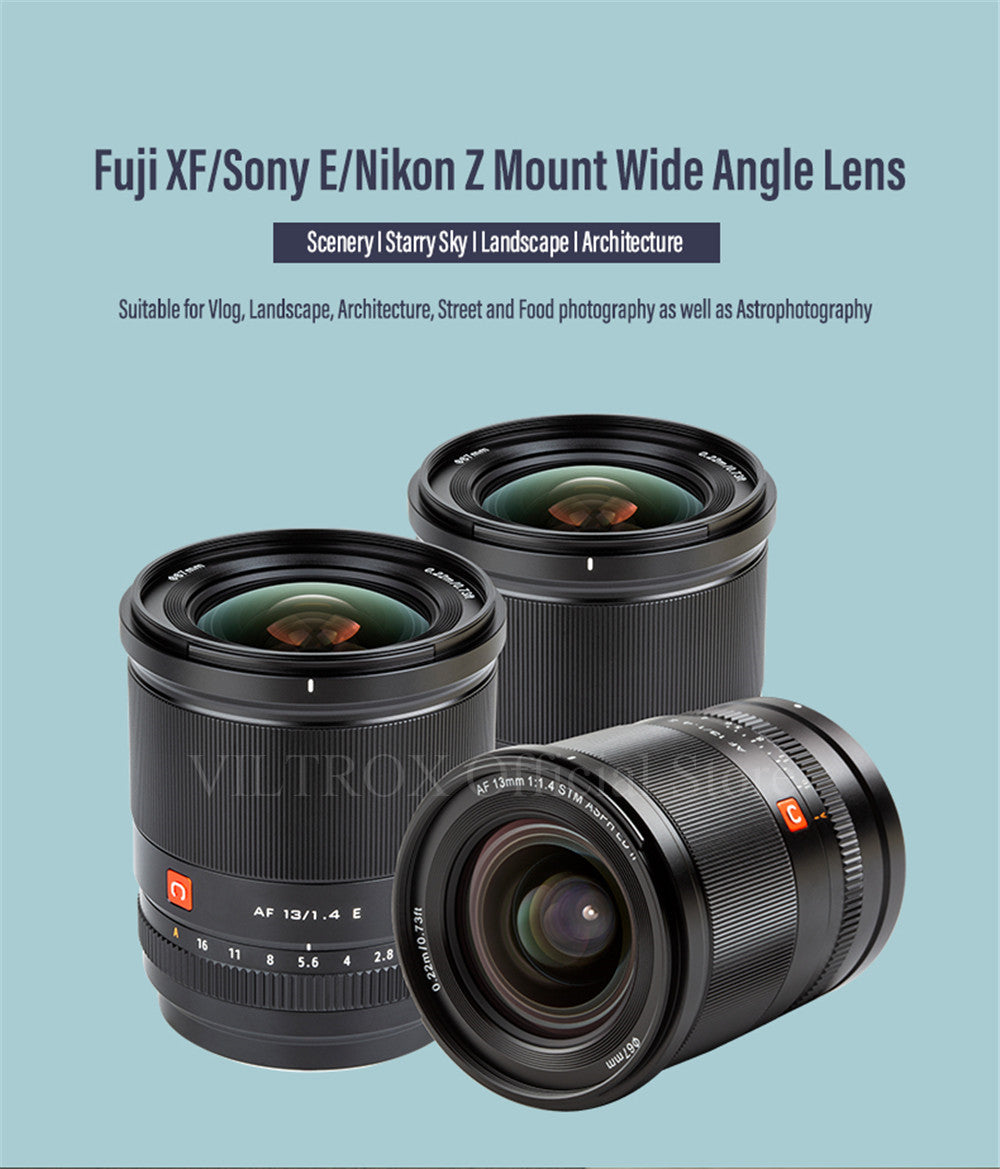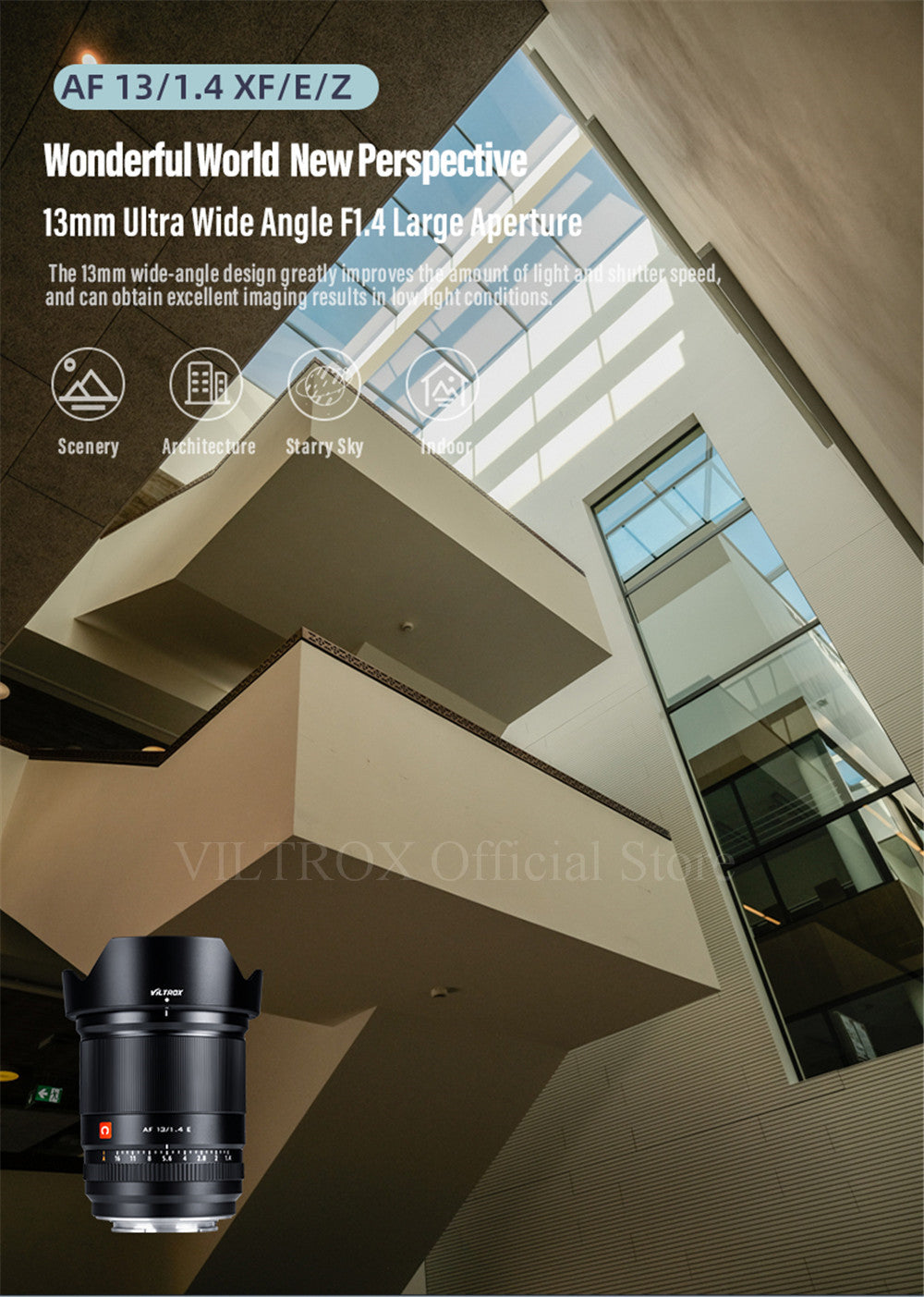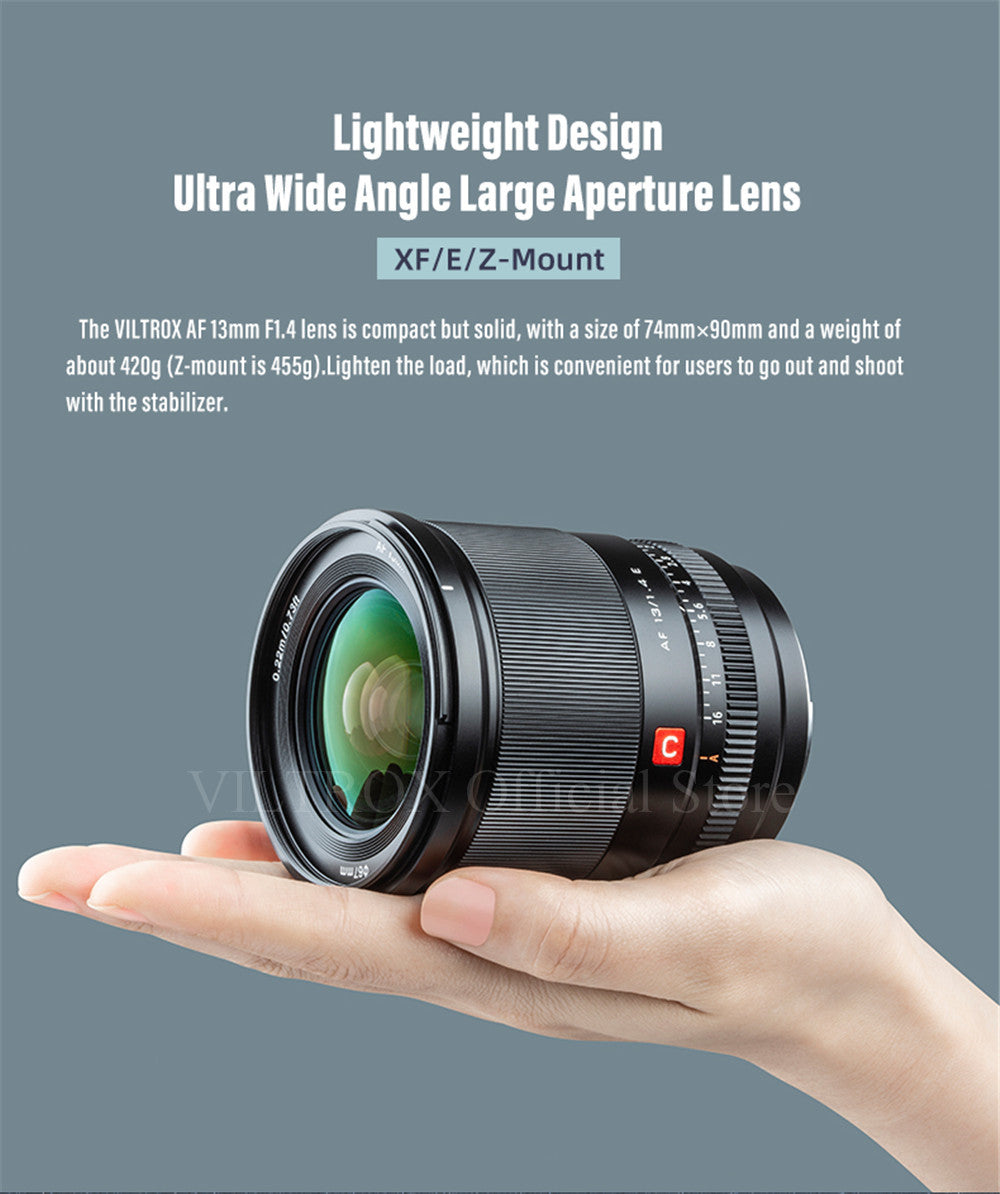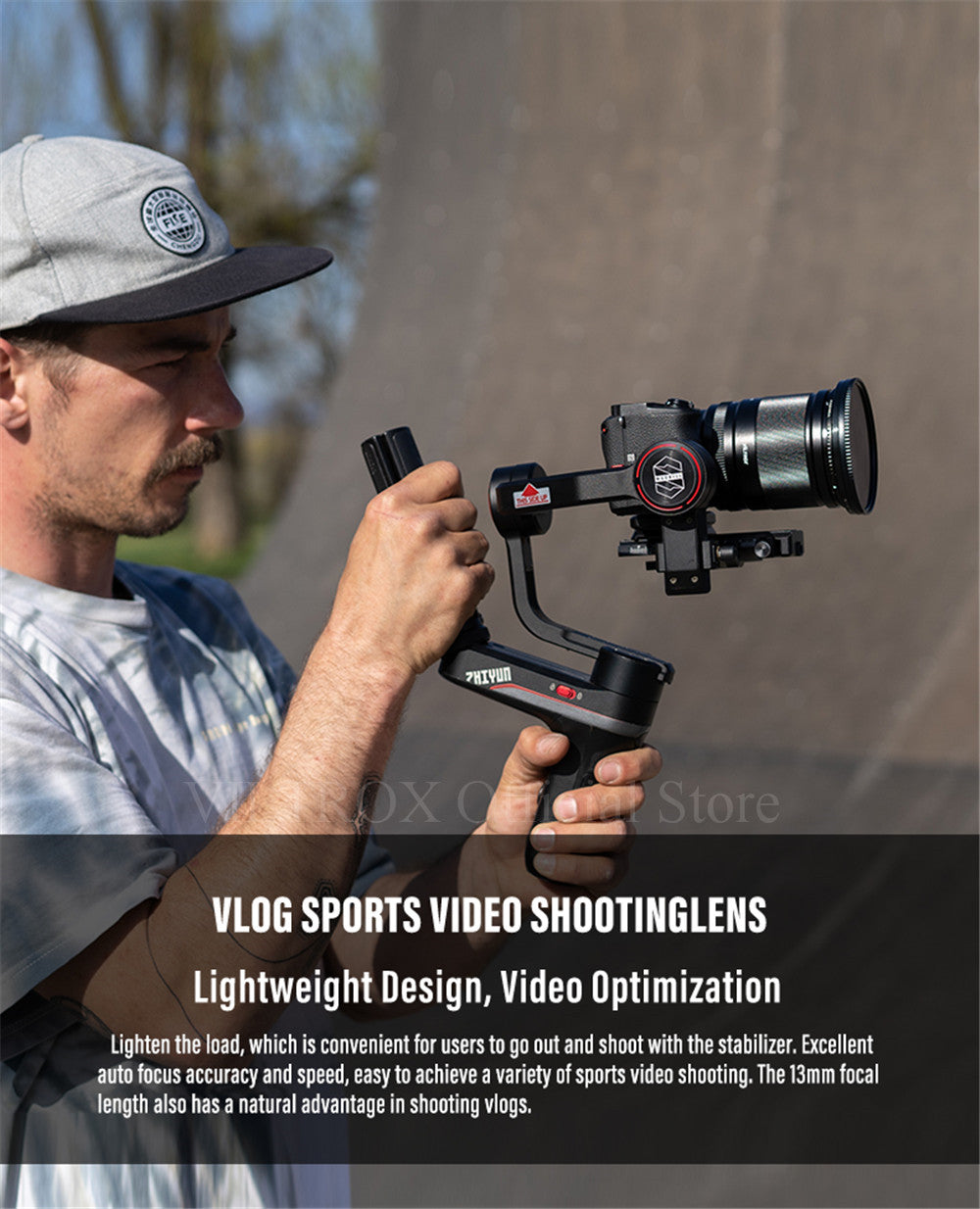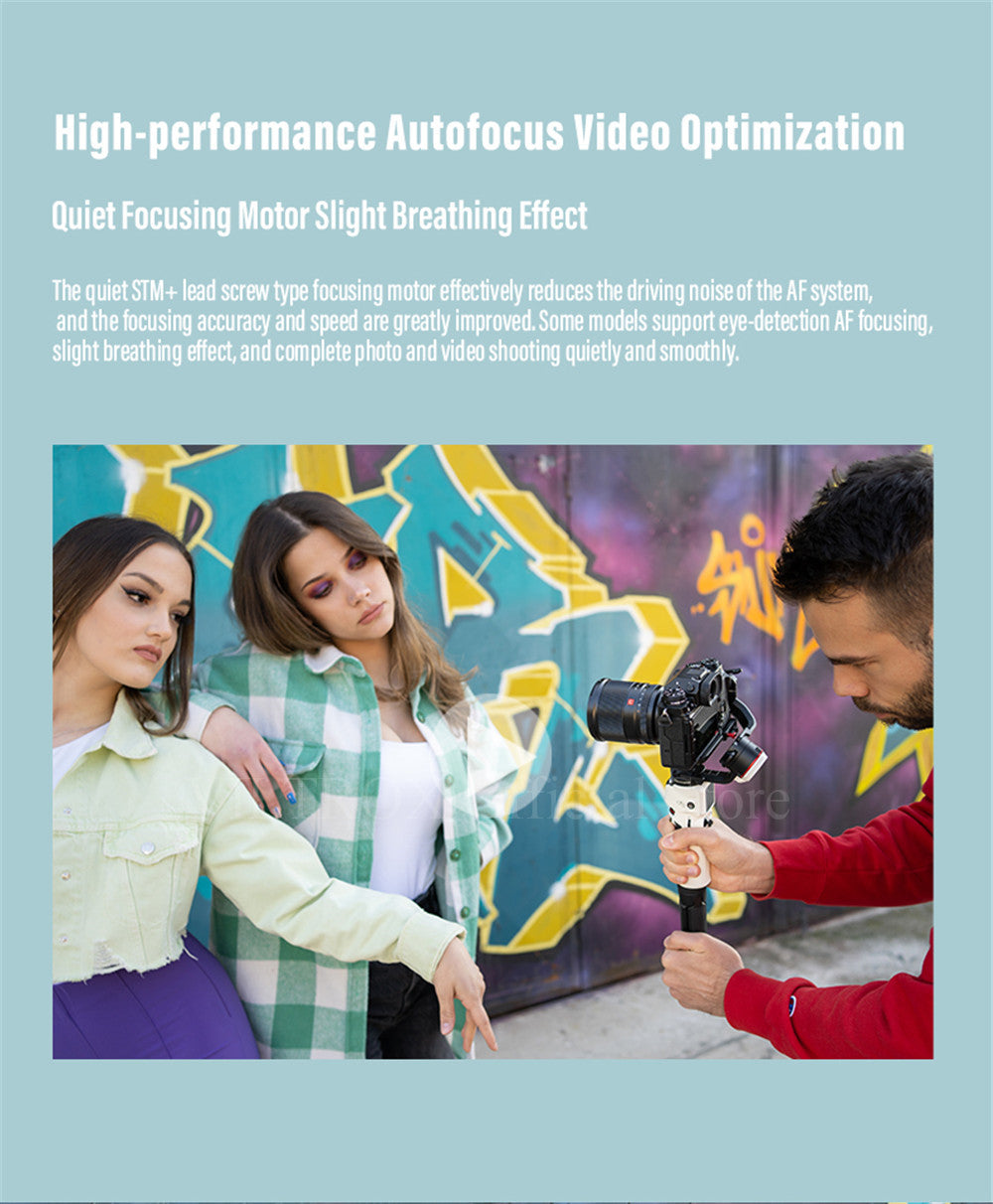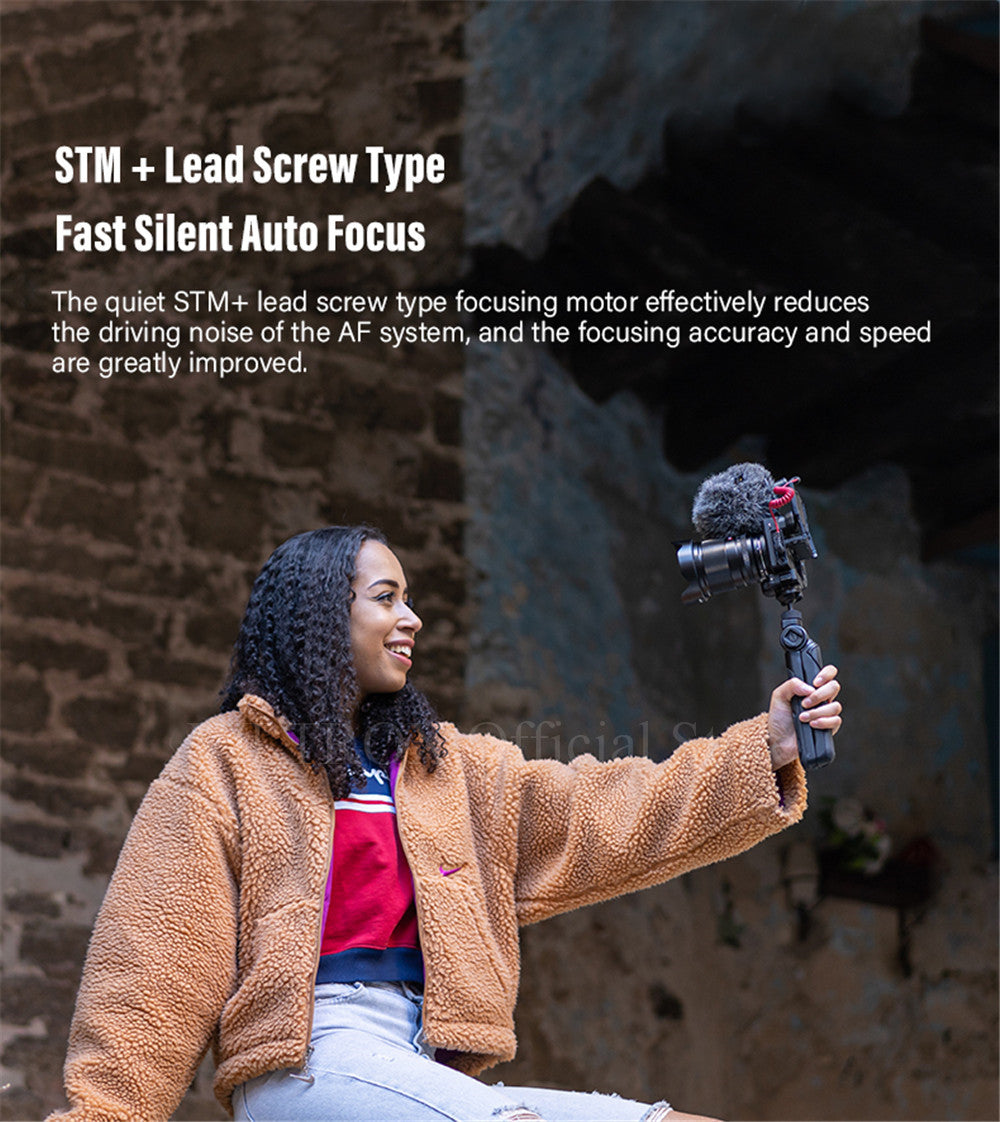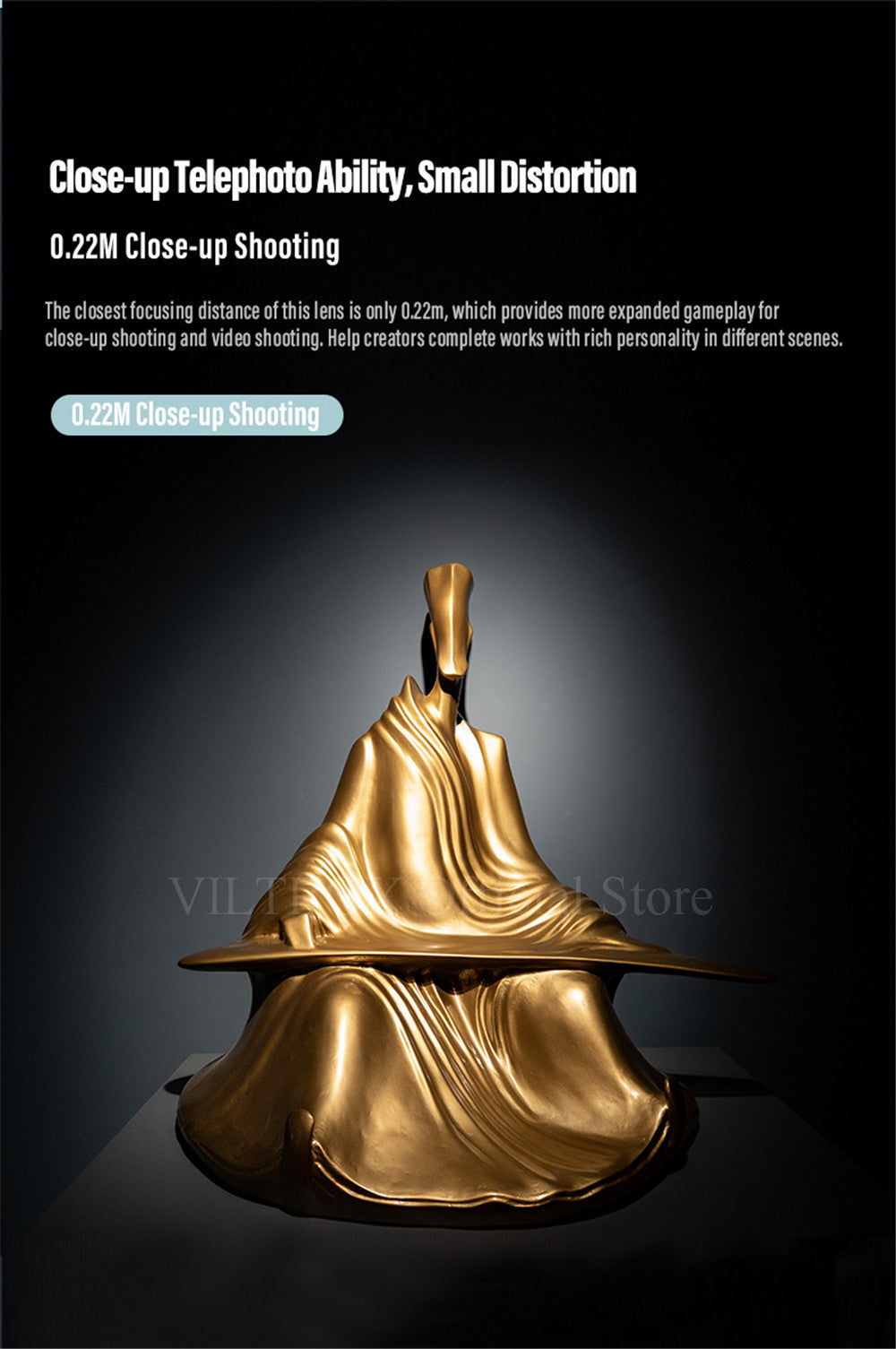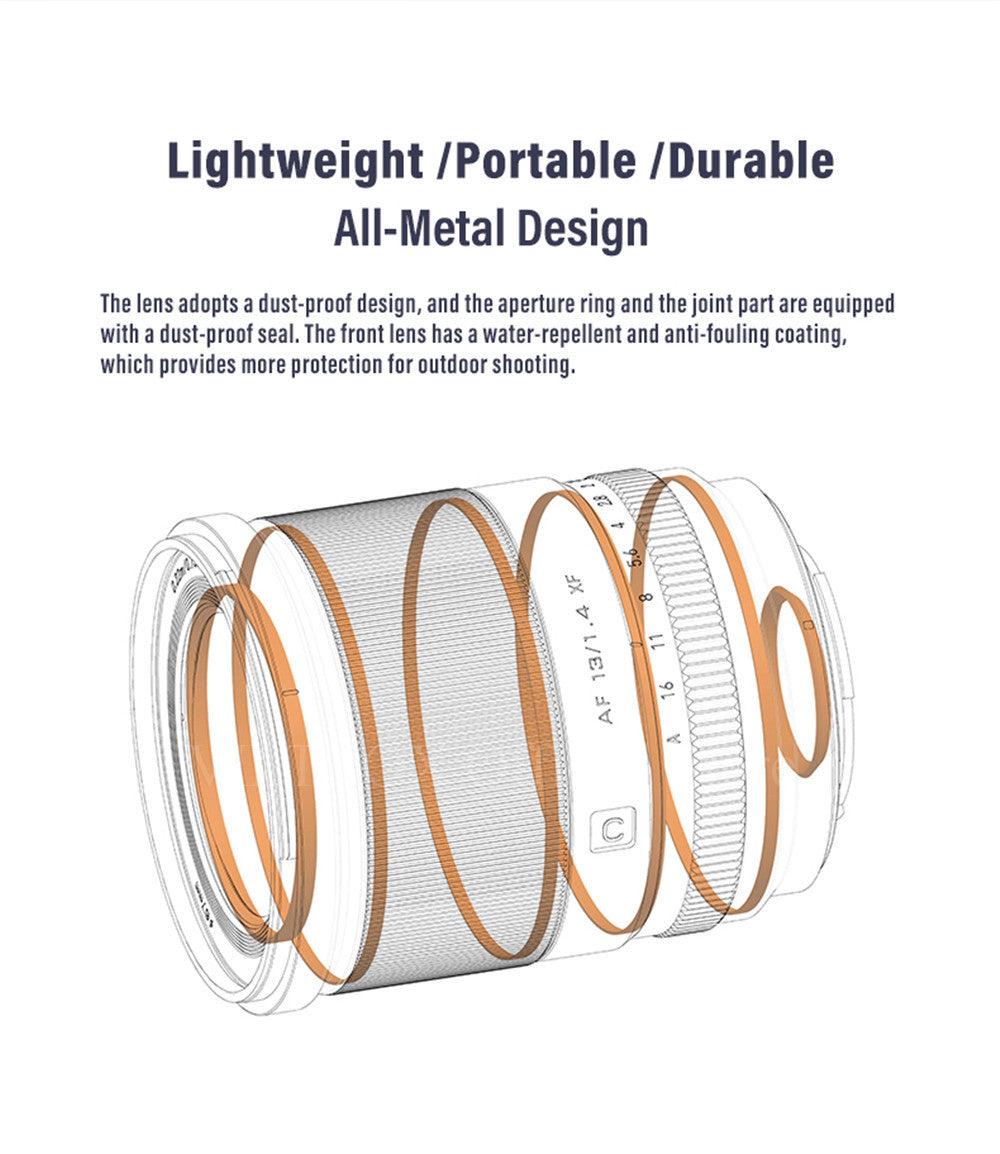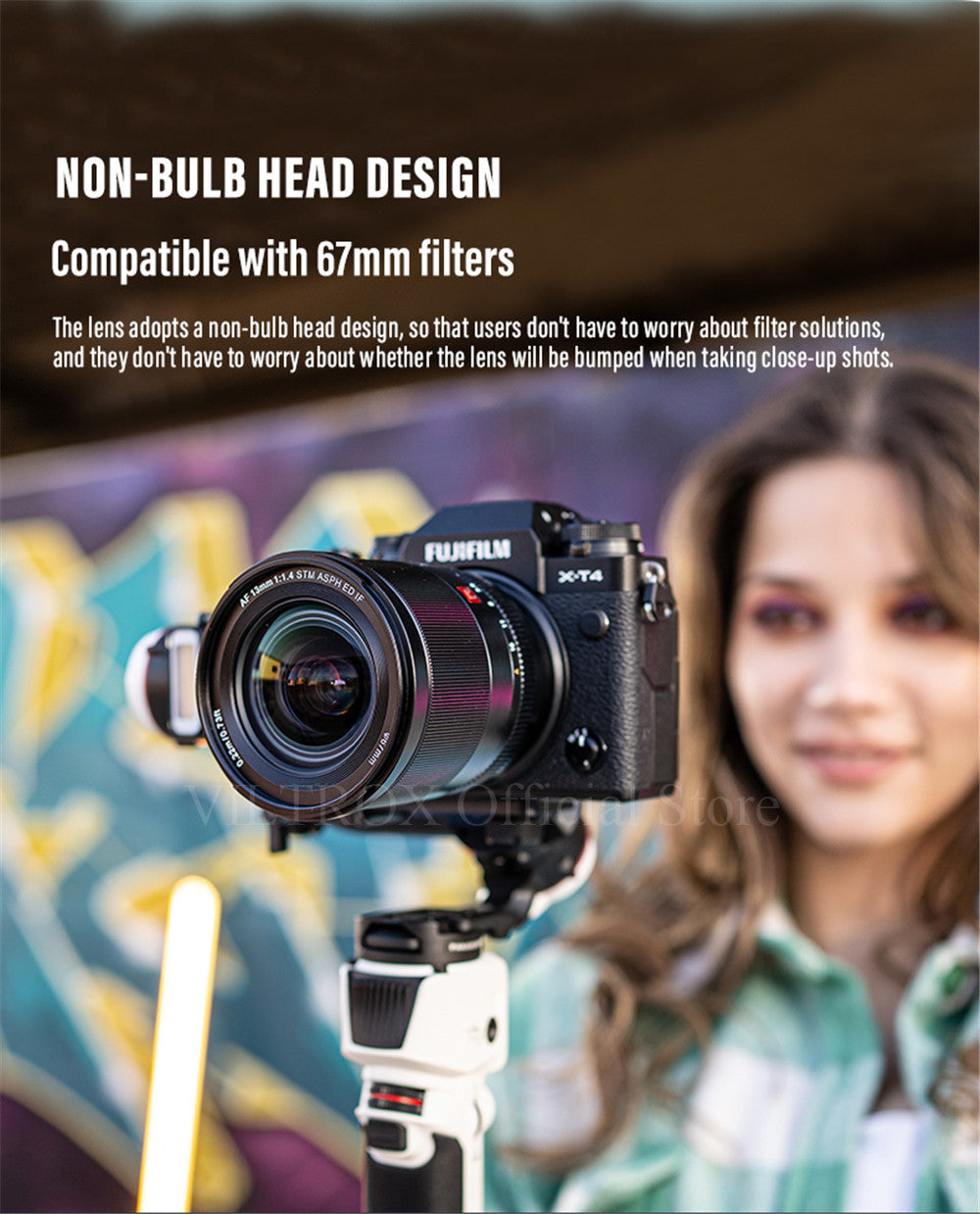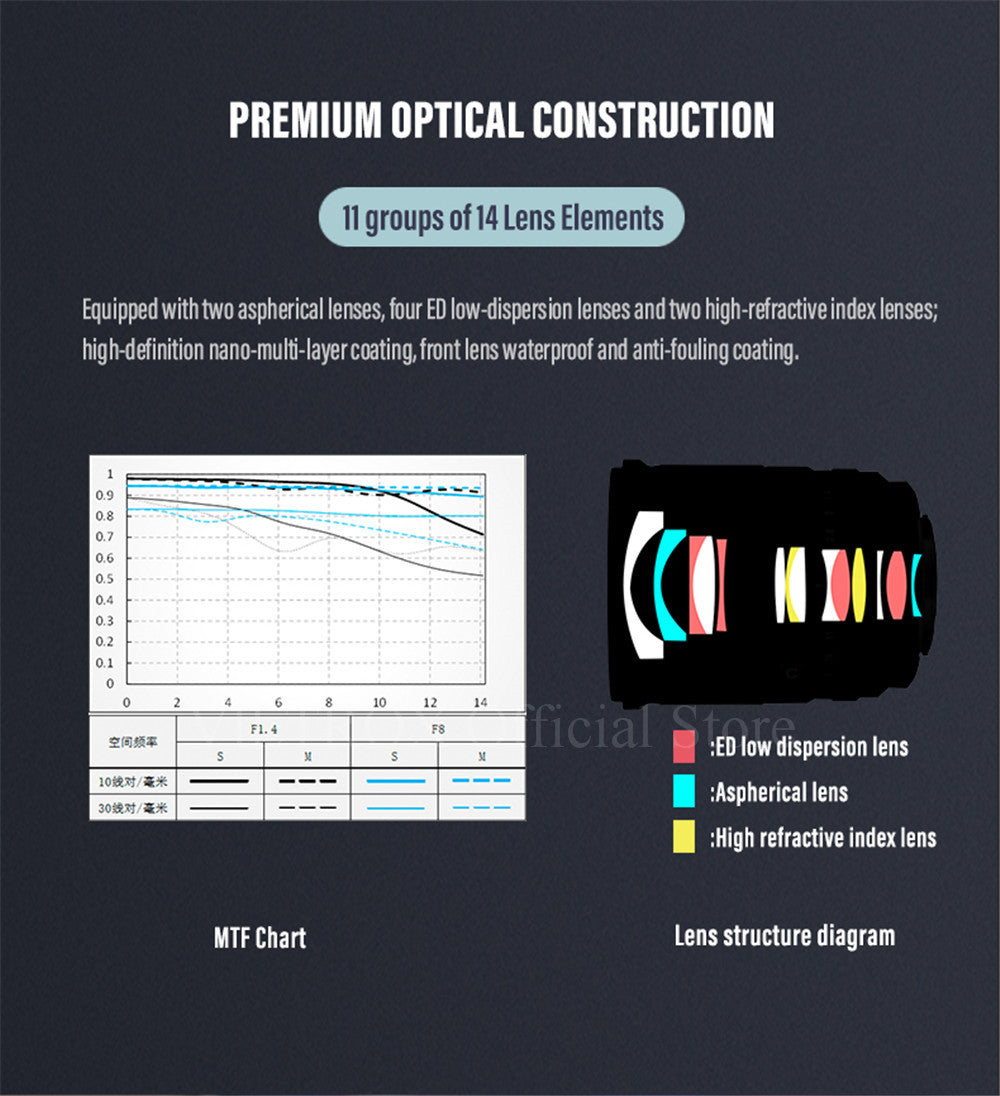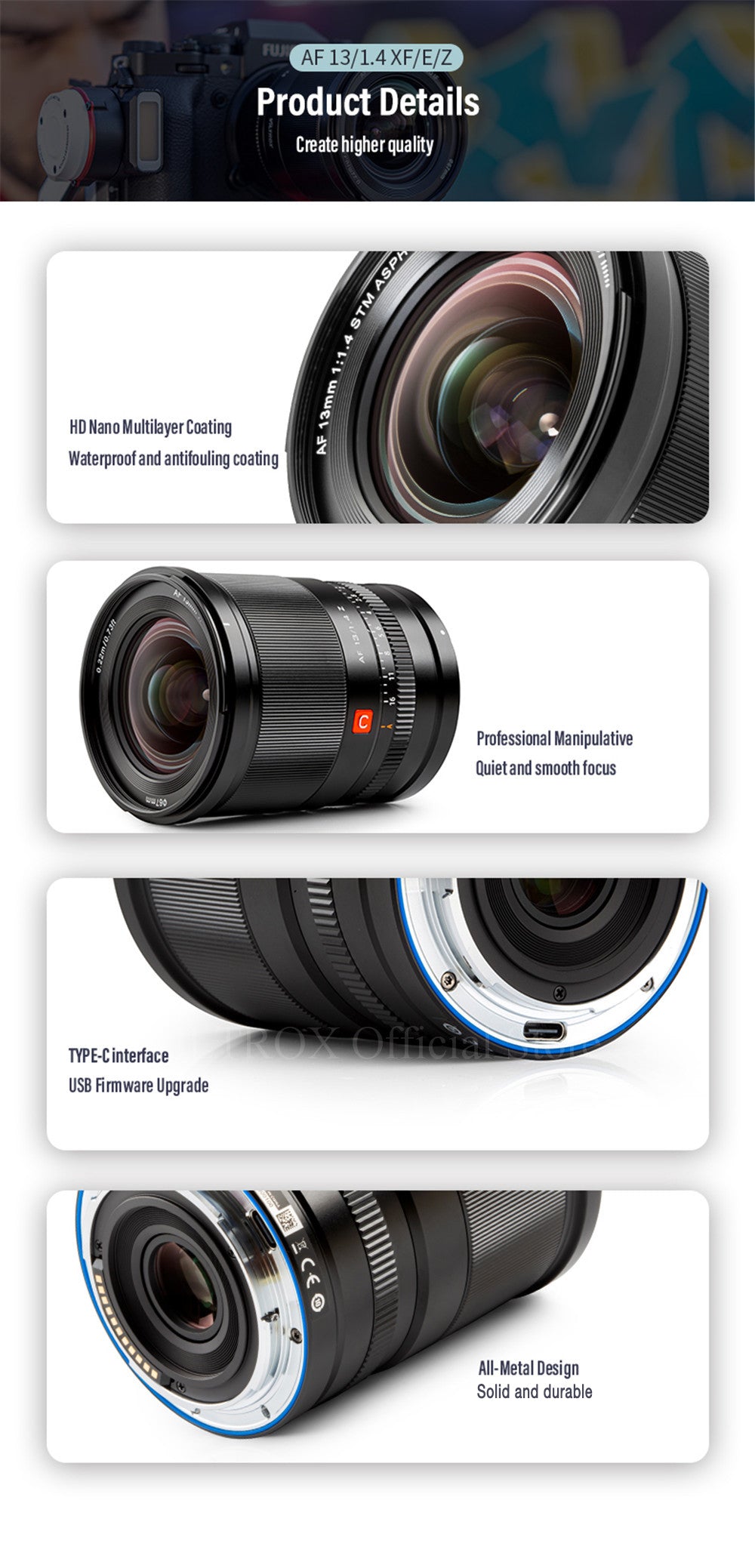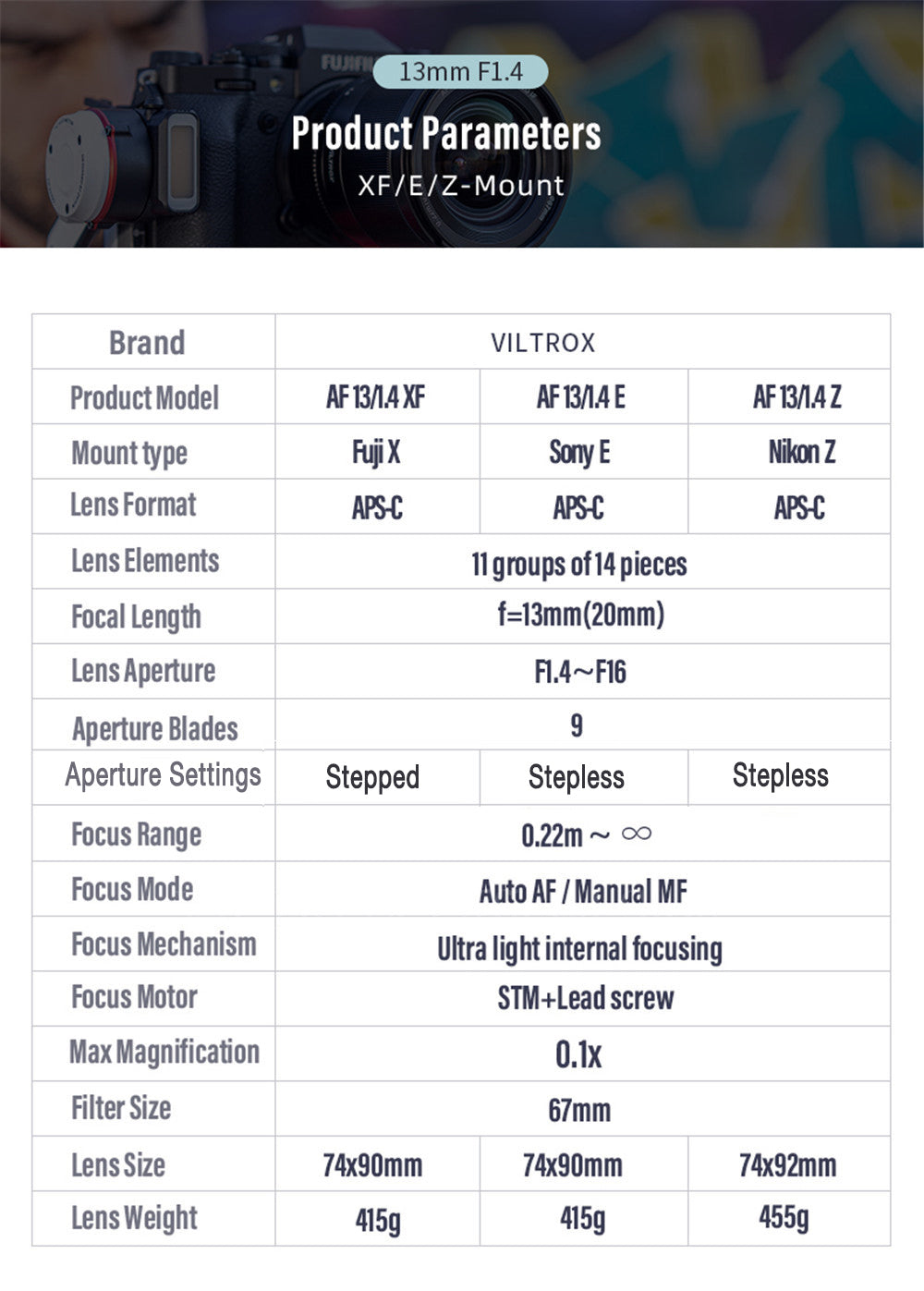 Payment & Security
Very good Lens for my nikon
I view and read more review before buy it, but frankly, I did'nt escpect a quality like this from third party and for that price. Thanks a lot, Viltrox.
Good lens, good service from Viltrox shop
I have ordered my lens through Viltrox webiste and 10 days later (I am living in Switzerland), I have received it as expected. After a couple of weeks using the lens, I can confirm the good reviews I have read about it: fast and silent AF, nicely built, very good optics. Recommended lens and brand (I am owing another lens from Viltrox, very good too).
VILTROX 13mm - It packs a punch.
As a landscape and Aurora Borealis photographer, I got nothing bad to say about this lens. I bought this lens for a allround lens for hikes and night time photography. Solid build but still light enough to carry with you on the camera. Allround sharp for landscape and sky photos. 10/10.