Roll over image to zoom in
Description


     Sample Images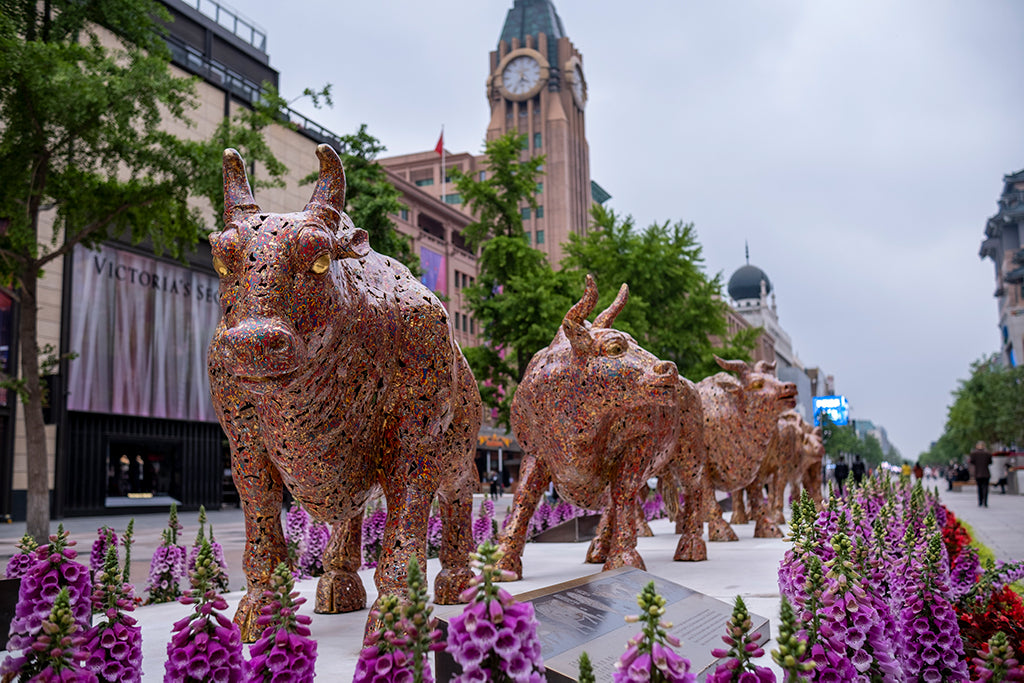 Fujifilm X-T3 l ApertureF2.8 l ISO 80 l Exposure 1/150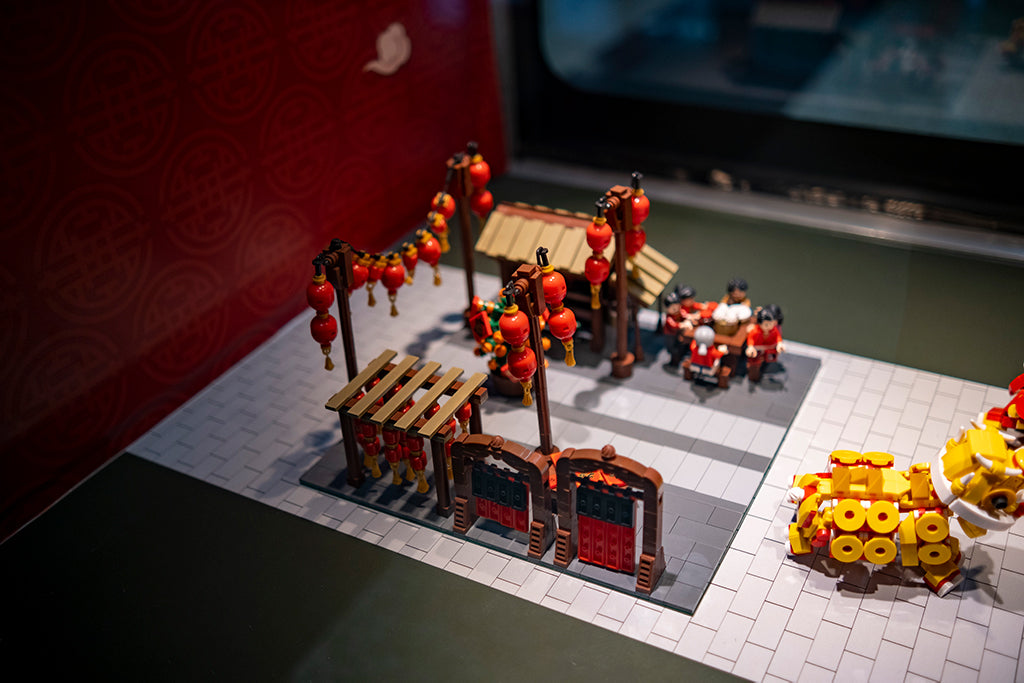 Fujifilm X-T3 l ApertureF1.4 l ISO 300 l Exposure 1/320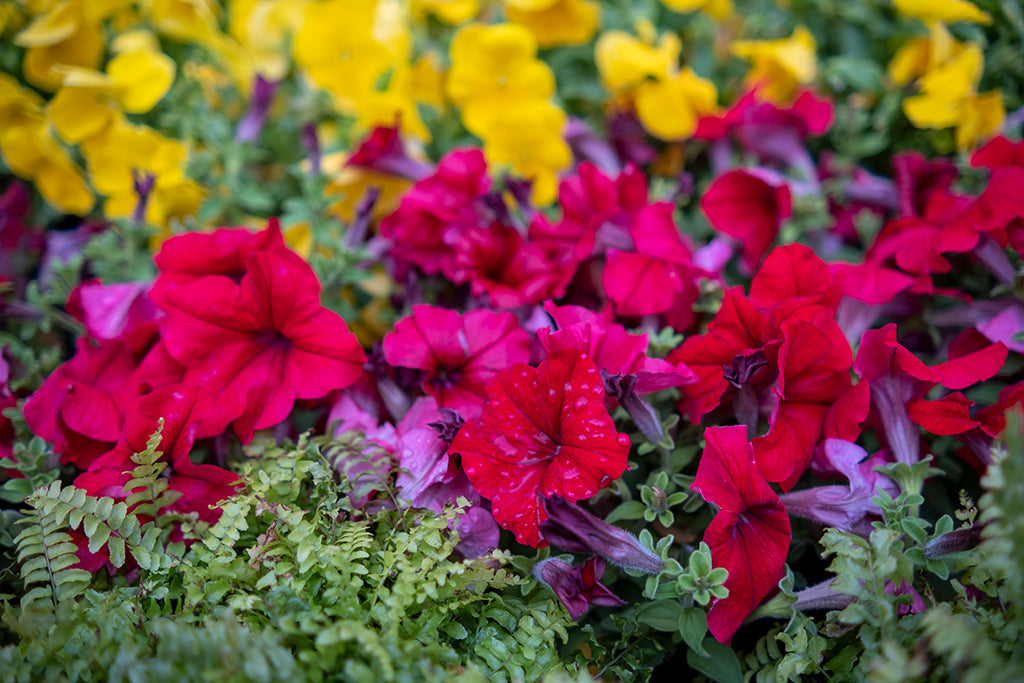 Fujifilm X-T3 l ApertureF1.8 l ISO 80 l Exposure 1/210
Excellent value for money!
Great lens for it's price. Great built quality matching the aesthetics of my Fuji x-t3. Was delivered in a week time to Bulgaria.
Really satisfied!
Value for money - No brainer
I'm a "close to being professional" photographer and have been taking pics for 15 years now. With my Fuji X-S10 I take CV pics for my friends, concert photography, my family events, and my own Instagram stuff. This lens is the best value for money I've ever had. For my needs, it's superb.
First impression when unpacking the lens was very good. The lens is all metal and build very nicely. The hood is made of metal. The aperture should have clicks, because the camera anyways only recognizes 1/3 stop increments (X-T3). There is just no reason for a de-clicked aperture.
Image quality is alright at F1.4. The lens has strong vignetting and the corners are a bit soft. It is comparable to vintage lenses and I think the image quality has a vintage flair at F1.4.
The lens gets much sharper and vignetting is reduced at F2 and even better at F2.8.
For the price, this lens is great. I would recommend it to anyone who wants to try F1.4 or who wants to shoot in very dark environments.
Delivery from Viltrox took very long time (not because of customs, there was several weeks delay before they've dropped the package to DHL), then the customs payment made it not any cheaper than purchasing locally, but overall it came well packaged and clearly new. Now I have both 23 and 33 Viltroxes for Fuji X.
The lens itself is pretty solid performer on both X-E2 and X-E3. I used to own XF 23/1.4 and loved it, but then sold it as I wasn't using it that much. Now I wanted something similar for less money, so I tried Viltrox. There are some centering issues on my both Viltroxes, which is a bit disappointing, but it isn't significantly worse than MF Nikkors (I own about 15 of their top MF lenses), AF Minolta, or even some Fuji's own lenses. Funnily I've had probably similar problems with centering of Leica's own ASPH M-lenses, so that puts Viltoxes in good company, with the disadvantage I can't send them to Wetzlar for calibration :). Till f/2.8 - f/4 you simply shouldn't take pictures of landscape or architecture. By f/5.6 my 23 is almost perfect. In center and near center the performance is solid and the centering isn't an issue for wide-open candid shots, portraits and similar. Center sharpness is always perfect. Longitudinal chromatic aberration correction is worse than most Fujinons, but in real pictures it's rare to see it and can't be corrected in post-process. Interesting it's very similar on 23 and 33. Bokeh of this 23/1.4 is a bit worse than 33/1.4, I mean not in quantity (that's obvious), but also in quality. In my experience 23 focuses a bit better than 33. On X-E2 the focusing sometimes hunts, but on X-E3 it's better, almost excellent. What I like about the lens is contrast and colors, the coatings are on par with every other company. I also don't mind the clickless aperture ring, the values are displayed correctly in viewfinder, and I can control the lens pretty well just by hand. Overall only real thing I dislike most about both lenses are the dimensions. It didn't seem so from the specs, but they're quite noticeably longer than their Fuji equivalents, and especially on X-E3 they feel disproportionately huge... there's no real benefit of mirrorless, as they're even bigger than their typical full-frame alternatives (accounted for crop factor, it's 35/2 and 50/2; both these lenses are smaller from most full-frame lens manufacturers). Final words: Adequate for the price (incl. postage, VAT tax and customs), and certainly capable of taking excellent pictures... most lenses 40 years ago that were used to create world famous pictures were much worse.
Payment & Security
Your payment information is processed securely. We do not store credit card details nor have access to your credit card information.