Roll over image to zoom in
Description
ONLY 500 Worldwide Viltrox 23/33/56mm F1.4 X-mount RED Limited Edition Global Offering !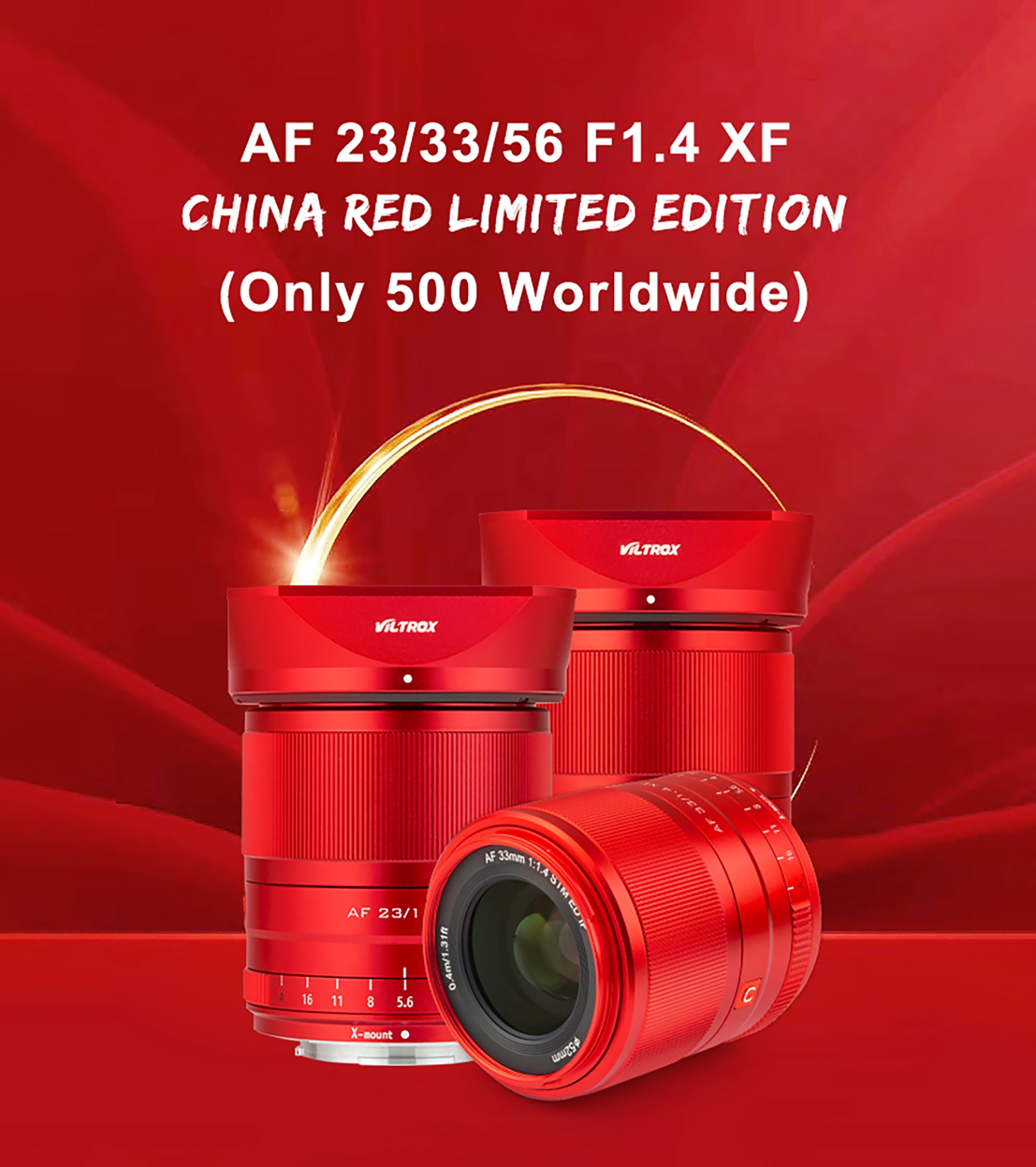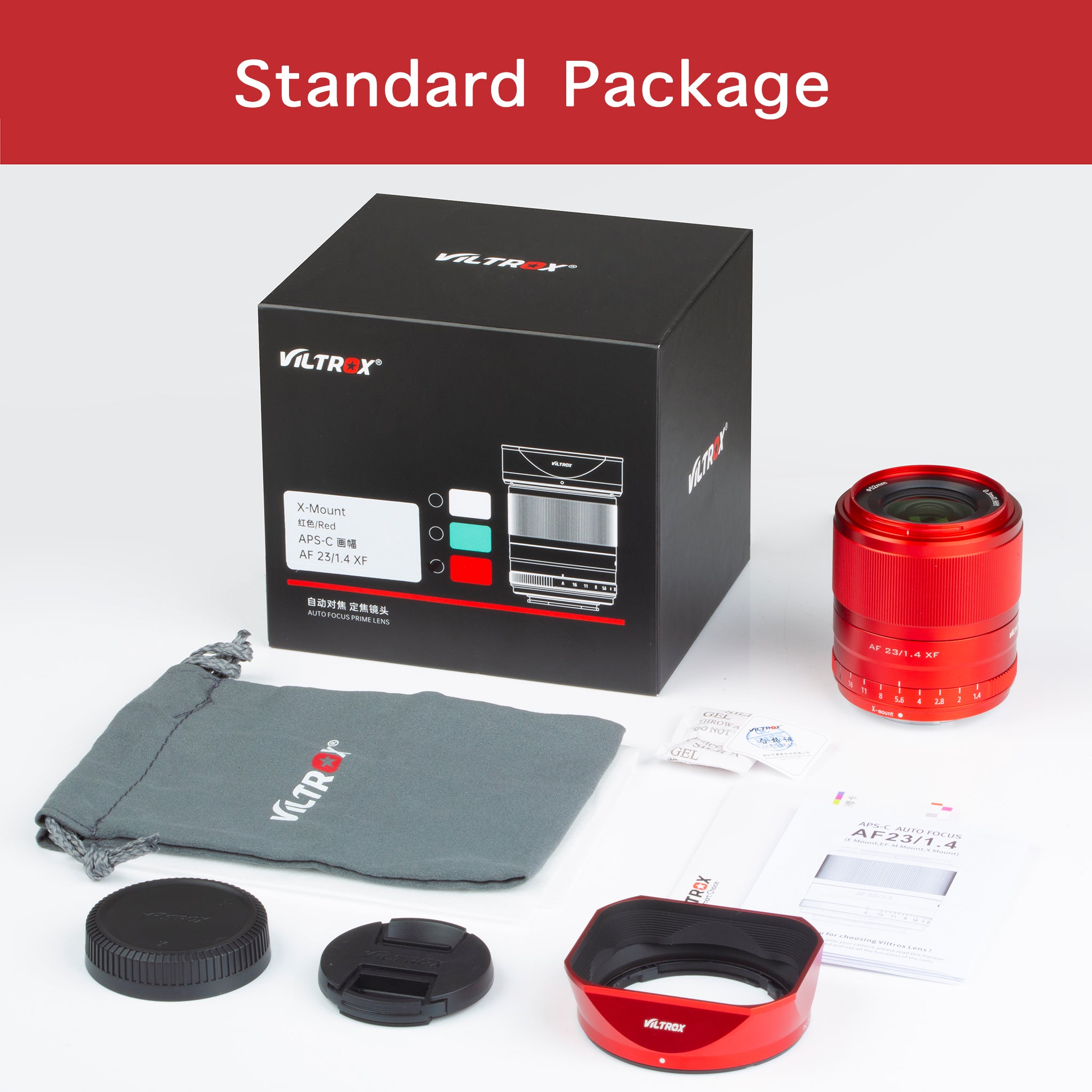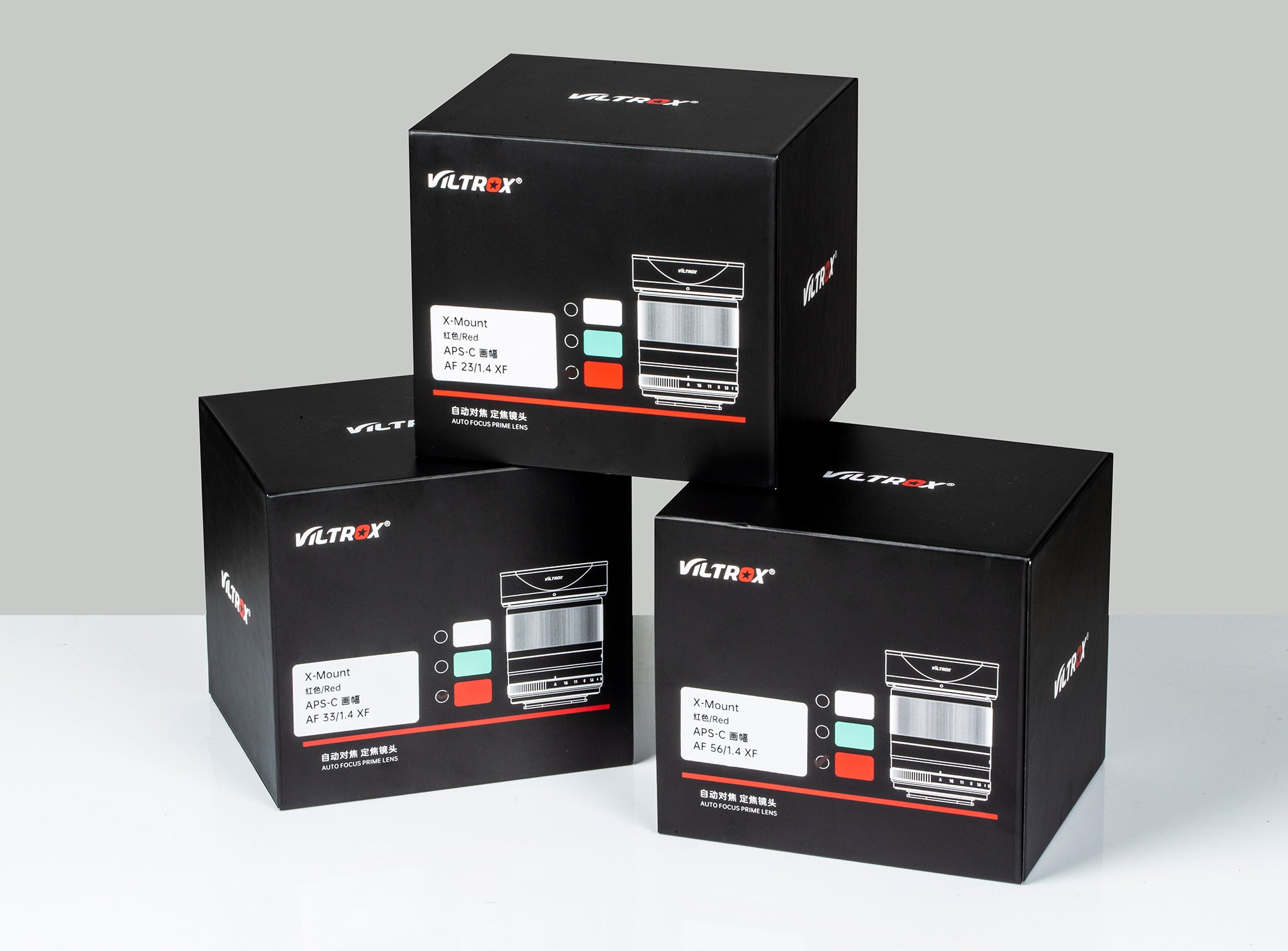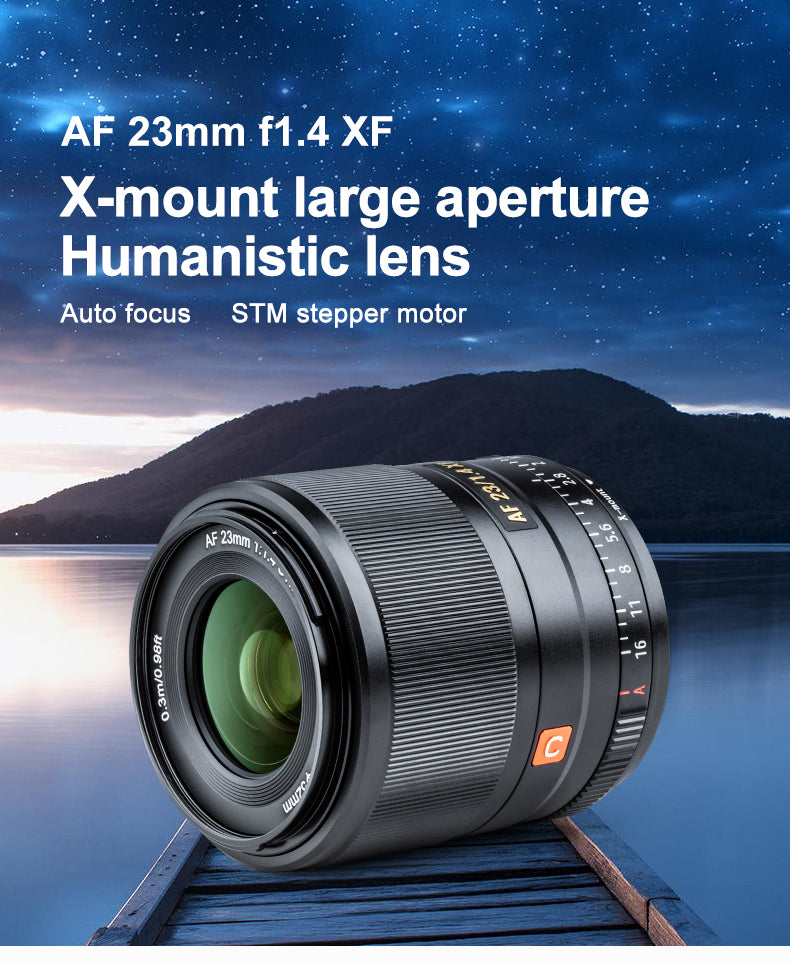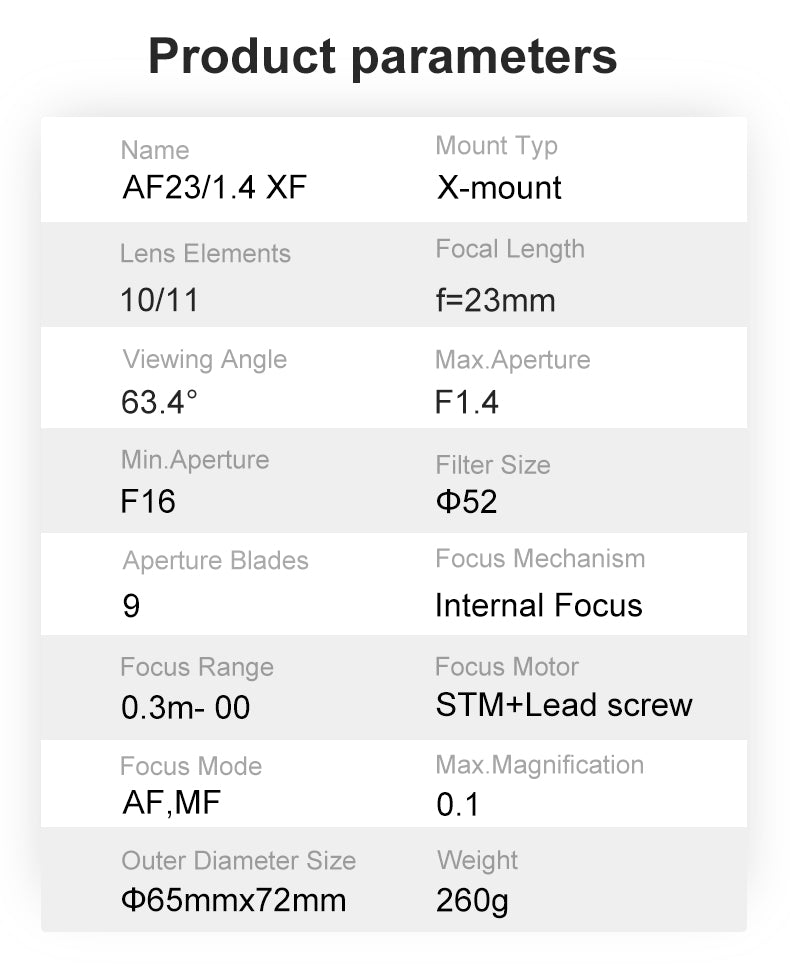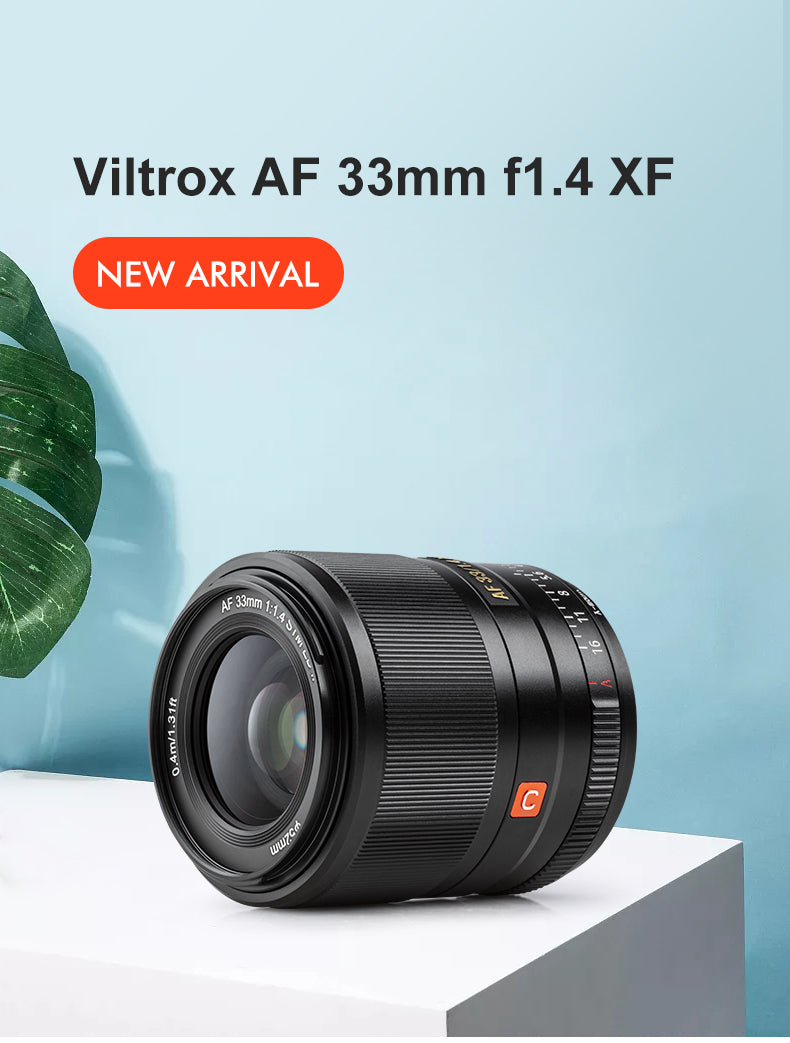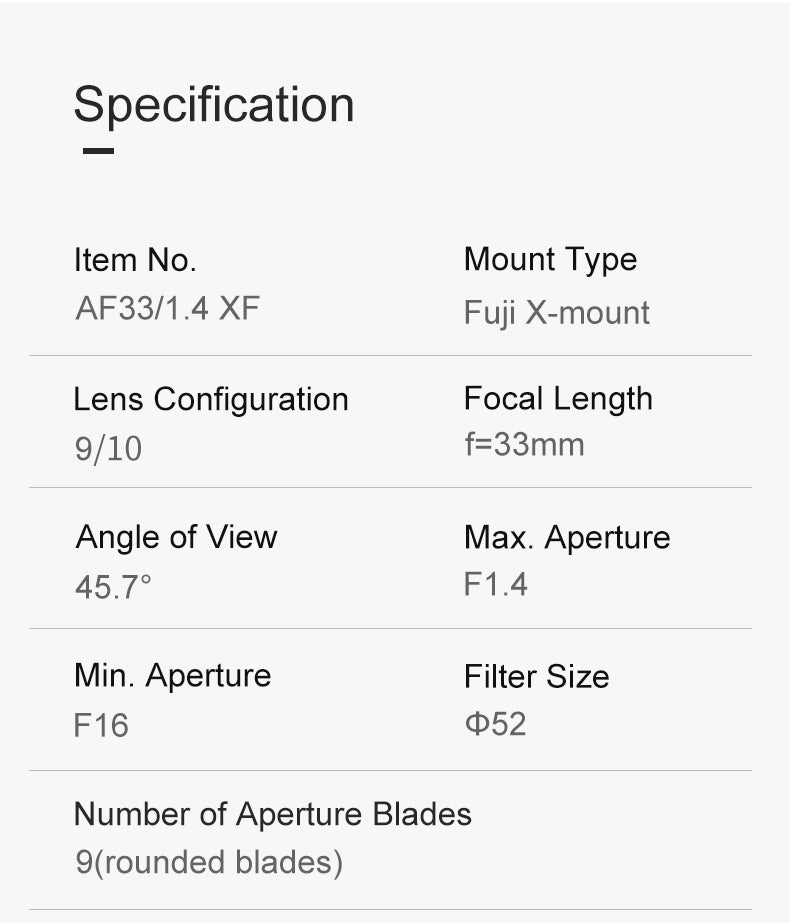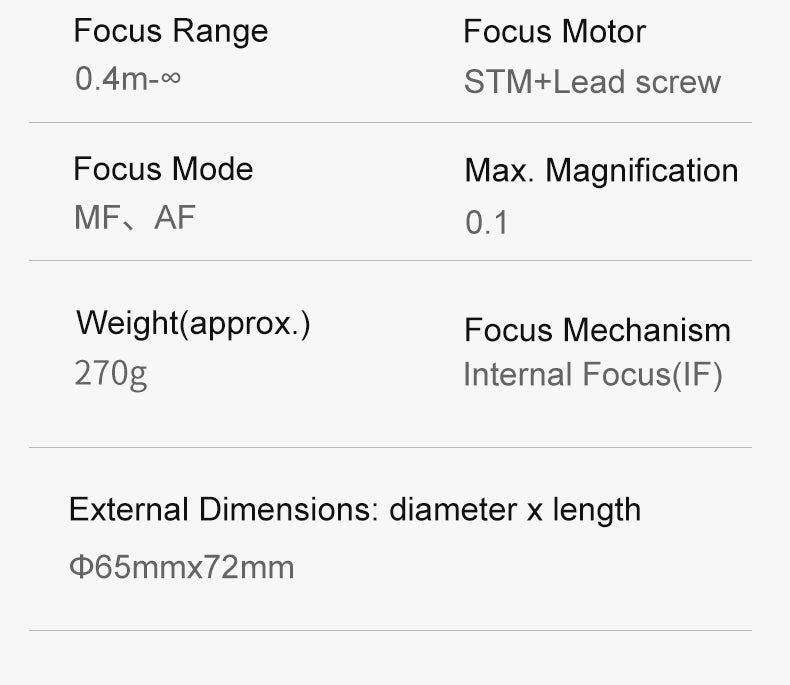 Tracking doesn't work and lens is still not arrived
I like Viltrox X-Mount lenses but in this case since I haven't received it two weeks after ordering I can say I won't order any more directly.
Out of touch return policy
Didn't like the color so contacted Viltrox immediately to return the lens, unused, perfect, in box- but was rejected. Had I bought the lens in the USA from a Viltrox dealer they would have accepted the return request of course. Extremely disappointing and myopic policy from a manufacturer trying to compete on a global stage. Will not buy Viltrox again.
Perfect
Lentila are un raport calitate/preț excepțional! Am si cea de 56 mm care e la fel de senzationala!
Livrarea din China in 10 zile mi se pare uau!
GLOBAL LIMITED EDITION Viltrox 23/33/56mm F1.4 XF Red Lens For Fujifilm X-mount Cameras
Red Rules
The Viltrox product line for Fuji has been excellent. I bought the 85mm and, when the limited edition red body lens came out, I had to get the 56mm. It did not disappoint. So I went and got the 33mm red. I didn't even need it. RED RULES!
Payment & Security
Your payment information is processed securely. We do not store credit card details nor have access to your credit card information.