Roll over image to zoom in
Description
Viltrox AF 85/1.8 RF Medium Telephoto Lens is designed for full-frame Canon RF-mount mirrorless digital cameras, featuring F1.8 large aperture which contributes to its outstanding performance on low-light and shallow depth of field conditions. The AF/MF switch is also integrated into the lens design for intuitive control over focusing settings from the lens itself. This lens would be an awesome choice for portraits, landscape, street photography, etc.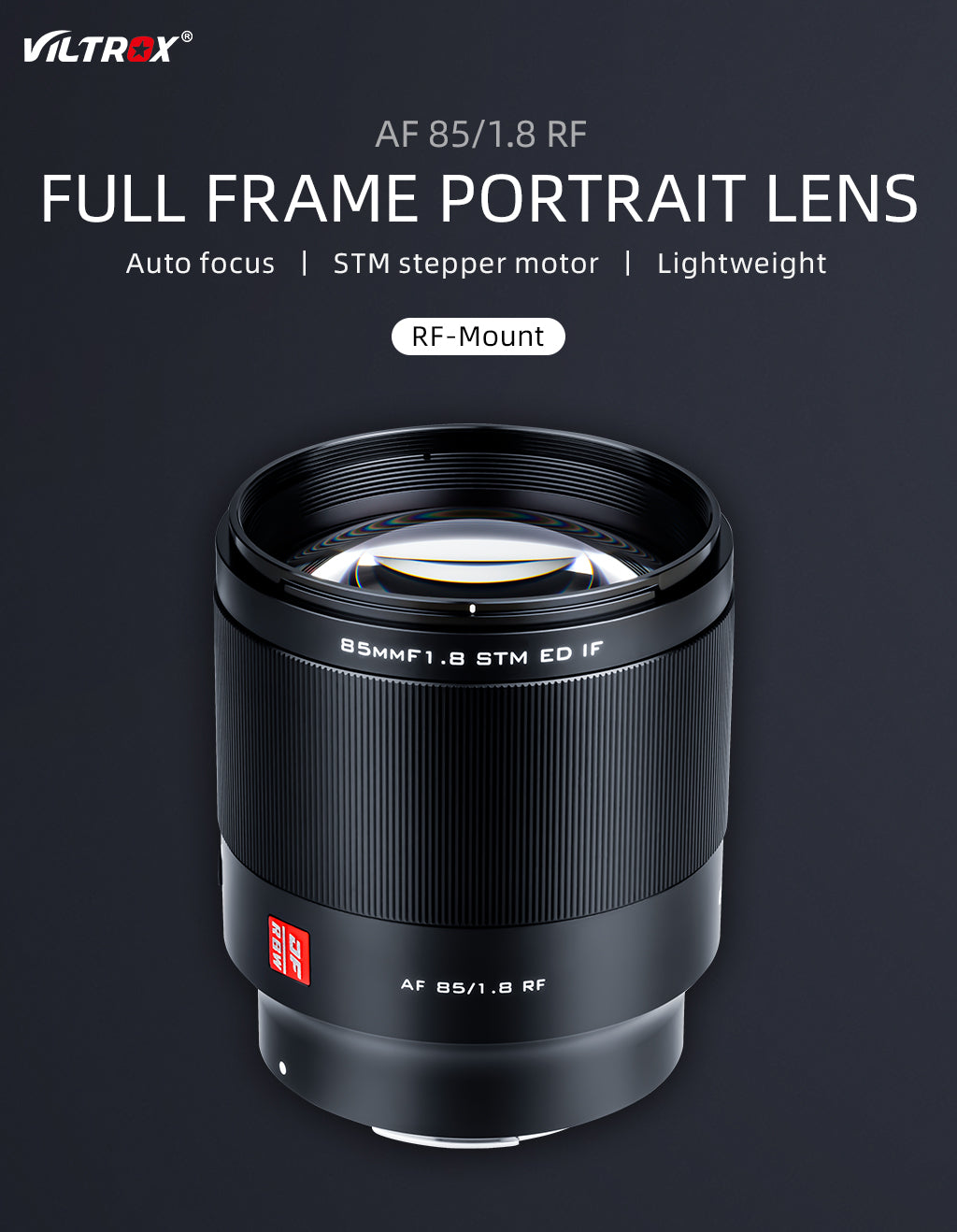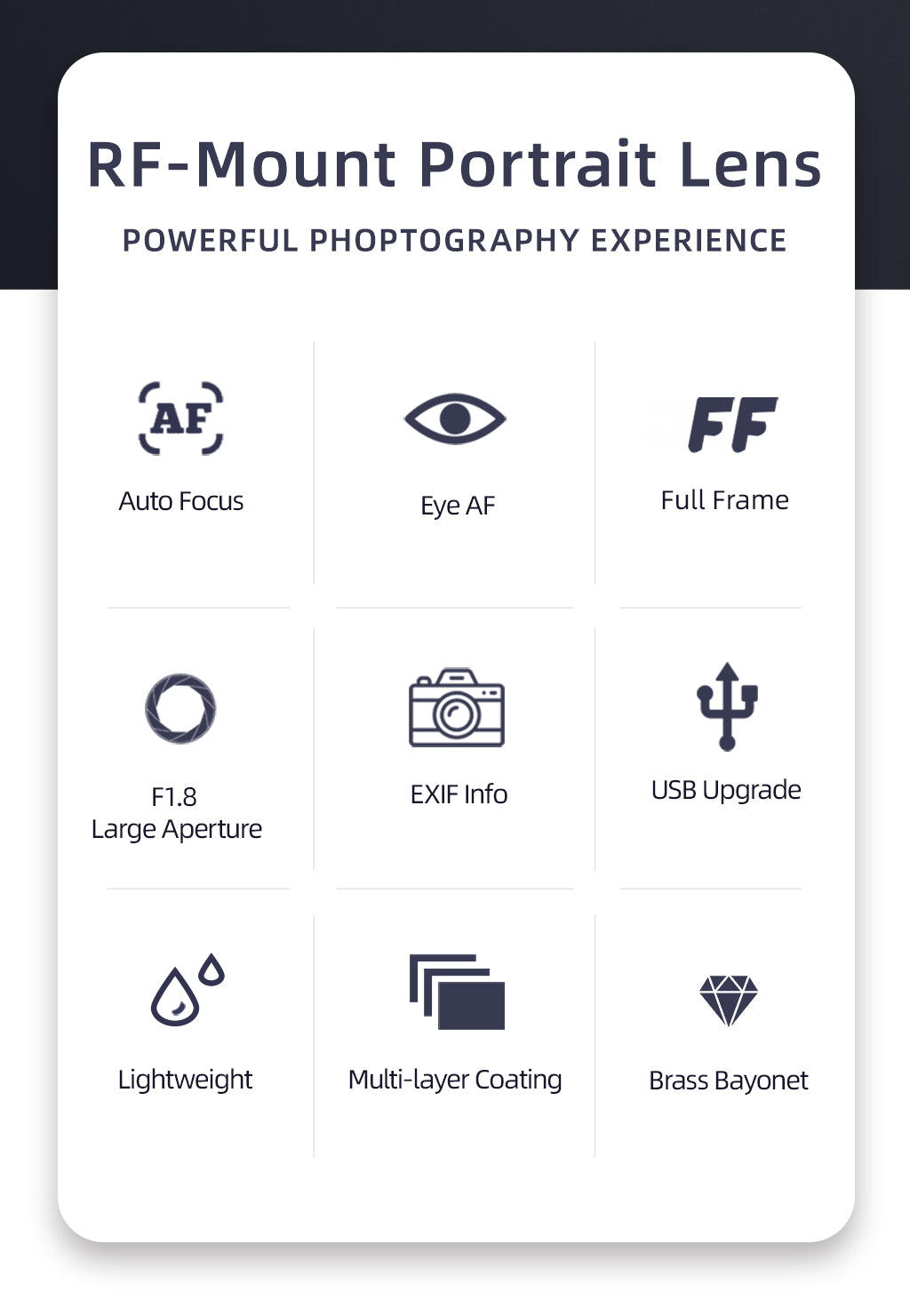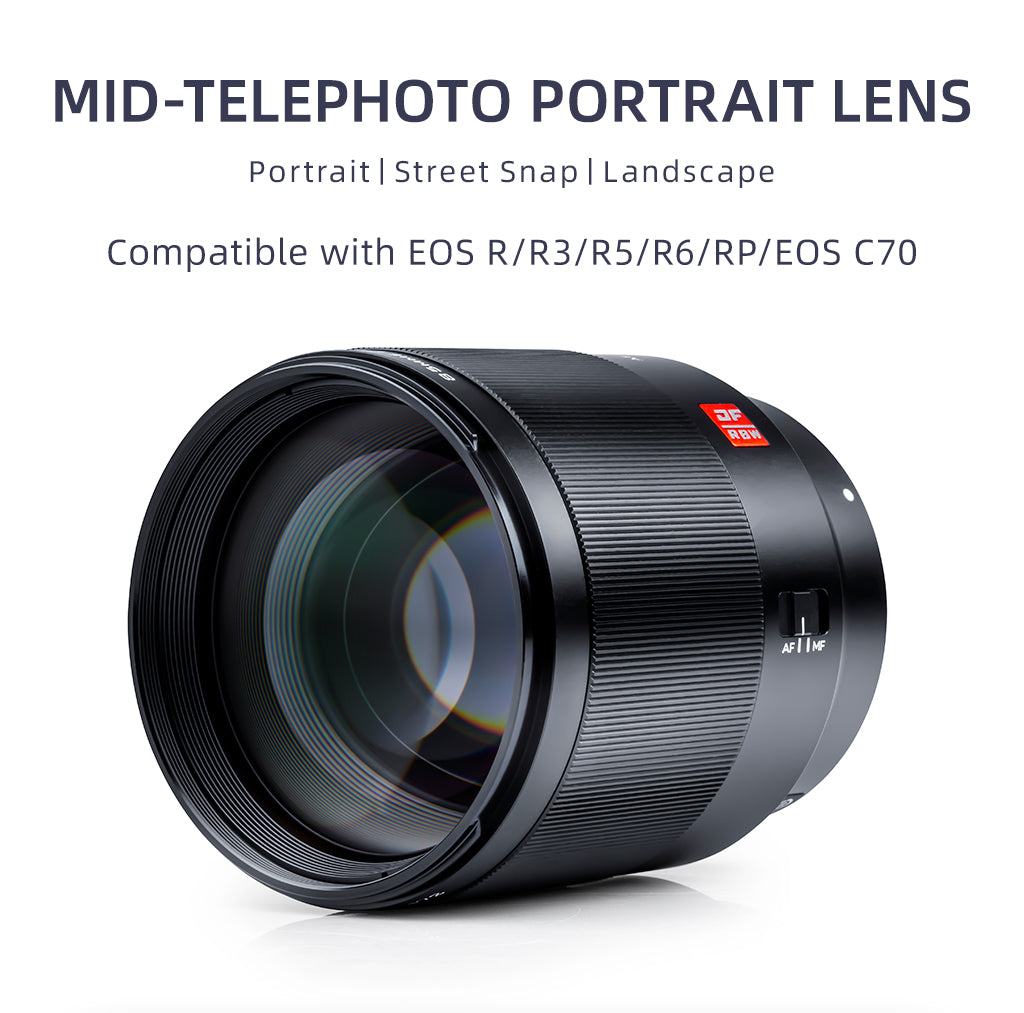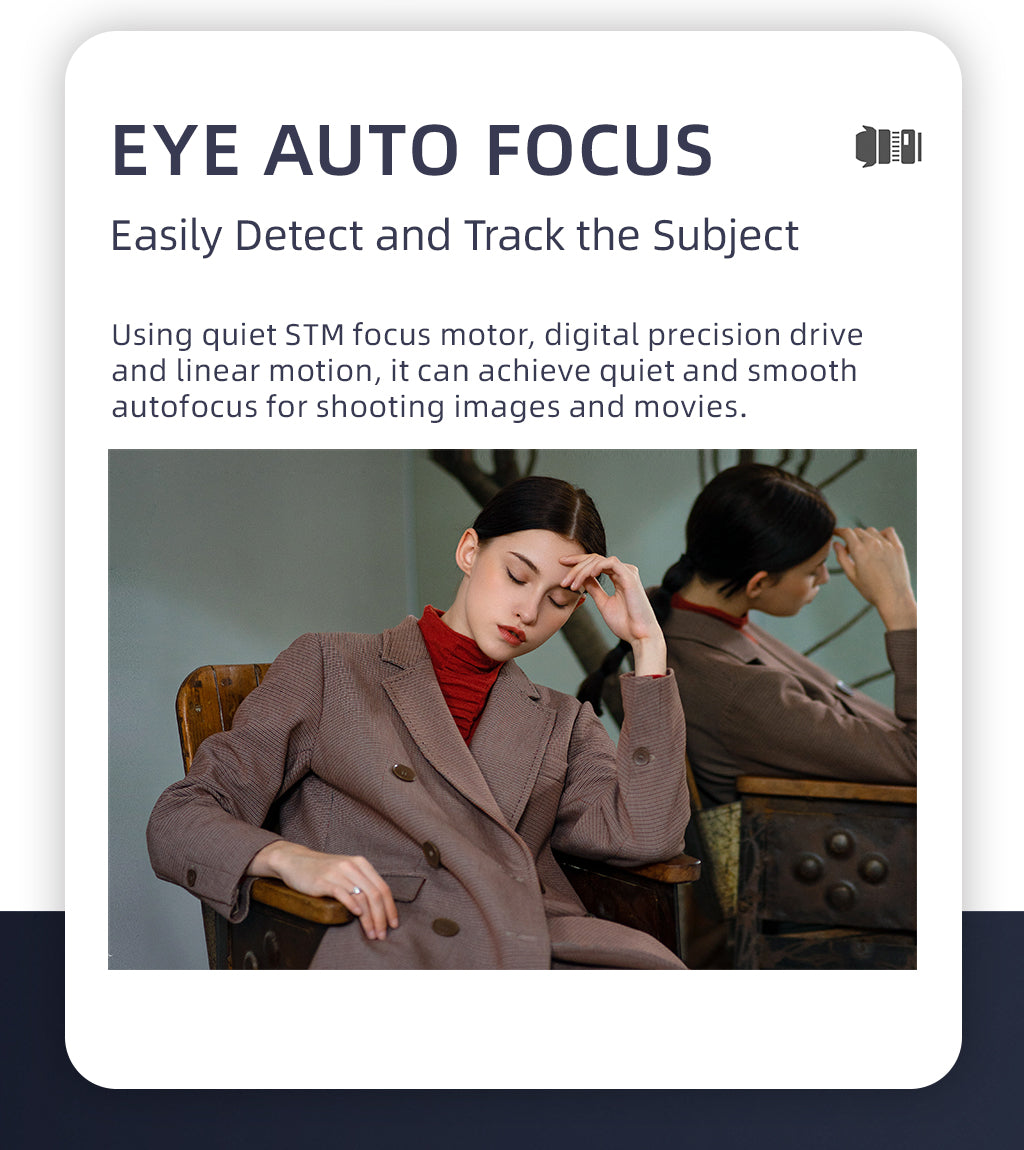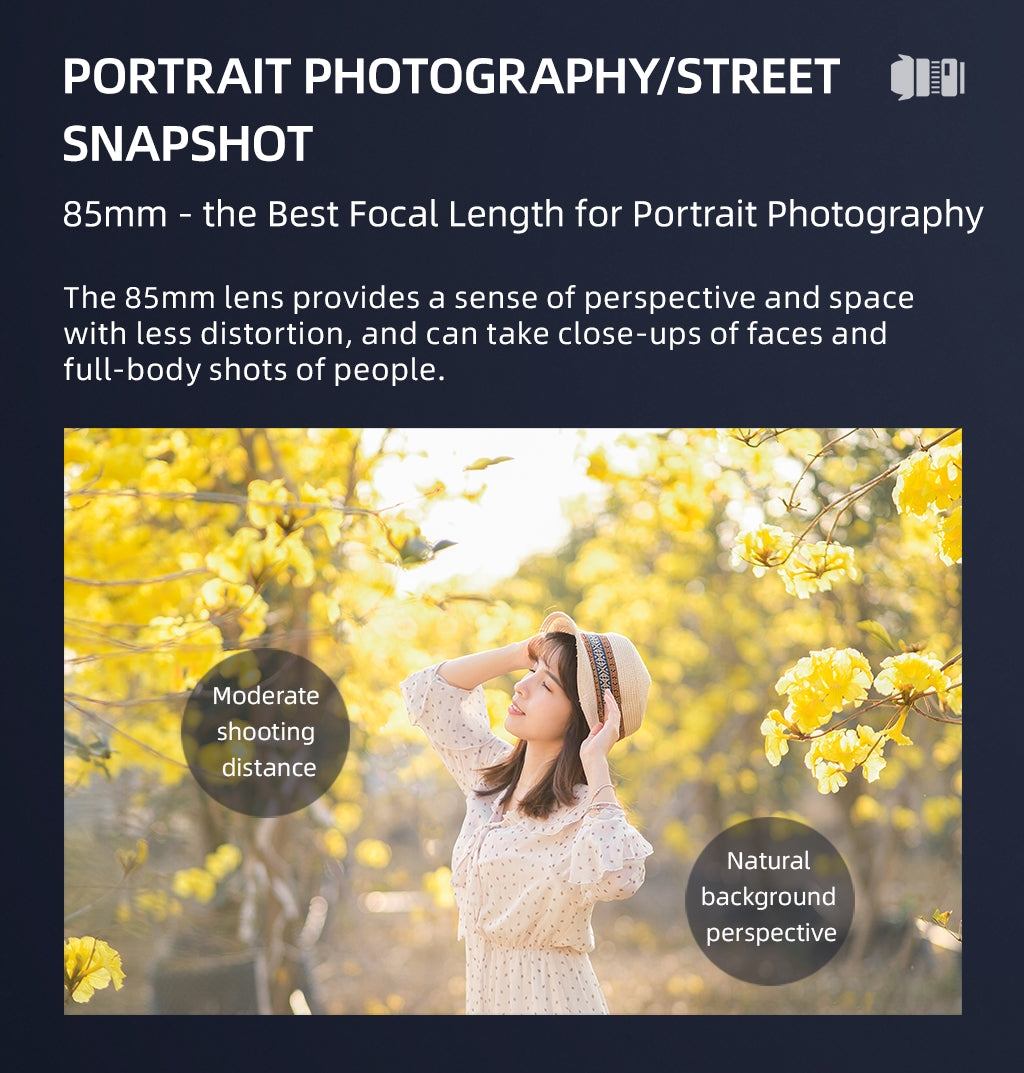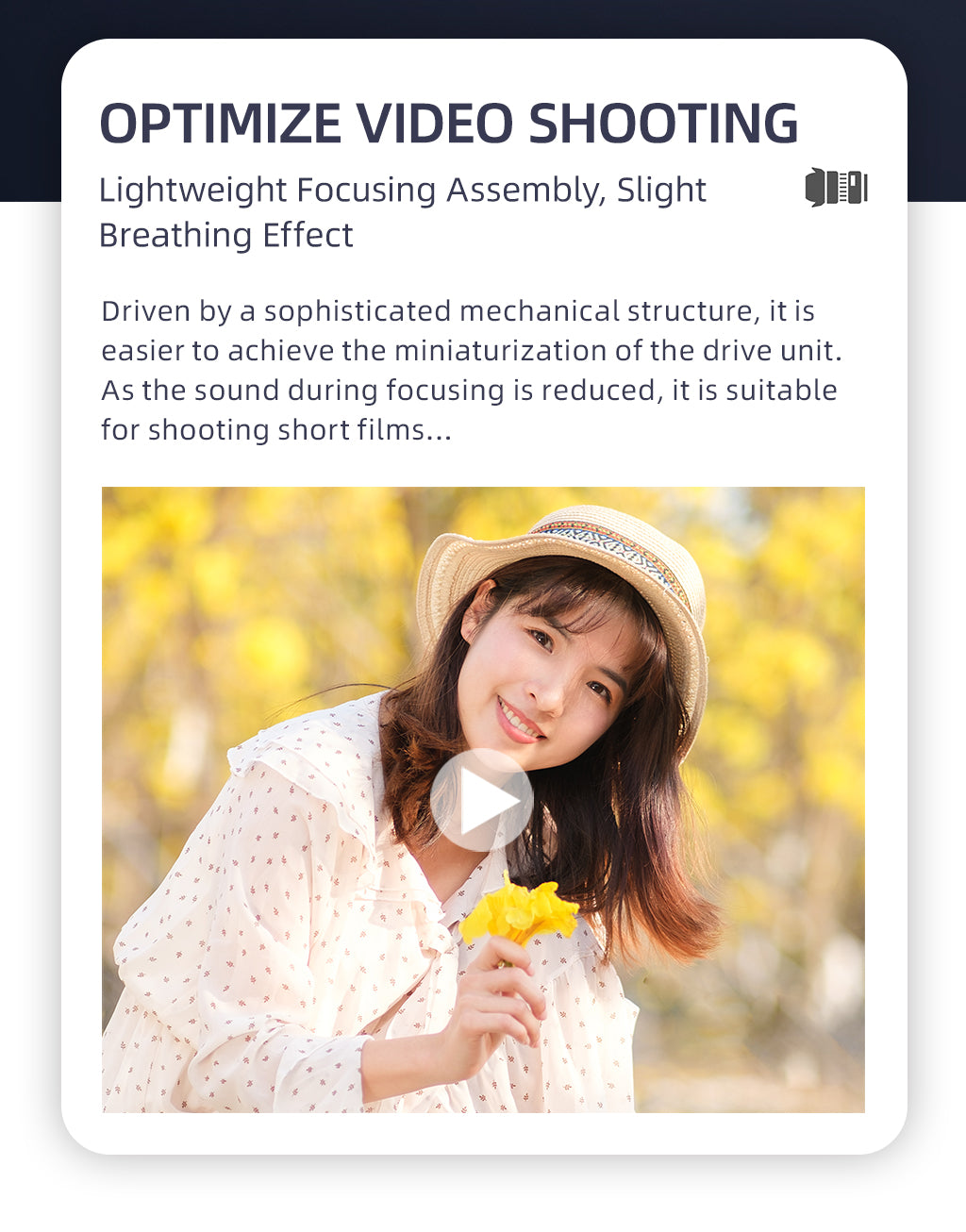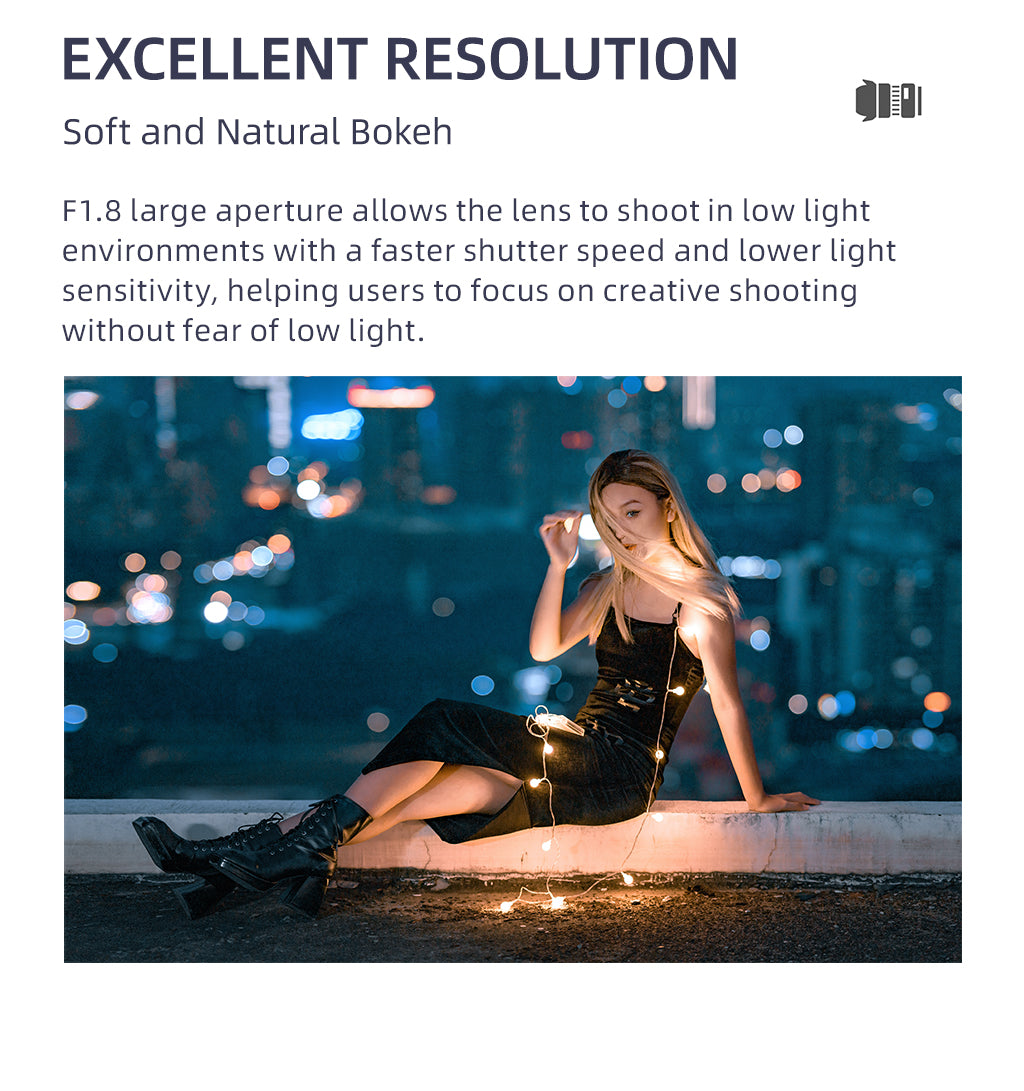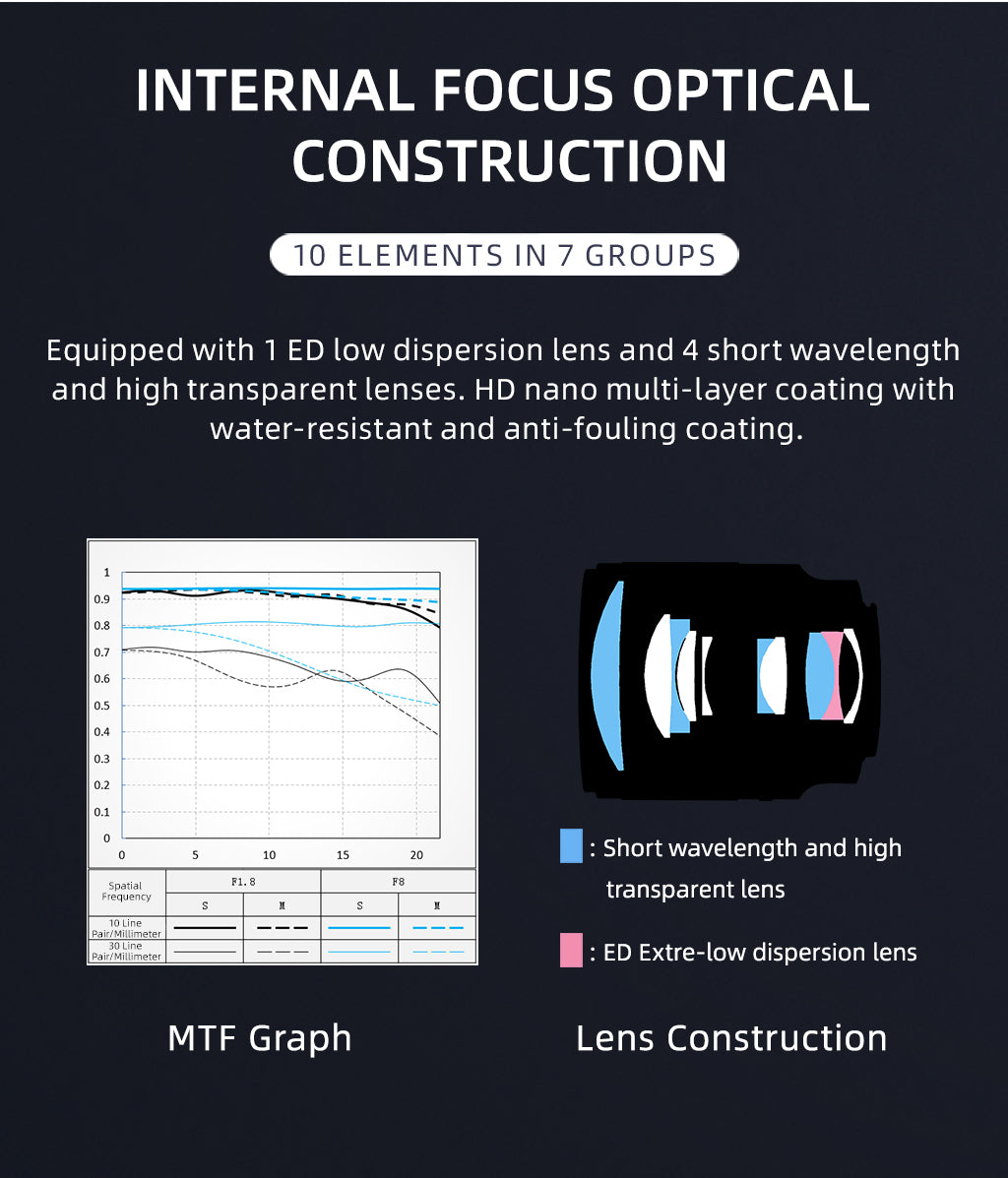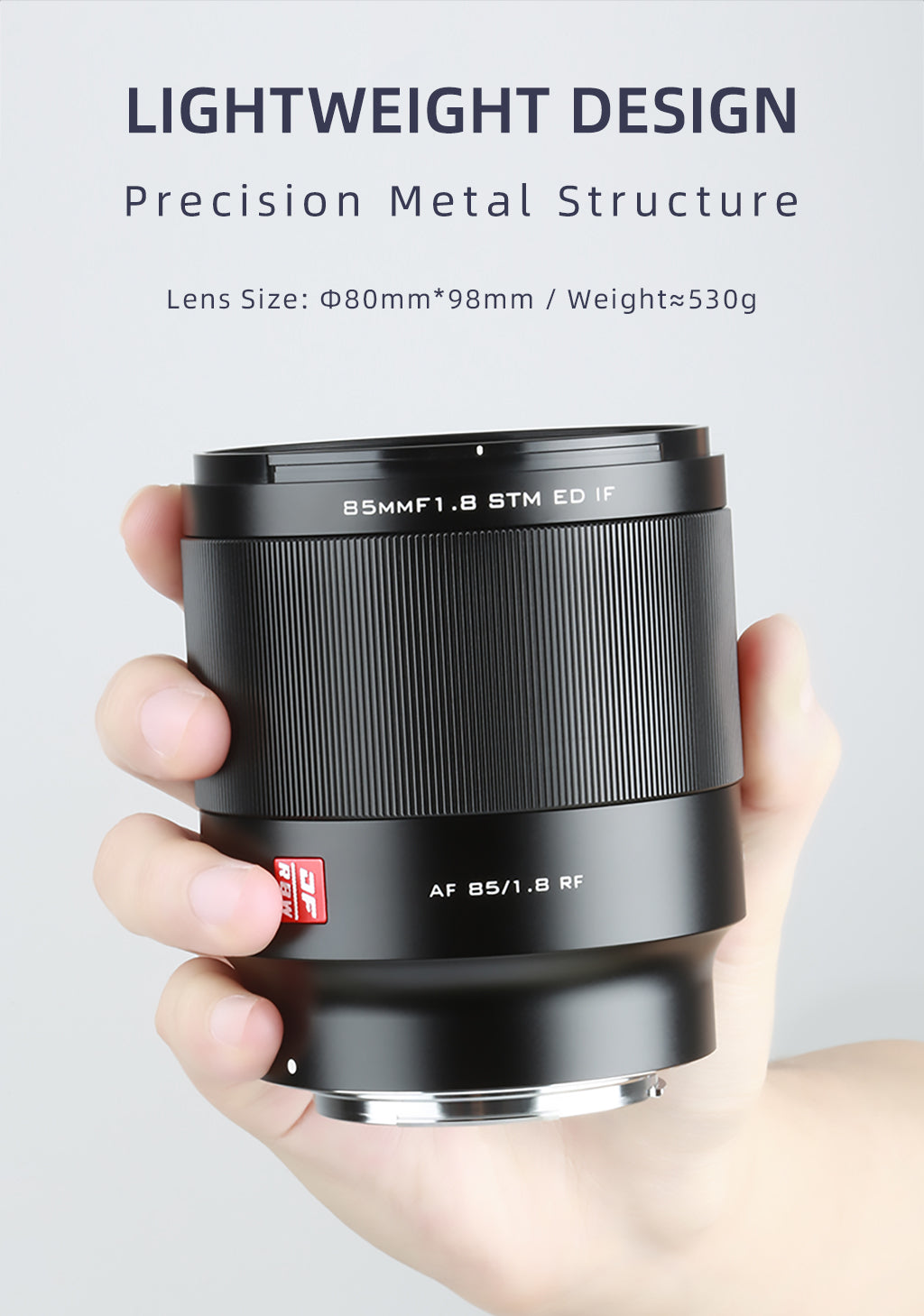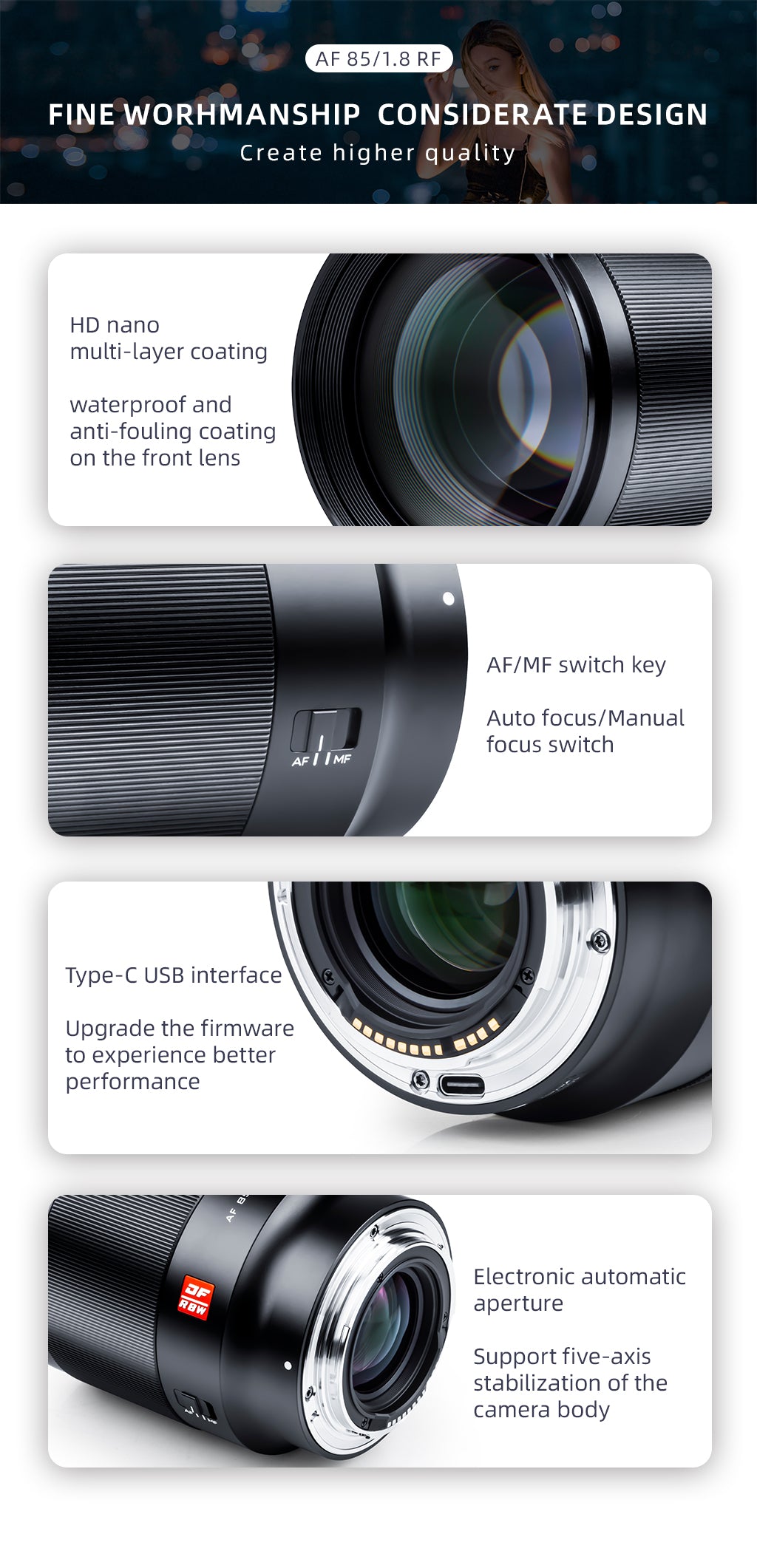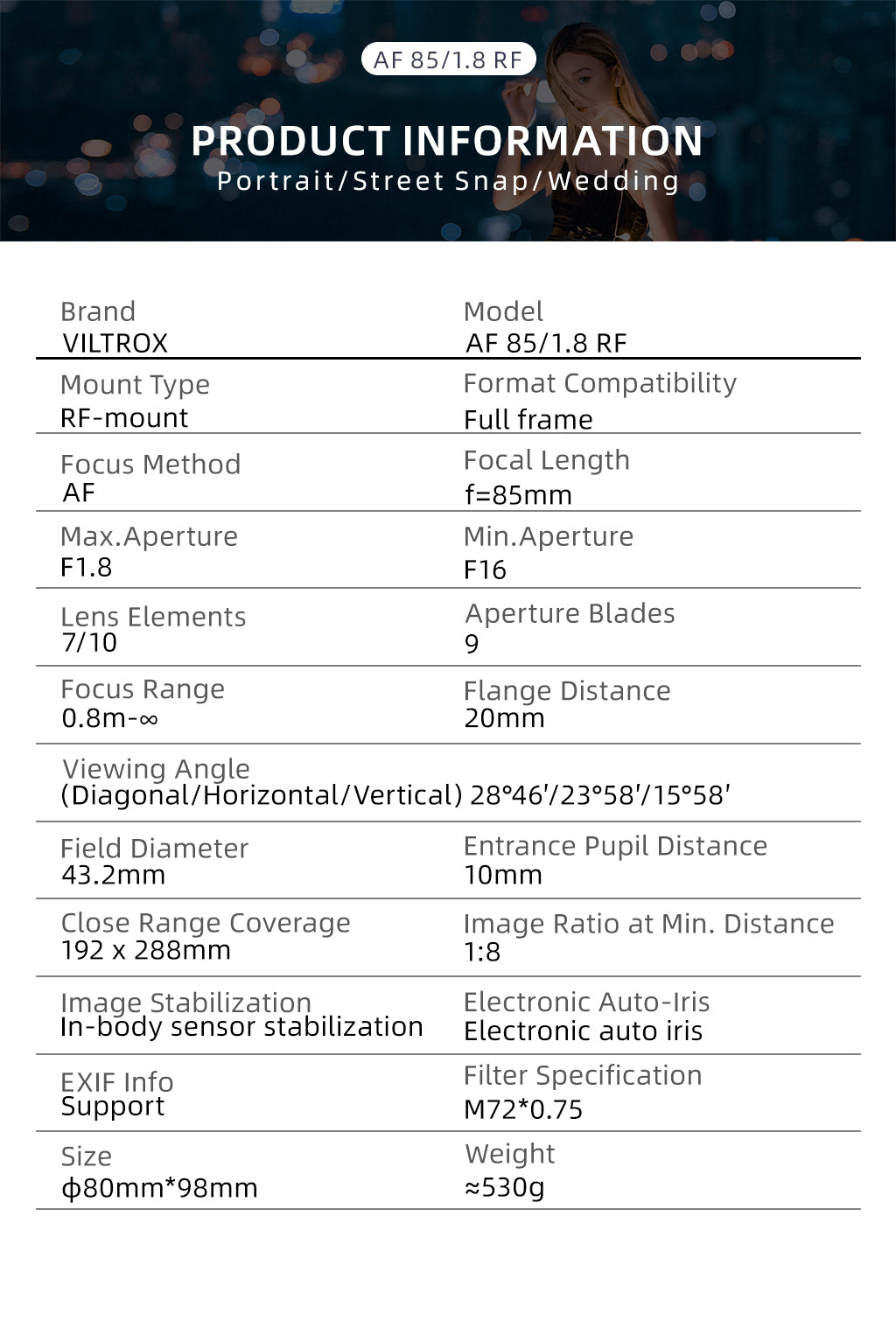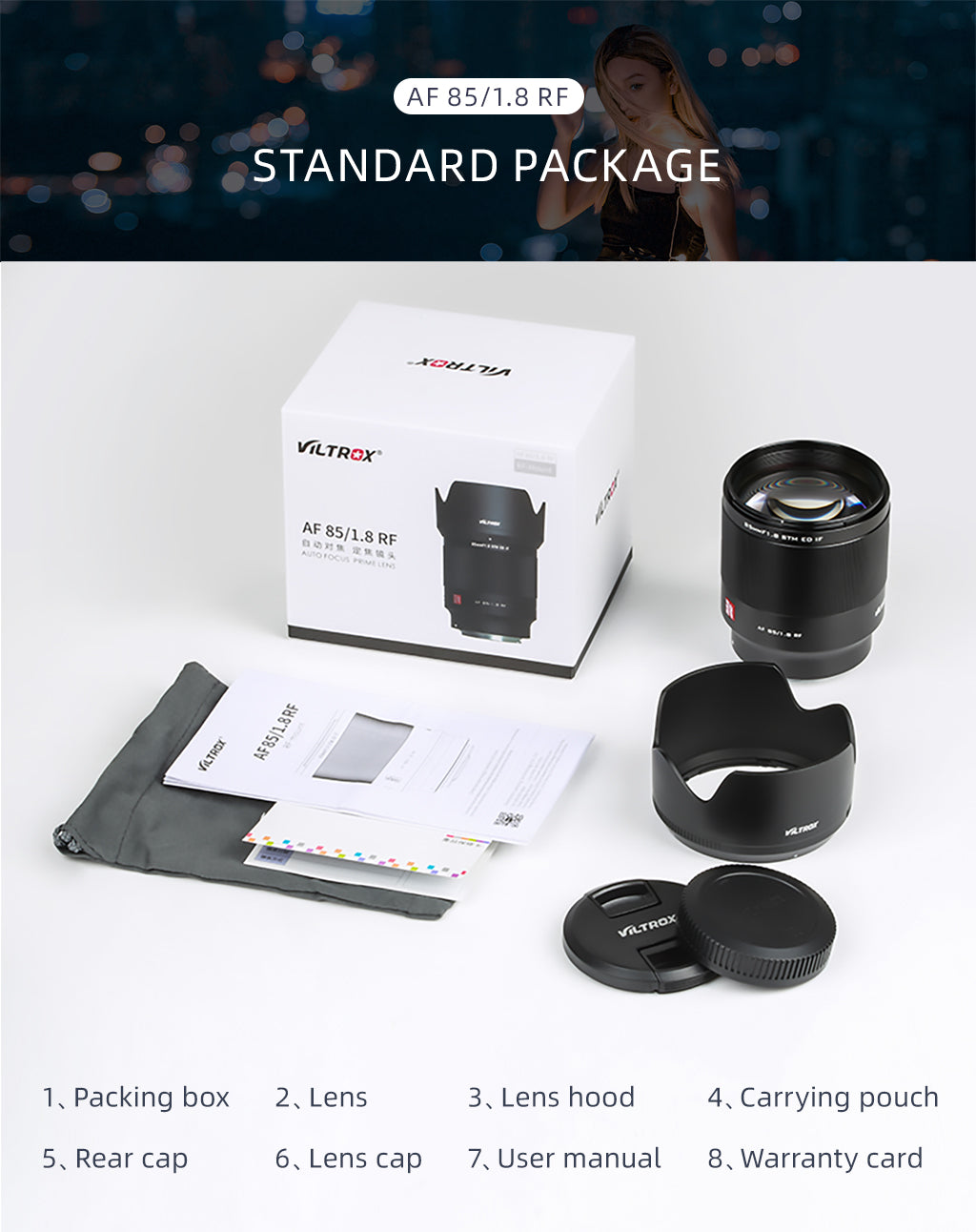 Viltrox AF 85/1.8 RF <Sample Photos>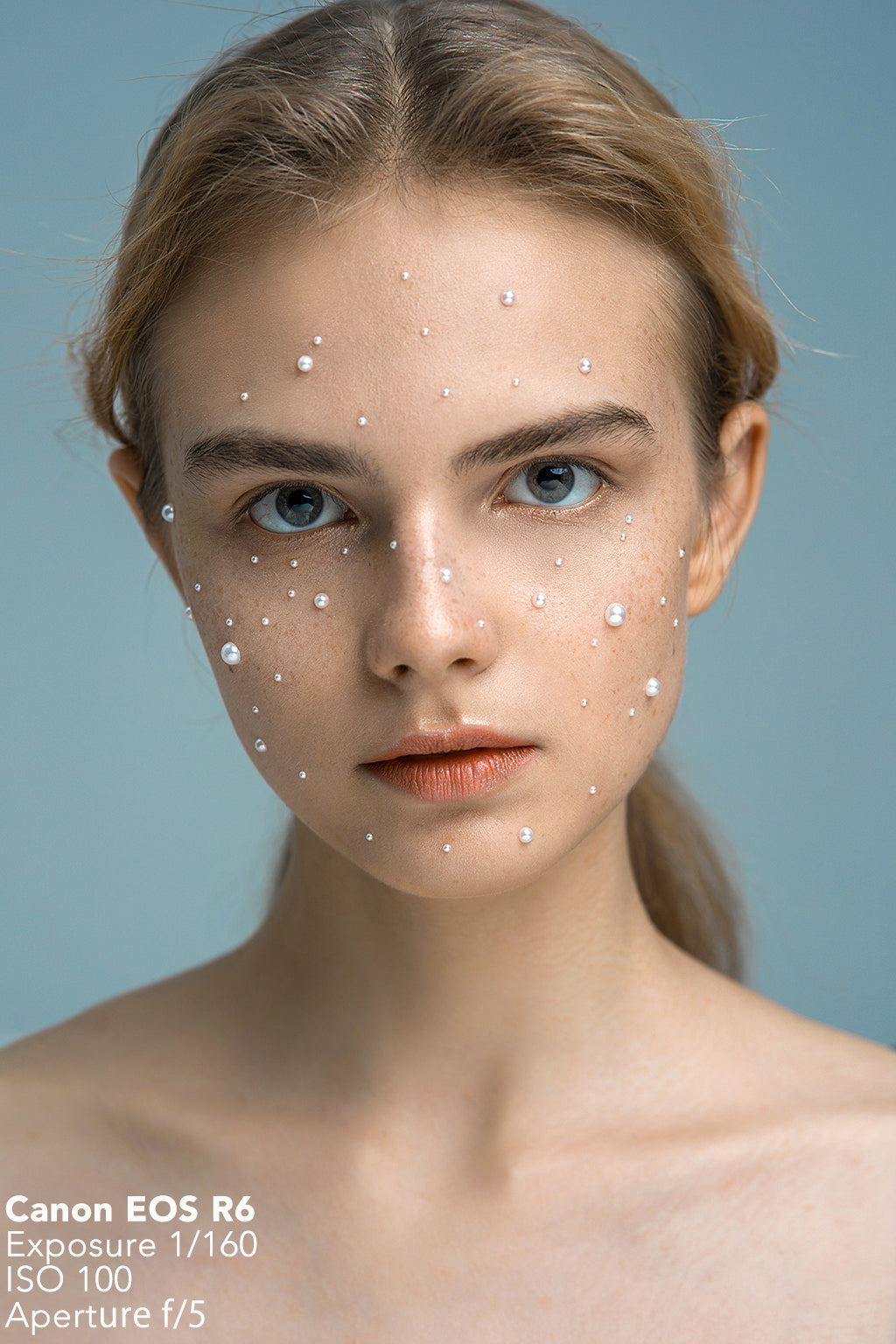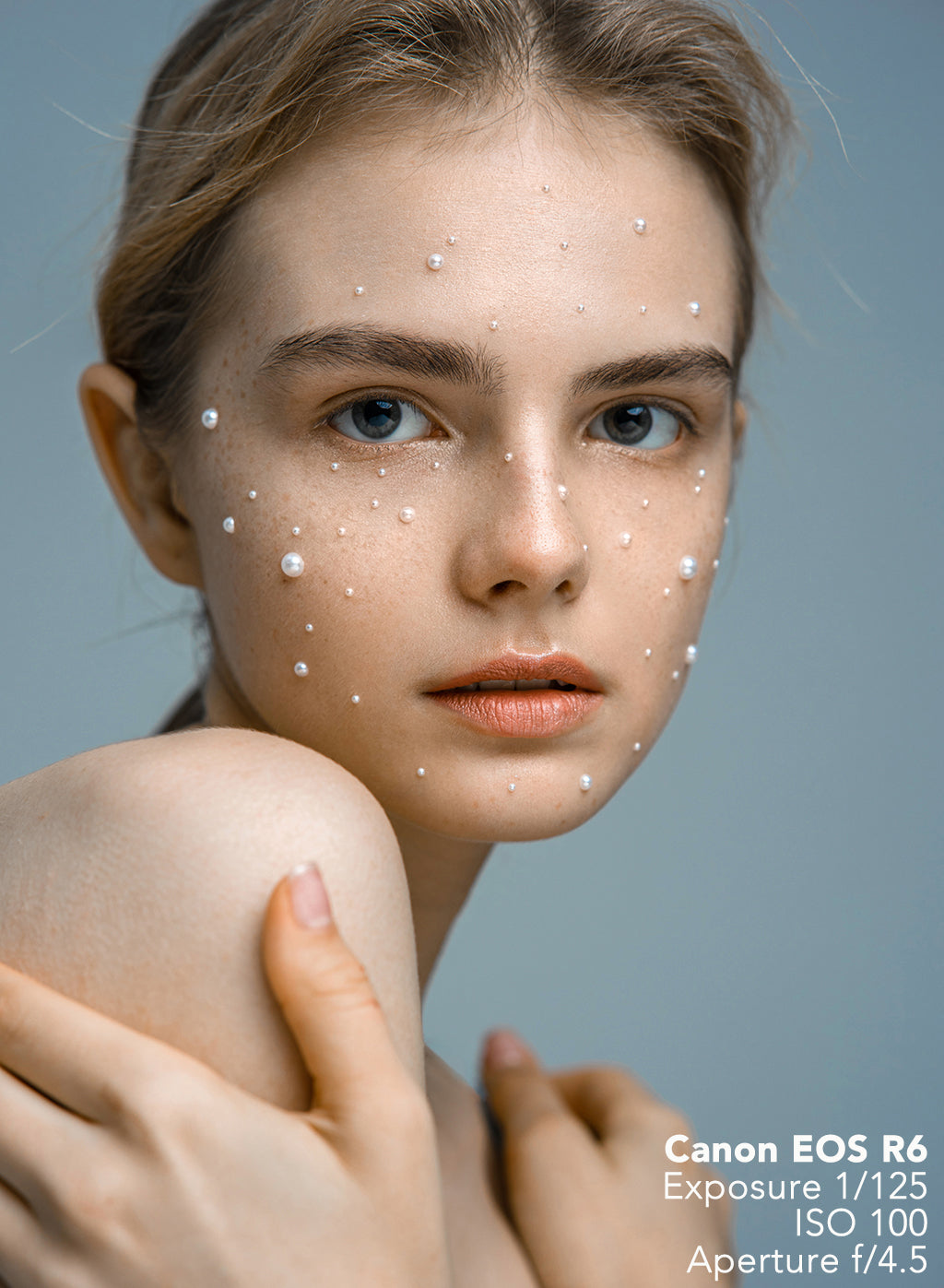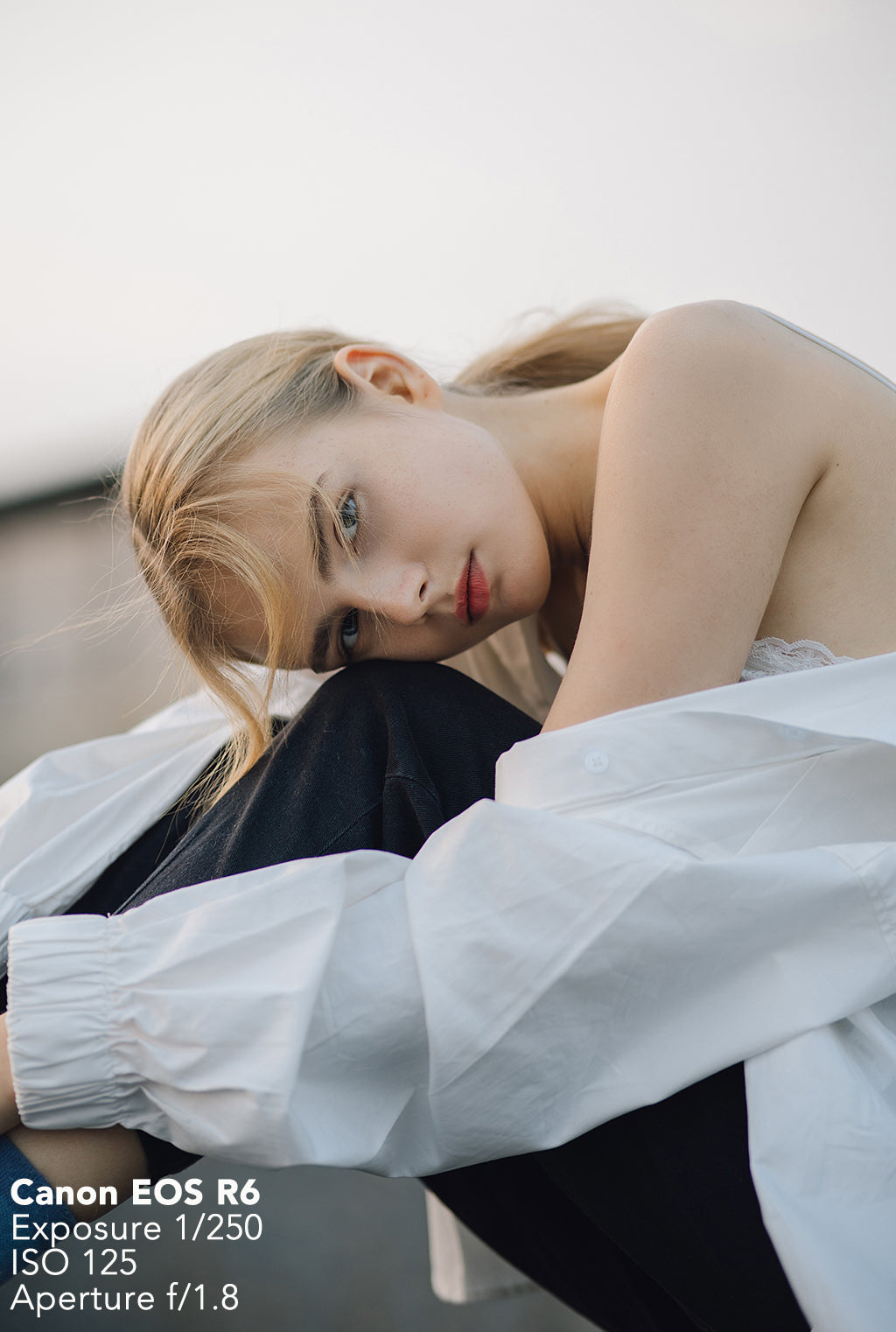 Thank you so much it's amazing😍
Viltrox 85mm F1.8 RF Mount Full Frame Auto Focus Prime Portrait Lens for Canon EOS R5 R6 C70
Great glass
Great glas good autofocus only lens hood could be little inproved
Viltrox 85mm (RF)
I was really impressed when i first received it. Packaging was good, clean and well protected. The stupid delivery man left the box out in the rain but luckily the lens and box inside was unaffected. The build quality is very nice. It has a good weight, feel and look to it meaning it doesn't look or feel cheap. I've done a few shoots with it now and the AF works flawlessly. I was super impressed. The images look very sharp on my pc and they have a really nice bokeh effect when shooting wide open. The images did look a little soft once printed but that might be down to the printer. I can't fault the lens.
I would recommend this for anyone chasing an 85mm for the R system. It's a great alternative to Canon's own RF lenses. I would love to see some more from Viltrox. Maybe a 24mm and 35mm.
Vitrox for Canon R system
I was impressed with the sharpness and AF speed, and also with the build quality
Payment & Security
Your payment information is processed securely. We do not store credit card details nor have access to your credit card information.