Description
VILTROX 13mmF1.4 is a large-aperture ultra-wide-angle autofocus prime lens, suitable for Vlogging, Landscape, Architecture, Street and Food photography as well as Astrophotography.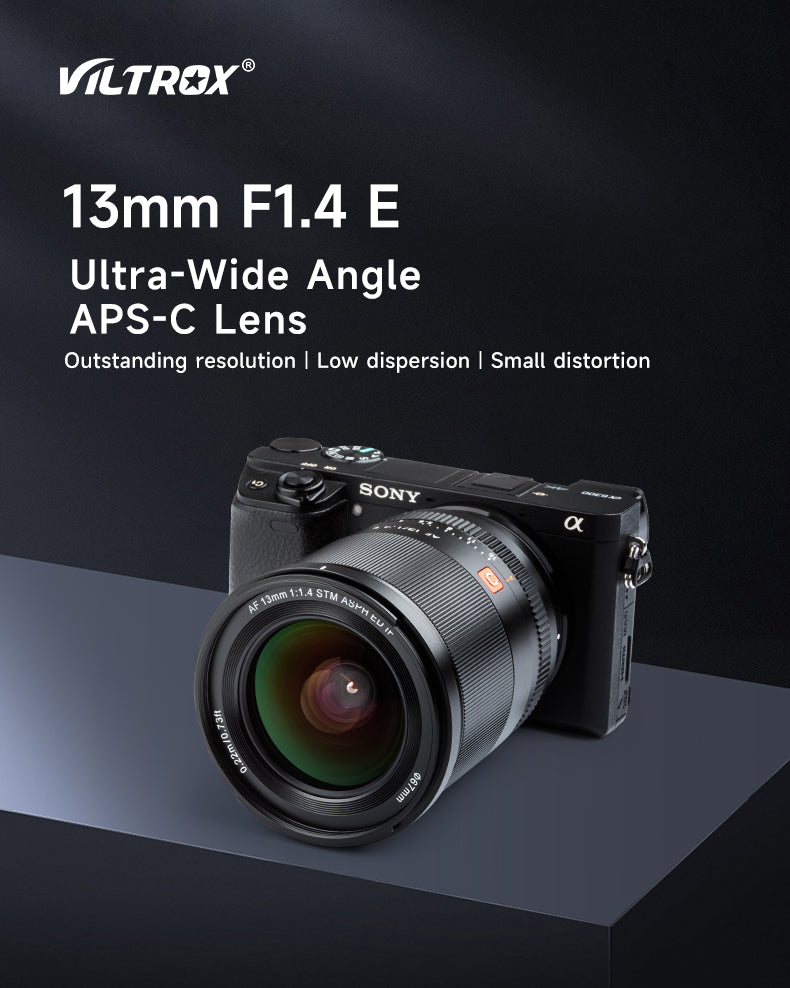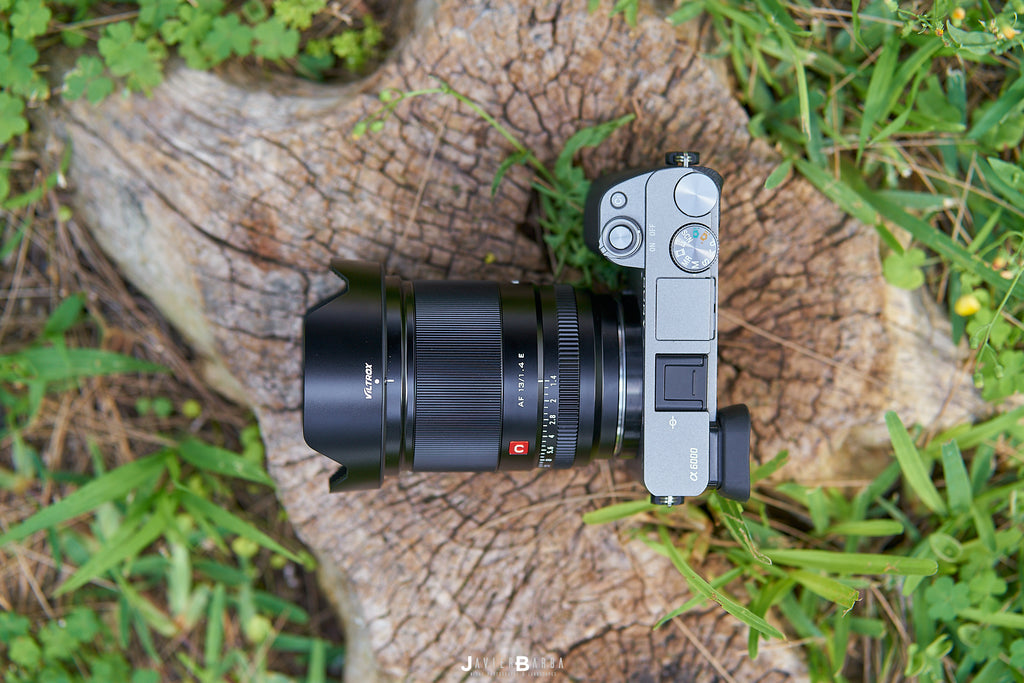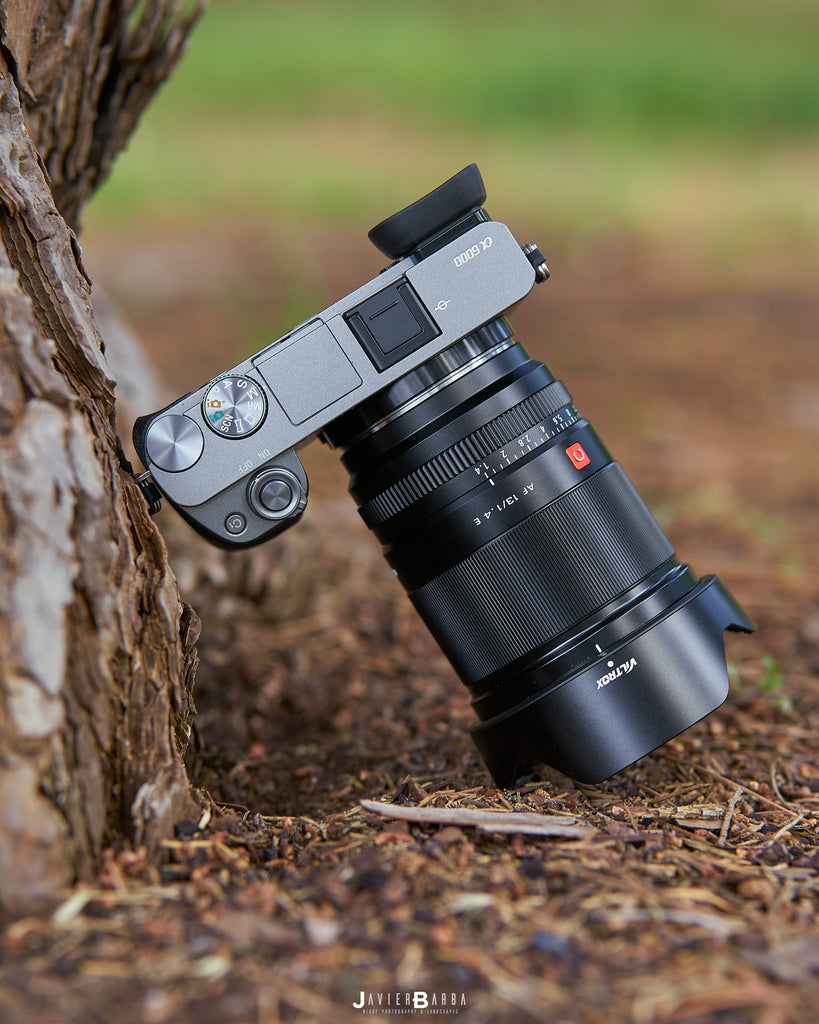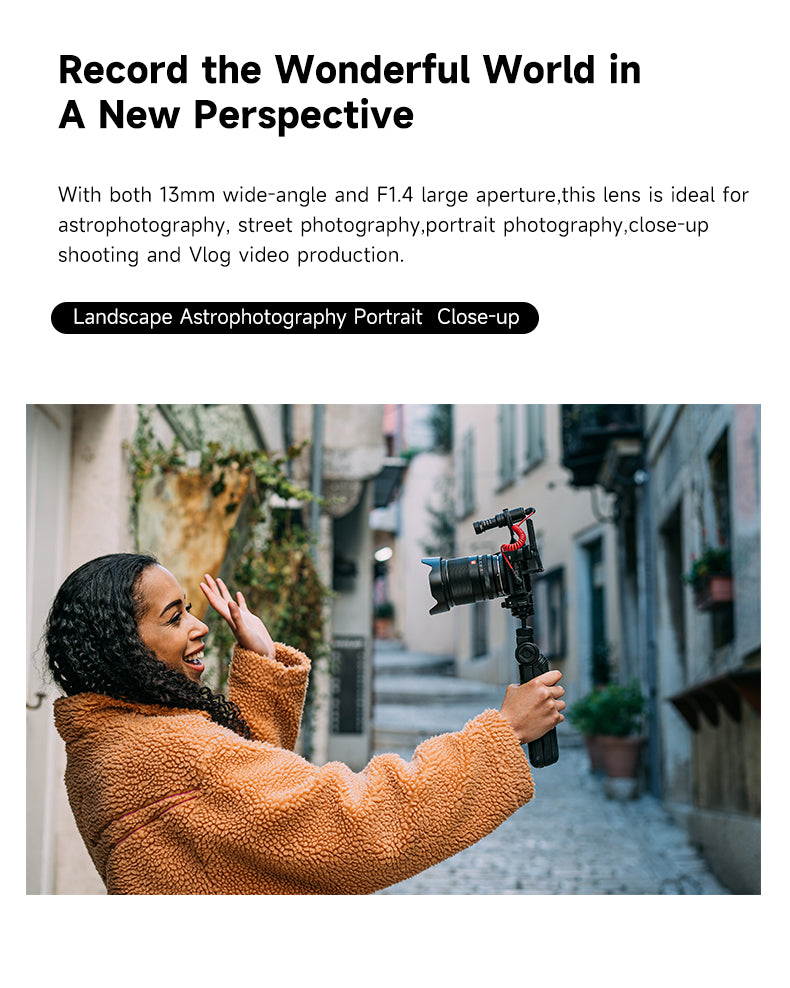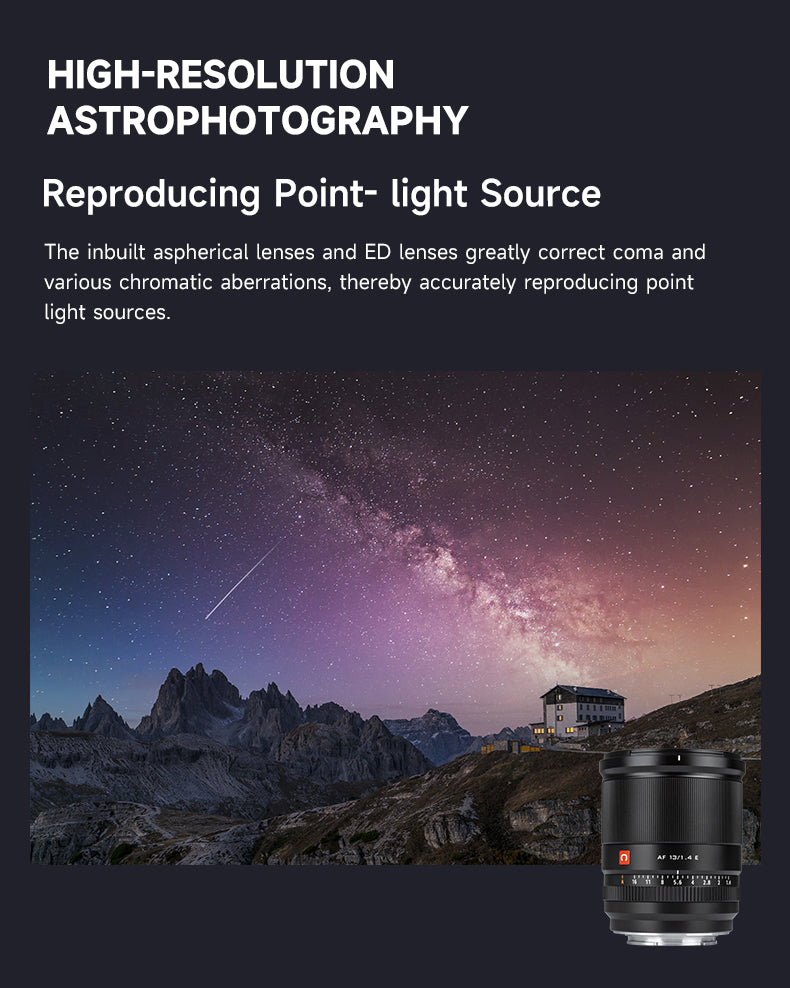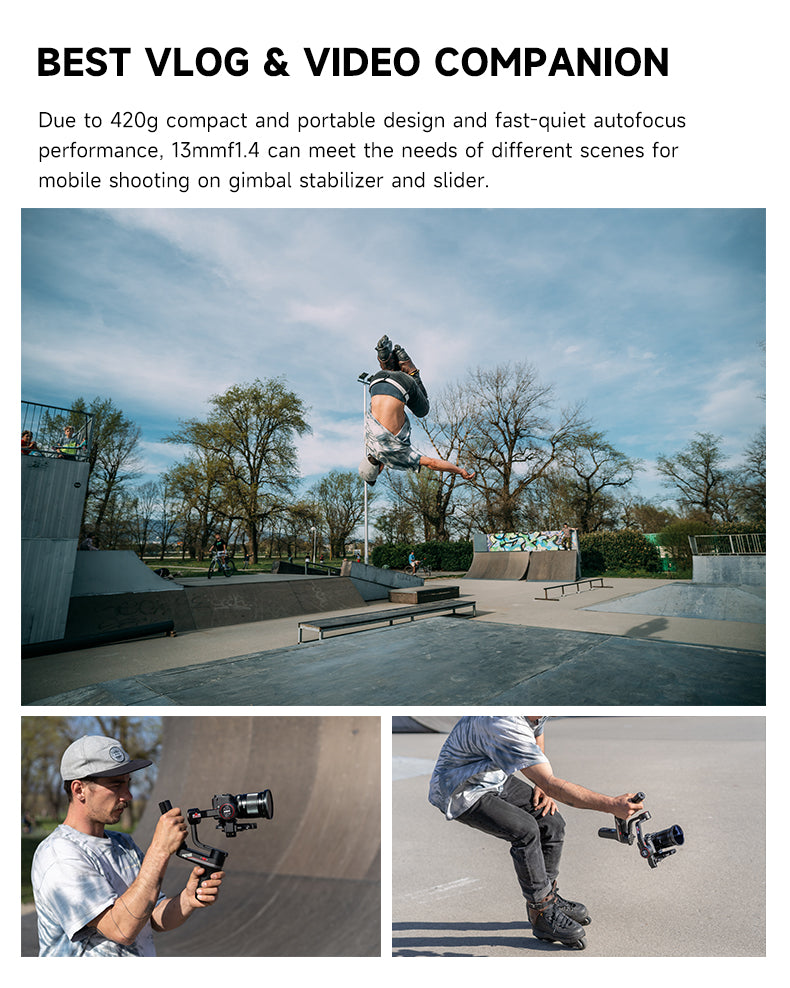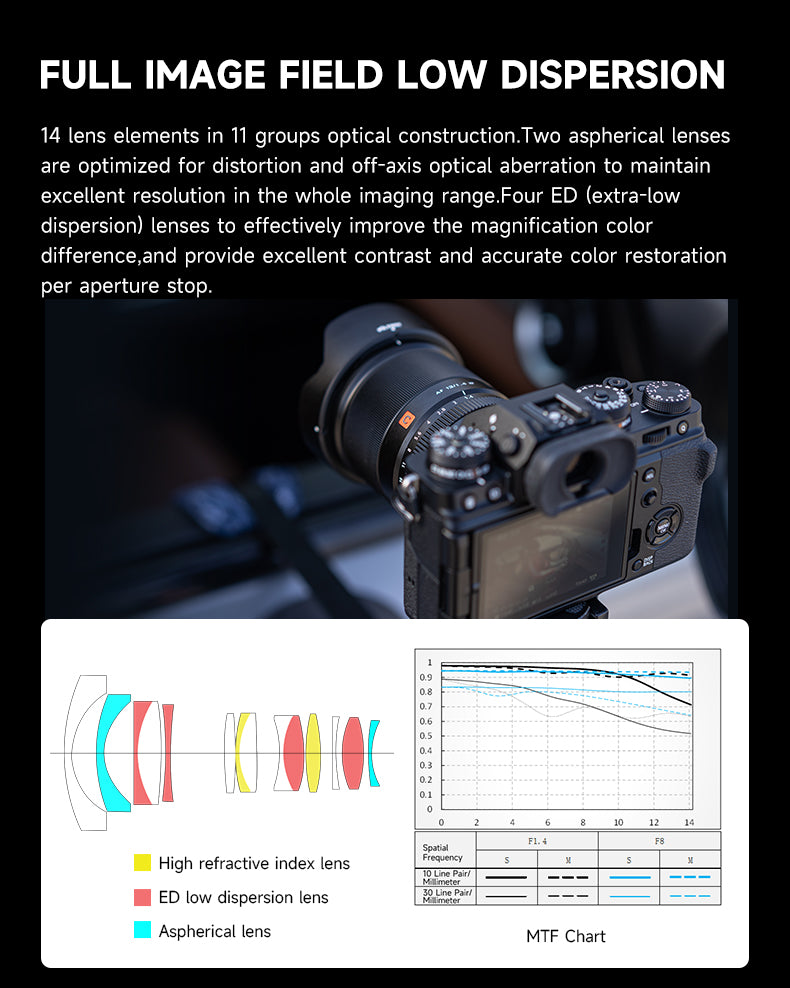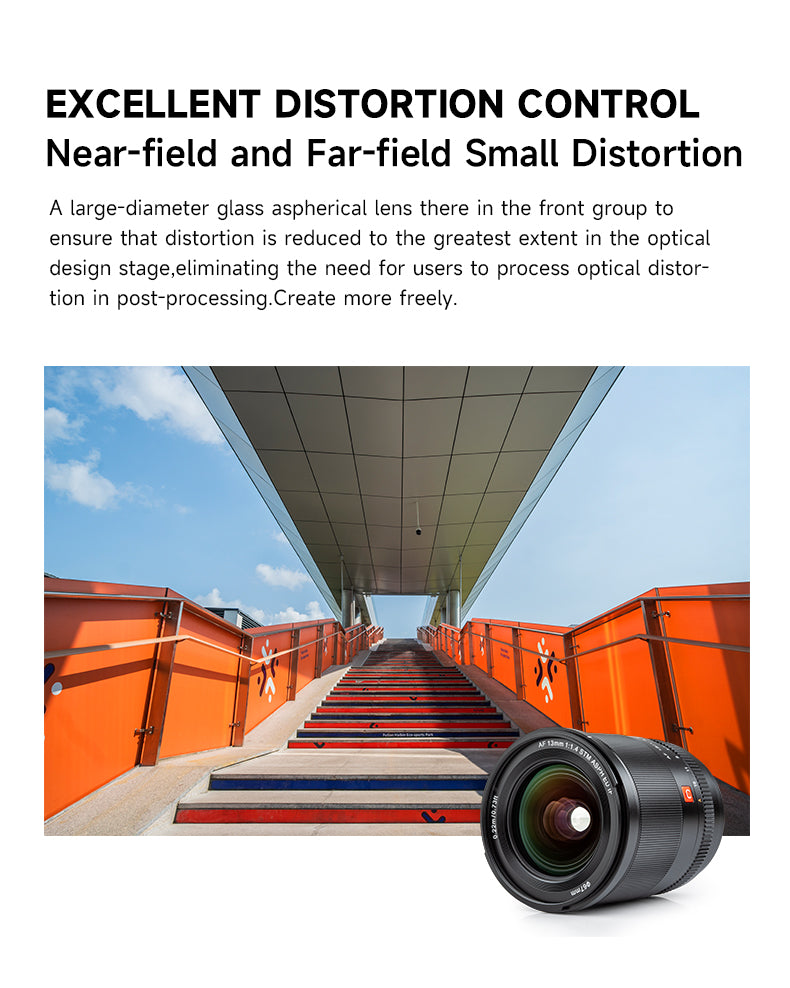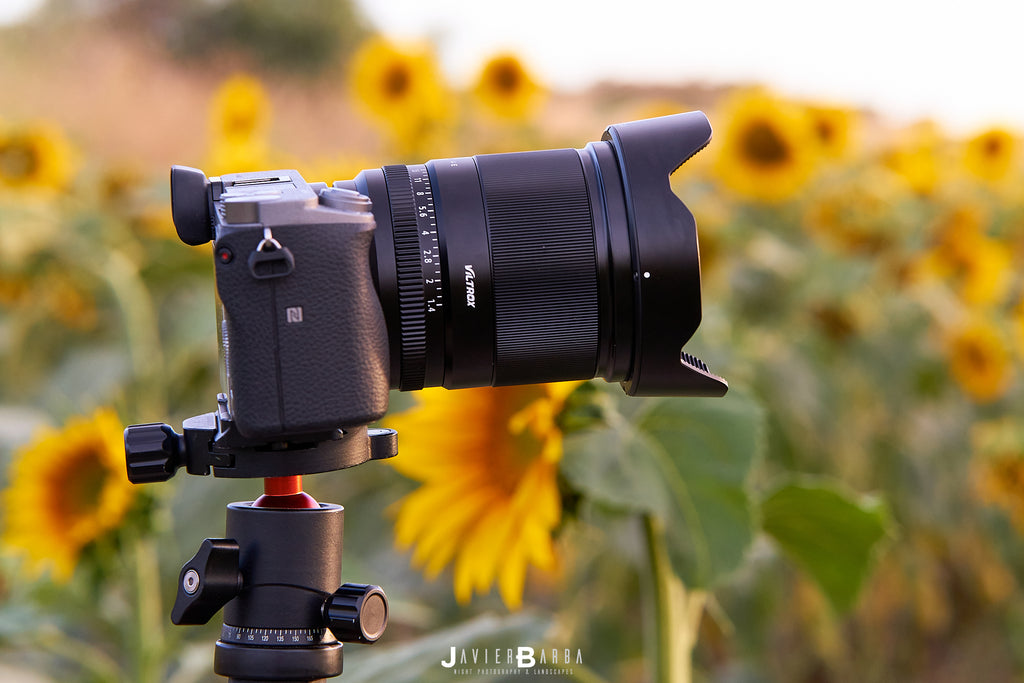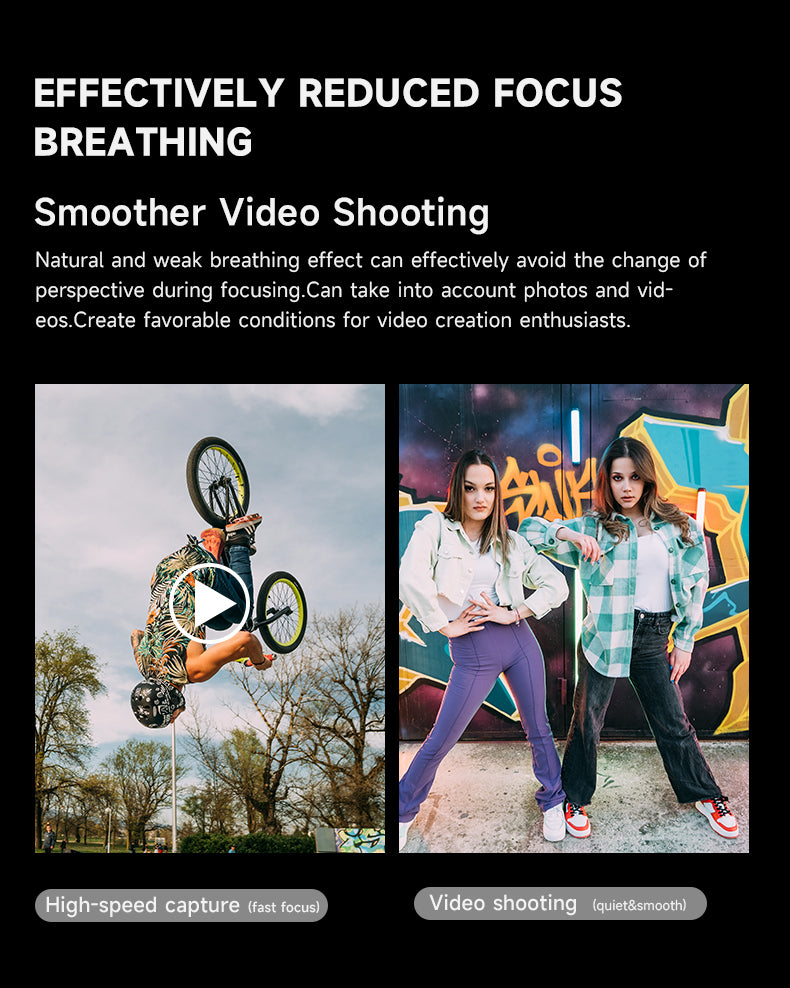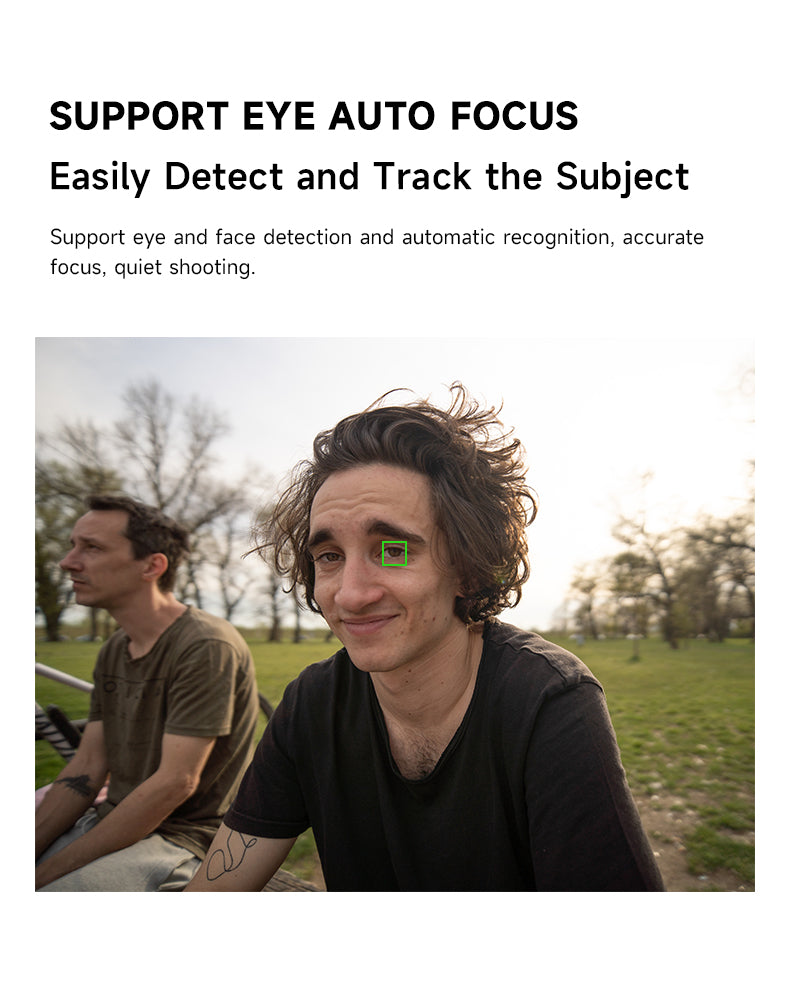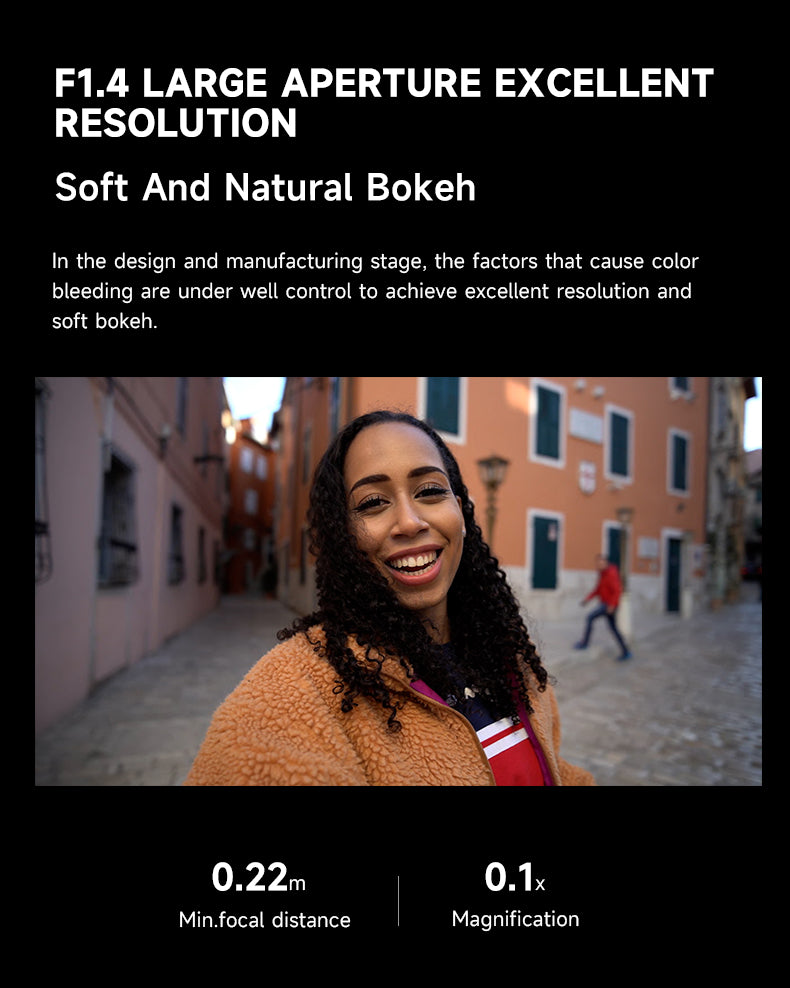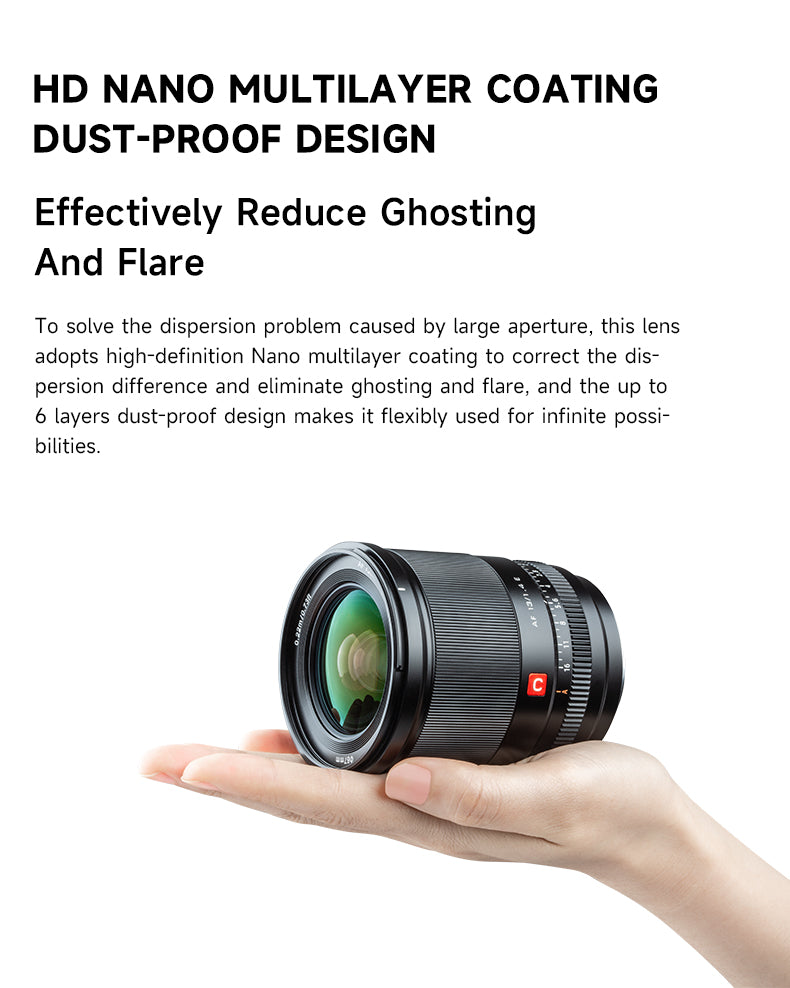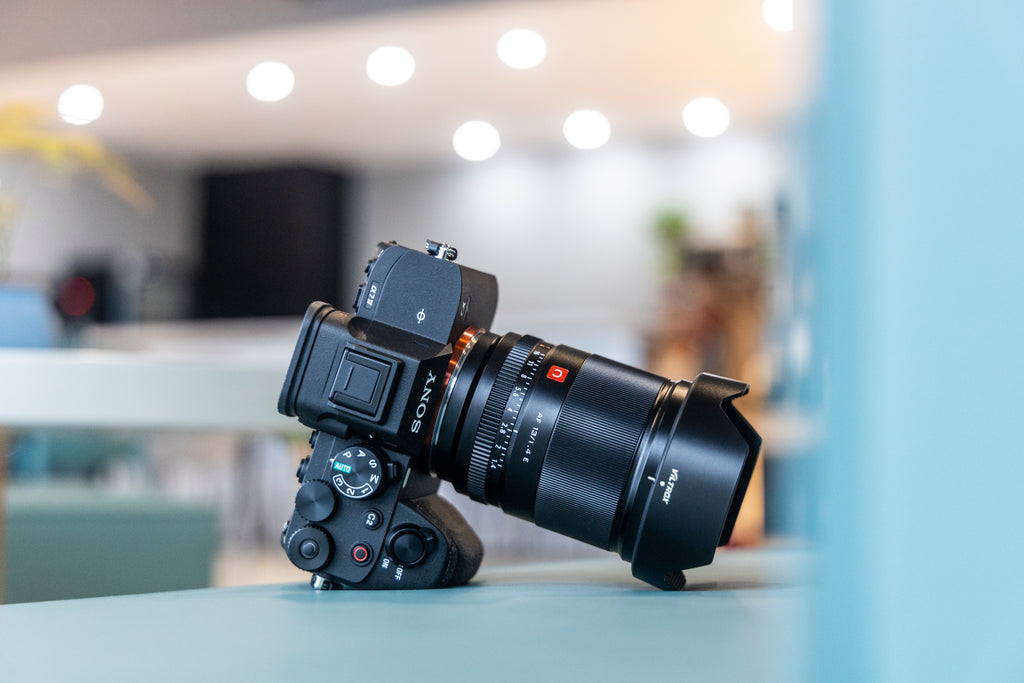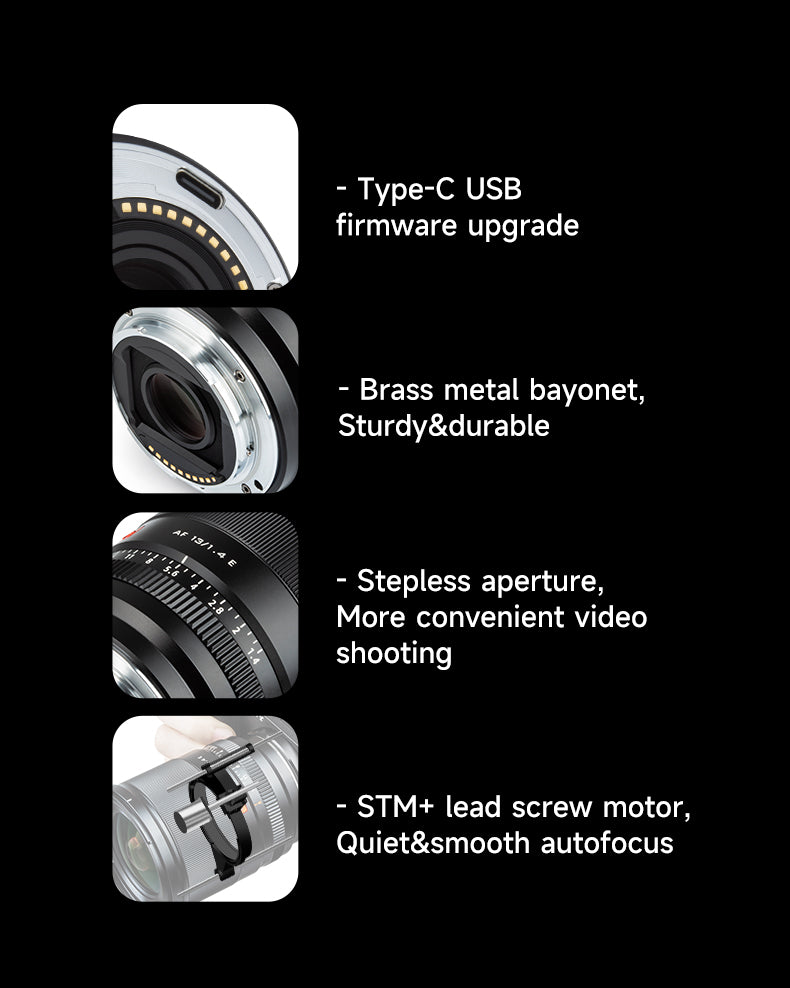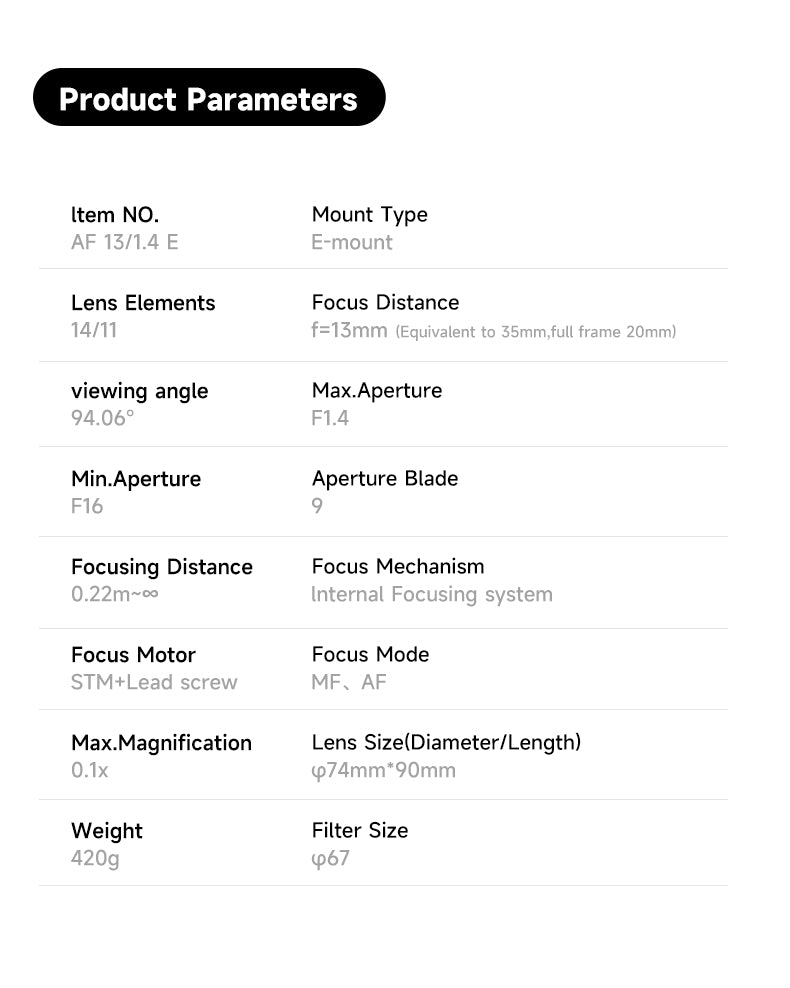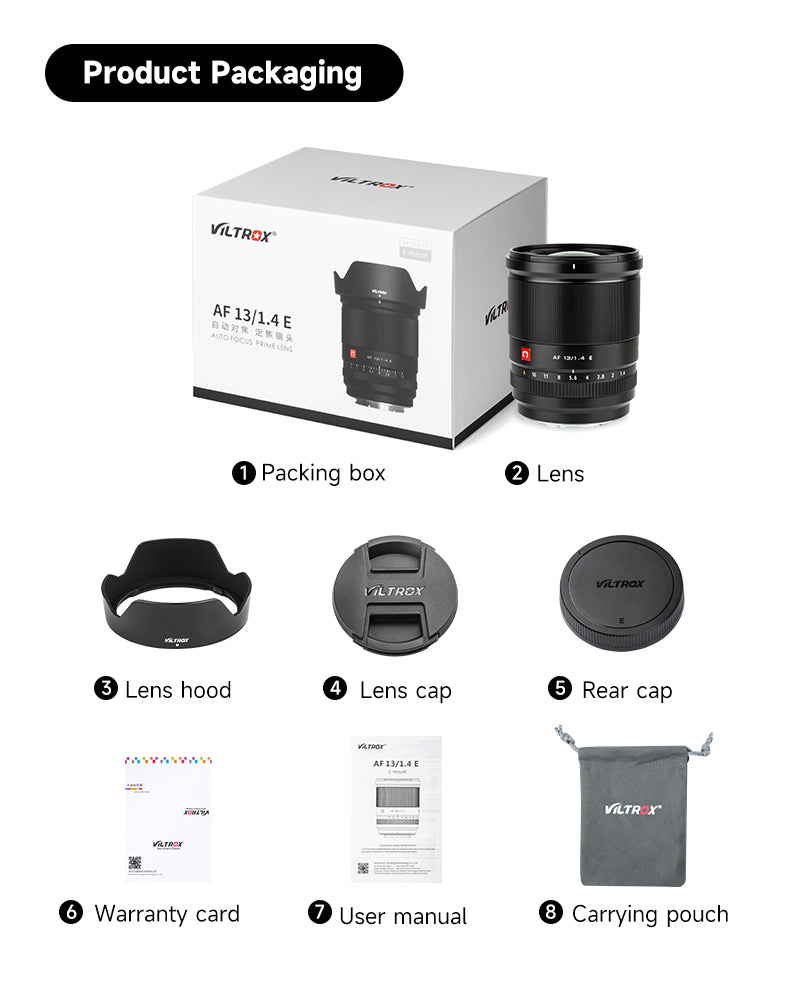 Sample Shots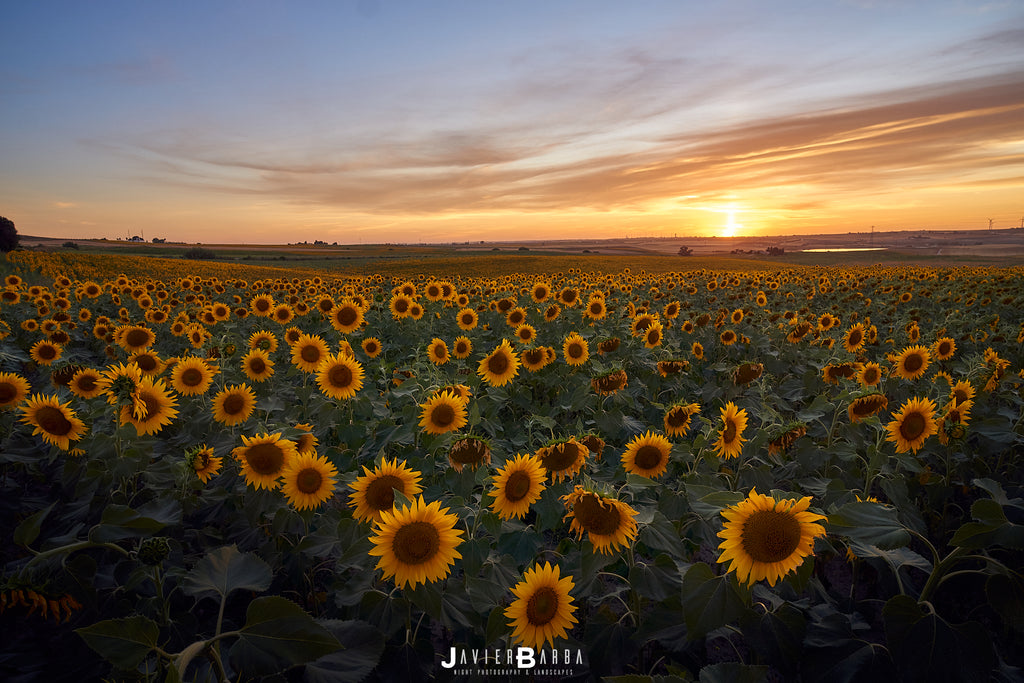 Sony 6000 & Viltrox 13mm F1.4 E
Exposure 1/50|ISO200|Aperture f/7.1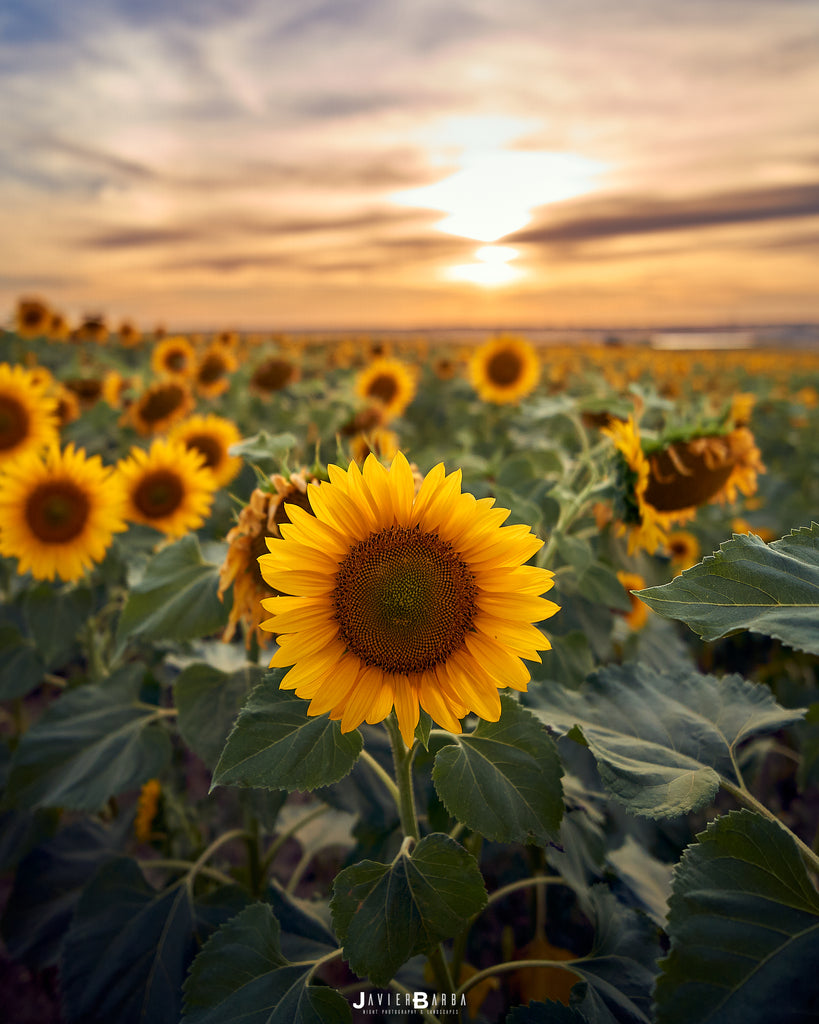 Sony 6000 & Viltrox 13mm F1.4 E
Exposure 1/800|ISO100|Aperture f/1.4
 Sony 6000 & Viltrox 13mm F1.4 E
Exposure 00:25|ISO100|Aperture f/8
Payment & Security
Excellent lens. Excellent service. Great Value.
I am very pleased with the Viltrox Auto Focus 13mmF1.4 E-mount APS-C Prime Lens Designed for Sony Mirrorless Camera. It is an excellent lens. It was delivered promptly and properly. I have had zero issues with it and am getting excellent quality photos and videos with it. Great value.
Best prime wide lens
The quality and f1.4 is very good.
The focus isn't perfect in low light even with sony zv-e10 but it's quiet good.
If you need a PRIME lens of 13mm (19.5mm) it is the way to go.
I bought for vlogging and it's quiet good but during vlogging I dont often use f1.4. So, it's not a lens for only vlogging but rather vlogging/studio lens. For only vlogging, zoom lens f2.8 is enough ;)
Sharp
Great wide angle lens very Sharp, great service from Viltrox.
Wonderful lens
Got my 13mm F1.4 lens a few weeks ago. Used it mutiple days at a hike. Got some really nice shots. But at night for astro shots, this is an absolute beast. For this price, the lens ist way better than expected.
Only thing missing are the lens profiles for lightroom, so Viltrox I am waiting.
Excellent quality lens
I received my 13mm F1.4 two days ago and immediately put it to use. First up was a trip to the beach to test it out with some sunset photos. WOW! This lens is fast focusing and sharp. At F1.4 it's crisp but if you stop down to F2.8 it gets even more sharp. The build quality is nice too, it has a solid feel to it, the focus and aperture rings turn smoothly with a slight resistance and the lens hood is easy to secure and locks firmly in place. Overall, I wasn't expecting to get this much lens for the price. I was pleasantly surprised. Well done Viltrox!