Roll over image to zoom in
Description


     Sample Images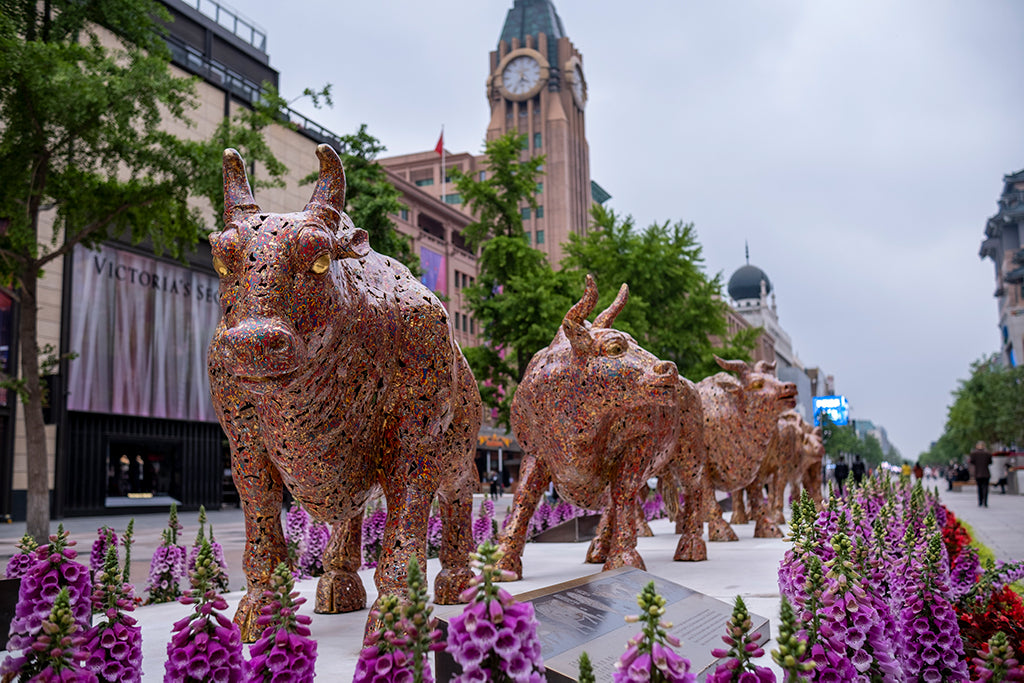 Fujifilm X-T3 l ApertureF2.8 l ISO 80 l Exposure 1/150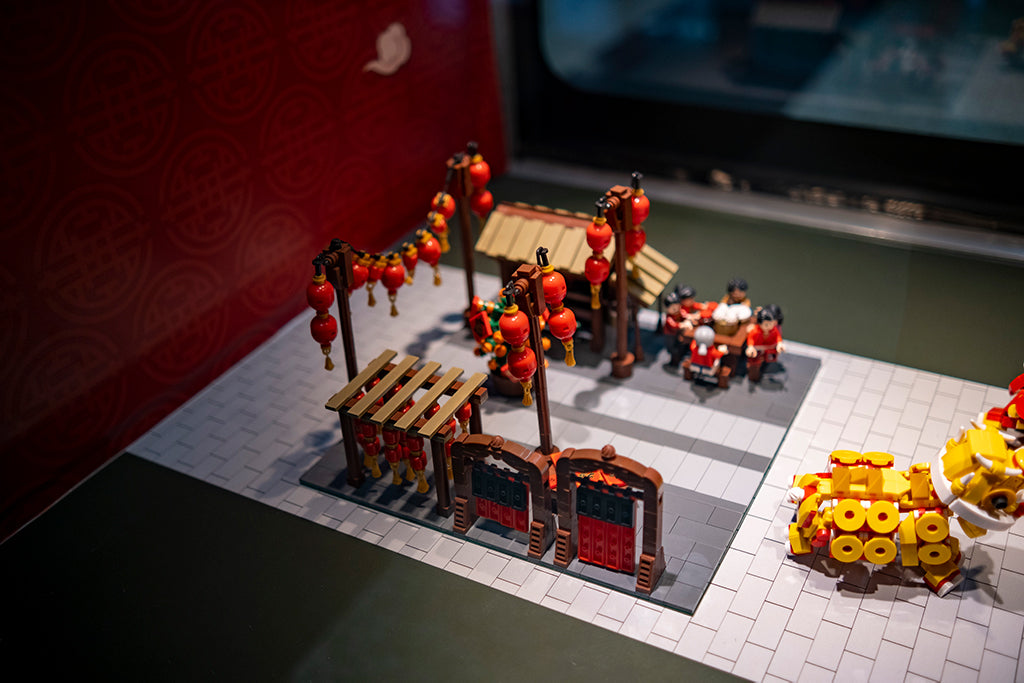 Fujifilm X-T3 l ApertureF1.4 l ISO 300 l Exposure 1/320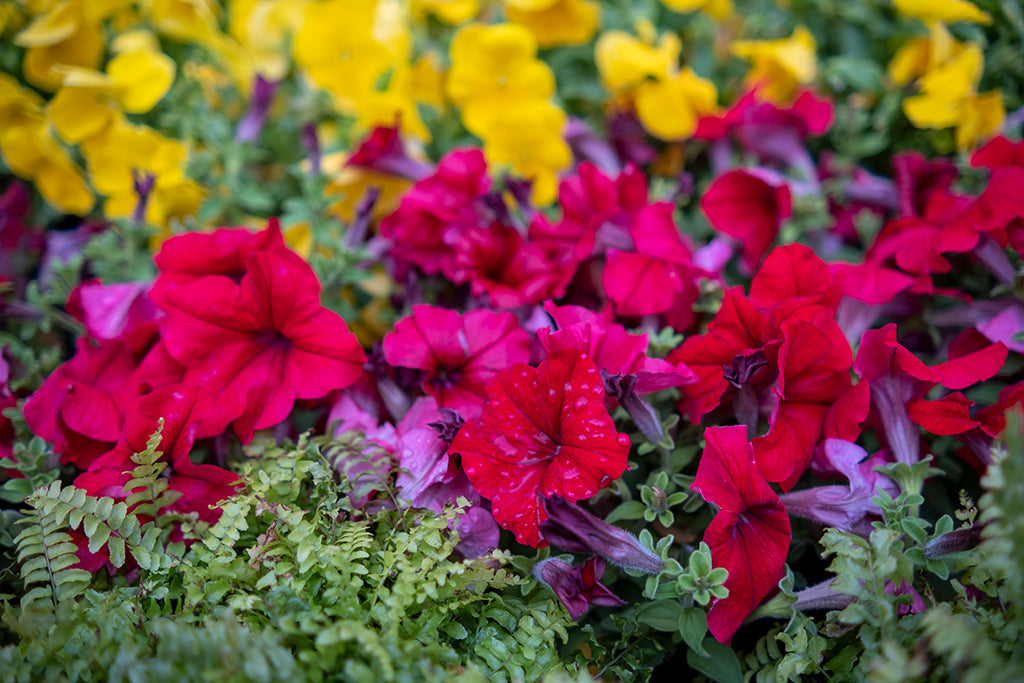 Fujifilm X-T3 l ApertureF1.8 l ISO 80 l Exposure 1/210
What an extraordinary lens!
This is my first lens from Viltrox. I was not expecting such a sharp lens made in China. I use this lens for street photography and portraits. The image produced by this lens is always so complimentary. I am the proud owner of the Viltrox lens. The price-to-value ratio is out of this world. Good job and thumbs up!
Amazing glass
Great little all around lens. Perfect sharpness, color transfer, fast autofocus. Love it.
Viltrox 23mm
So far so good, great build quality and nice sharp images, I will definitely be buying the 13mm :)
great lens
I first started to use the Viltrox 56mm f1.4 that I enjoyed using it very much so I bought the 23mm as well. In the last 2 weeks I have been using it I cannot say anything bad about this lens. Worth the investment!
Great Lens
I got to 23 f1.4 lens pretty fast. My expeience is that the lens has fantastic sharpness and quick ans silent AF. I use with X-H1 and satisfied with it!
Payment & Security
Your payment information is processed securely. We do not store credit card details nor have access to your credit card information.