Roll over image to zoom in
Description


     Sample Images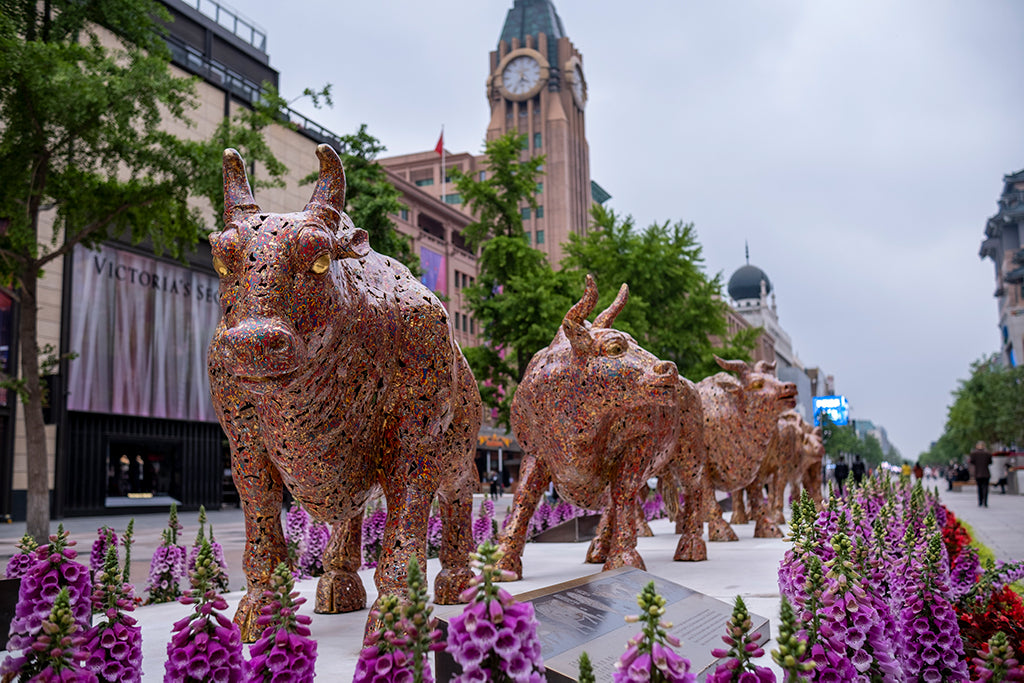 Fujifilm X-T3 l ApertureF2.8 l ISO 80 l Exposure 1/150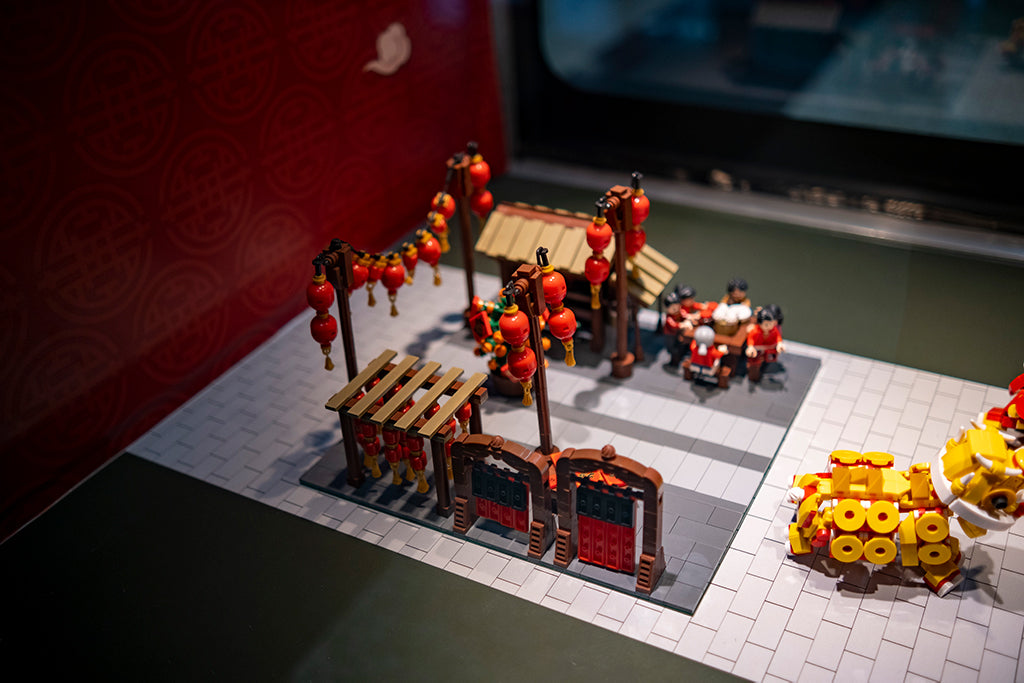 Fujifilm X-T3 l ApertureF1.4 l ISO 300 l Exposure 1/320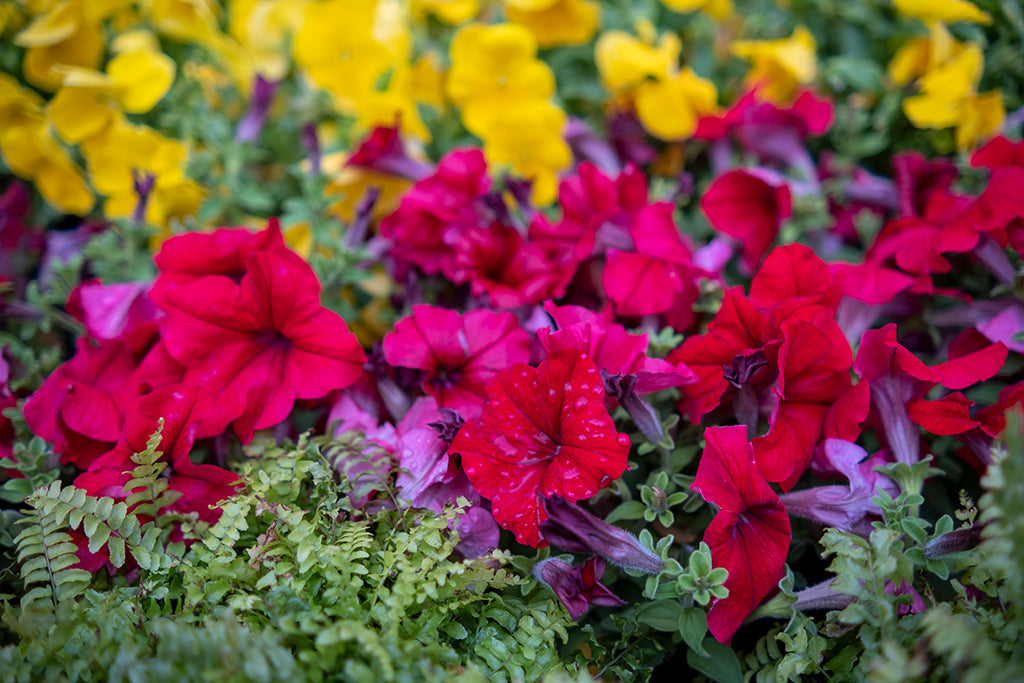 Fujifilm X-T3 l ApertureF1.8 l ISO 80 l Exposure 1/210
Viltrox Compact 23mm f1.4 X-mount Auto Focus APS-C lens for Fujifilm Camera with Large Aperture
Almost perfect
It has a character, beautiful bokeh and full bokeh balls without onion rings. So I can easily forgive some chromatic aberation and not state-of-art sharpness wide open. However, I don't like metal hood. I'm affraid it will scratch the lens very soon. I also don't like the clickless aperture ring. I would prefer noticeable clicks to prevent uninteded changes in aperture.
Nice affordable lens
Lens with good contrast. Well made. Balances very well on gimbal. I used it mainly for video work. Recommend
Ottimo
Non ho ancora avuto tempo di testarlo al meglio. Per le prove fatte fino ad ora sembra un ottimo prodotto, versatile e luminoso.
I have 8 lenses and this is my favorite.
This is a perfect talking head lens as well as walking around the city. An example of the first is here: https://youtu.be/KtV_l-6Y0zE
Payment & Security
Your payment information is processed securely. We do not store credit card details nor have access to your credit card information.