VILTROX 13MM F1.4 LENS—Ultra Wide Angle Vlog & Astrophotography Beast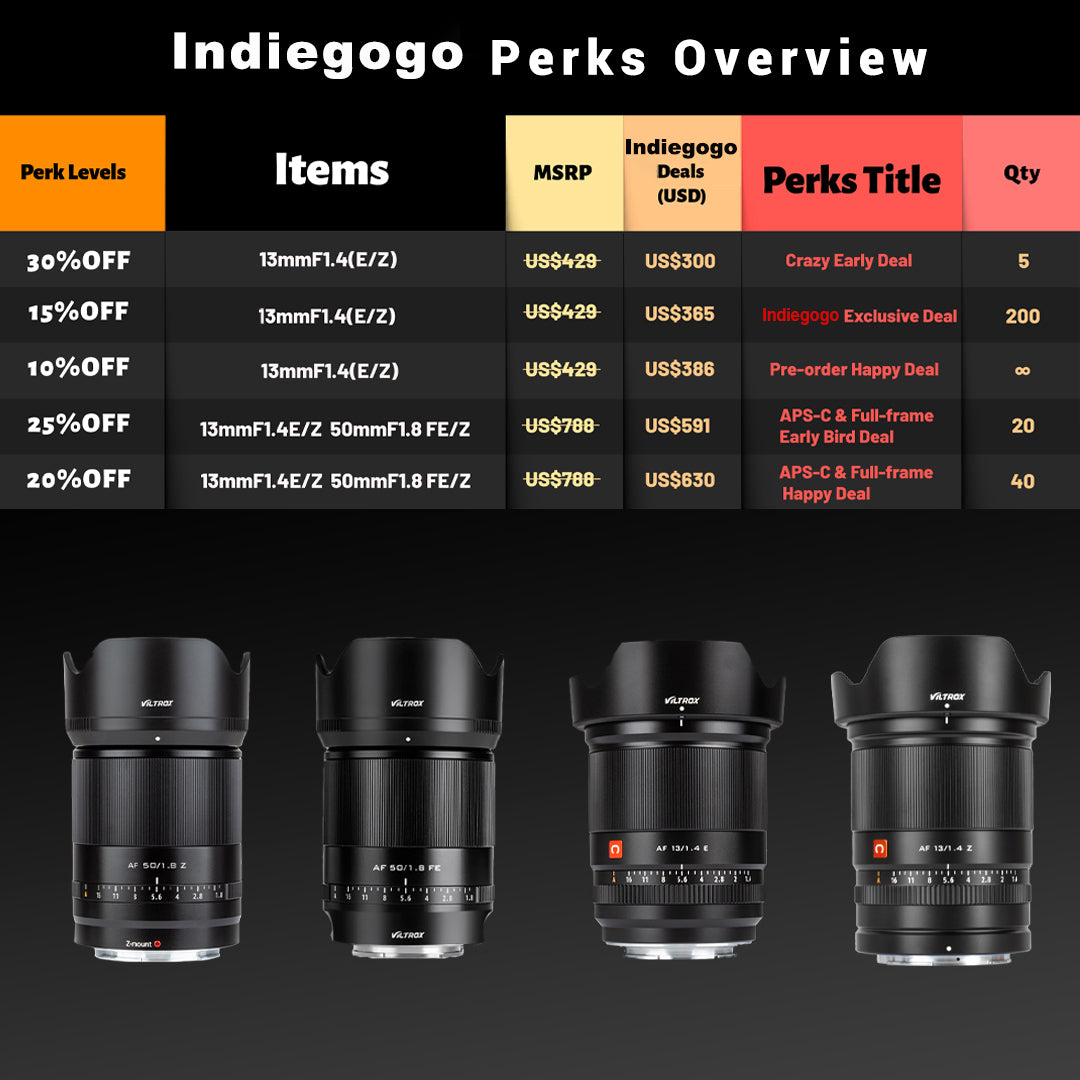 【Pre-order or Check More details on Indiegogo】
    >>VILTROX 13mmF1.4 E/Z Lens Pre-order Now 
Introduction of VILTROX 13mmF1.4
VILTROX 13mmF1.4 is a large-aperture ultra-wide-angle autofocus lens, suitable for Vlog, Landscape, Architecture, Street and Food photography as well as Astrophotography.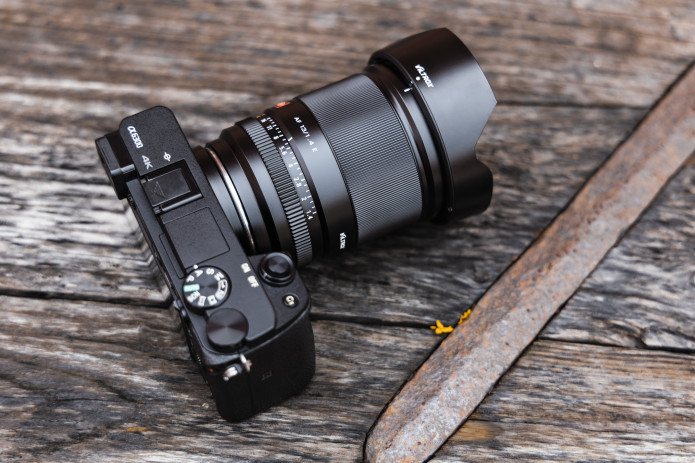 VILTROX AF 13/1.4 E &SONY A6300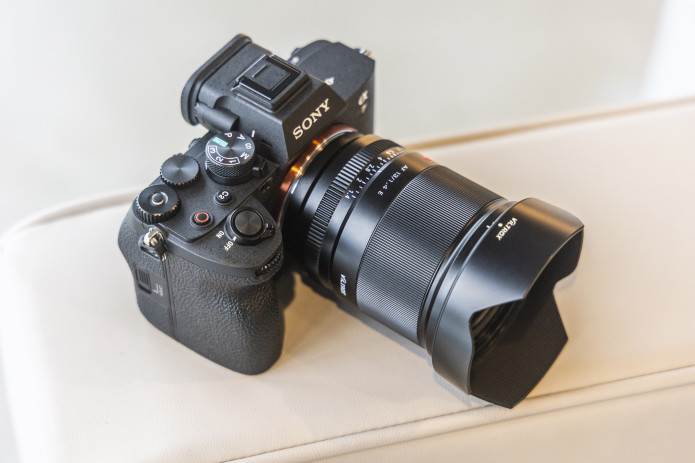 VILTROX AF 13/1.4 E &SONY A7 IV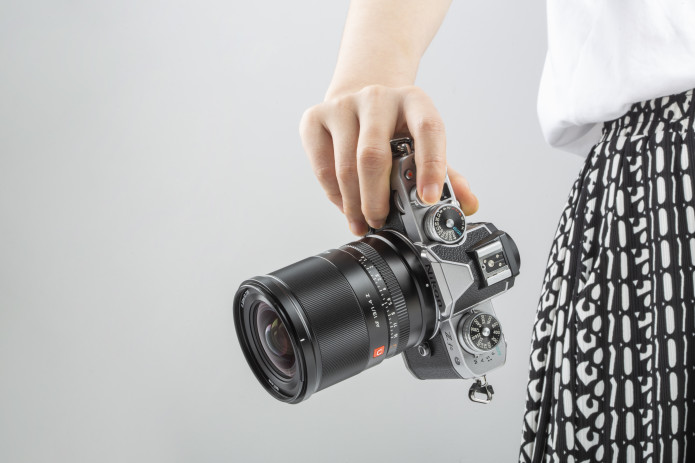 VILTROX AF 13/1.4 Z &Nikon Zfc

The VILTROX AF 13mm F1.4 lens is compact but solid, with a size of Φ74mm×90mm and a weight of about 420g (Z-mount is 455g).Lighten the load, which is convenient for users to go out and shoot with the stabilizer. Excellent auto focus accuracy and speed, easy to achieve a variety of sports video shooting. The 13mm focal length also has a natural advantage in shooting vlogs.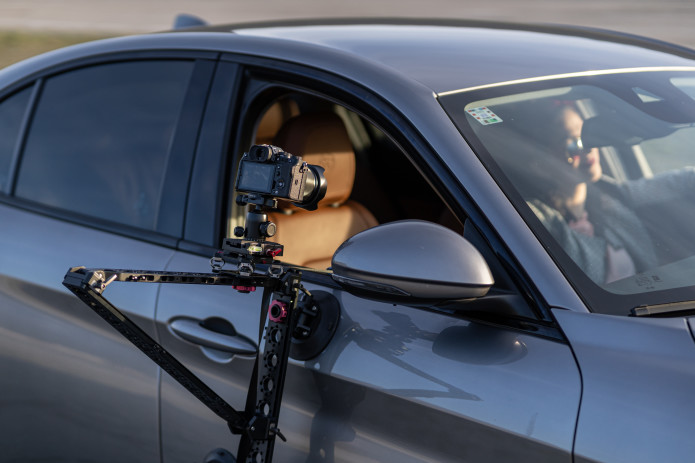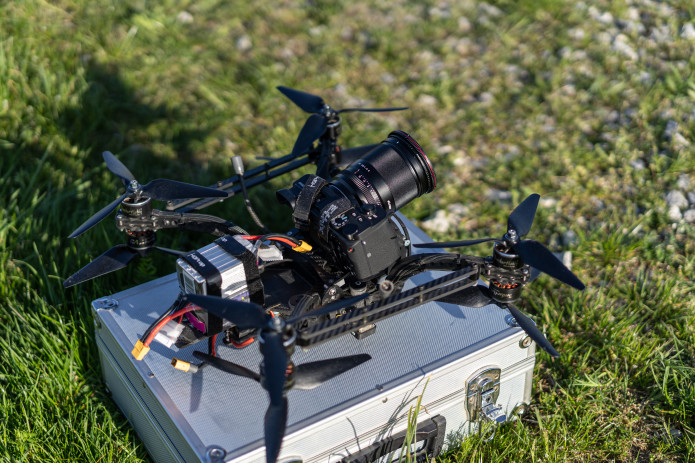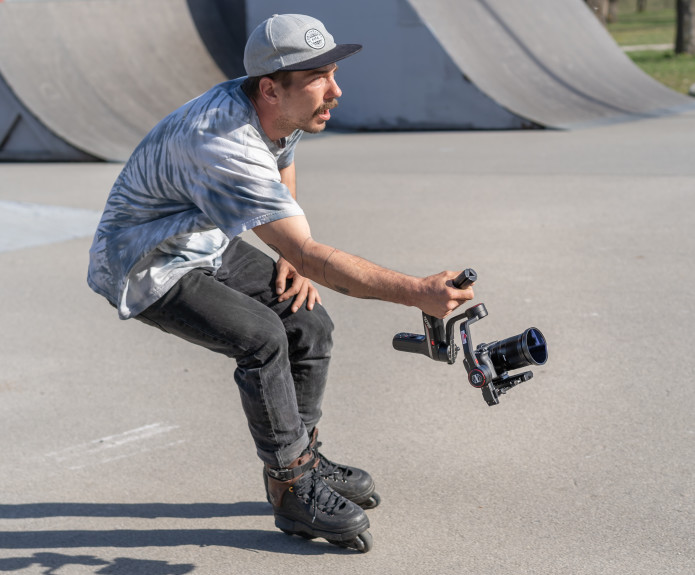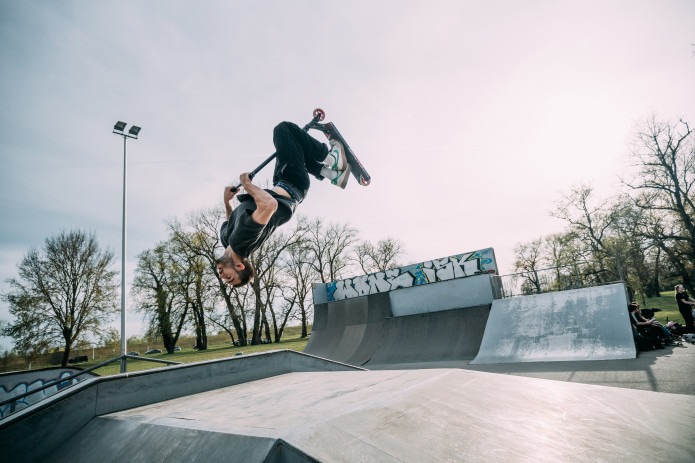 Credit©️MAURO'S FILMS

Starry sky photography is often carried out in an environment with weak light at night. The 13mm wide-angle design greatly improves the amount of light and shutter speed, and can obtain excellent imaging results in low light conditions. In addition, we also use F1.4 large aperture to accommodate more scene information.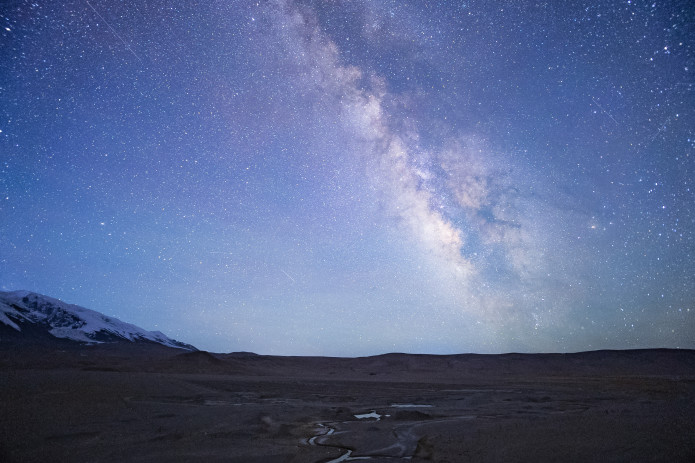 Credit©️念韦(China)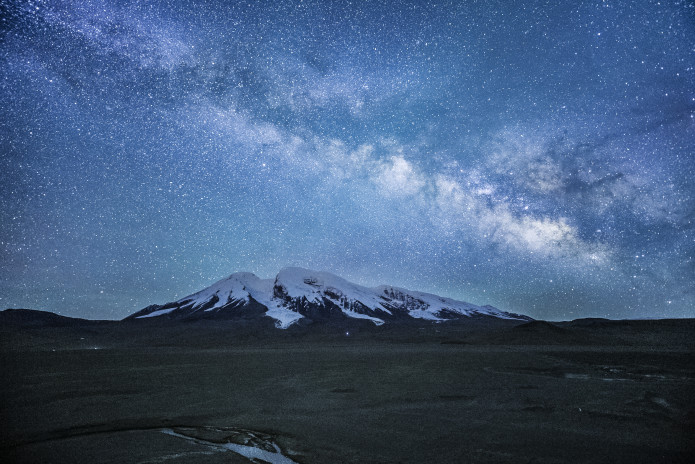 Credit©️念韦(China)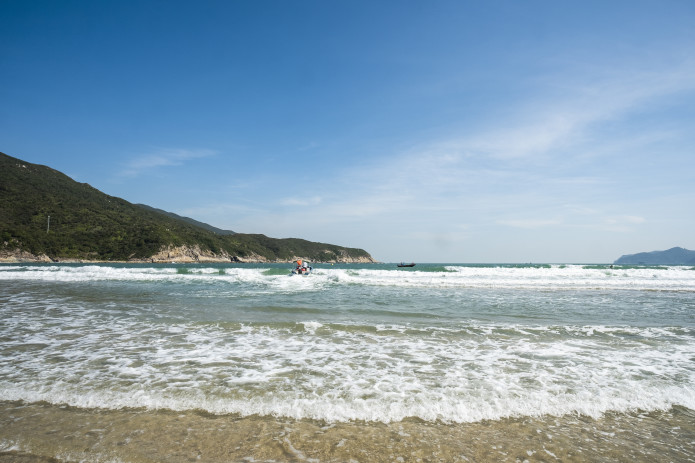 >>Reviews
Pre-order or Check More details on Indiegogo!!
Follow Us For More Wonderful Content 
Your kind support in spreading the campaign out is quite significant for our success! Please help share our campaign to your photography families and friends! Find us below for more details and more wonderful photography content in the future !!